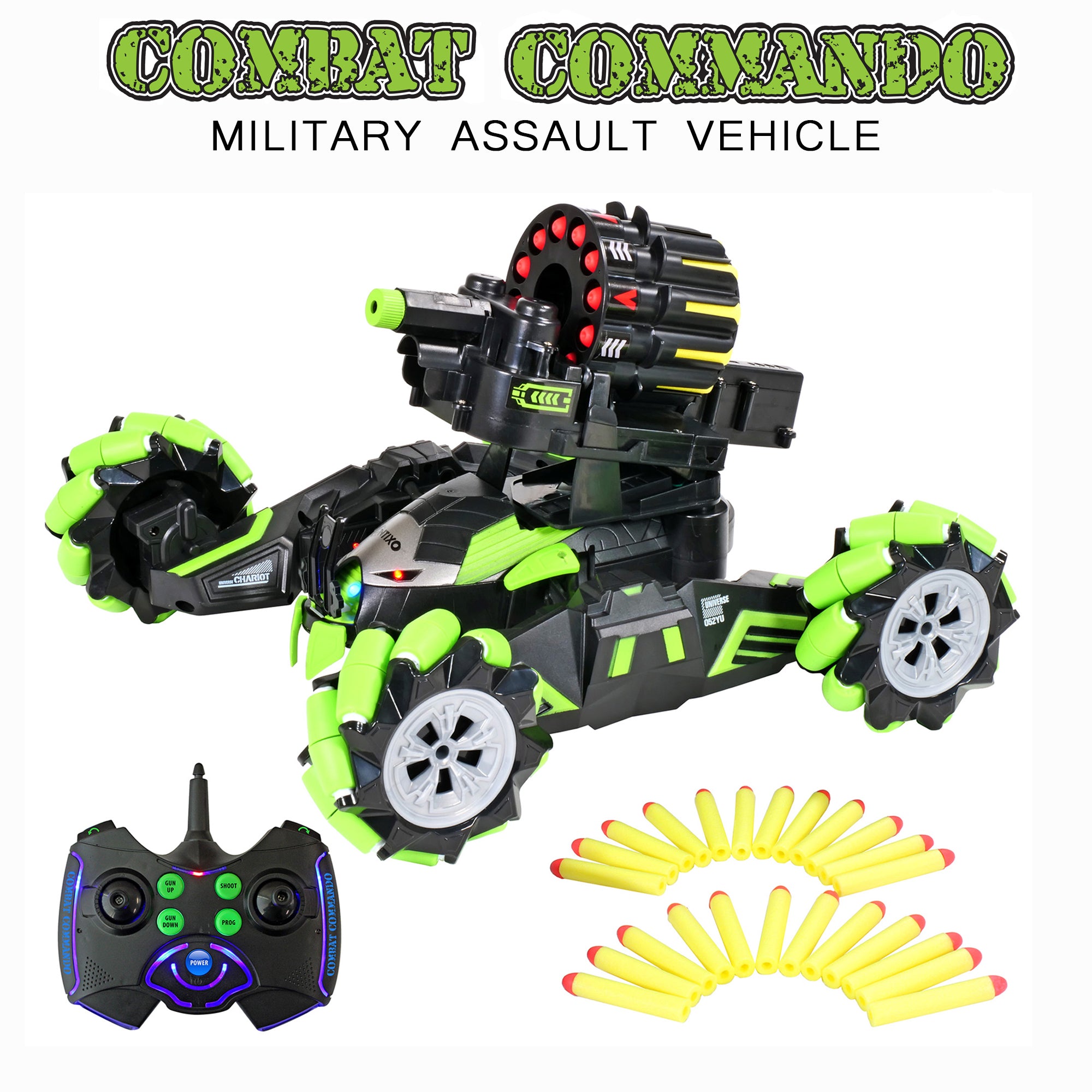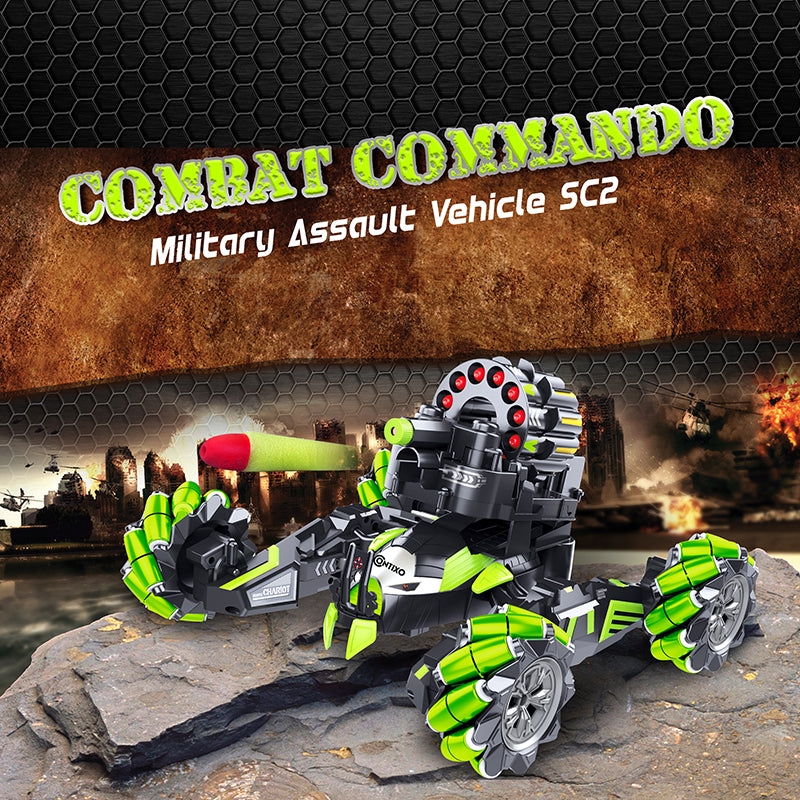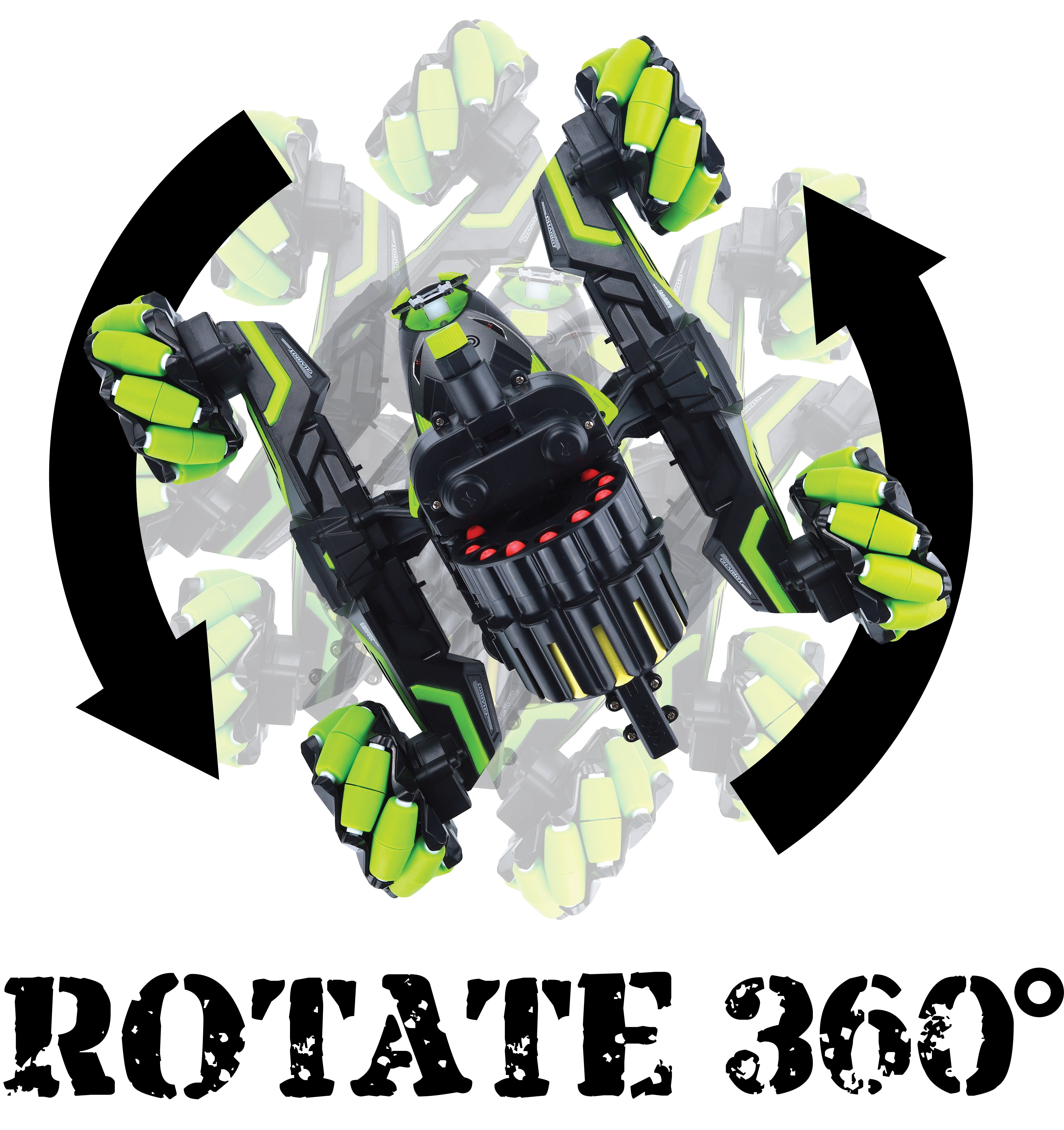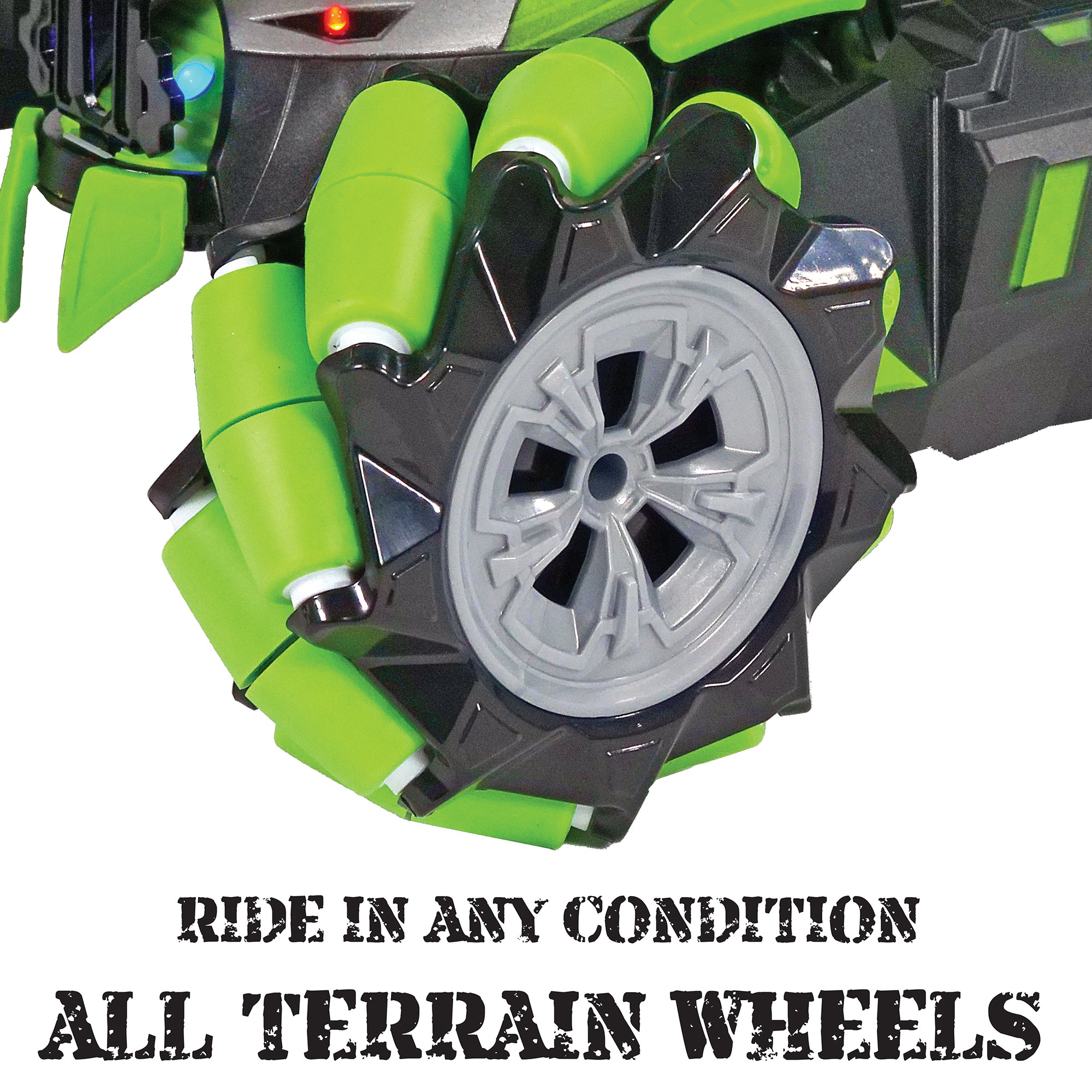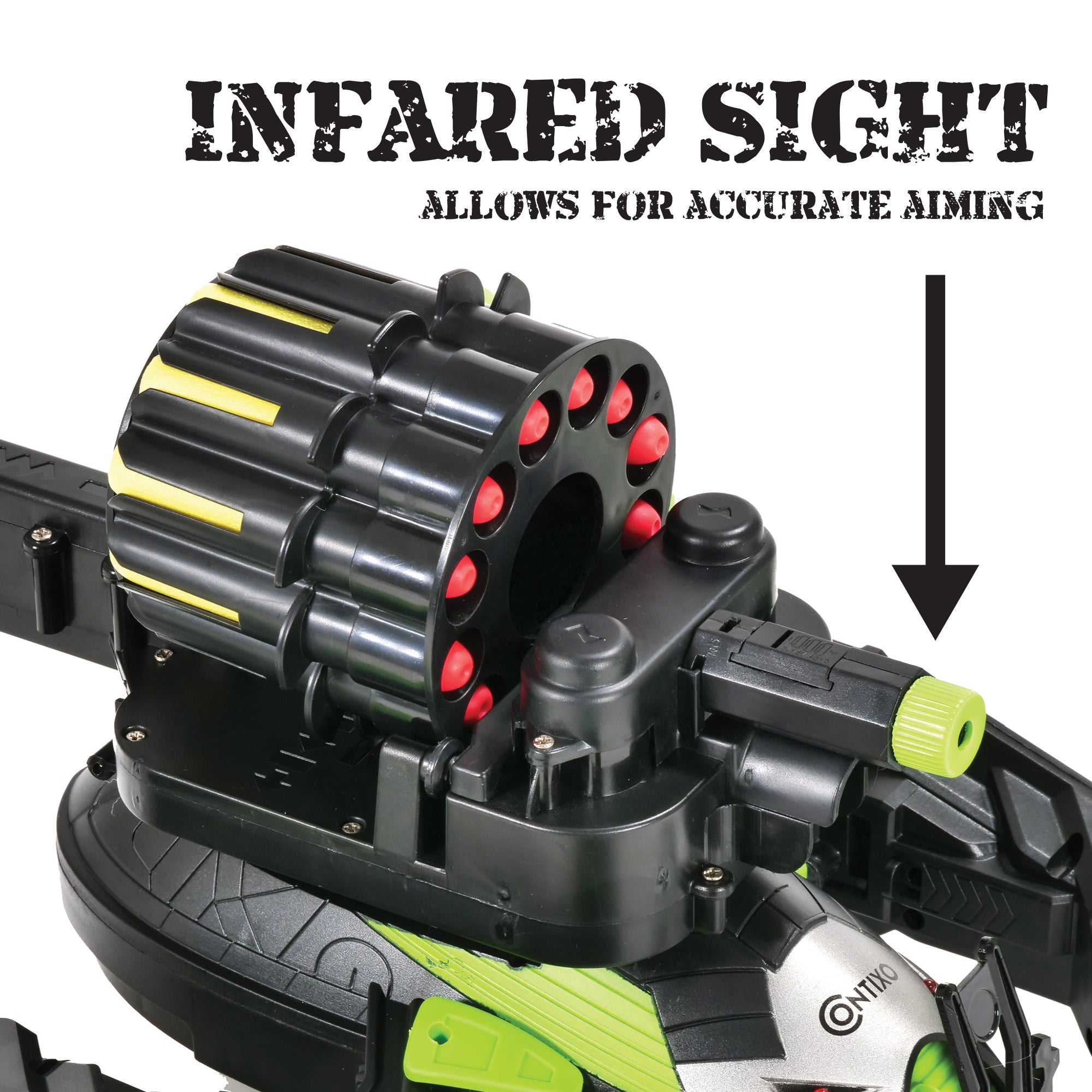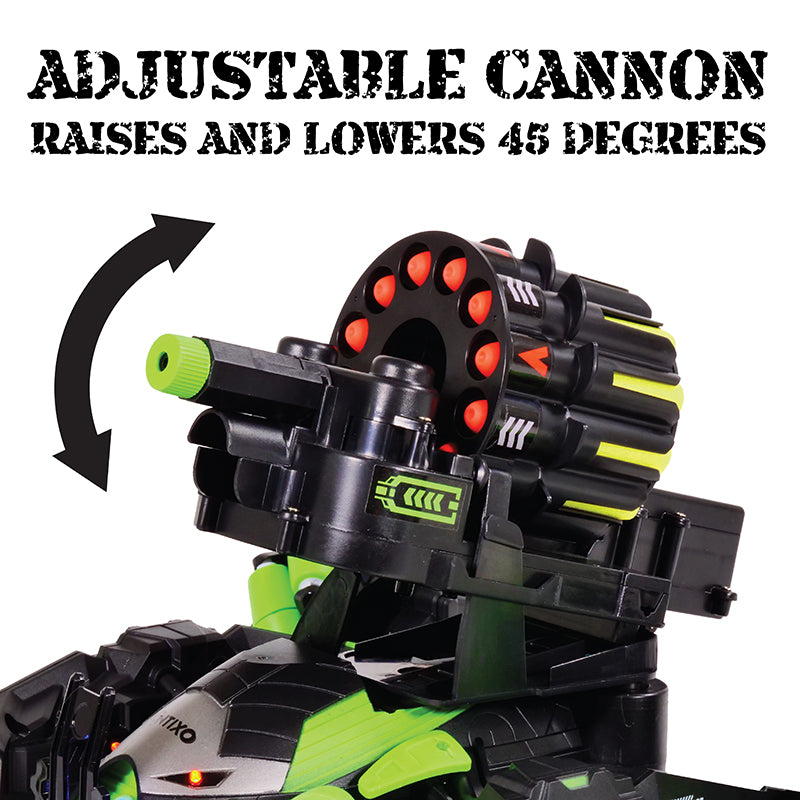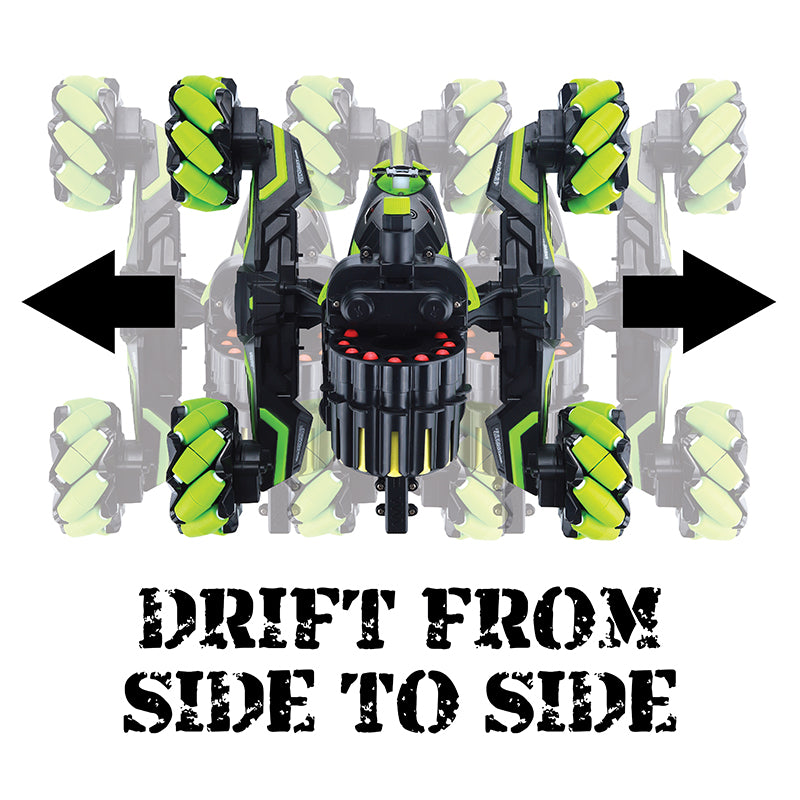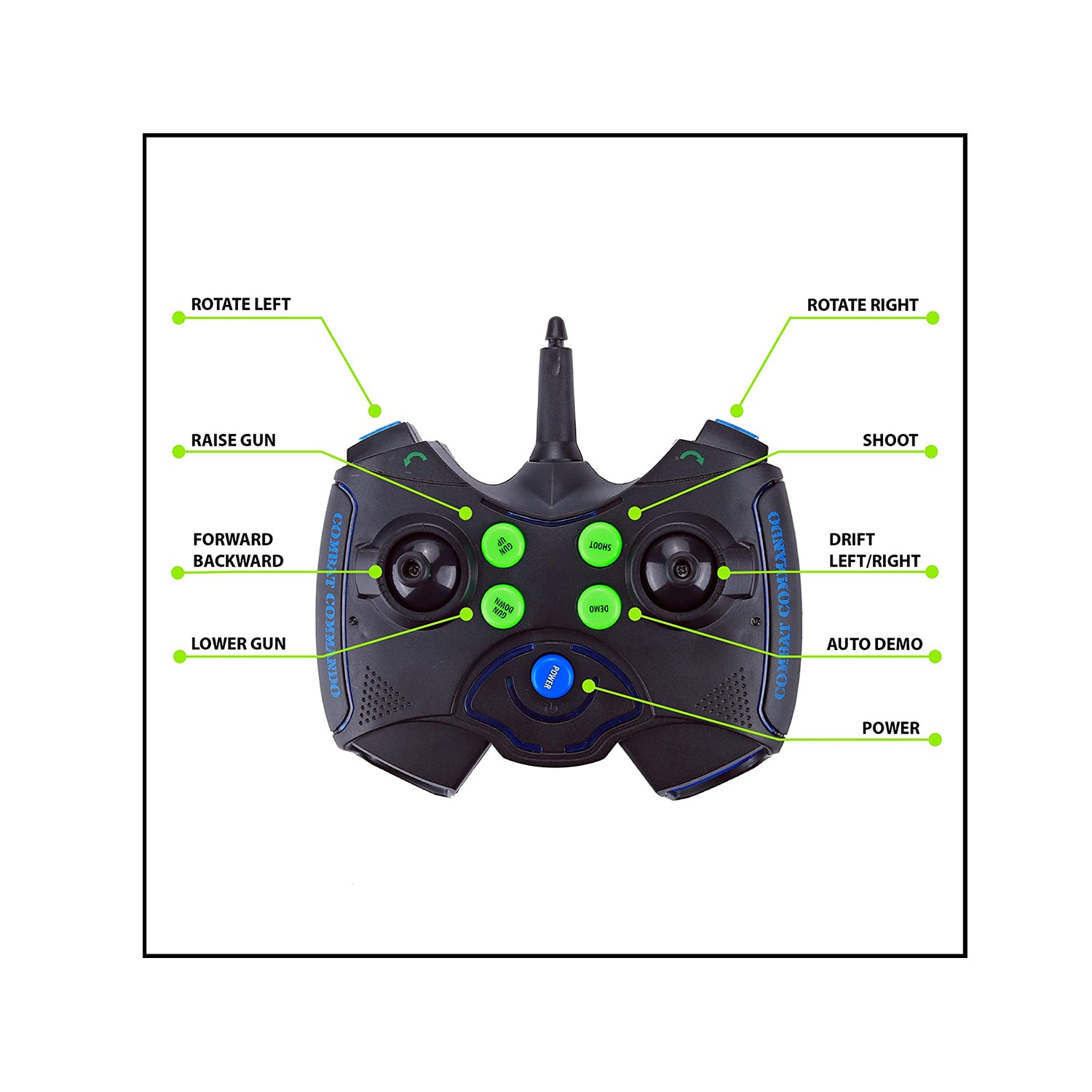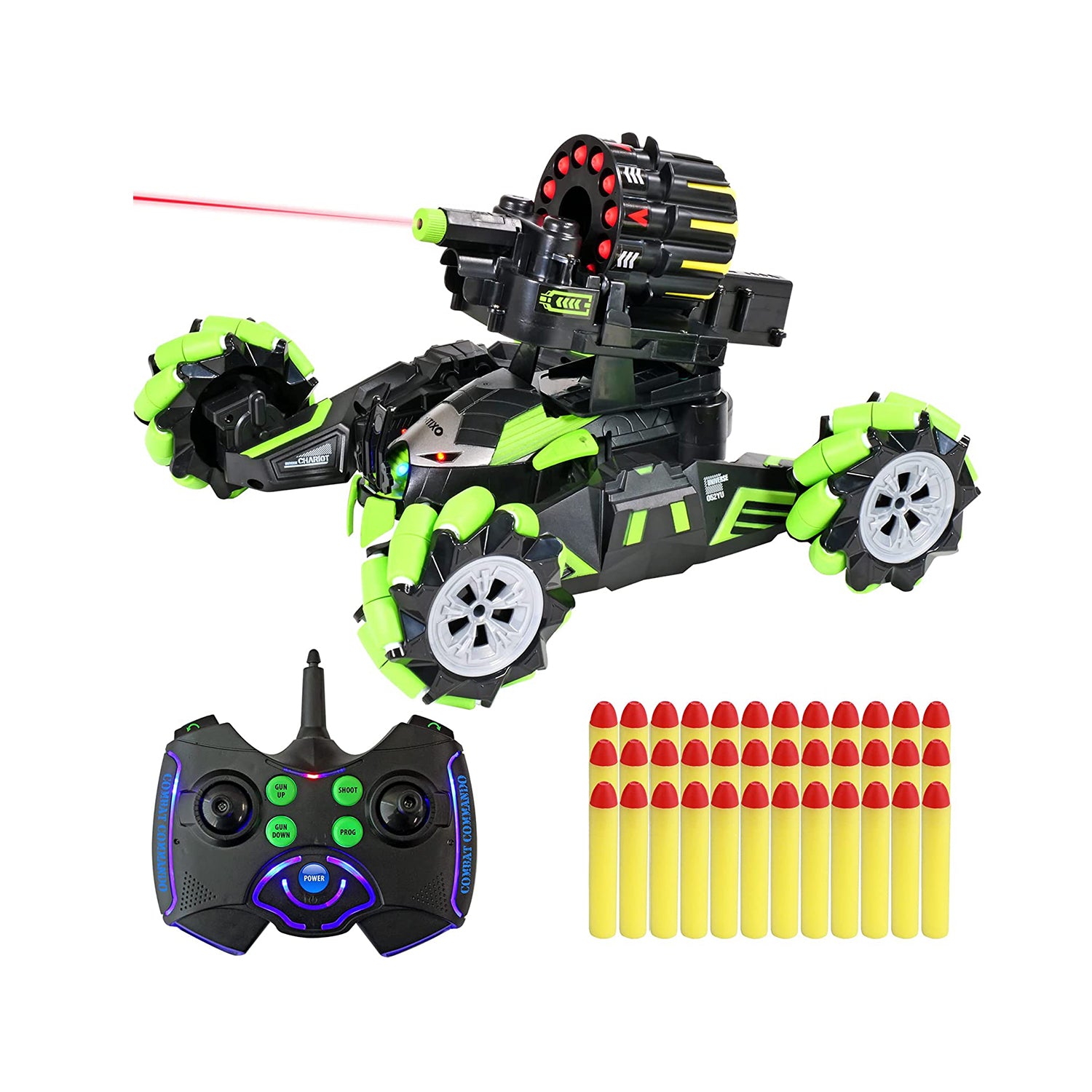 Contixo SC2 Remote Control RC Military Assault Vehicle
Regular price
$89.99
Sale
Get ready for an epic adventure with the Contixo SC2 Combat Commando Remote Control RC Military Assault Vehicle!
Tear up the terrain with this unstoppable OFF ROAD REMOTE CONTROL VEHICLE! Built tough and fast, these RC cars are ready for action-packed battles on the move. But that's not all - with the magnetic top, you can swap out shooters in the blink of an eye, keeping the excitement at an all-time high!

Get your squad in on the action with the MULTIPLE CAR REMOTE CONTROL! Take command of not just one, but multiple toy cars with an easy-to-use remote control. Raise and lower the cannon with precision and speed, and maneuver the car forward, reverse, and sideways like a true commander!

Ready, aim, FIRE! The infrared sight ensures your shots hit the target with ACCURATE SHOOTING! Take on your opponents with skill and precision, becoming the ultimate combat mastermind on the battlefield.

Get ready for the ultimate showdown! The 2.4 GHz remote control allows up to 49 players to join in on the action simultaneously! It's an all-out war of fun and excitement as you battle it out with friends and family. The rechargeable battery and batteries for the remote keep the action going for hours of non-stop play!

And let's talk about SERIOUS FIREPOWER! Loaded with 36 bullets and a cannon that holds 12, this military assault vehicle means business. With a high rate of fire and an impressive effective range of up to 30 feet, you'll dominate the battlefield like a true Combat Commando!
Get your Contixo SC2 Combat Commando RC Military Assault Vehicle today and experience the thrill of adrenaline-pumping battles, heart-pounding maneuvers, and non-stop laughter with friends and family! It's time to unleash the fun and excitement like never before!
BATTLE YOUR FRIENDS:
The SC2 Combat Commando can battle with other SC2s! Each SC2 is programmed to have 3 "lives." After hitting the opponent 3 times, the robot will turn off.
LONG LASTING BATTERY:
4WD car toy runs fast. SC2 use 7.4 v 700mAh rechargeable battery (Included) and 4 x AA batteries for the remote (Included). Play up to 20 minutes.
PACKAGE INCLUDES:
SC2 Battle Brain with 7.4v x 700mAh Battery (Included)
4 x Wheels
Bullet Launcher
Target Assist (Infrared Sight) - Battery (Included)
Remote Control with 4 x AA Batteries (Included)
36 x Foam Bullets
Decal Sheet
Download
User Manual
Endless fun
Both my son and I love playing with this. It is fun to setup targets and try to hit them.
The best on the market
I love my tank, easy to use and shoot
Great Tank
This thing is cool. Was fun to watch my kid play with it along with the kids who were there. Really fun.
Amazing Tank
Quality toy and keeps the kids busy, I bought 2 so they can play against each other
Cool toy
I bought this for my 6yr old son he loves it and the cat loves it too hahaha. Its a pretty neat toy I've never seen anything like it before I myself enjoy playing with it too.