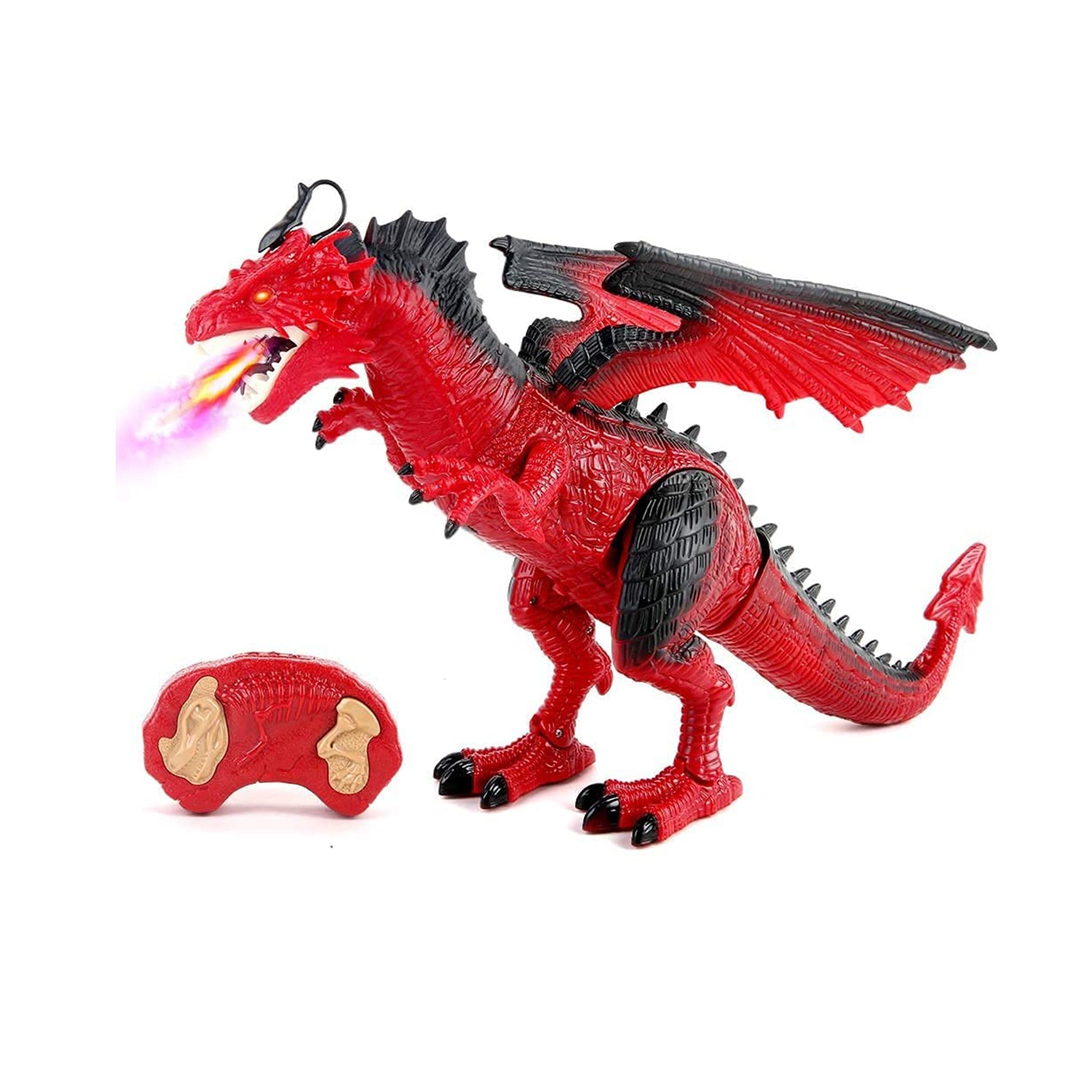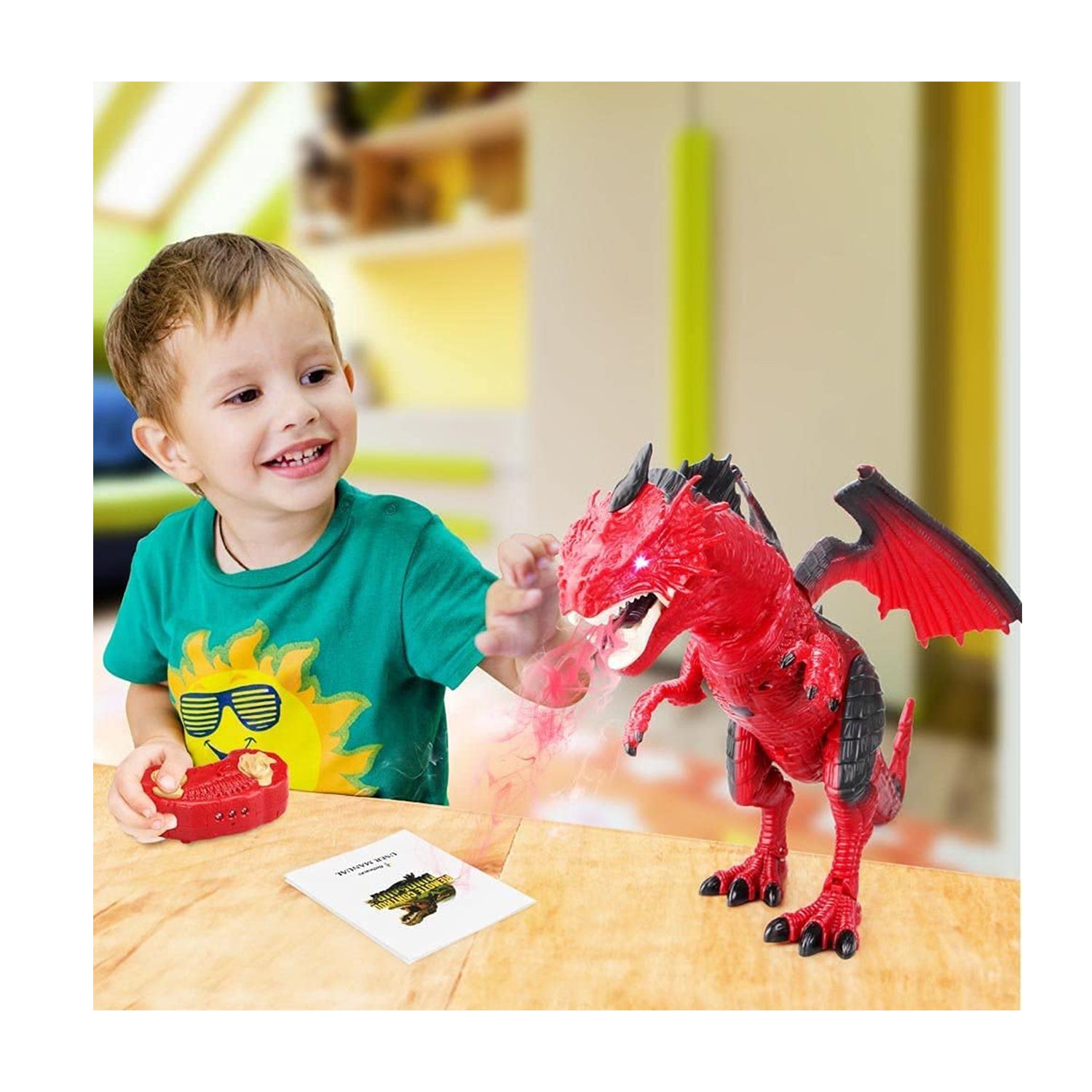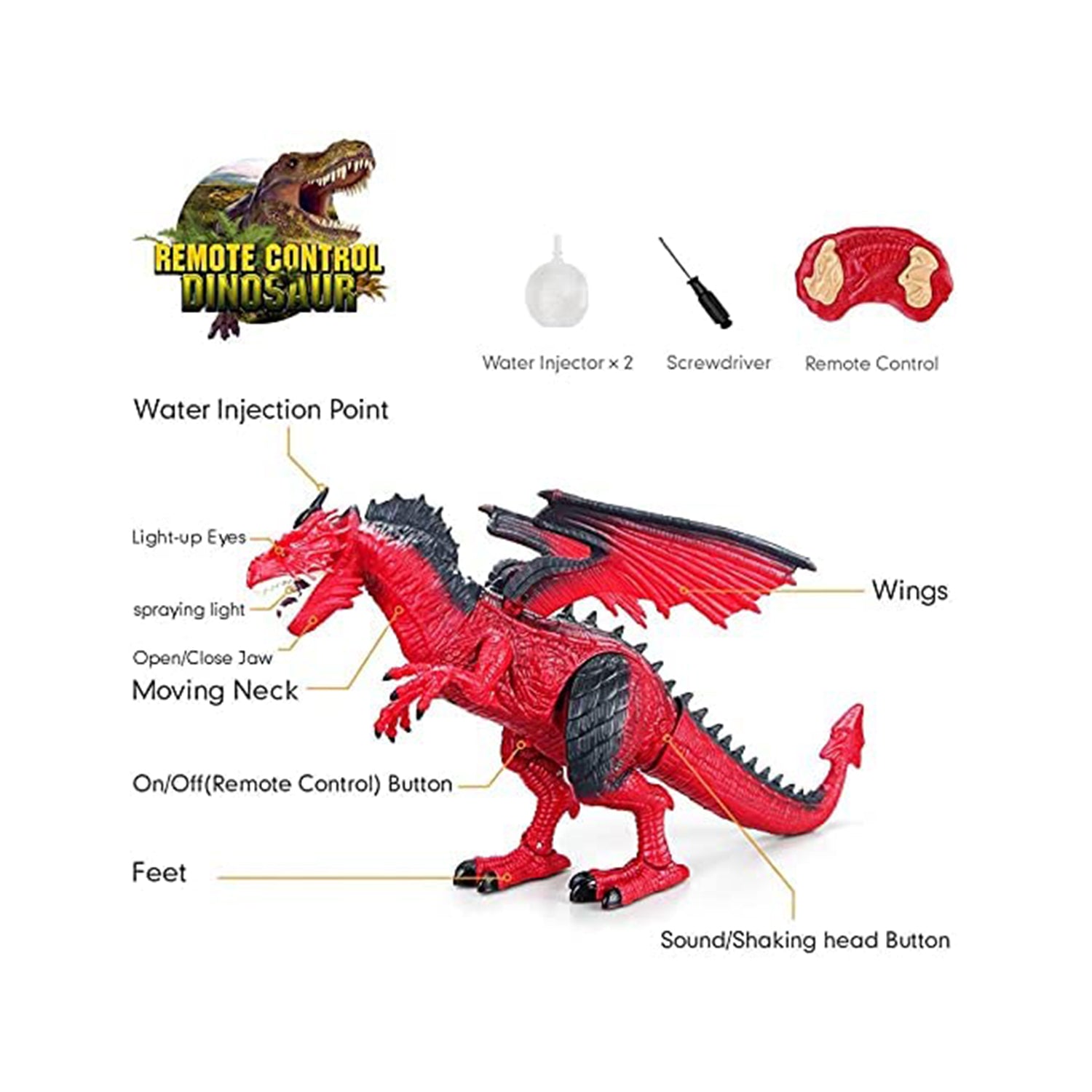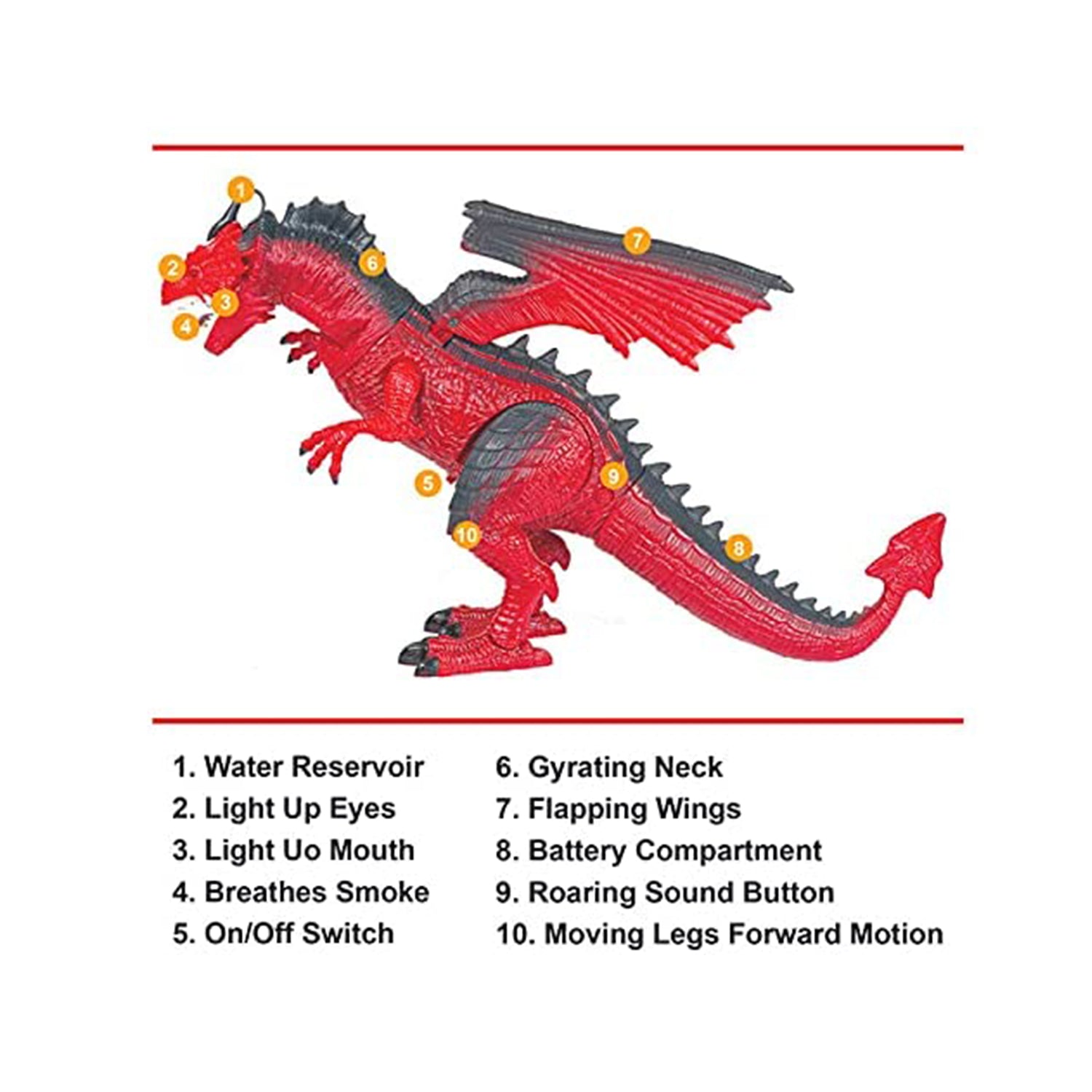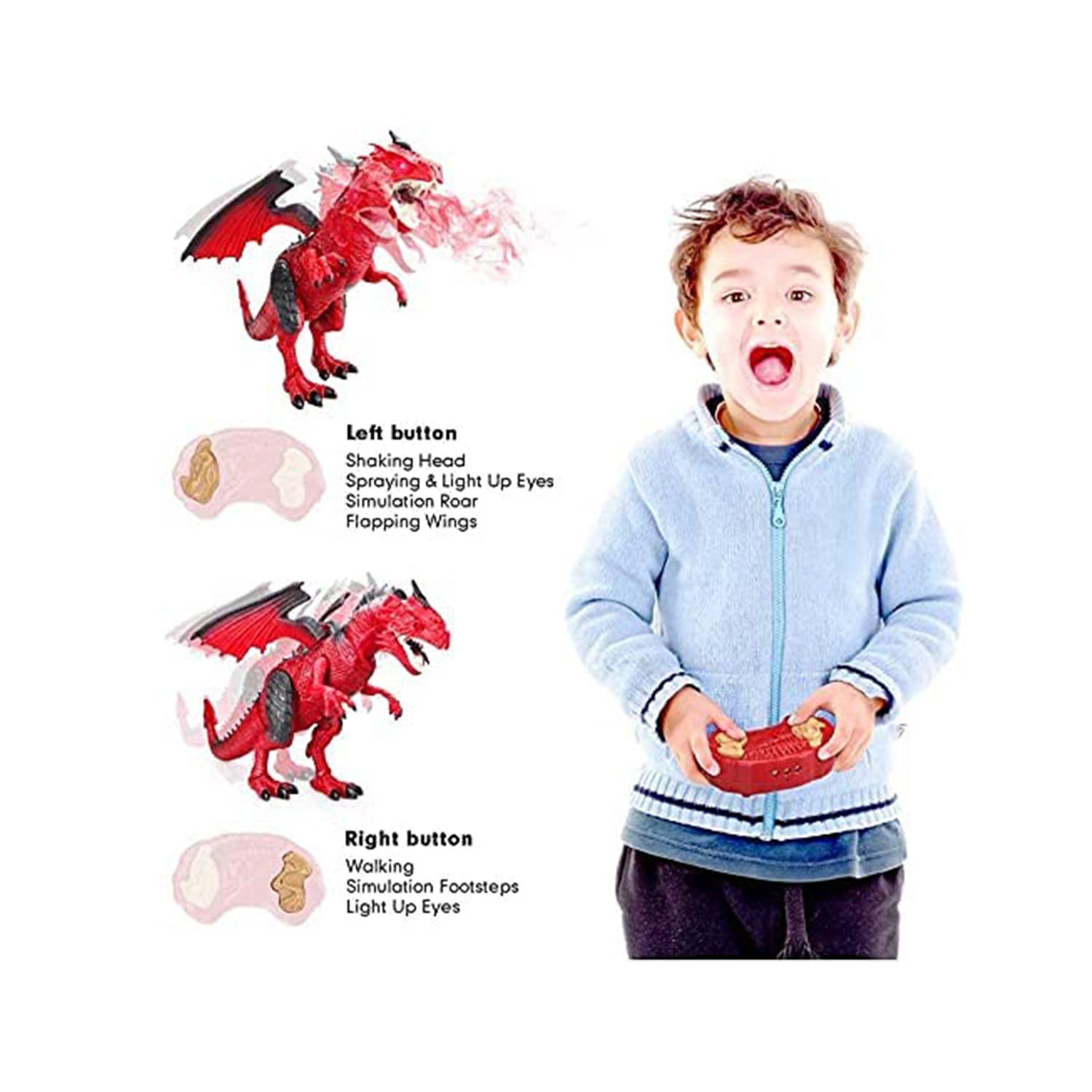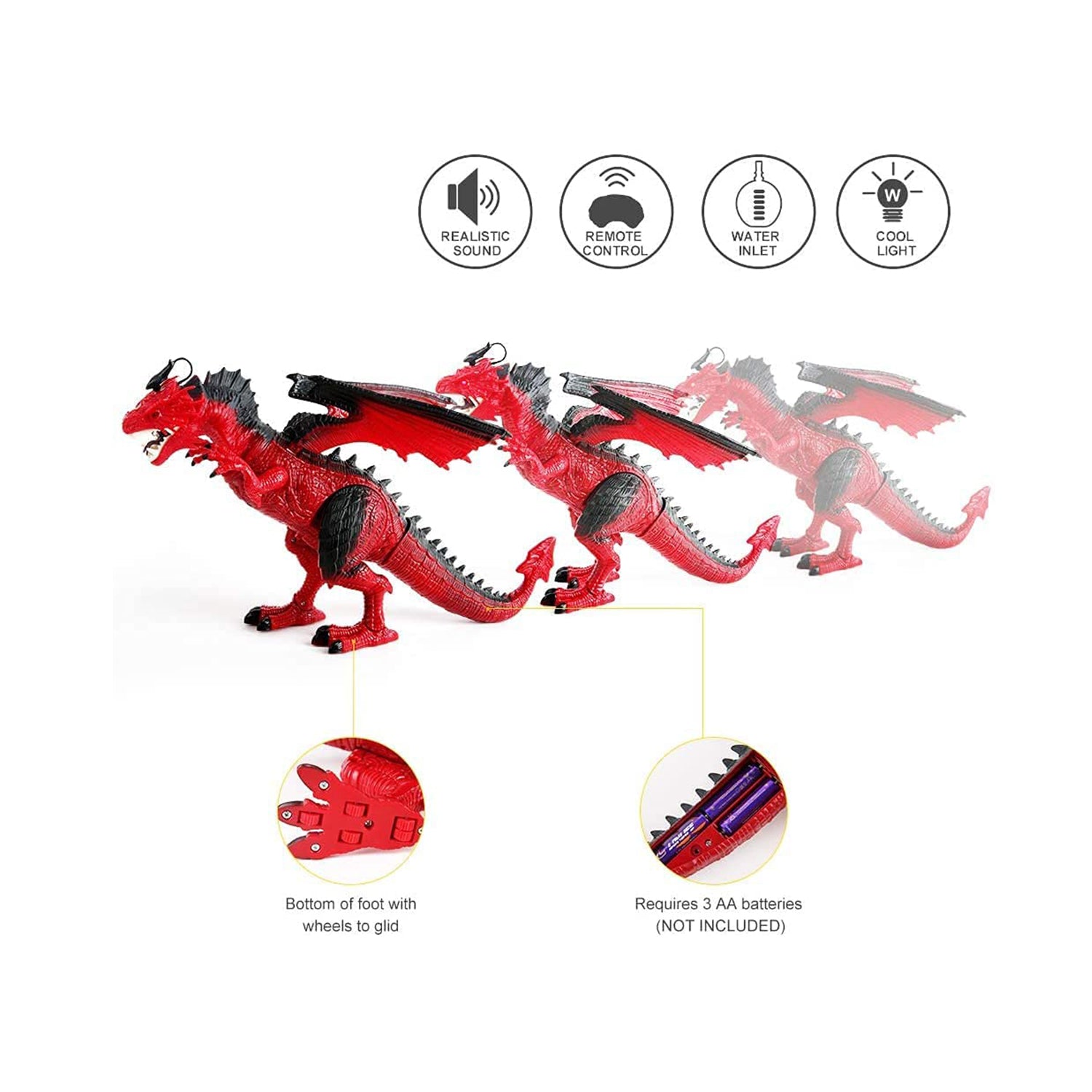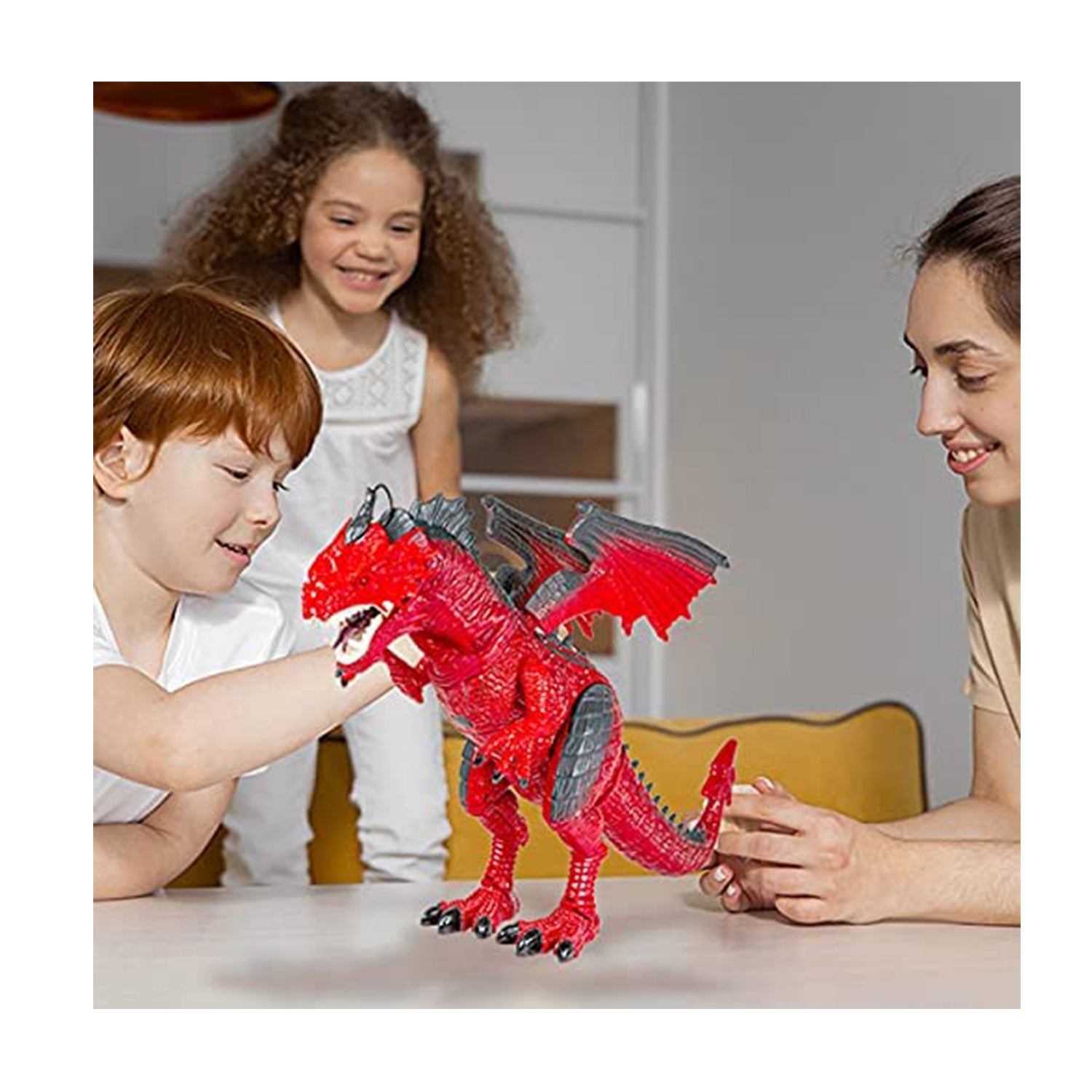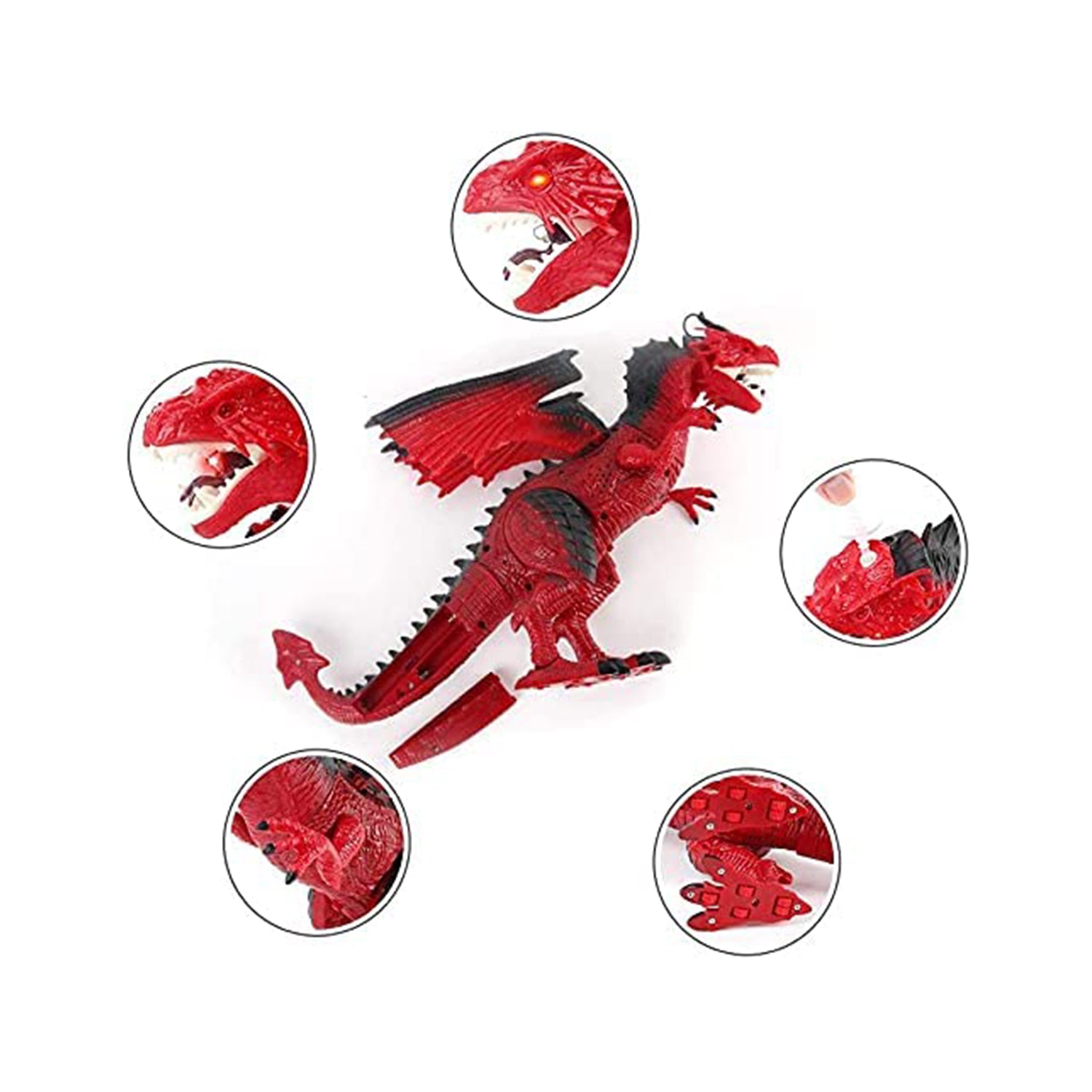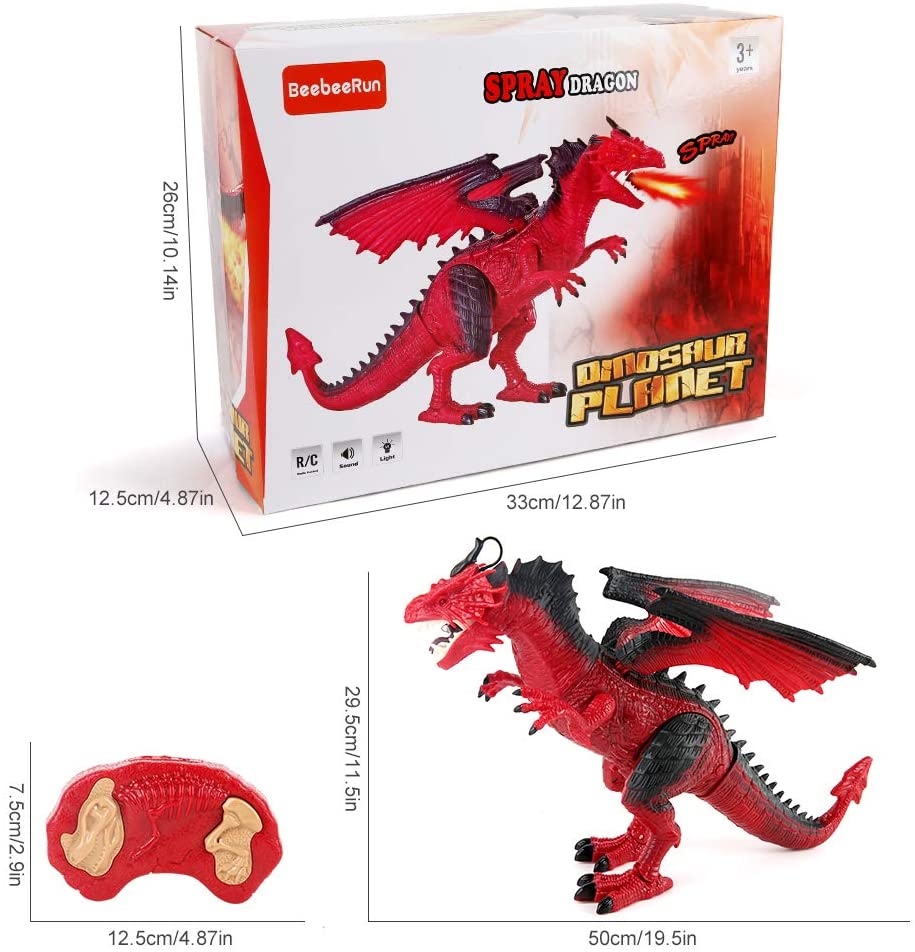 Contixo DR3 Remote Control RC Dragon Dinosaur Toy
Regular price
$59.99
Sale
Introducing the Contixo DR3 Remote Control RC Dragon Dinosaur Toy - Get ready for a roaring good time with this Mystical Dragon!
Real Walking Action: Watch in awe as the dragon walks and stomps just like a real dinosaur! With textured scales, fierce claws, and gnashing teeth, it's like having a prehistoric creature right in your home!
Mystical Smoke Breathe: Hold your breath as the dragon breathes out mesmerizing mystical smoke. It's an incredible sight that will transport you to the magical Dino Planet!
Easy Fossil Remote Control: Take charge of this magnificent beast with the fossil remote control. Two large buttons give you complete command. Press the left skull to control the head and hear its mighty roar. Push the right feet bones to make it walk forward with stomping sounds. You can even use the demonstration button on the tail to see the dragon's mesmerizing movements, lights, and sounds – pick your favorite play mode and let the adventure begin!
Safe, Durable, and Fun: Crafted from durable ABS plastic, this toy is 100% safe and non-toxic. Its lifelike details, authentic sounds, and captivating movements will bring the world of dinosaurs to life, sparking your child's imagination and providing endless hours of excitement!
Battery-Powered Adventure: The dragon requires 3 x AA batteries (included), and the controller needs 3 x AA batteries (not included). Once powered up, there's no stopping the fun!
The Ultimate Gift: Give your kids the gift of adventure! Ignite their passion for dinosaurs and let their creativity soar. Our Contixo DR3 Dragon is the perfect present for birthdays, holidays, summertime, or any special occasion. Watch as their eyes light up with joy and wonder when they unwrap this thrilling and interactive toy!
Unleash the magic of the Contixo DR3 Remote Control RC Dragon Dinosaur Toy today! Let your child embark on epic dinosaur journeys and create unforgettable memories that will last a lifetime.
Get ready to experience a world of fun and excitement like never before!
Download
User Manual
Dino-rrific Addition to Playtime!
This is a dino-rrific addition to our playtime routine! My kids love exploring the world of dinosaurs with this incredible toy. The mystical smoke breathe adds a touch of enchantment, and the quality of the product is outstanding. Highly recommend it for dinosaur lovers!
Dino Fun for All Ages!
The Contixo DR3 provides dino fun for all ages! Even the adults in our family can't resist playing with it. The remote control is easy to use, and the smoke breathe is a unique feature that captures everyone's attention. It's a toy that brings the whole family together!
Dino-Mite Birthday Surprise!
I surprised my son with the Contixo DR3 on his birthday, and it was a dino-mite hit! The look on his face when he saw the dino walking and roaring was priceless. The mystical smoke breathe made it feel like a real dinosaur party. Best birthday surprise ever!
Roar and More!
Contixo DR3 delivers on its promise of roaring fun and more! The walking action is so realistic that it feels like a tiny dinosaur has taken over our home. The mystical smoke breathe makes it even more thrilling. Prepare for hours of dino-tastic excitement!
Epic Dino Duel!
With Contixo DR3, we've had some epic dino duels in our backyard! The kids take turns controlling the dino and battling it out. The mystical smoke breathe adds a sense of magic and mystery to their playtime. It's a toy that encourages outdoor fun and imagination!