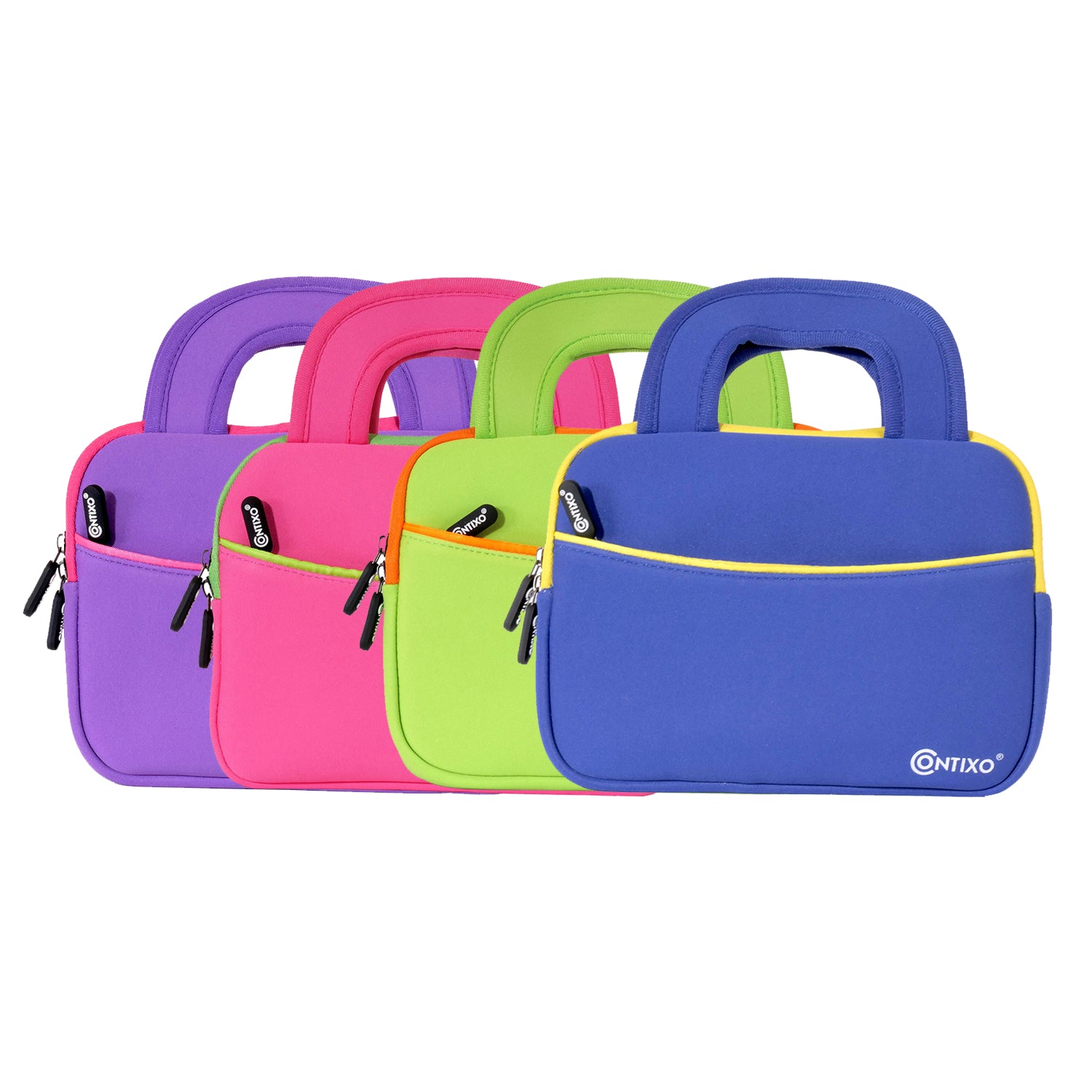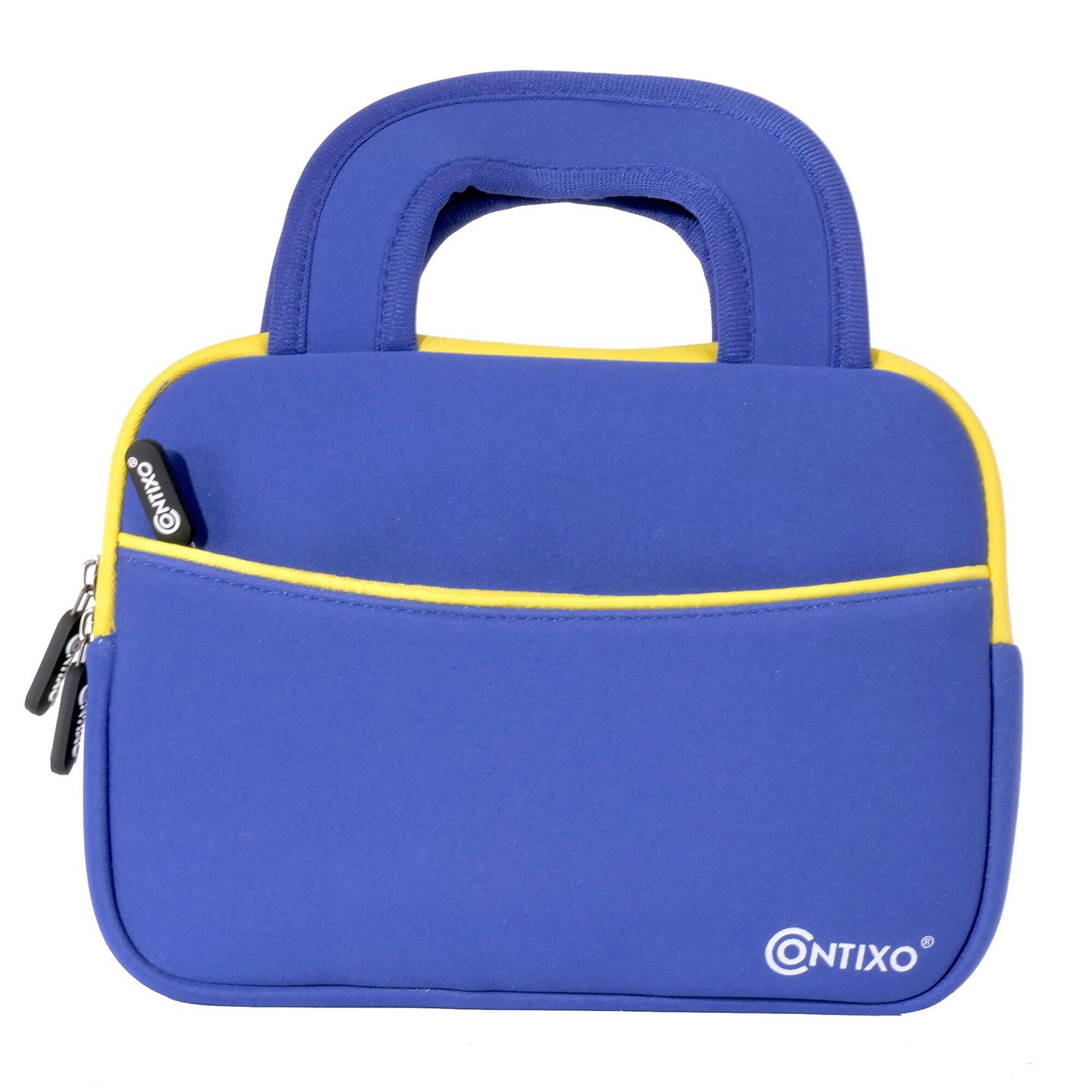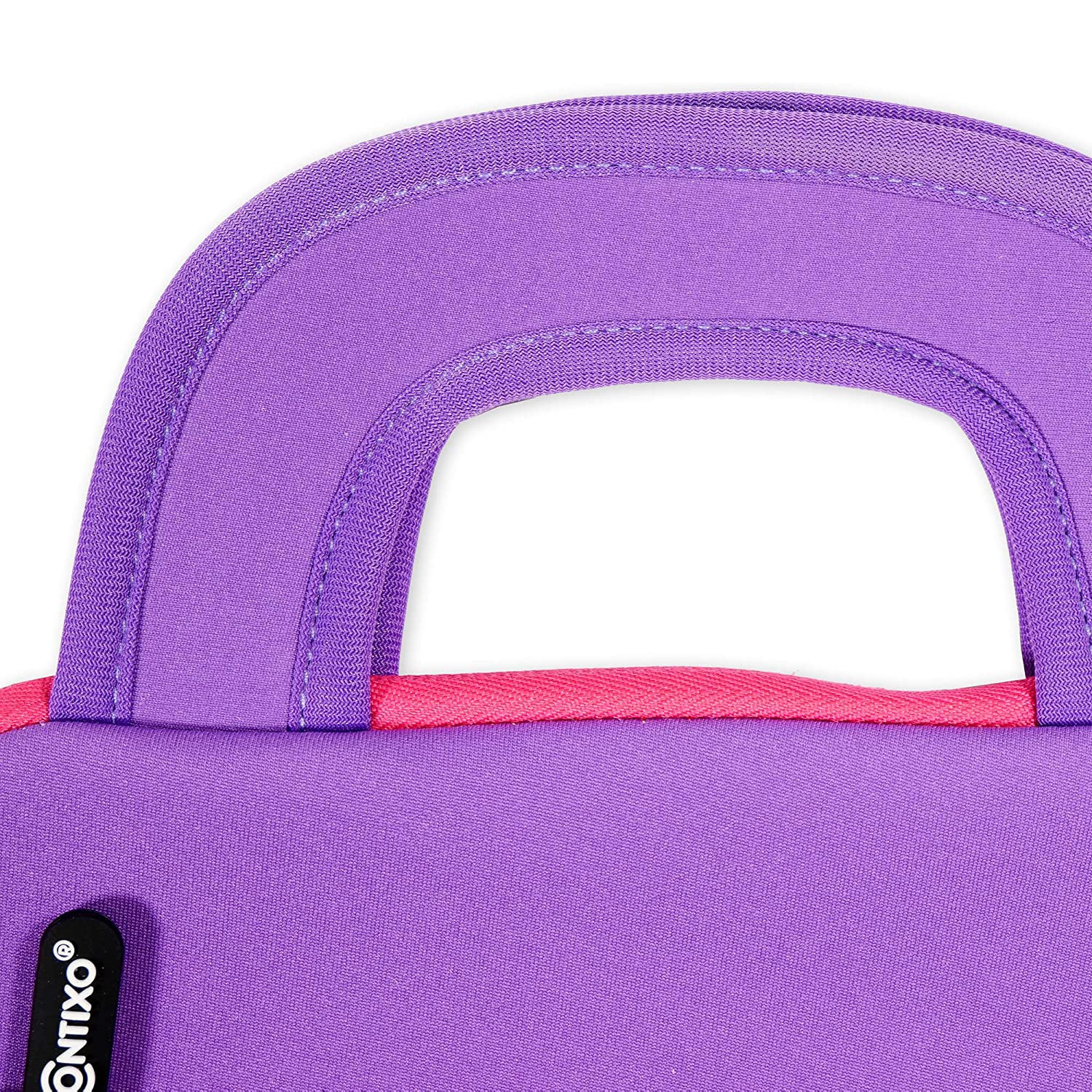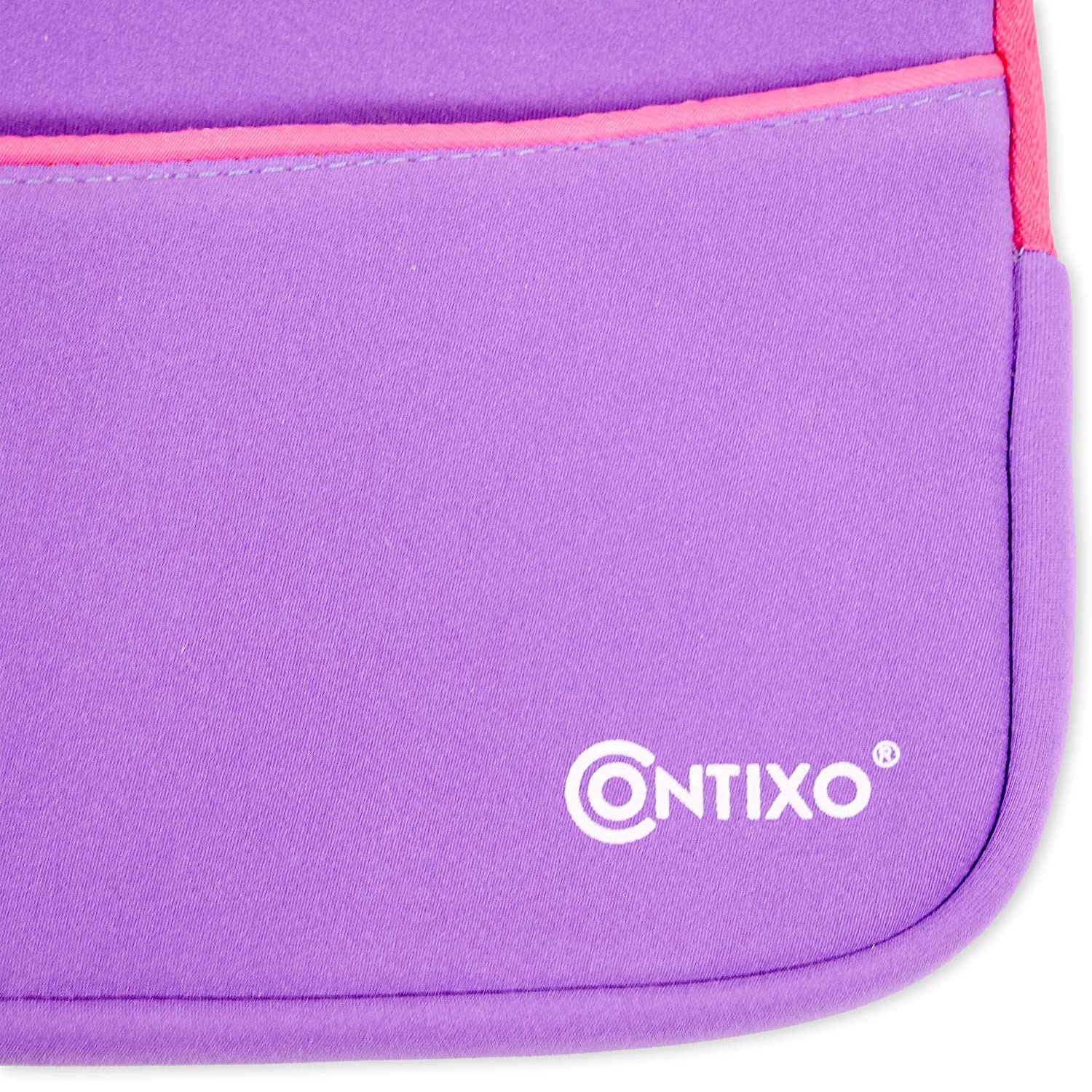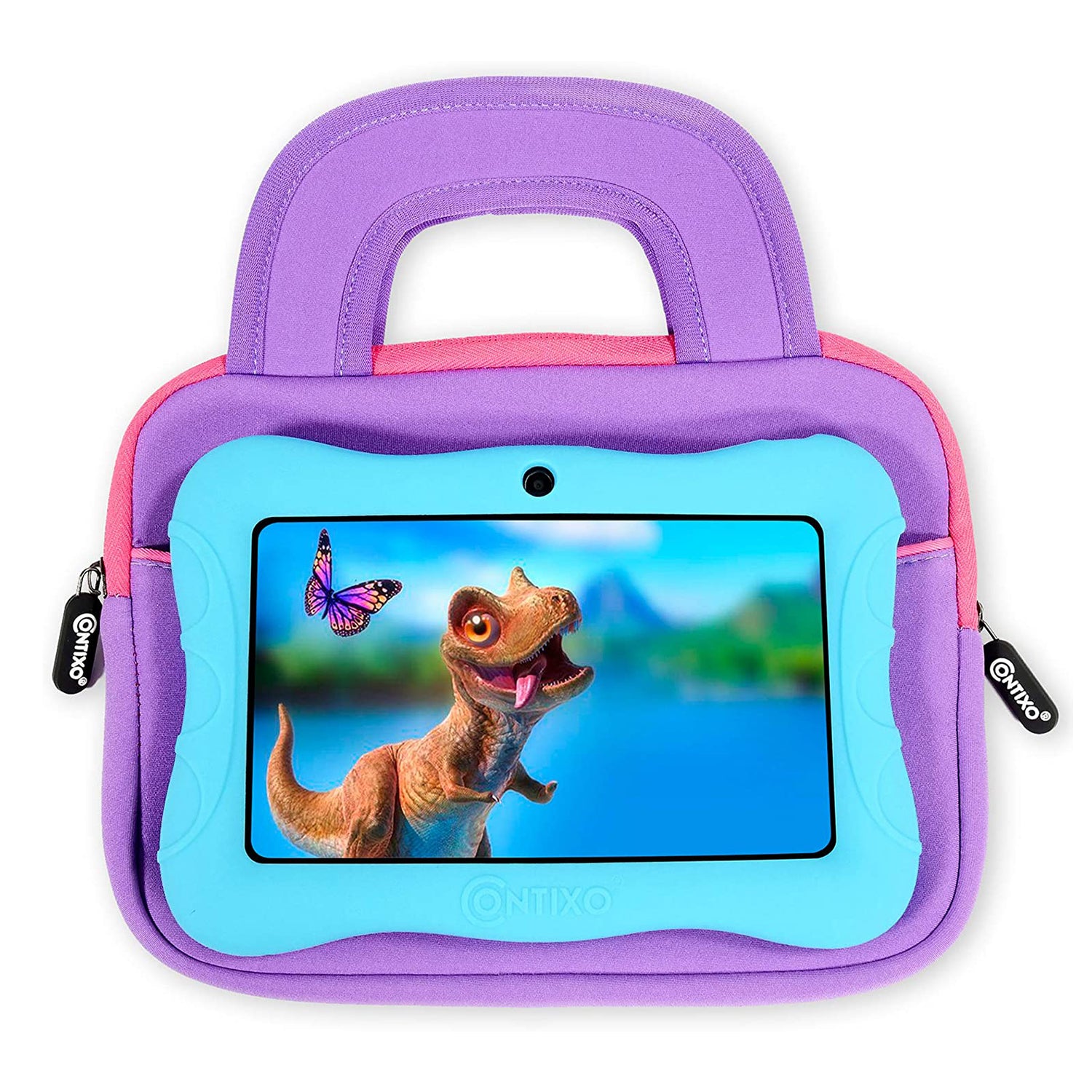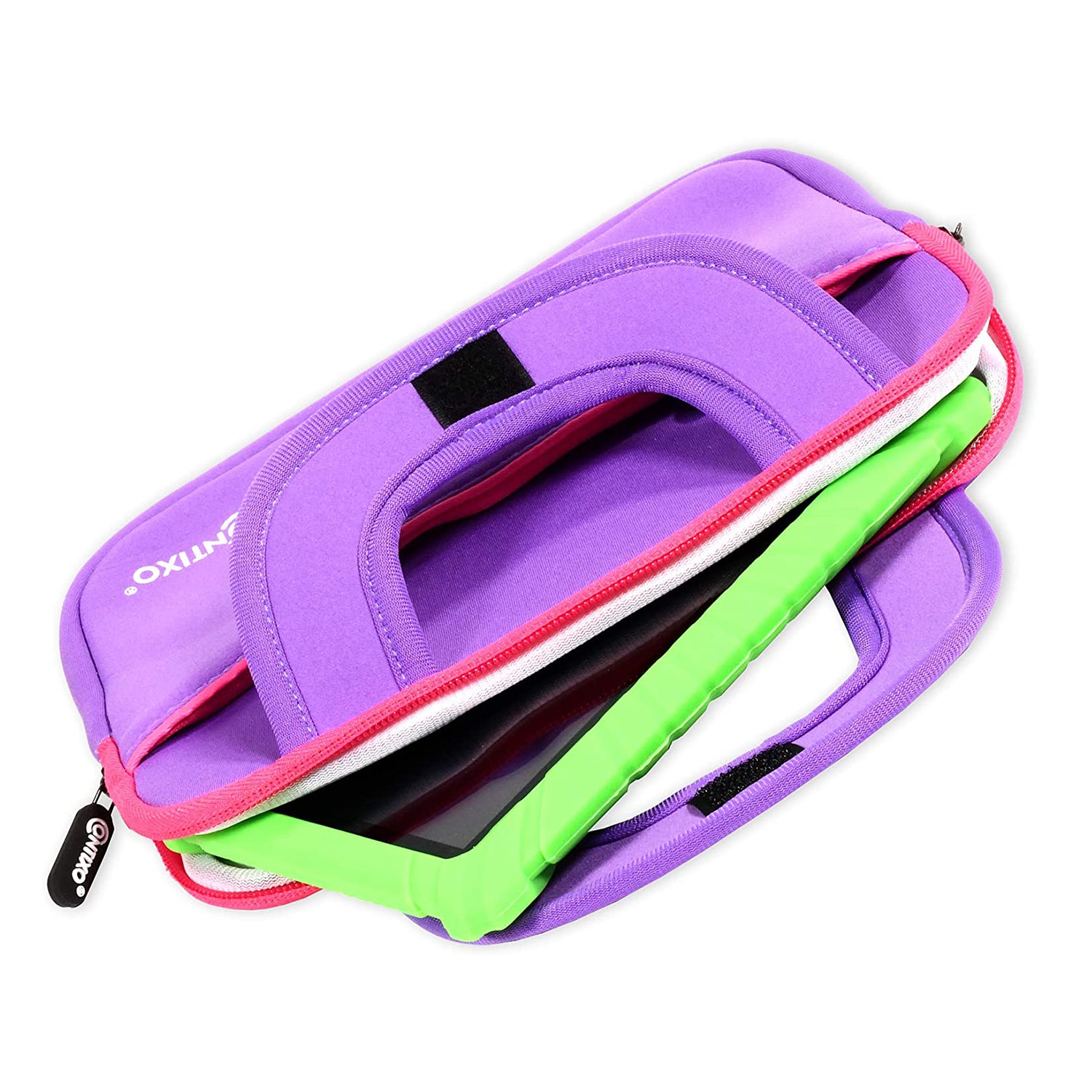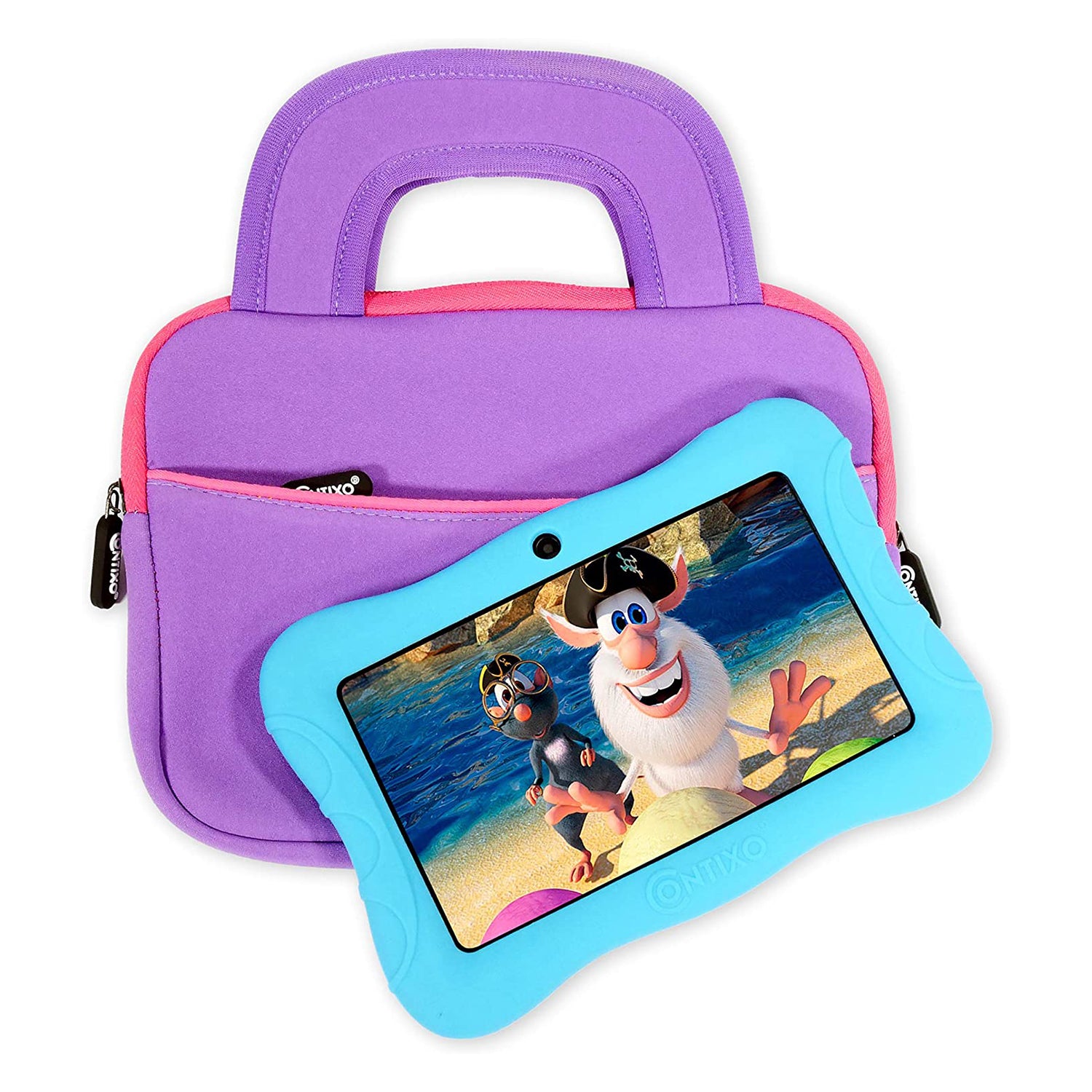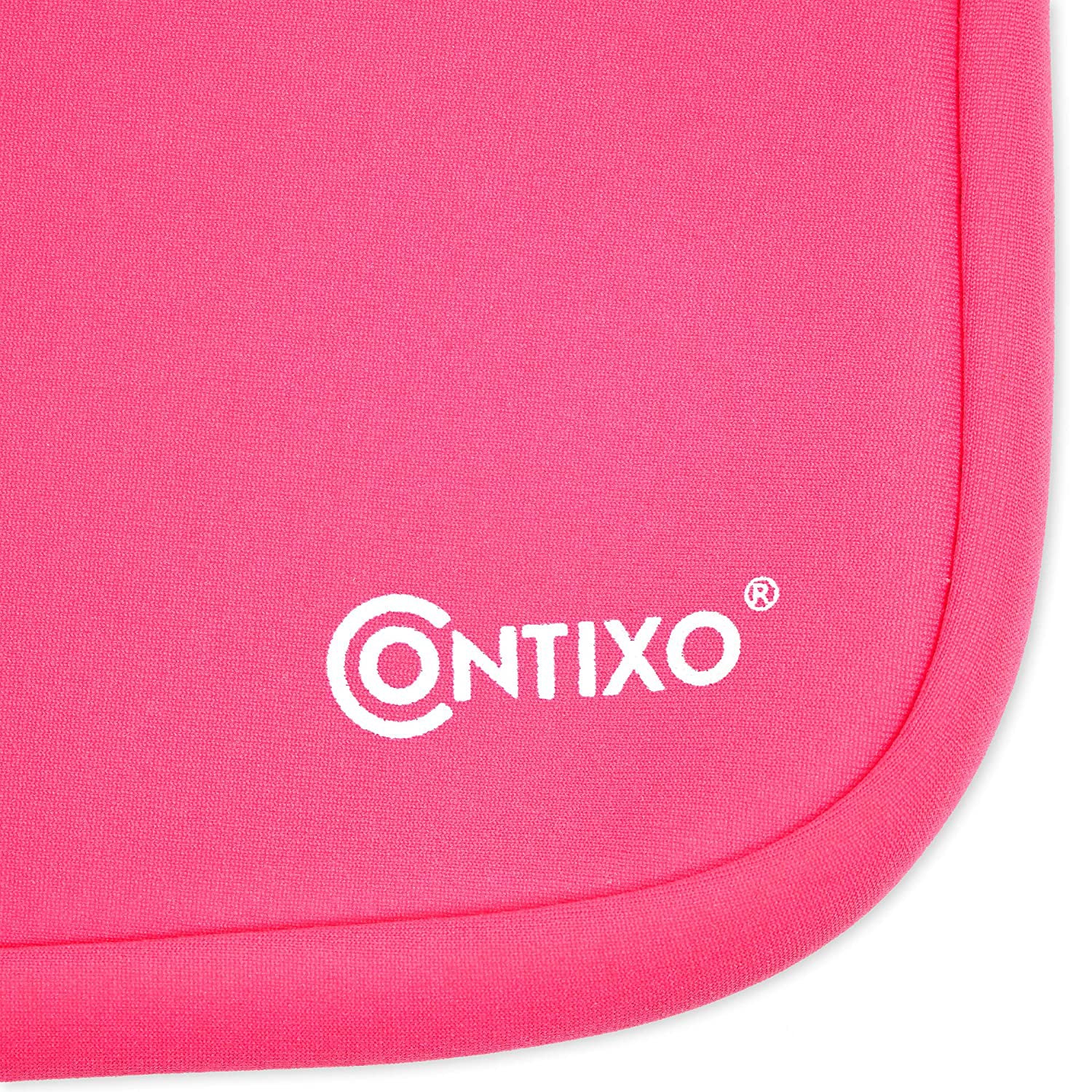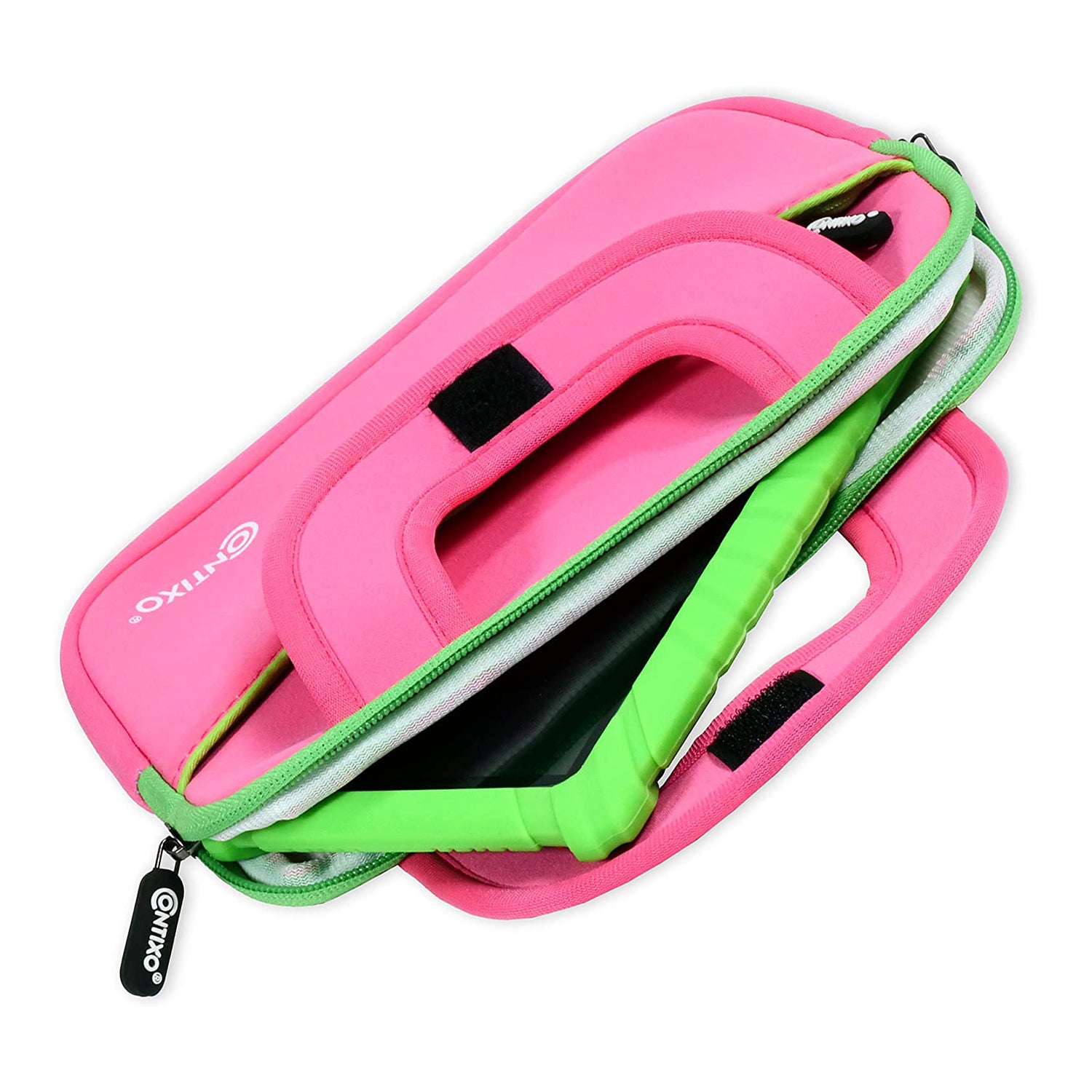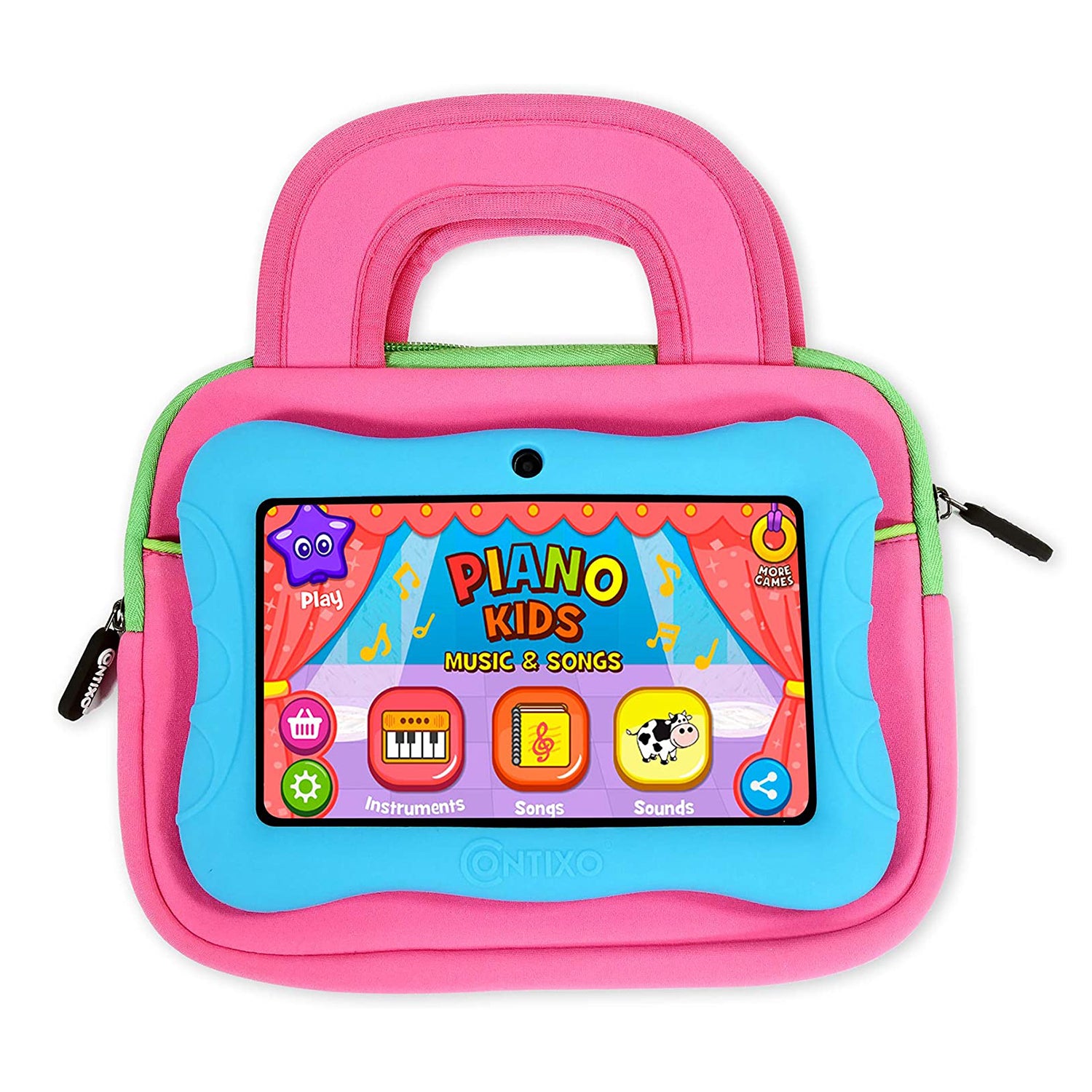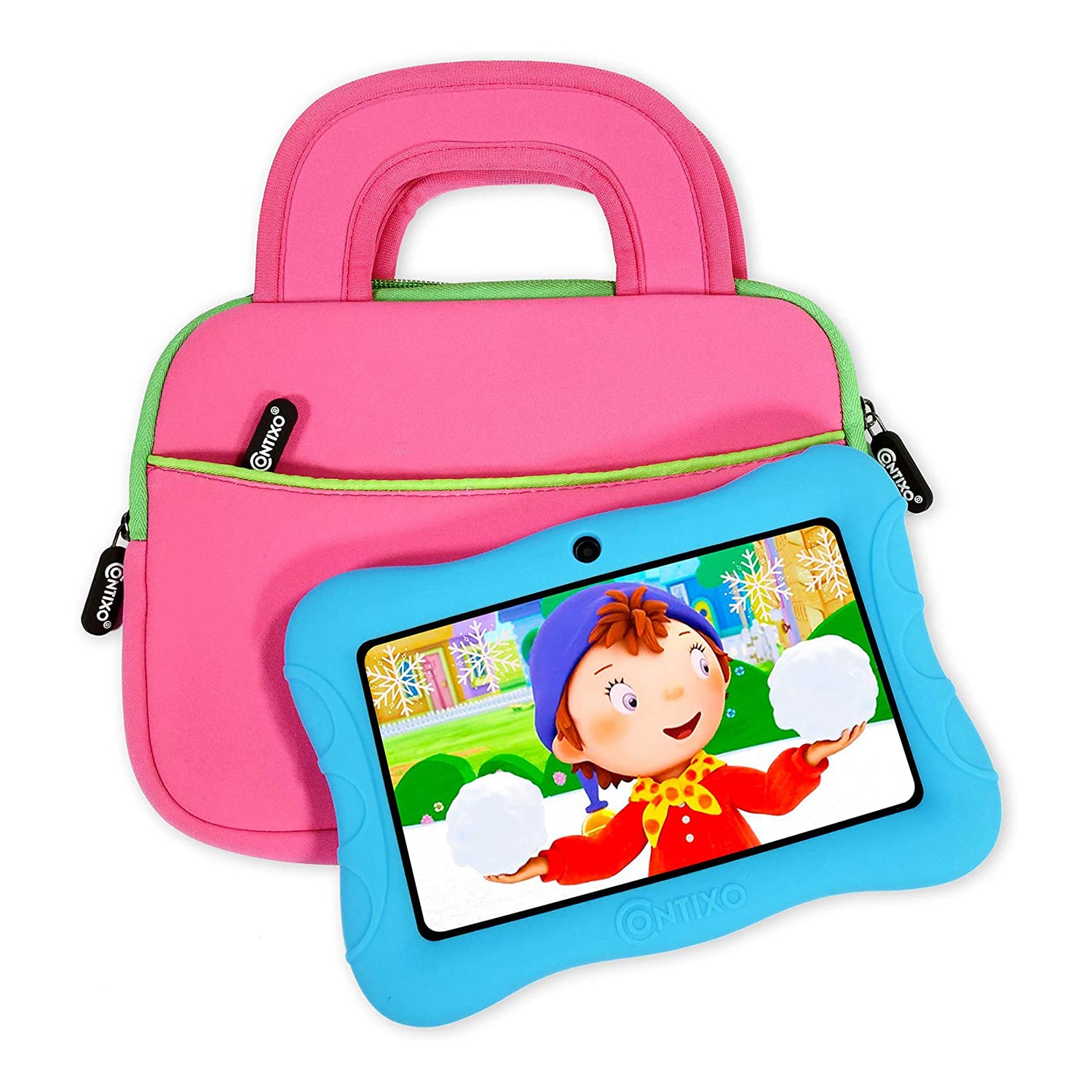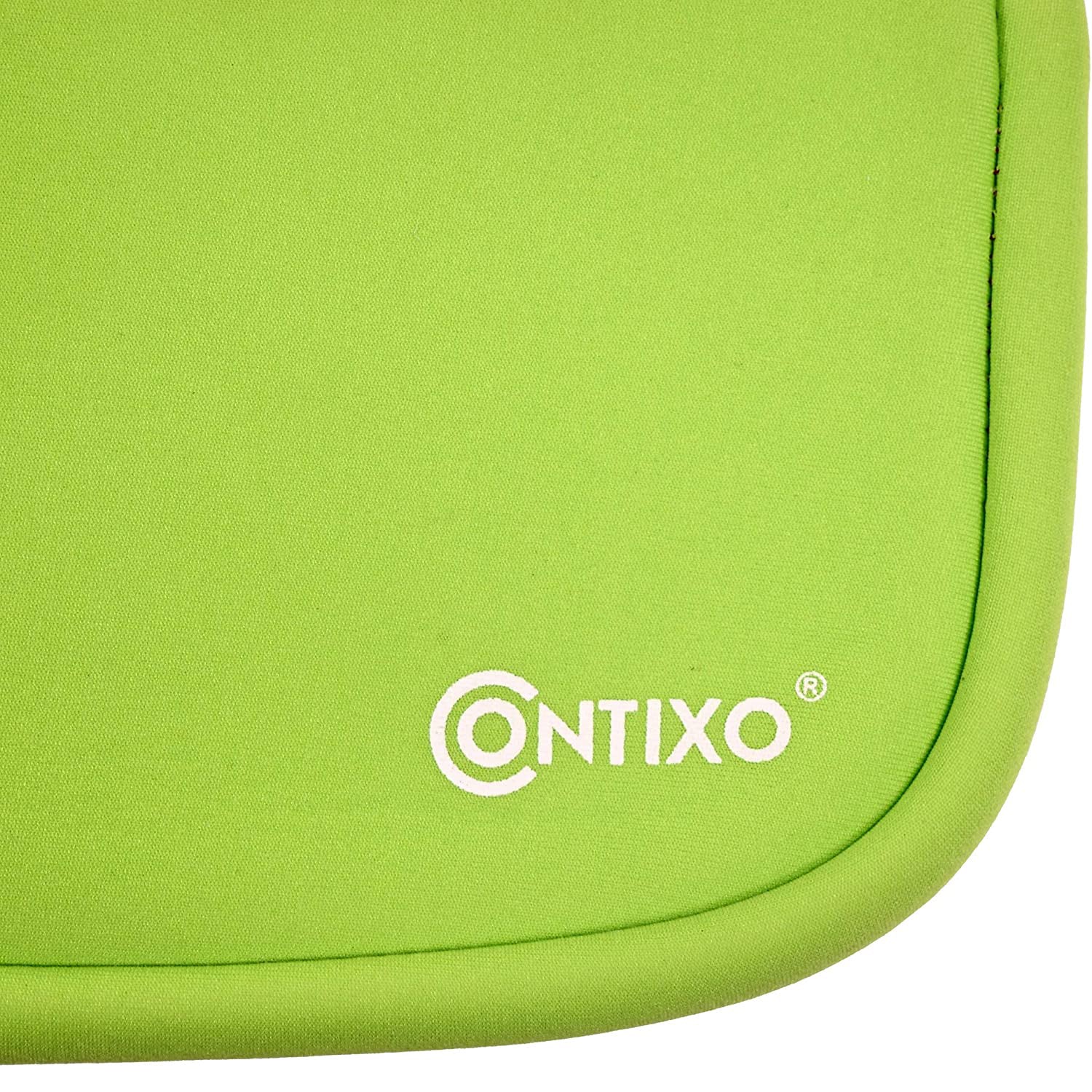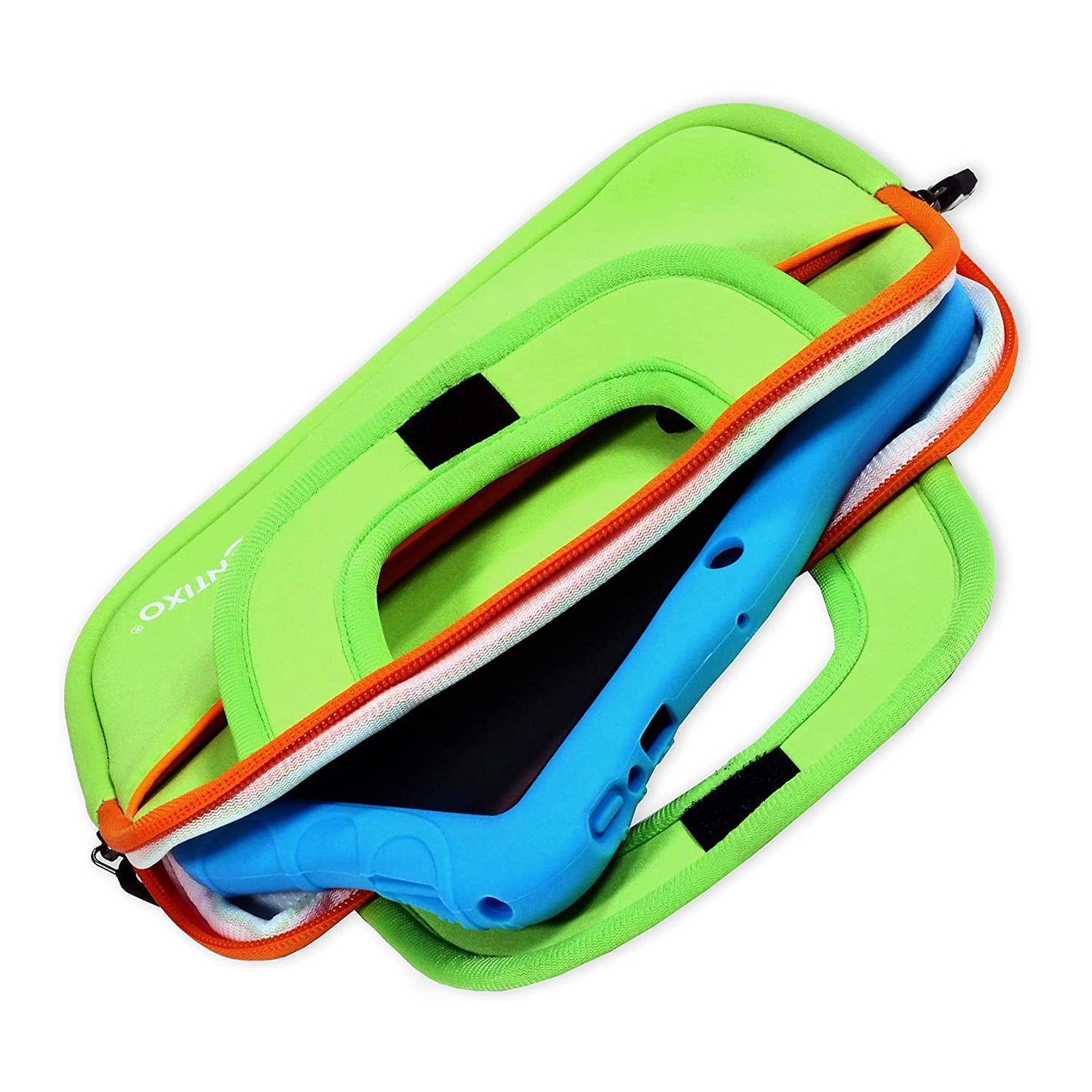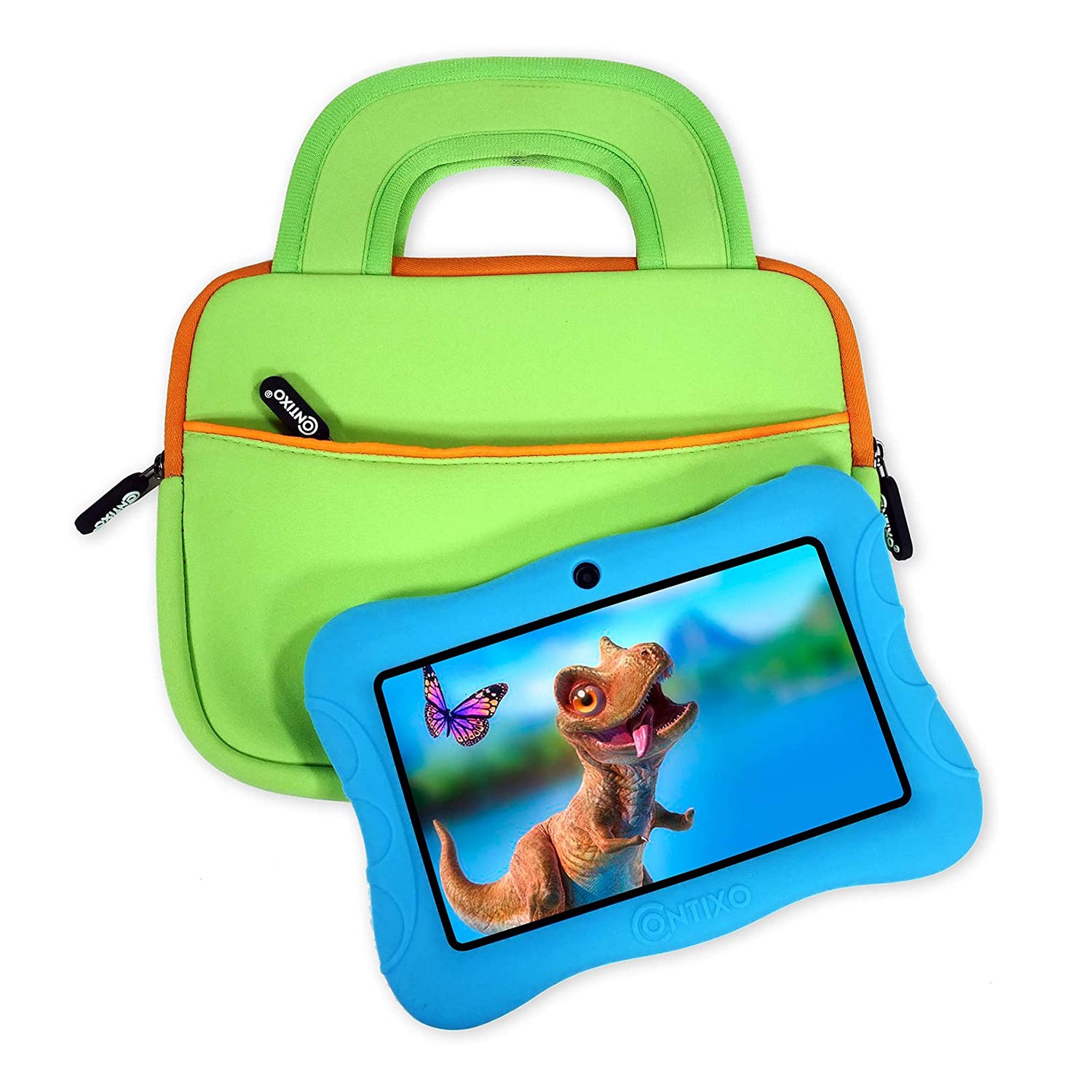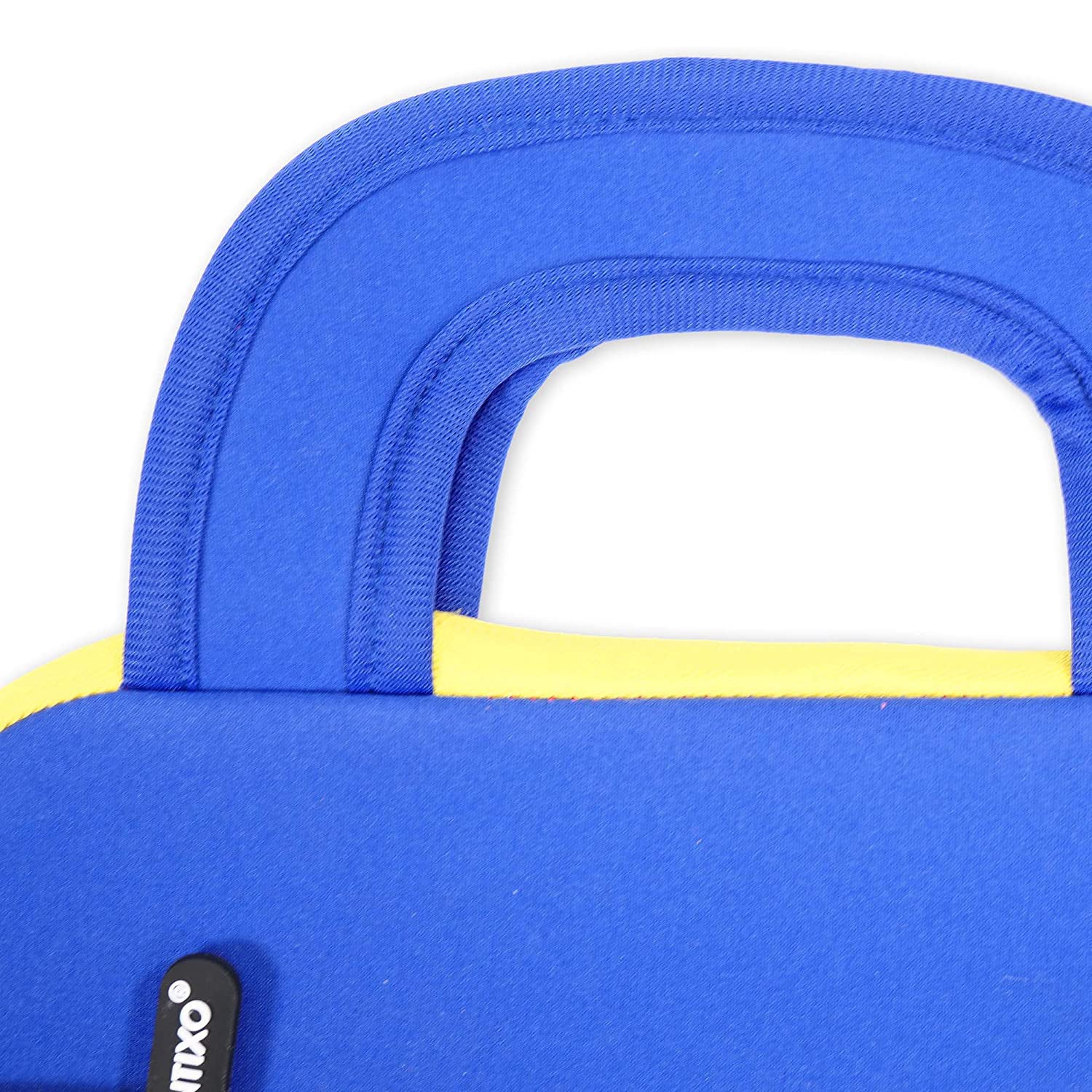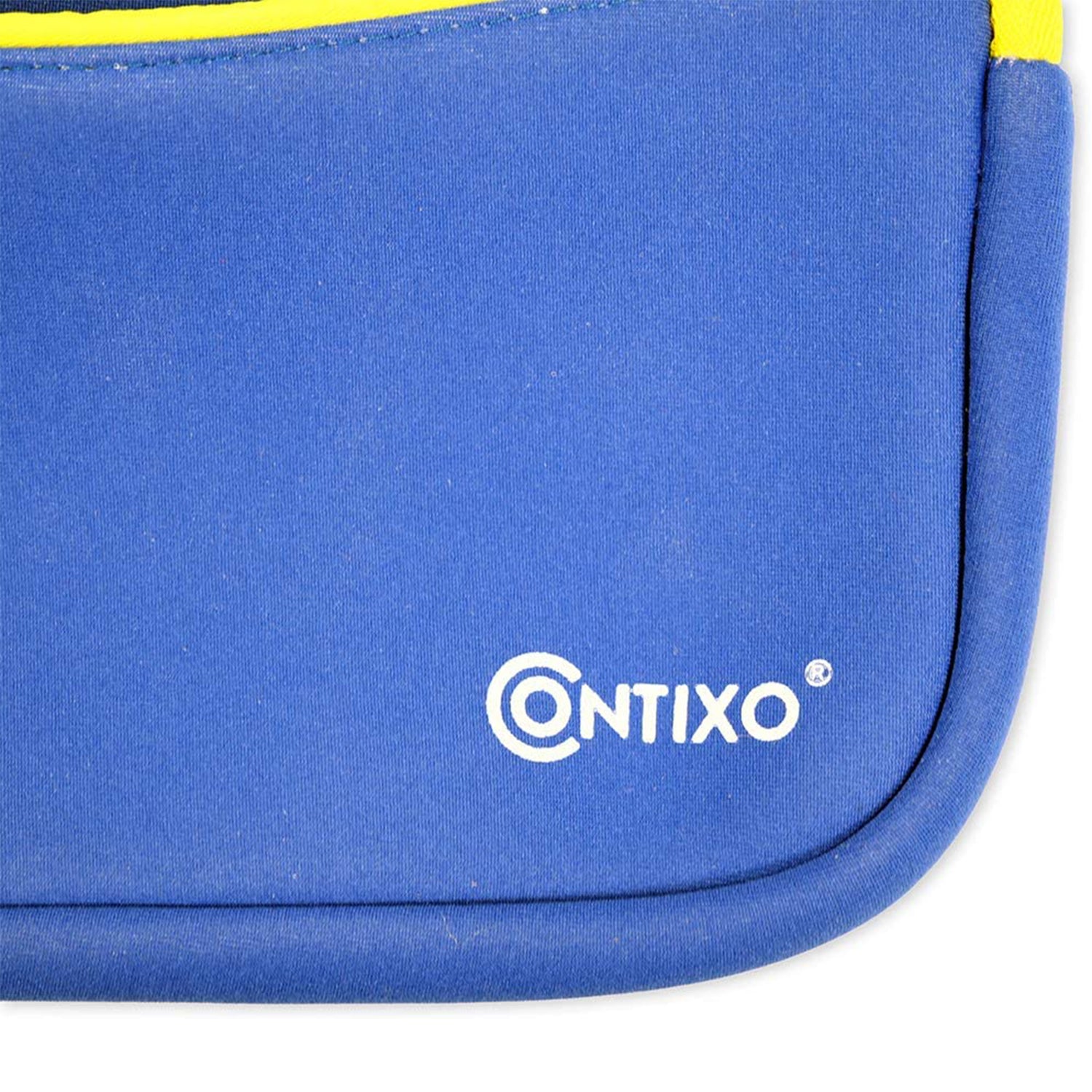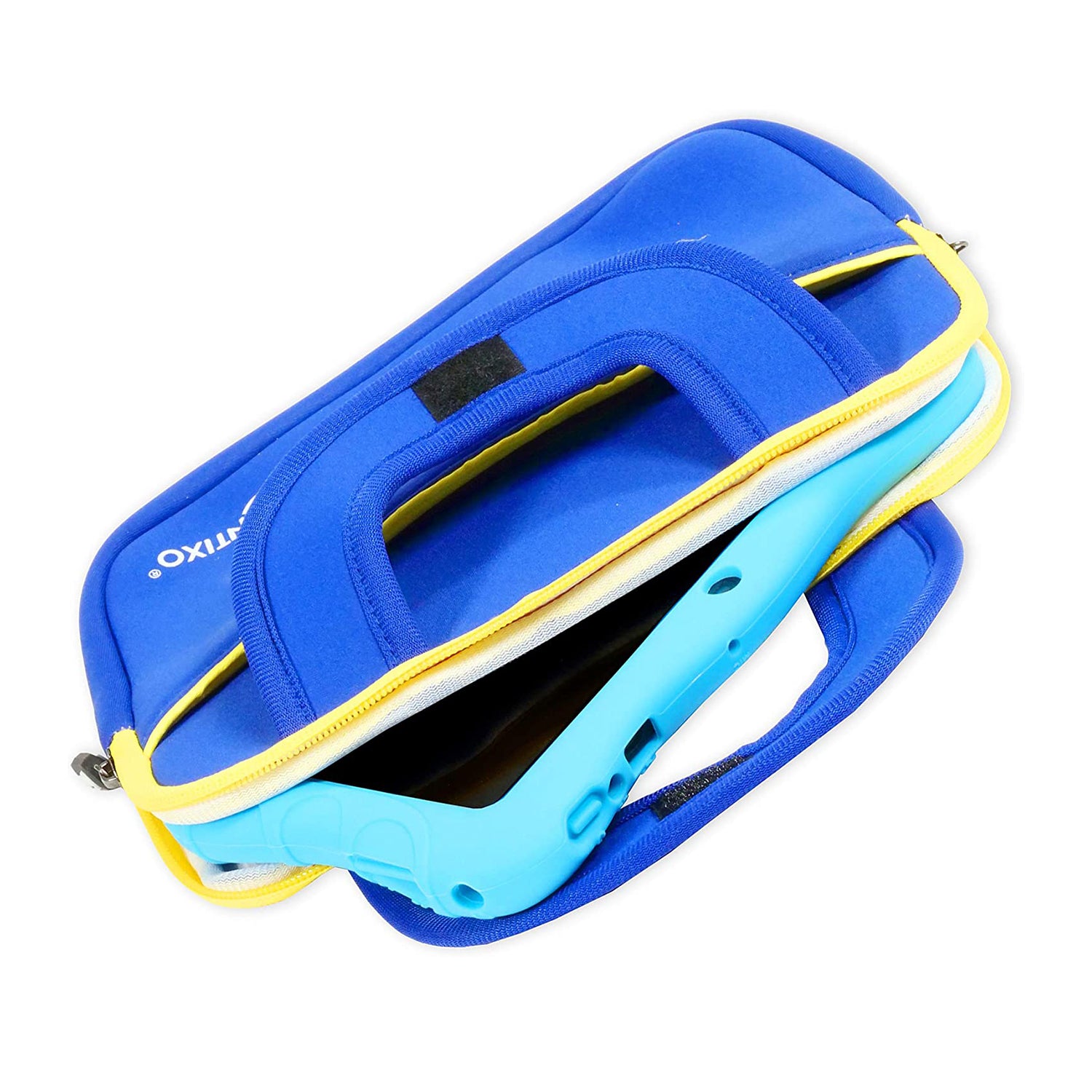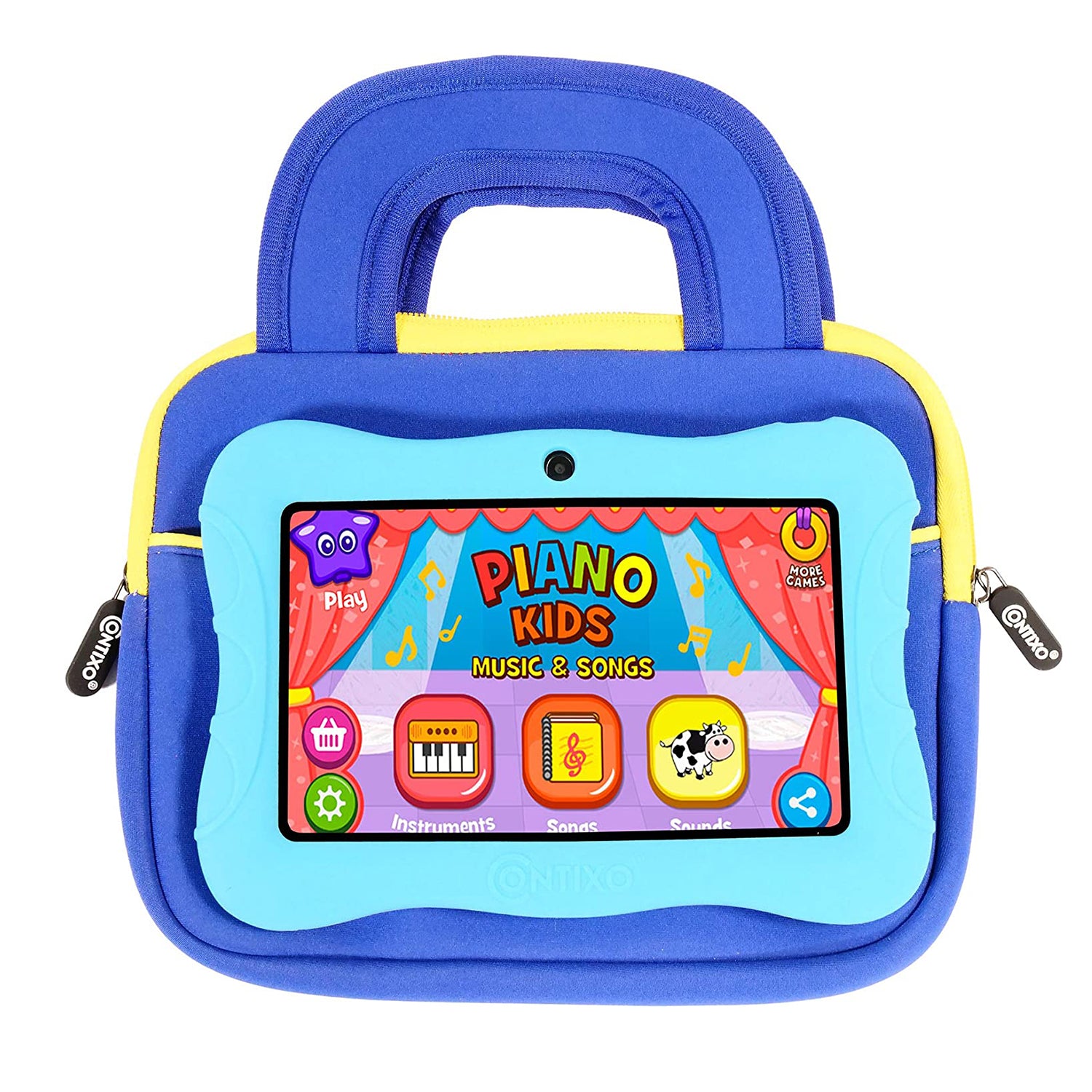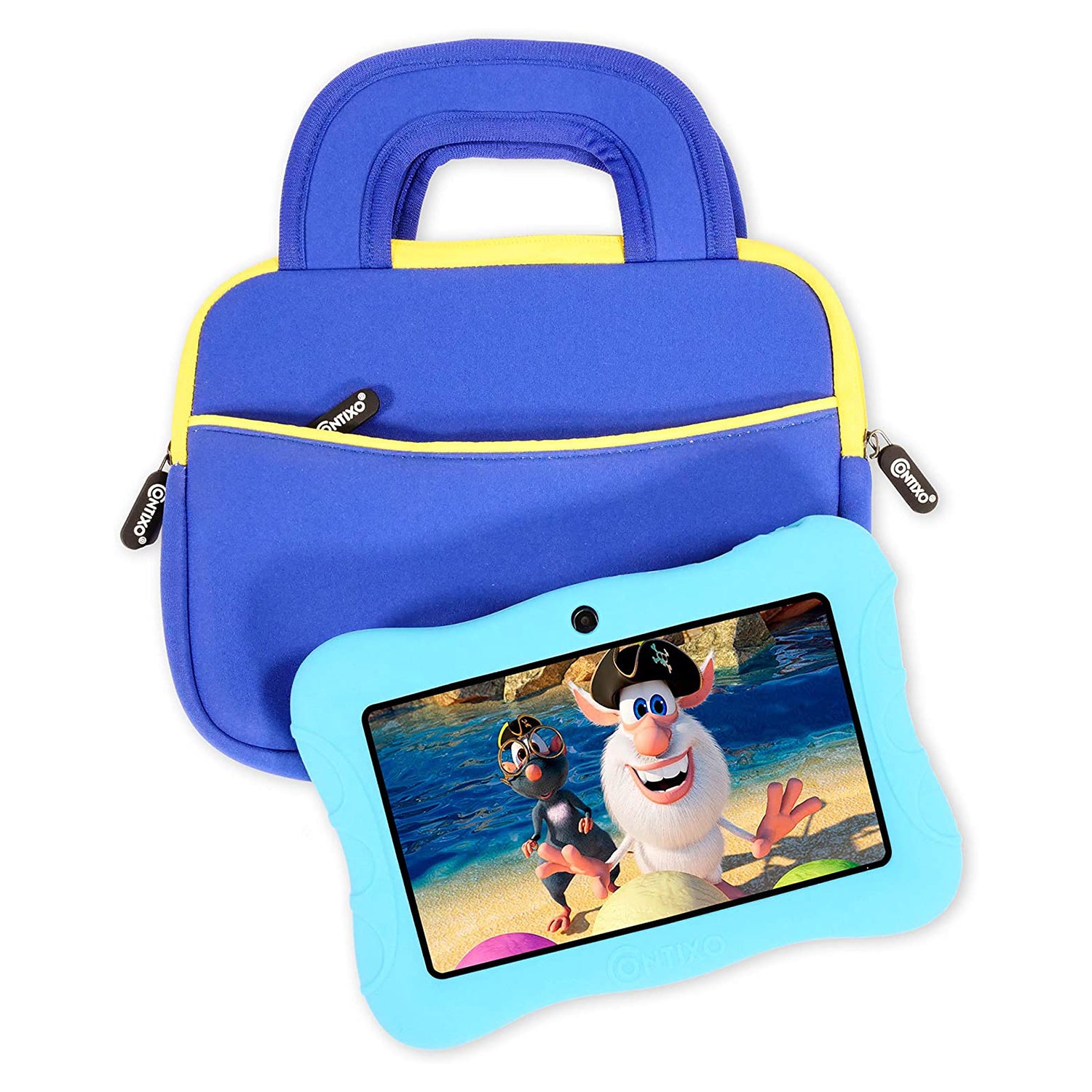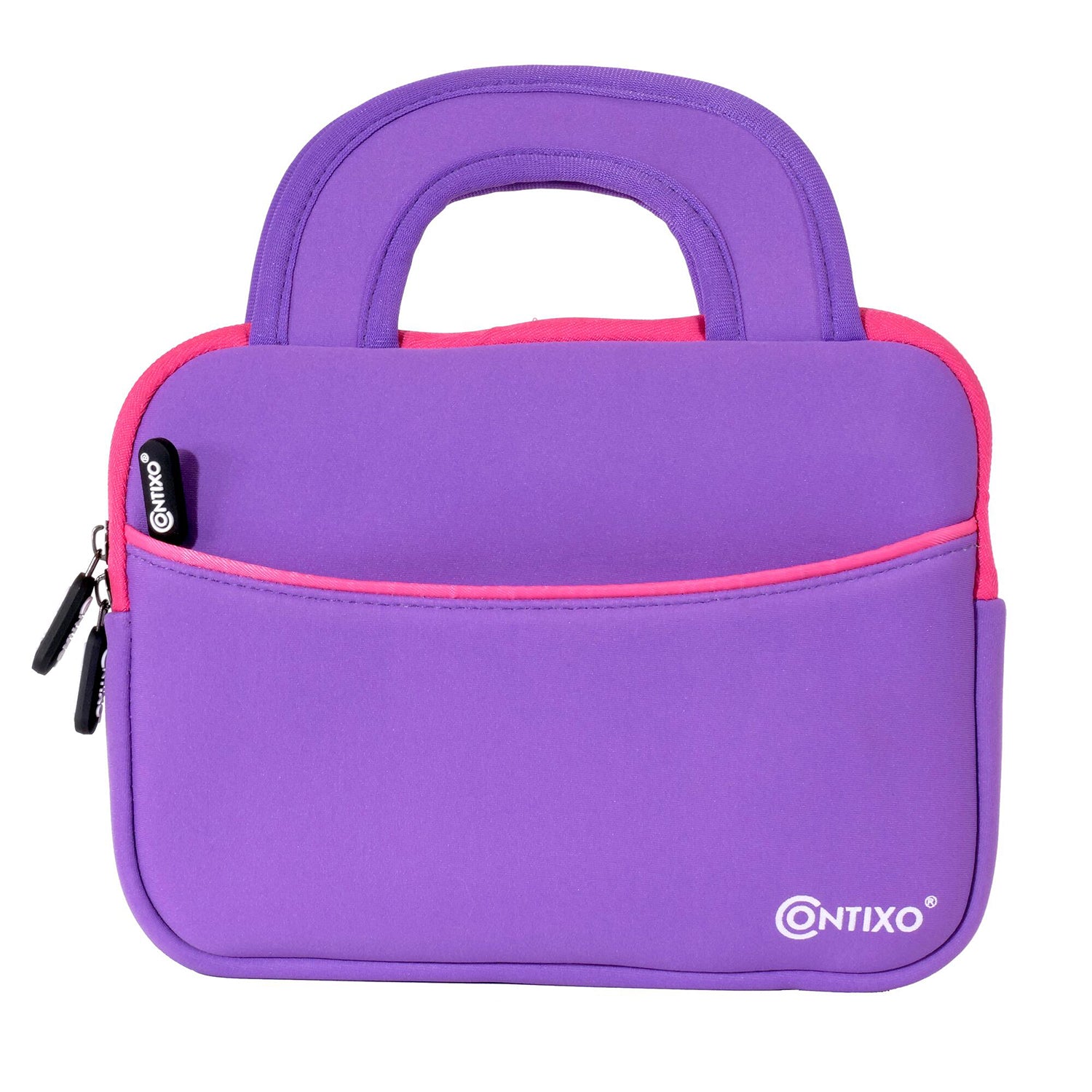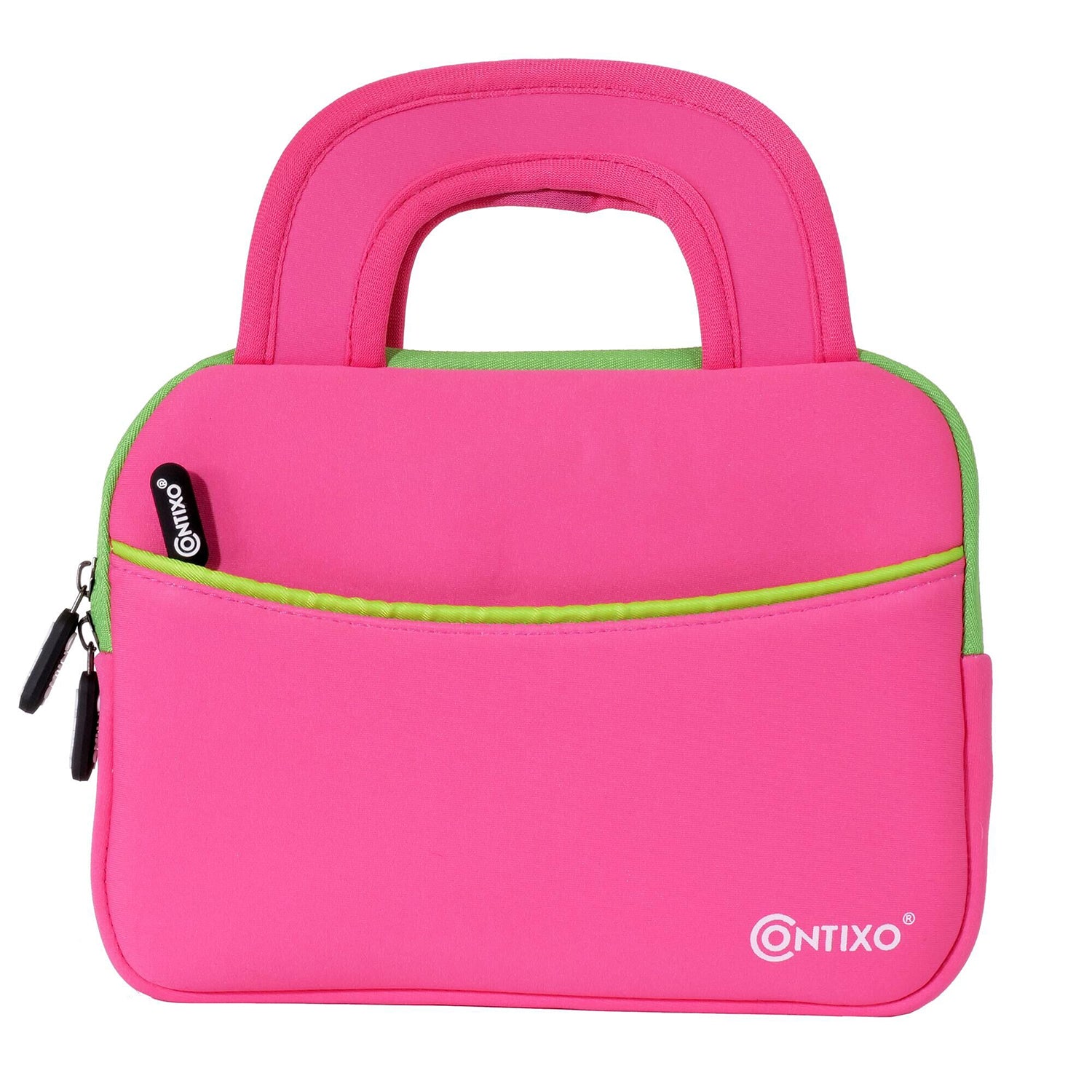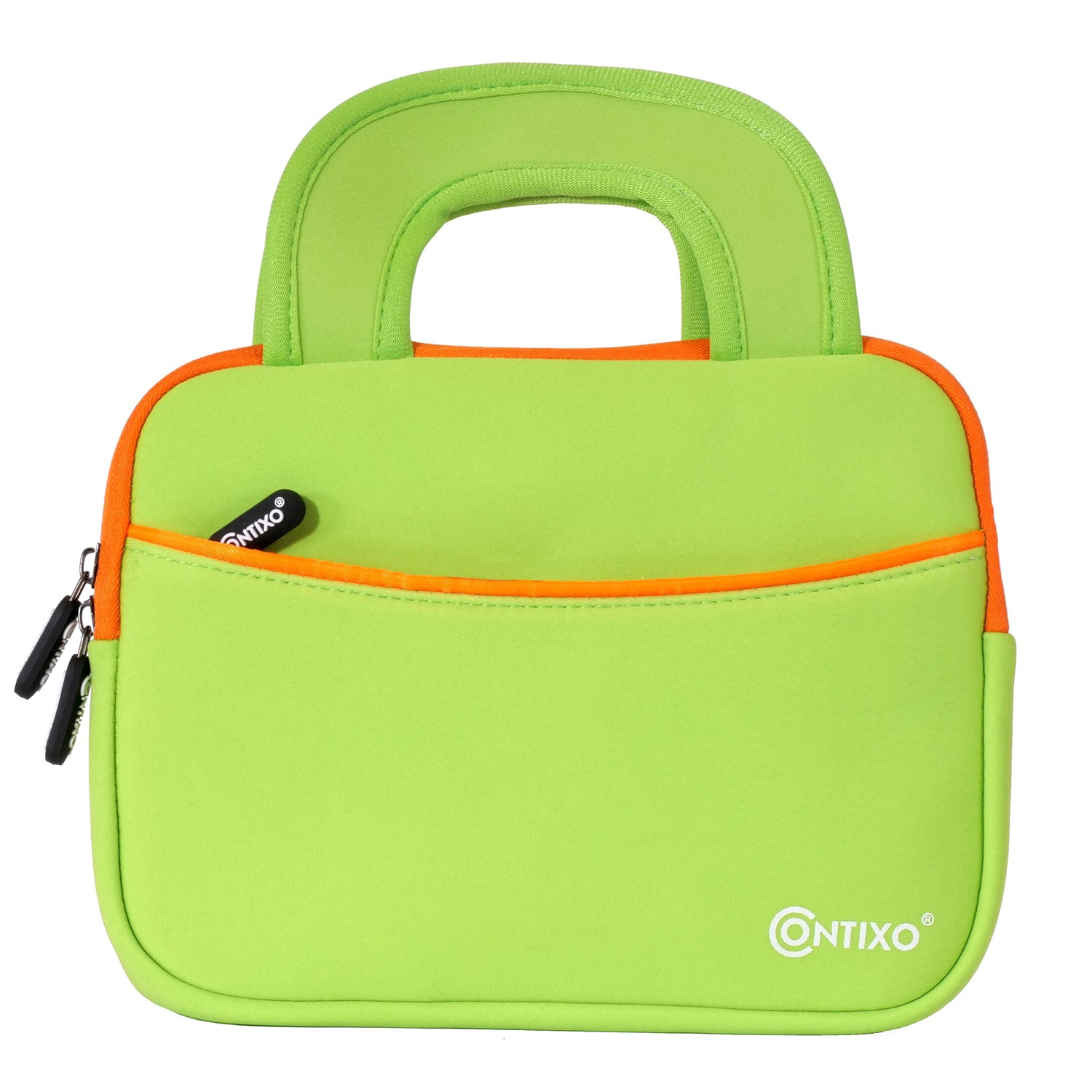 Contixo Protective Carrying Bag Sleeve Case for 7" Tablets
Regular price
$13.98
Sale
Introducing the Ultimate Protection: Contixo 7" Tablet Carrying Case
Fear No More: Shield your beloved device from the perils of the world with unparalleled protection. No more fretting over damage, thanks to the reinforced polyester armor that wards off scratches, dust, and bumps with style.

Ready for Adventure: Lightweight and unyieldingly tough, this case is your trusty companion on every escapade. Its feather-light design ensures you can carry your tablet with ease, wherever your imagination takes you.

Zip It Up, Go Secure: Embrace the peace of mind that comes with our secure zipper closure. Feel the reassuring click as your tablet finds its sanctuary within. Plus, the integrated impact foam padding provides an extra layer of defense.

More than a Case: It's a Lifestyle: Unleash your individuality with a burst of colors and style. The vibrant case is more than just a protector; it's an extension of your unique personality.

Carry Convenience: Designed with your on-the-go lifestyle in mind, this case features ergonomic handles for effortless transport. Keep your world in your hands, quite literally.

Pocket Full of Possibilities: Never be caught unprepared. The front pocket ensures your tablet accessories are always within reach. From chargers to headphones, conquer the day with ease.

Tailored to Perfection: Meticulously crafted for Contixo V8 and V9 Kids Tablets, this case fits like a second skin. But remember, measure your device before embarking on this protective journey. Internal dimensions: 10" x 8" x 0.5".
Elevate your tablet experience with the Contixo Protective Carrying Case - because your device deserves nothing less than the extraordinary. Get yours today and embark on a new era of safeguarded exploration!
Compatibility:
Specifically designed for 7'' Contixo V8, V9 Kids Tablets

Specs:
Interior Dimensions: 10" x 8" x 0.5"
Material: Soft Neoprene with Inner Polyester Lining
Nice colors
She loves the color! Kid friendly, I recommend
Great for travel
Makes traveling easy for him, he takes his tablet everywhere
it works well!
Very glad I purchased this item. I keep the tablet charger in this sleeve bag so, I don't have to do a big search to find it when I need to charge the tablet. The bright colors make it easy to locate.
Good Deal
Good carrying case for kids, matched his tablet
Does the Job
Great to for the on go and storage