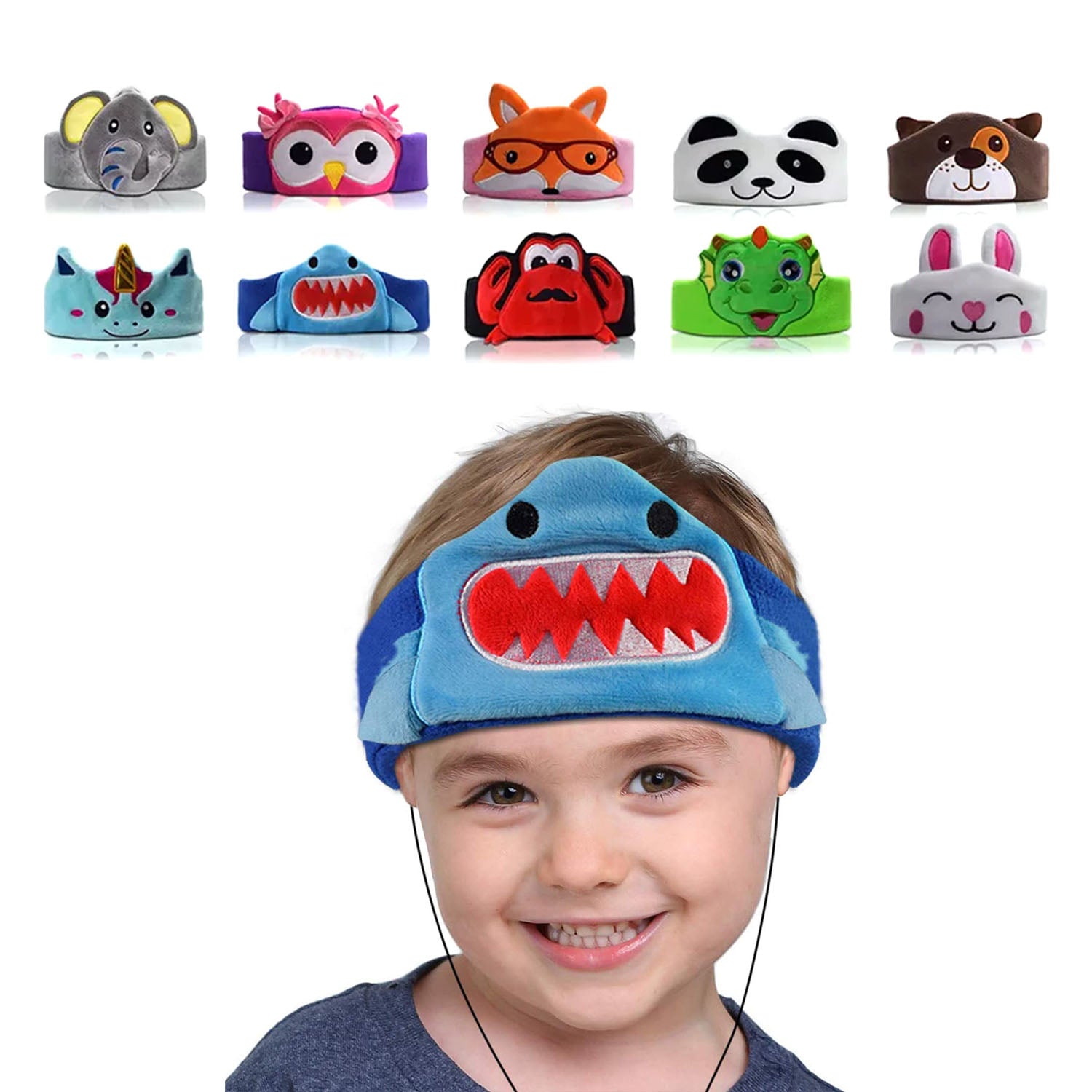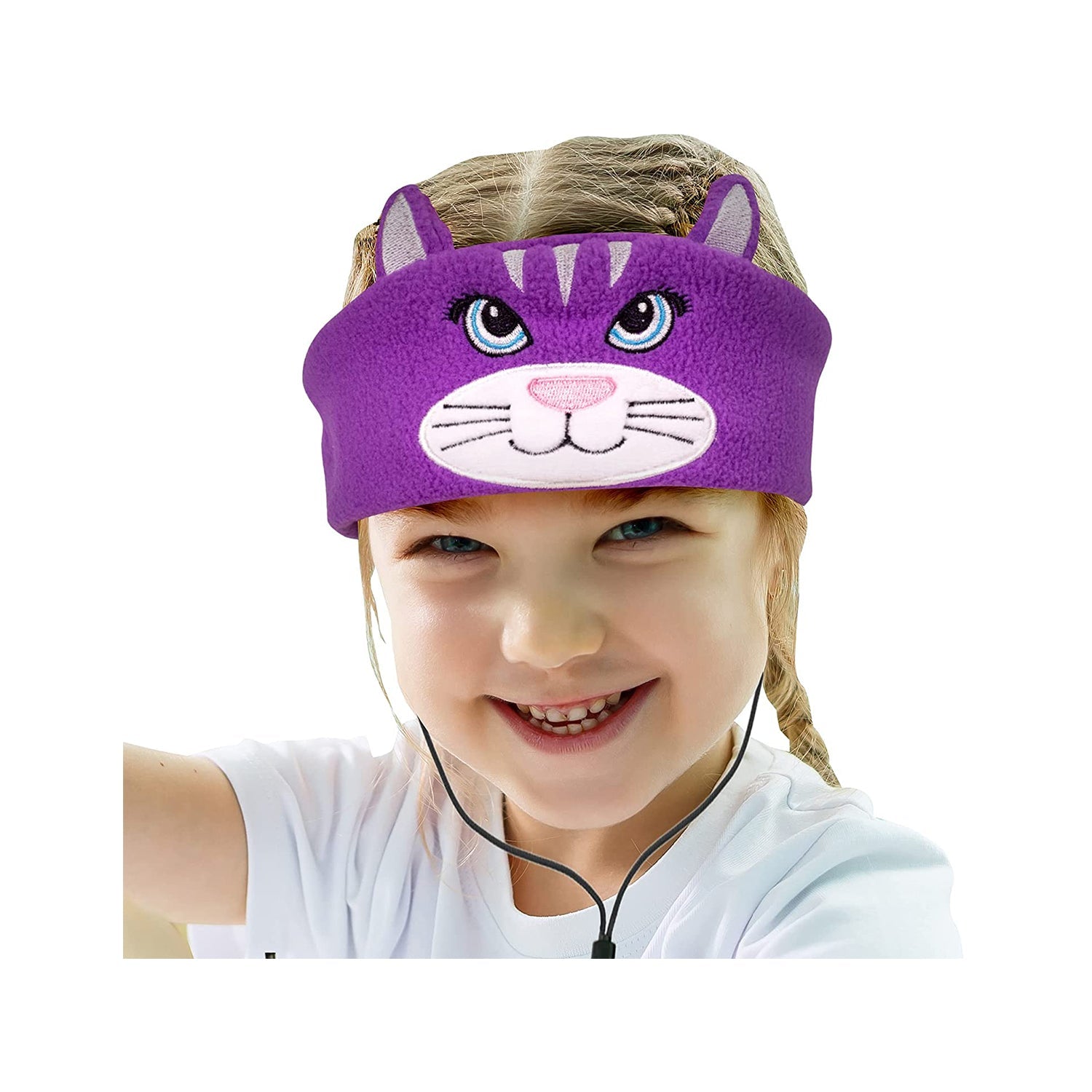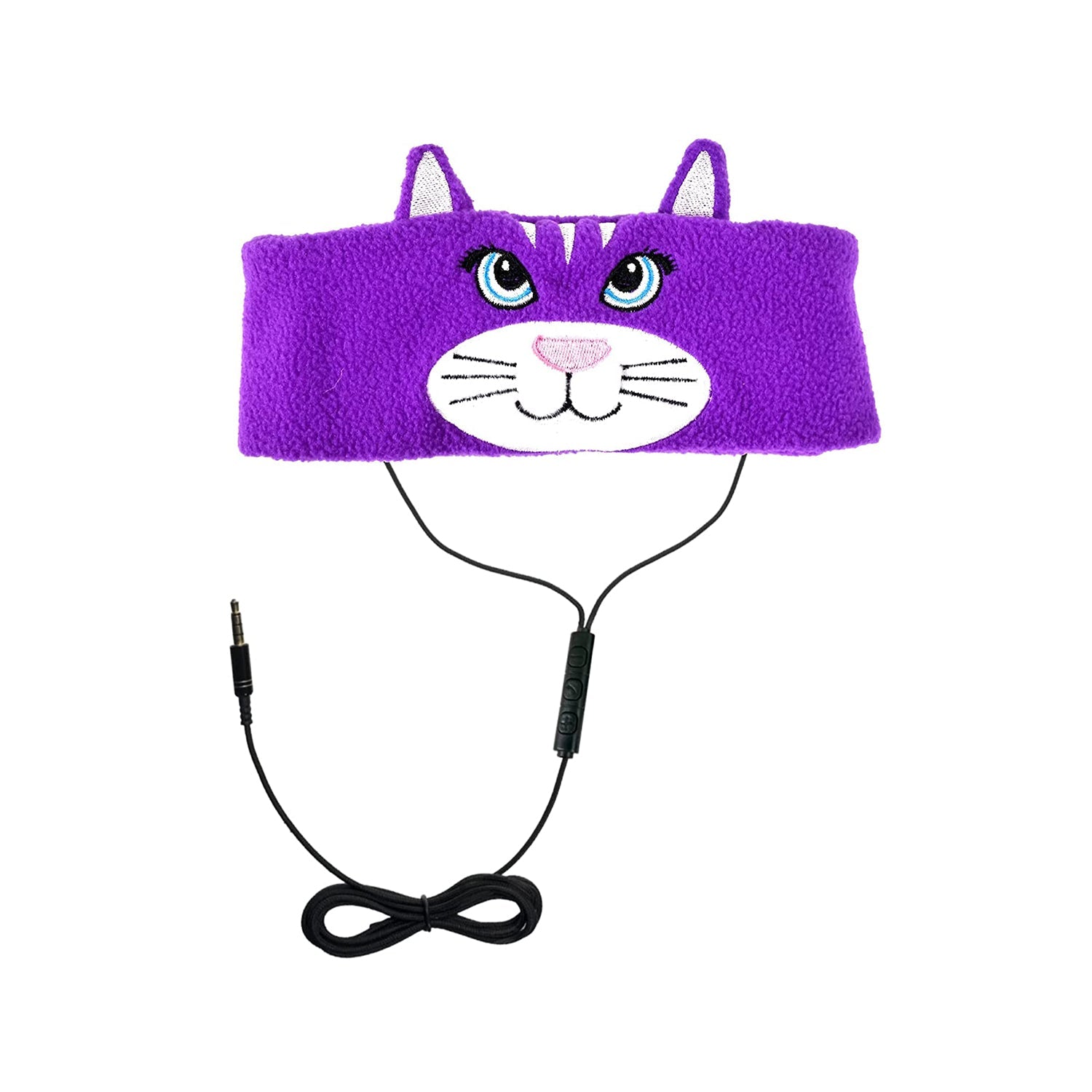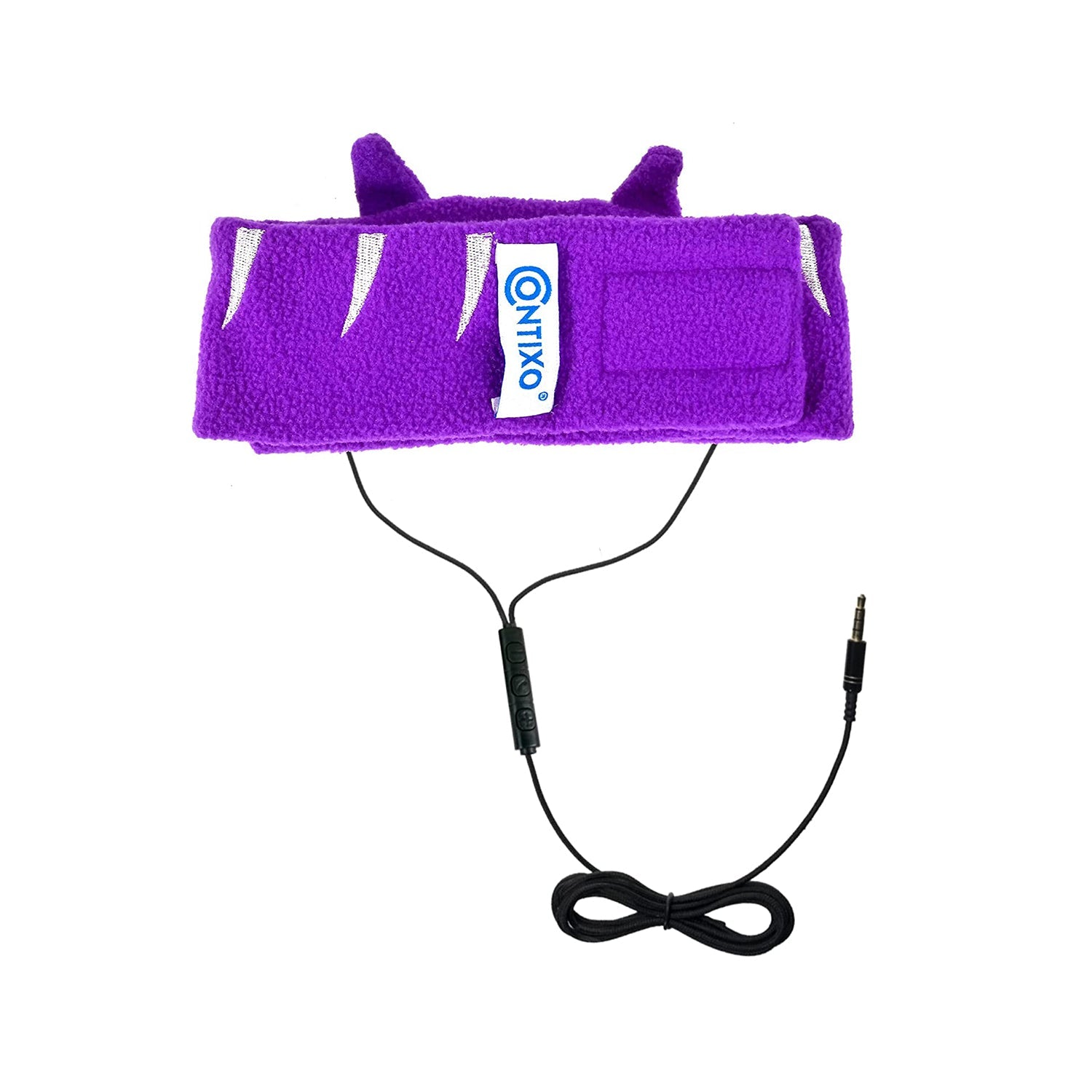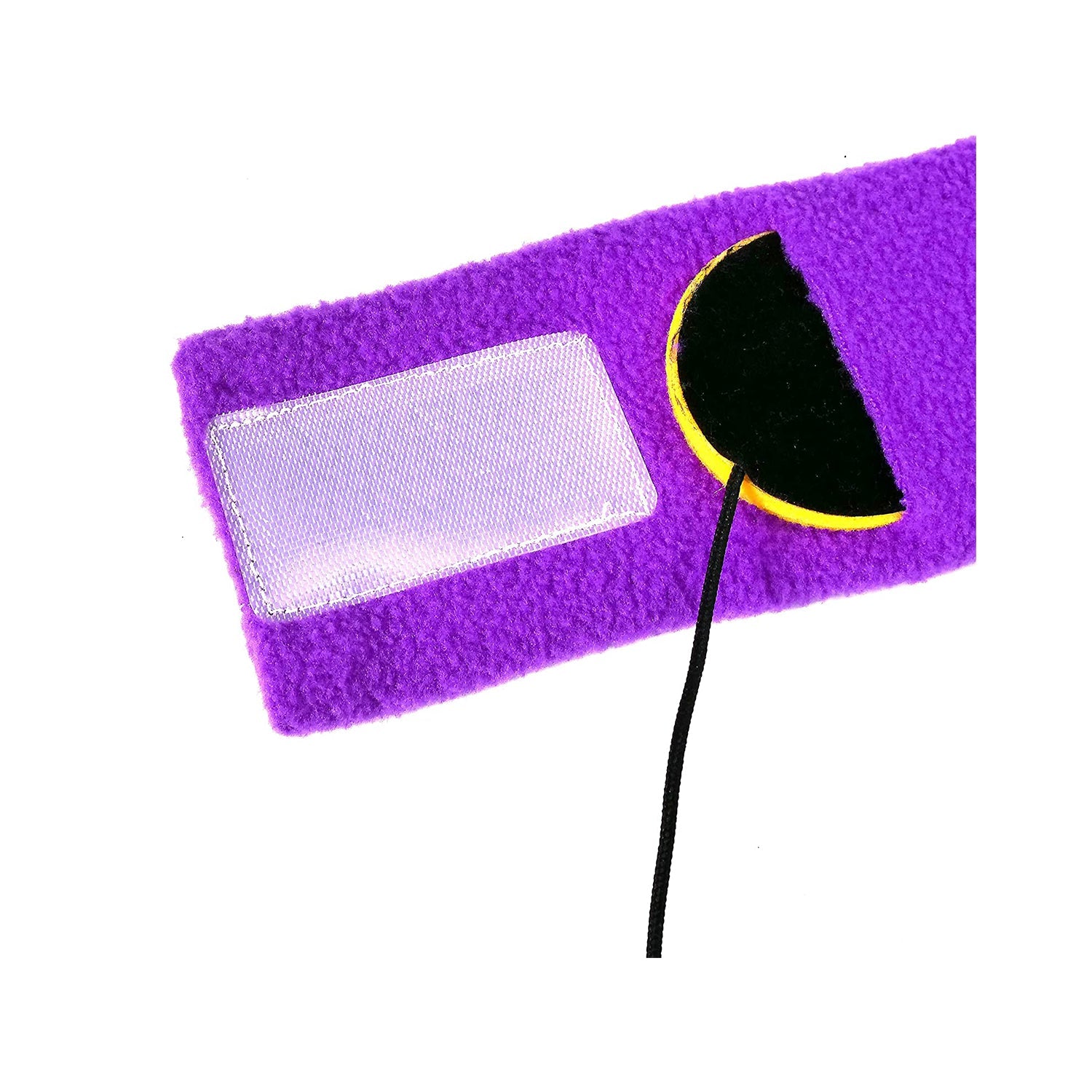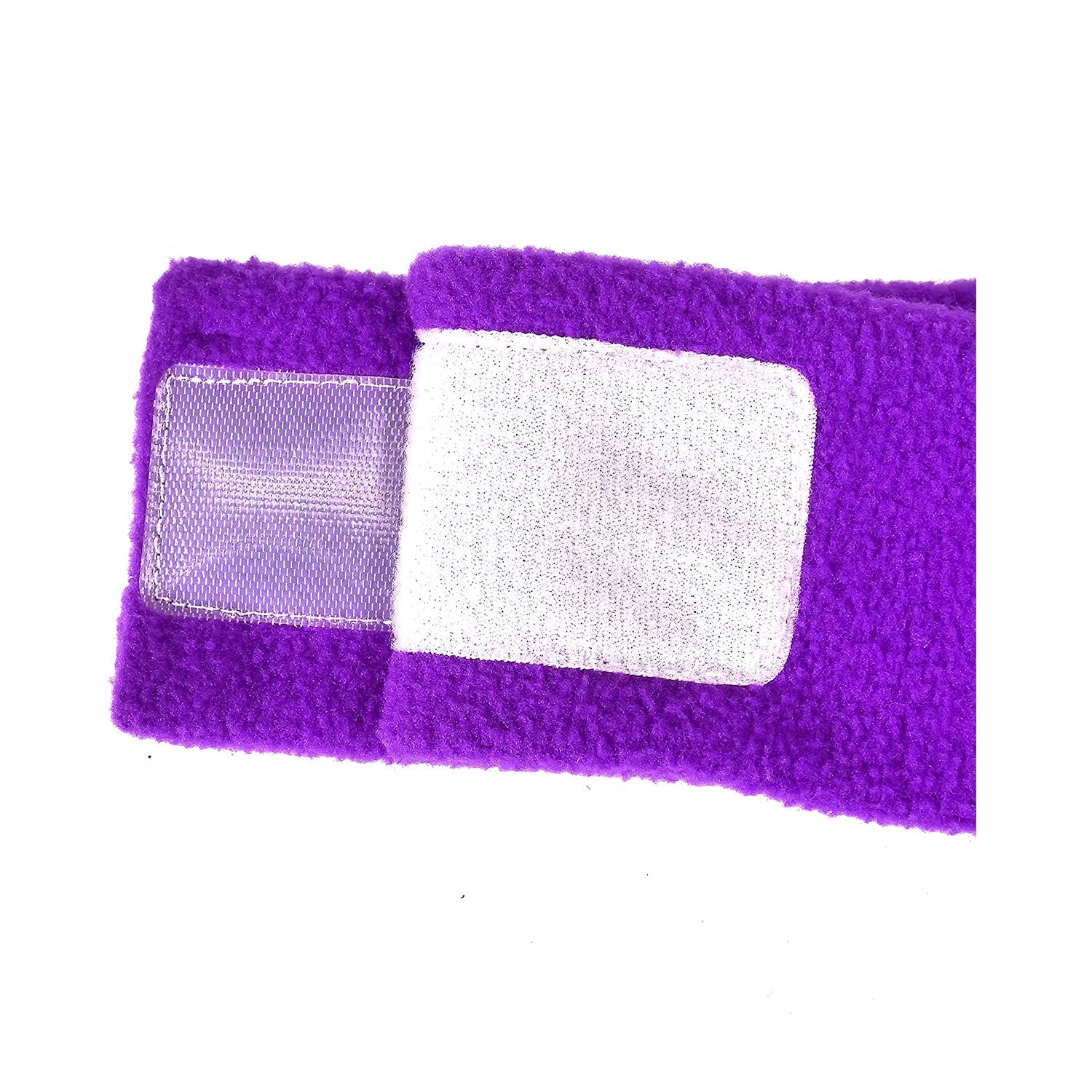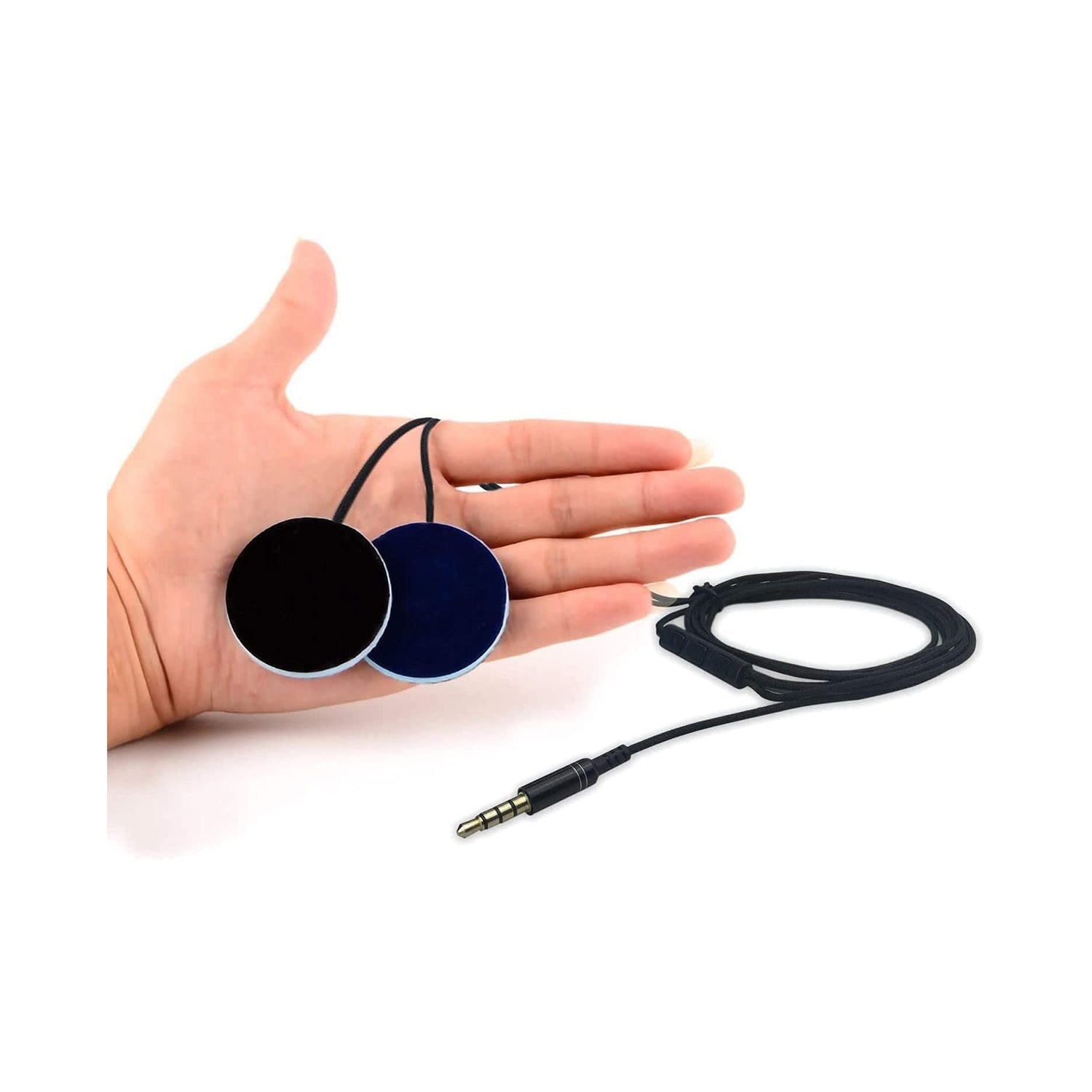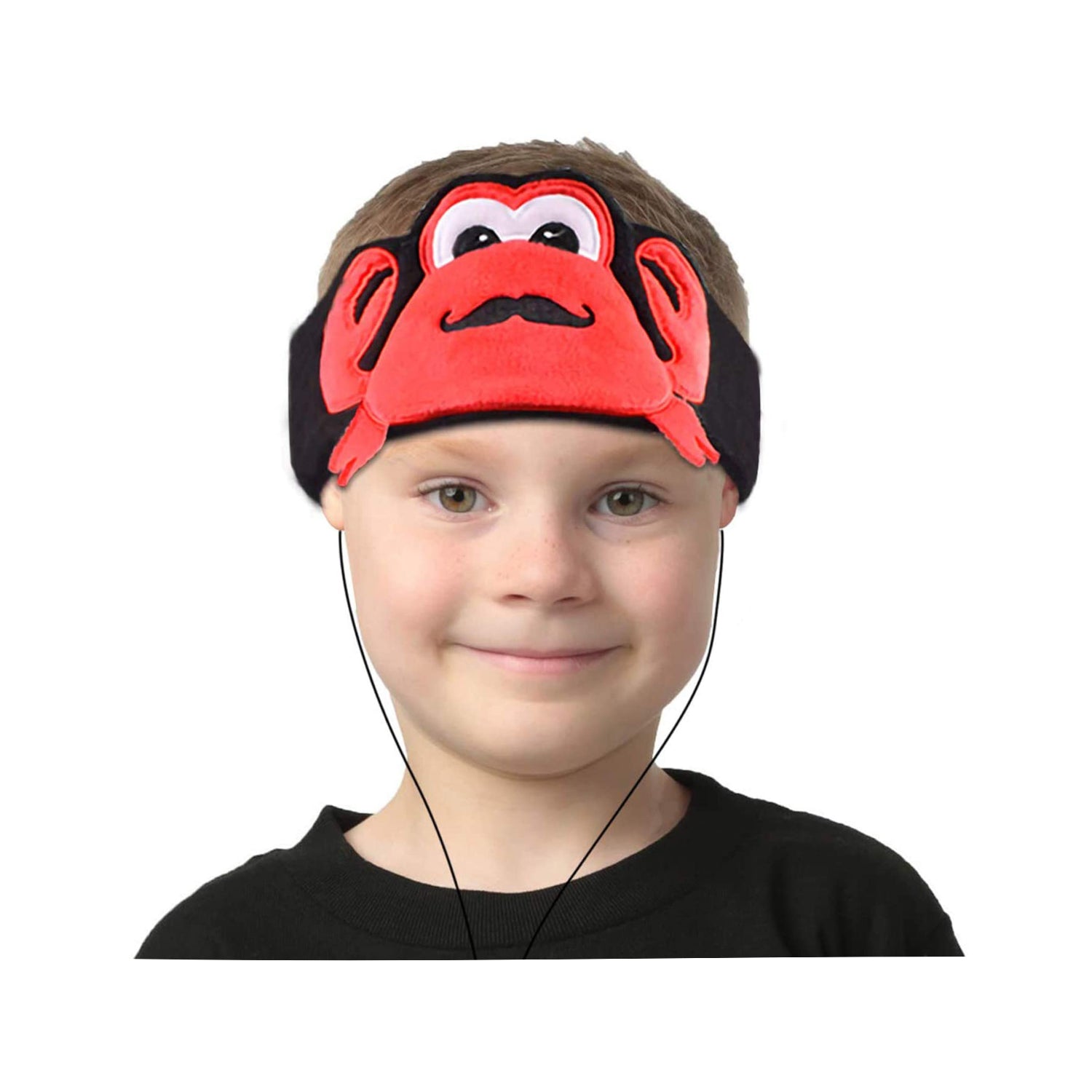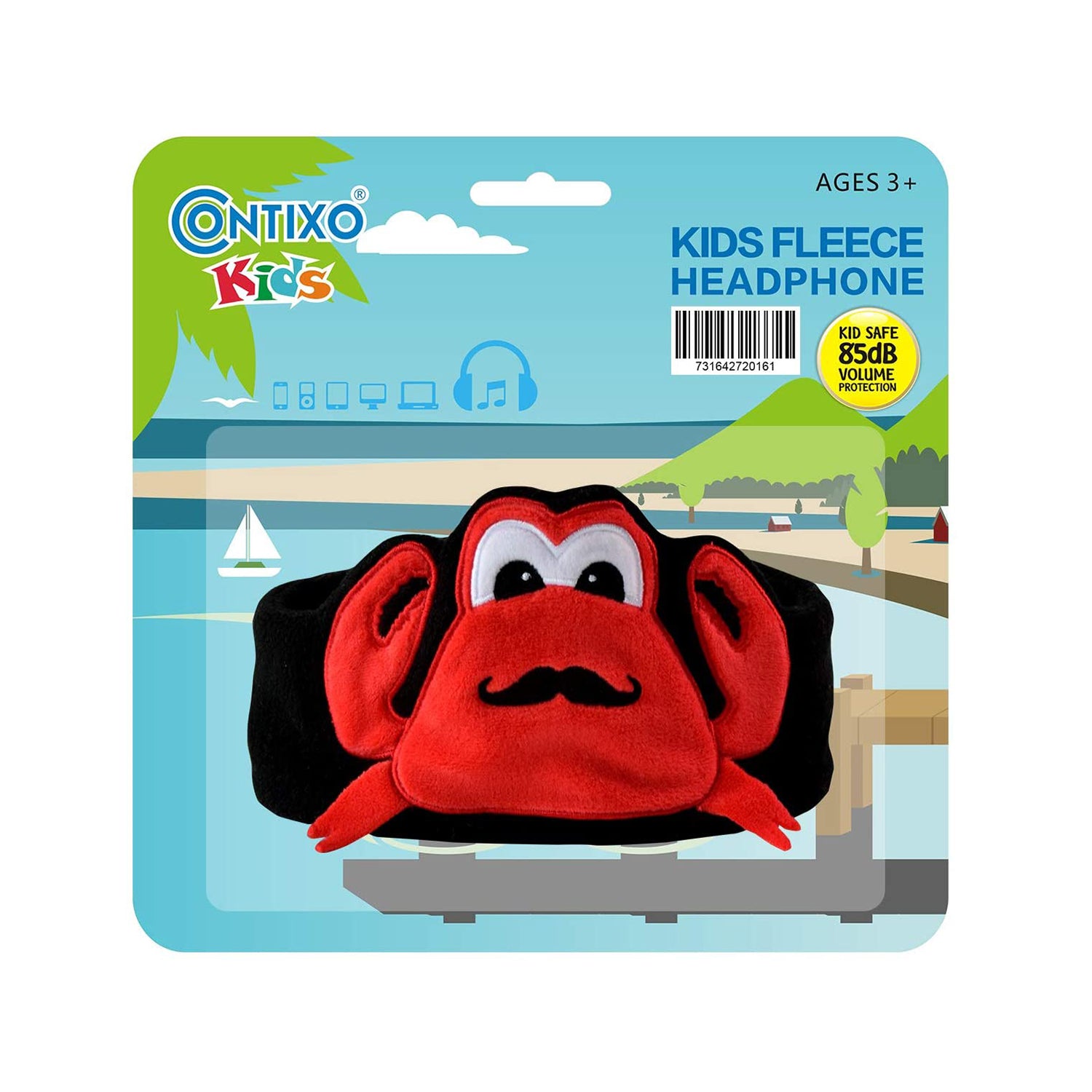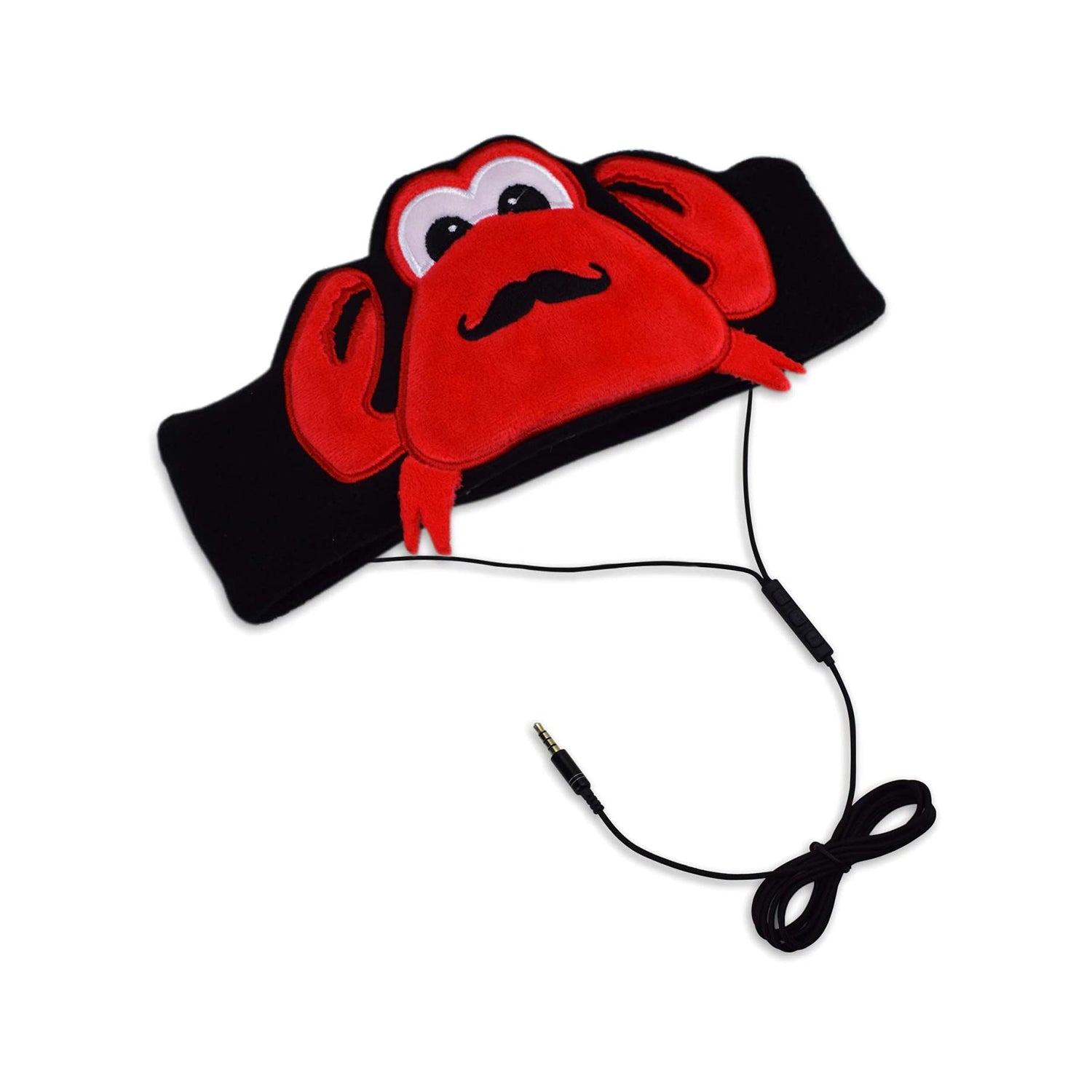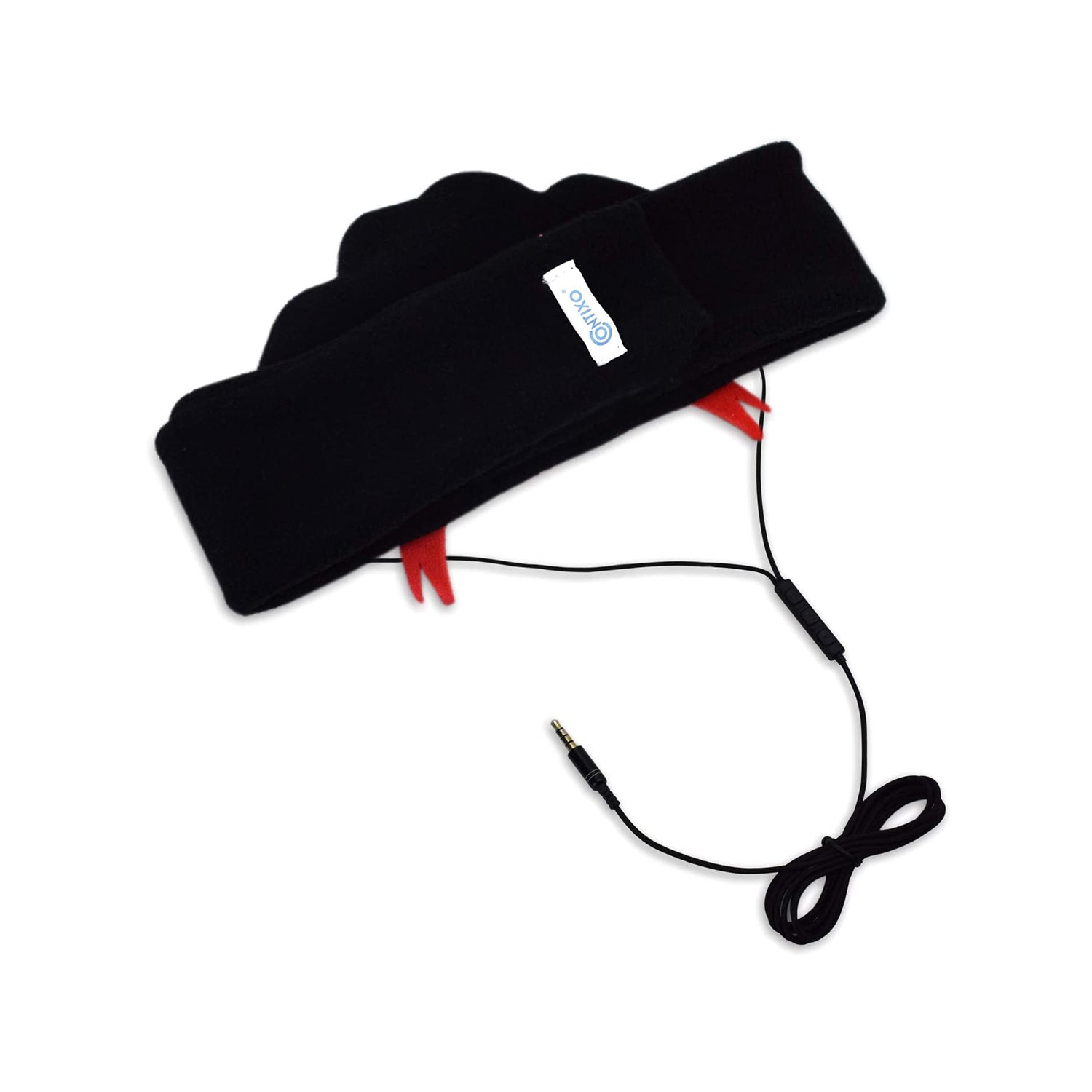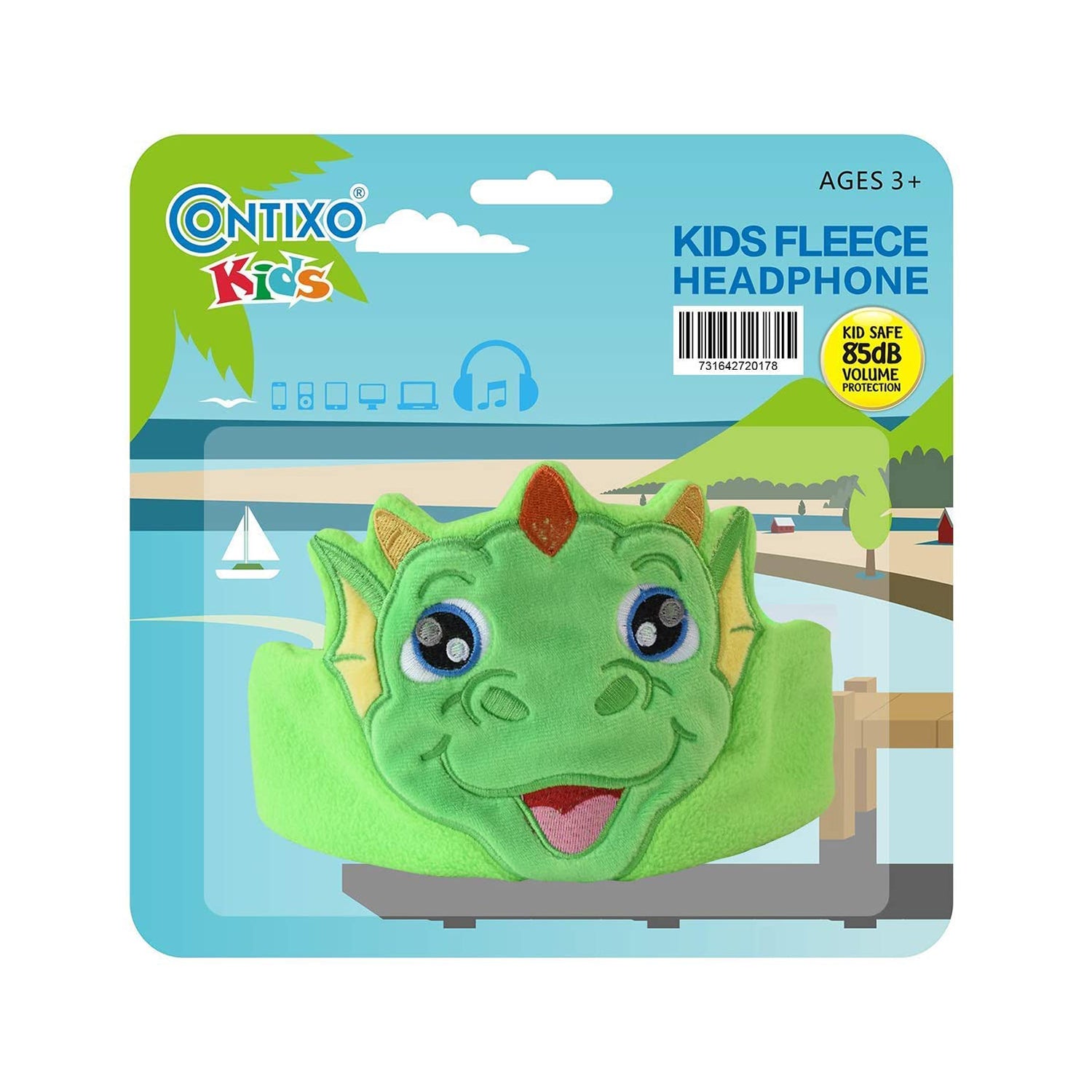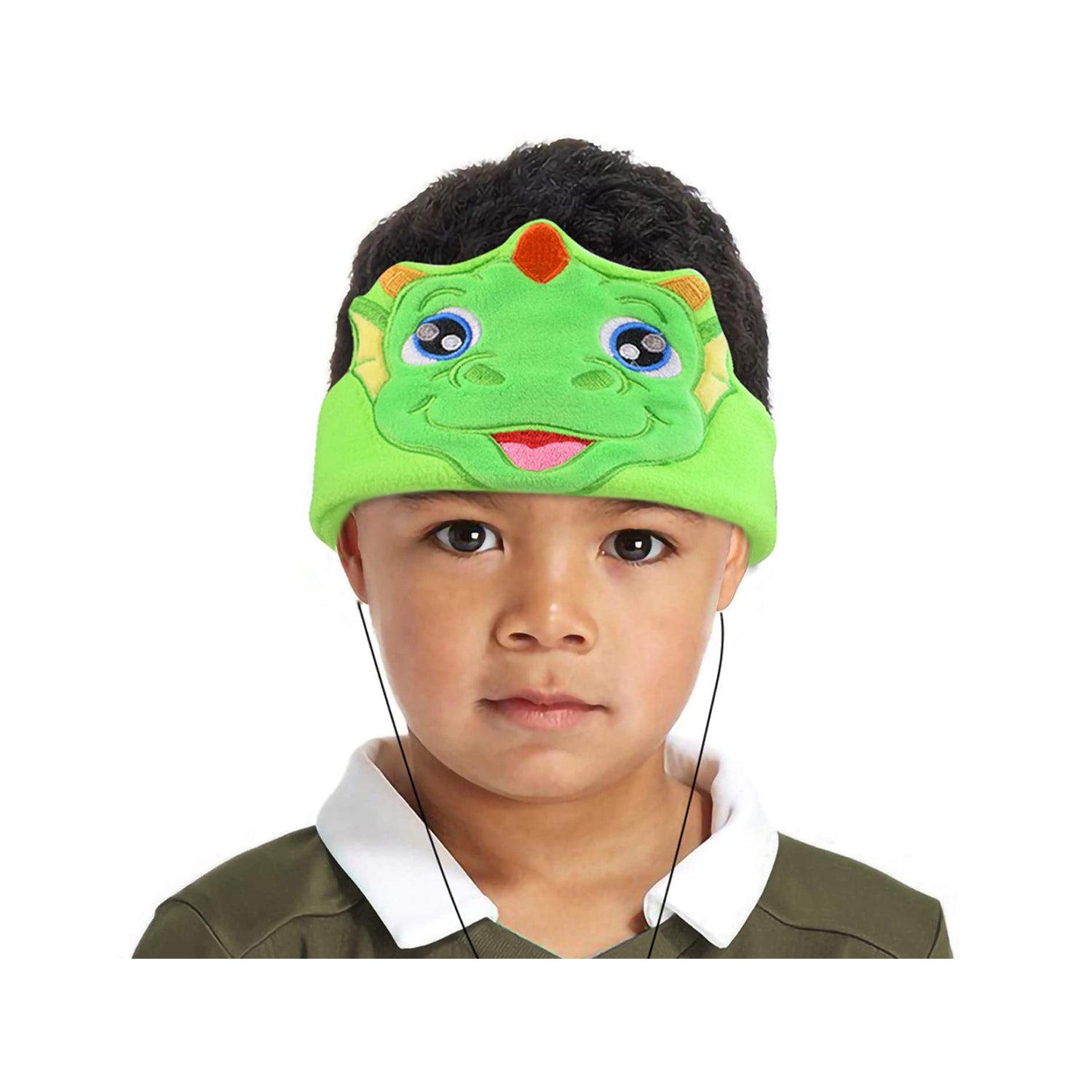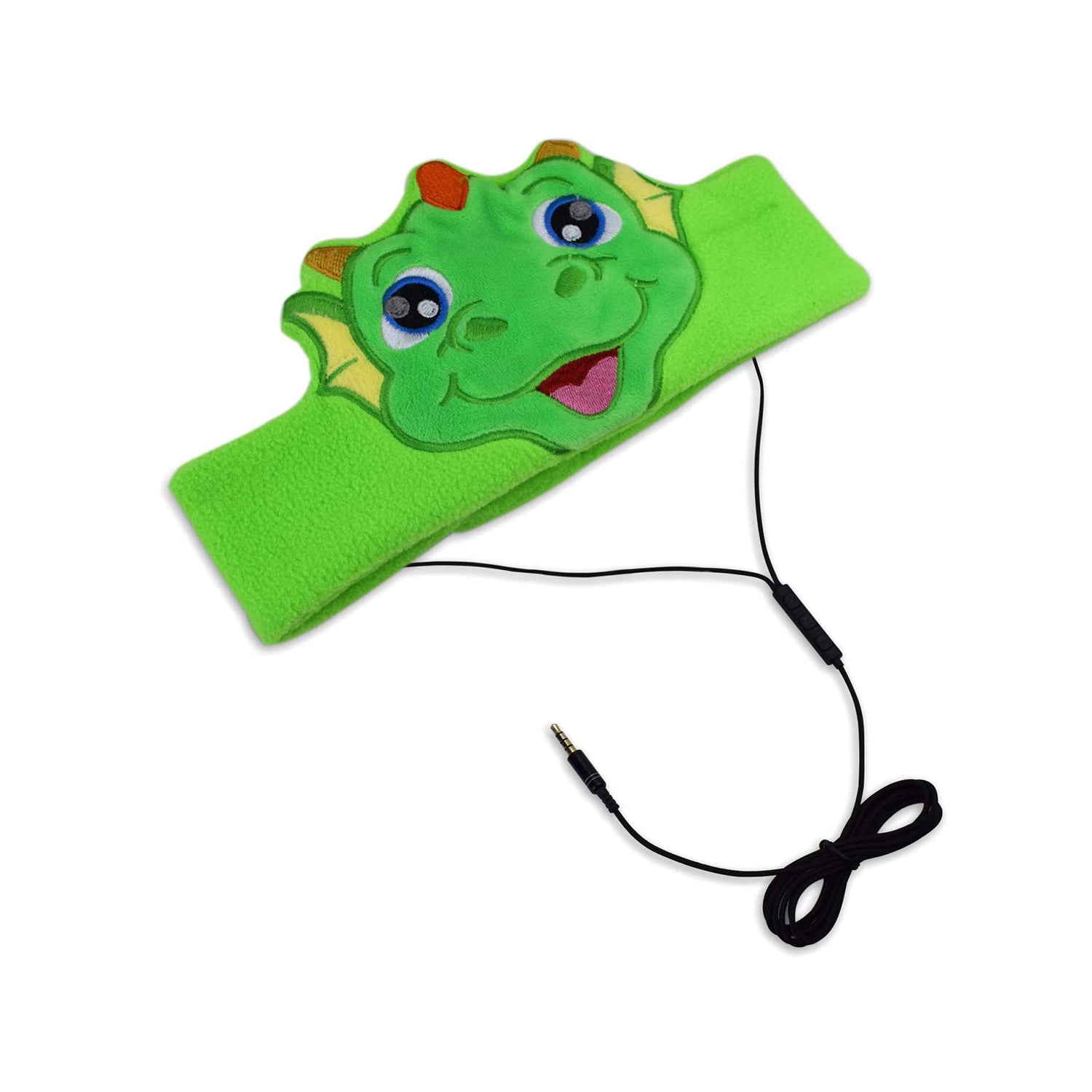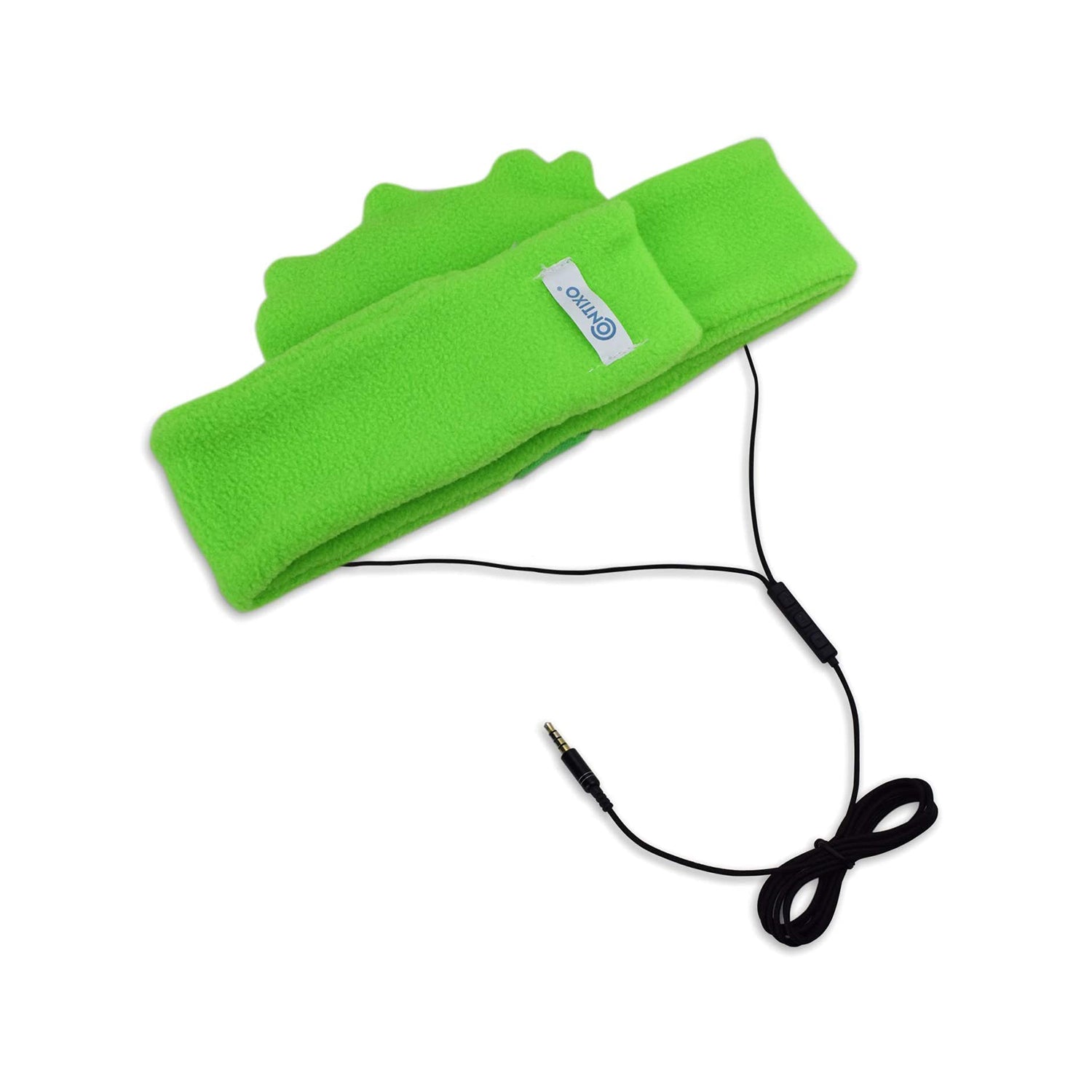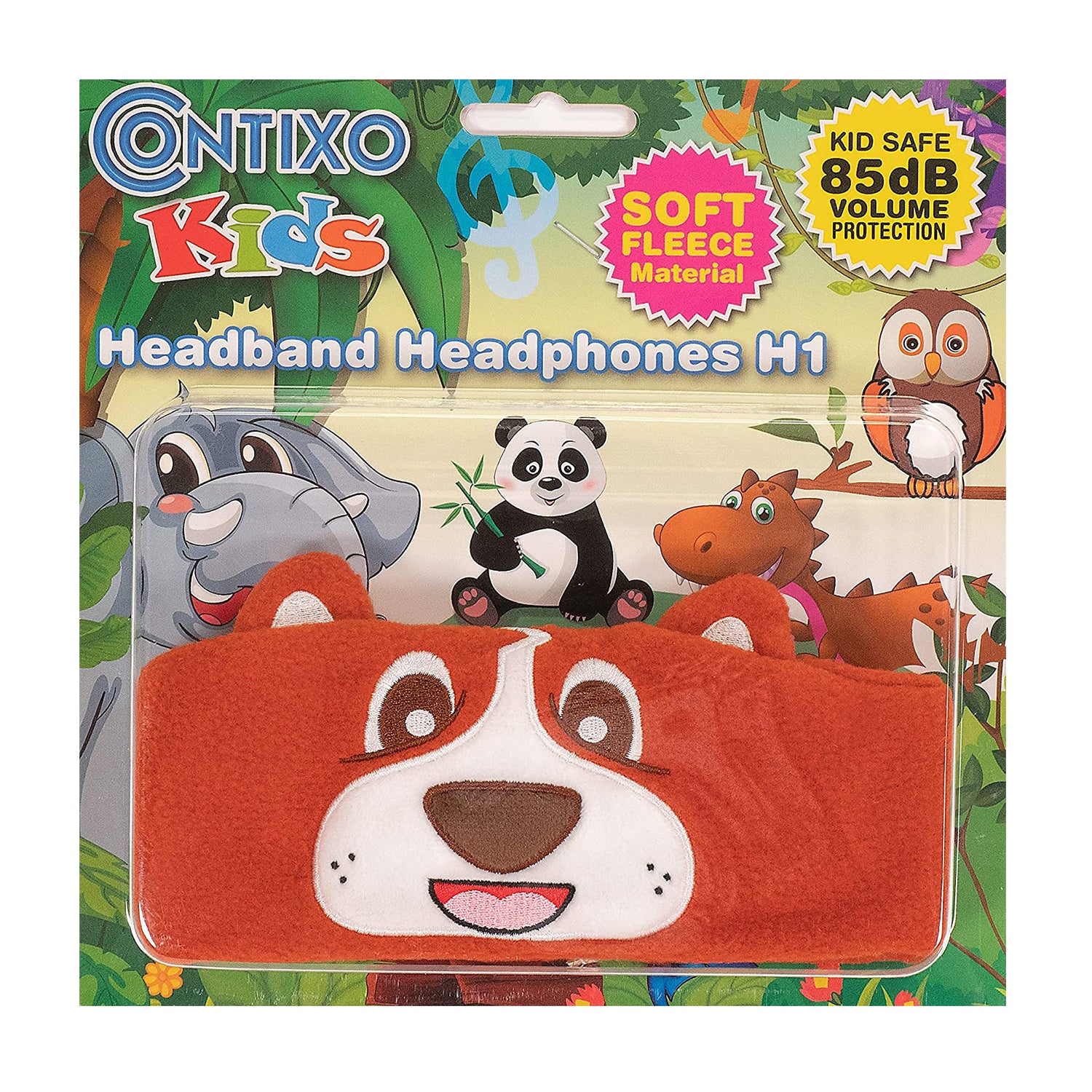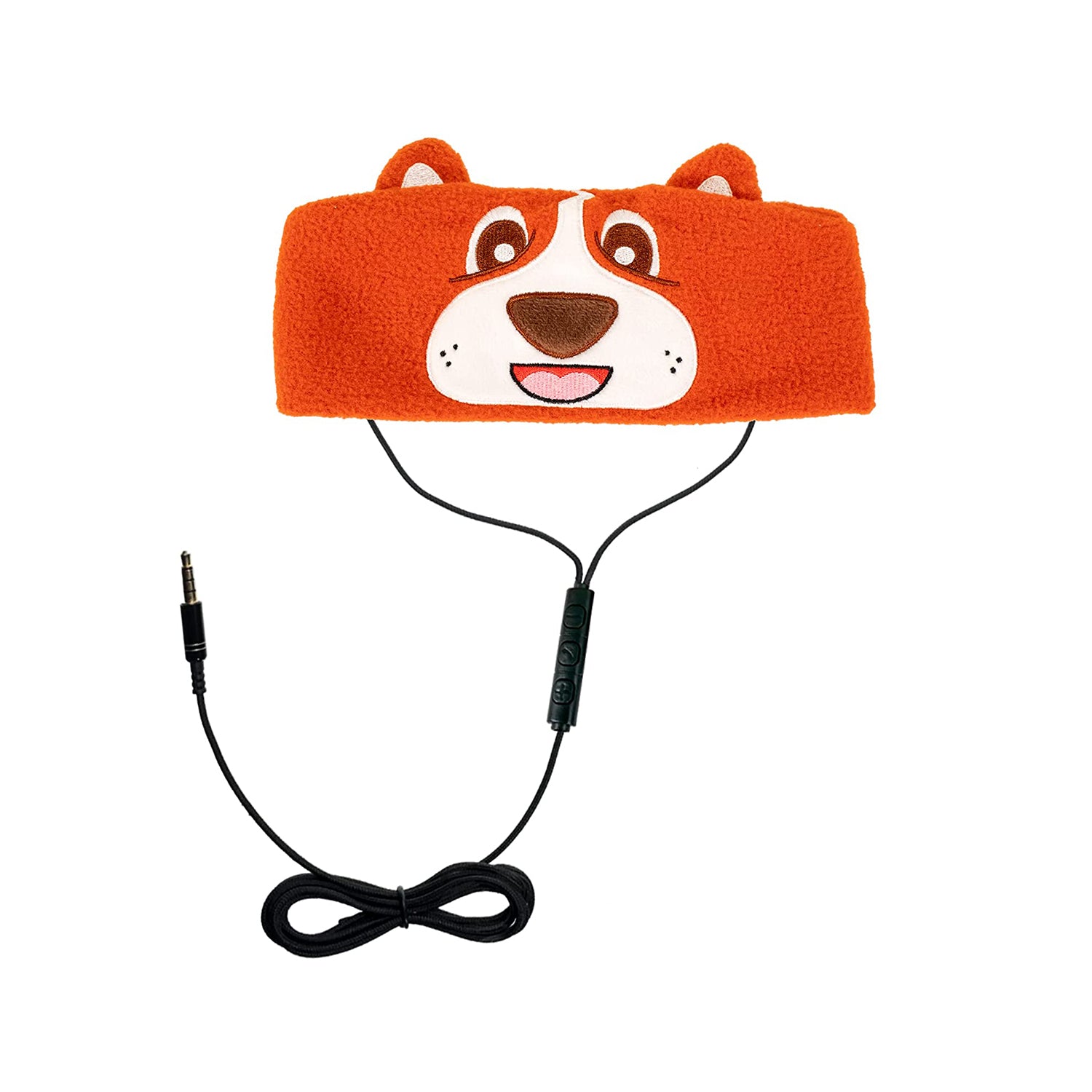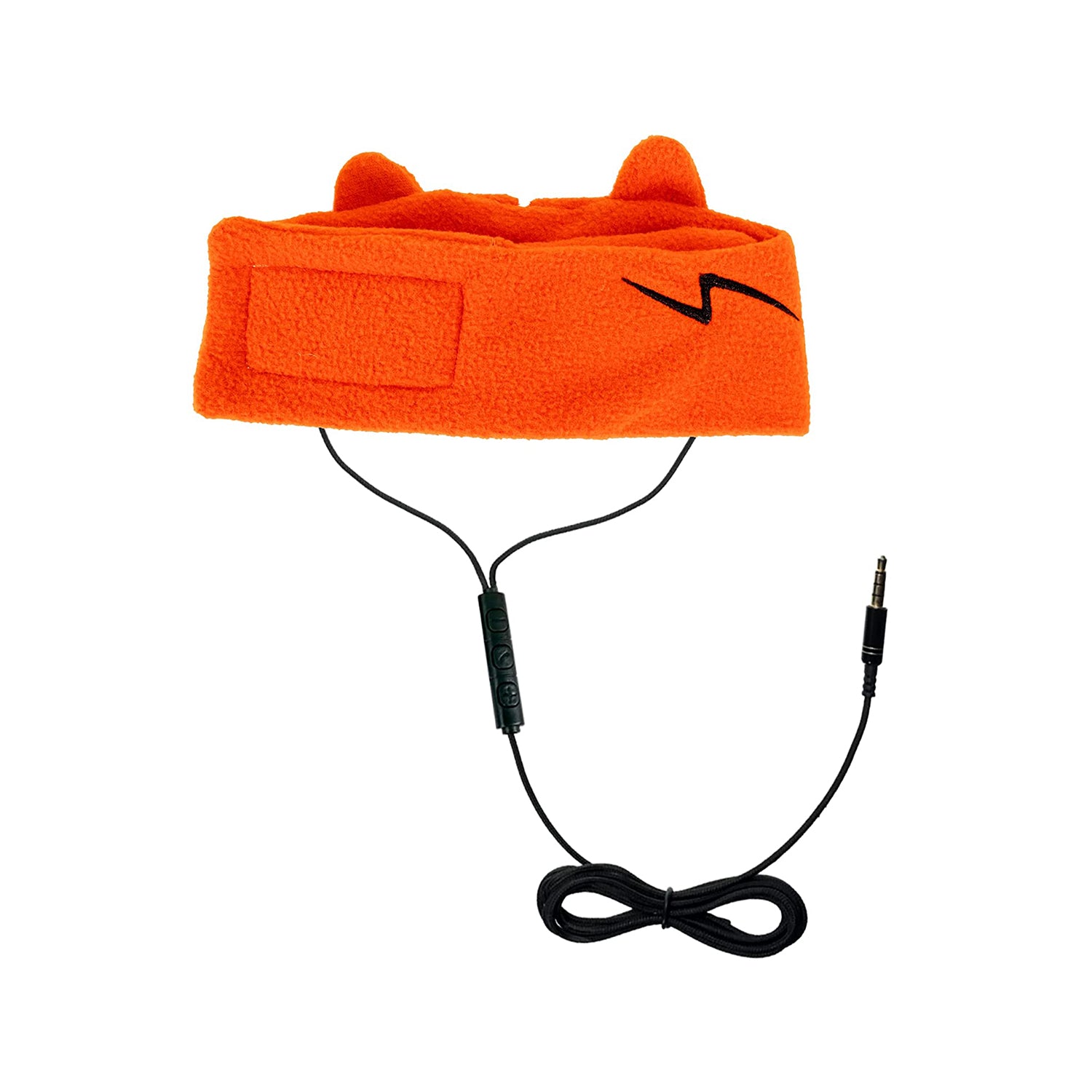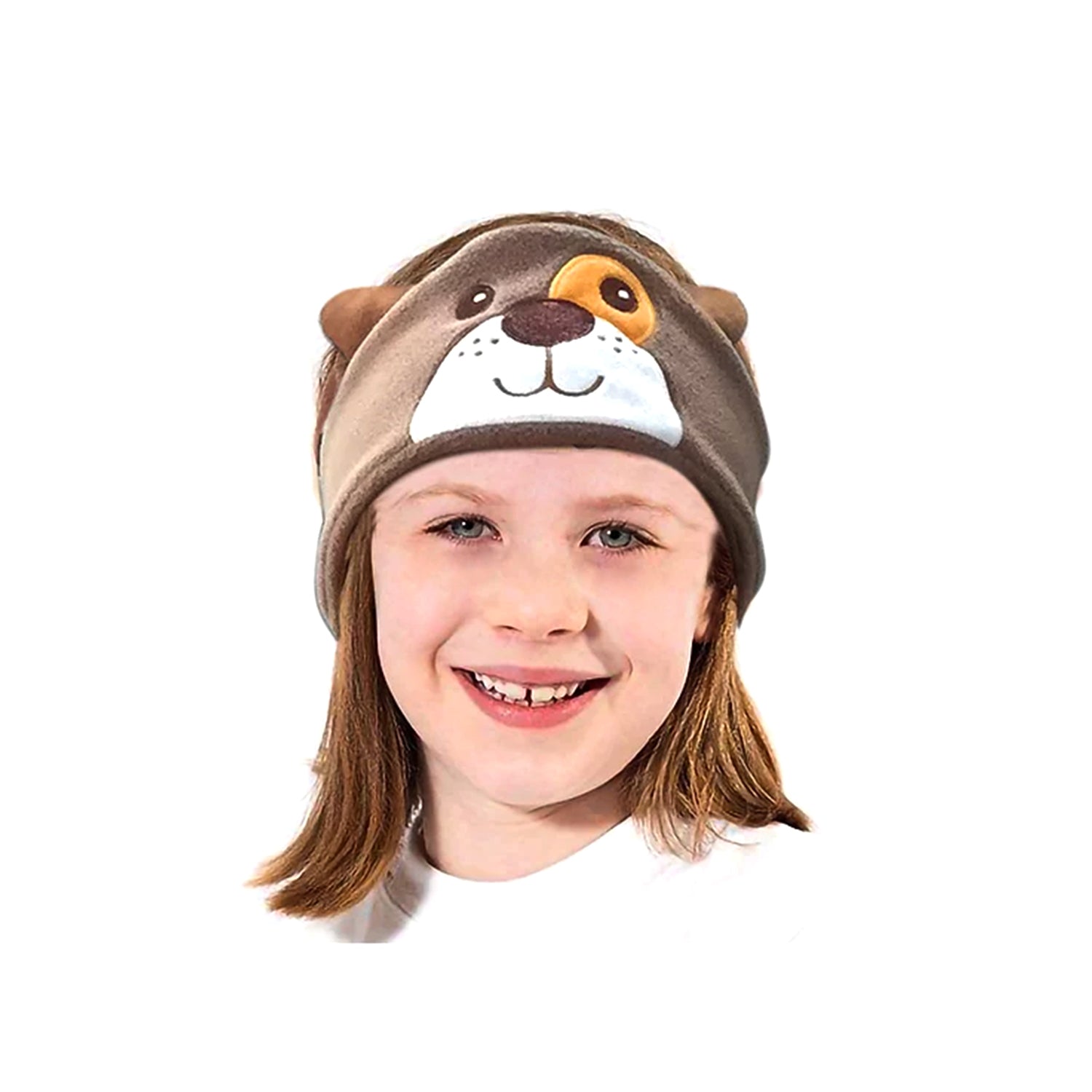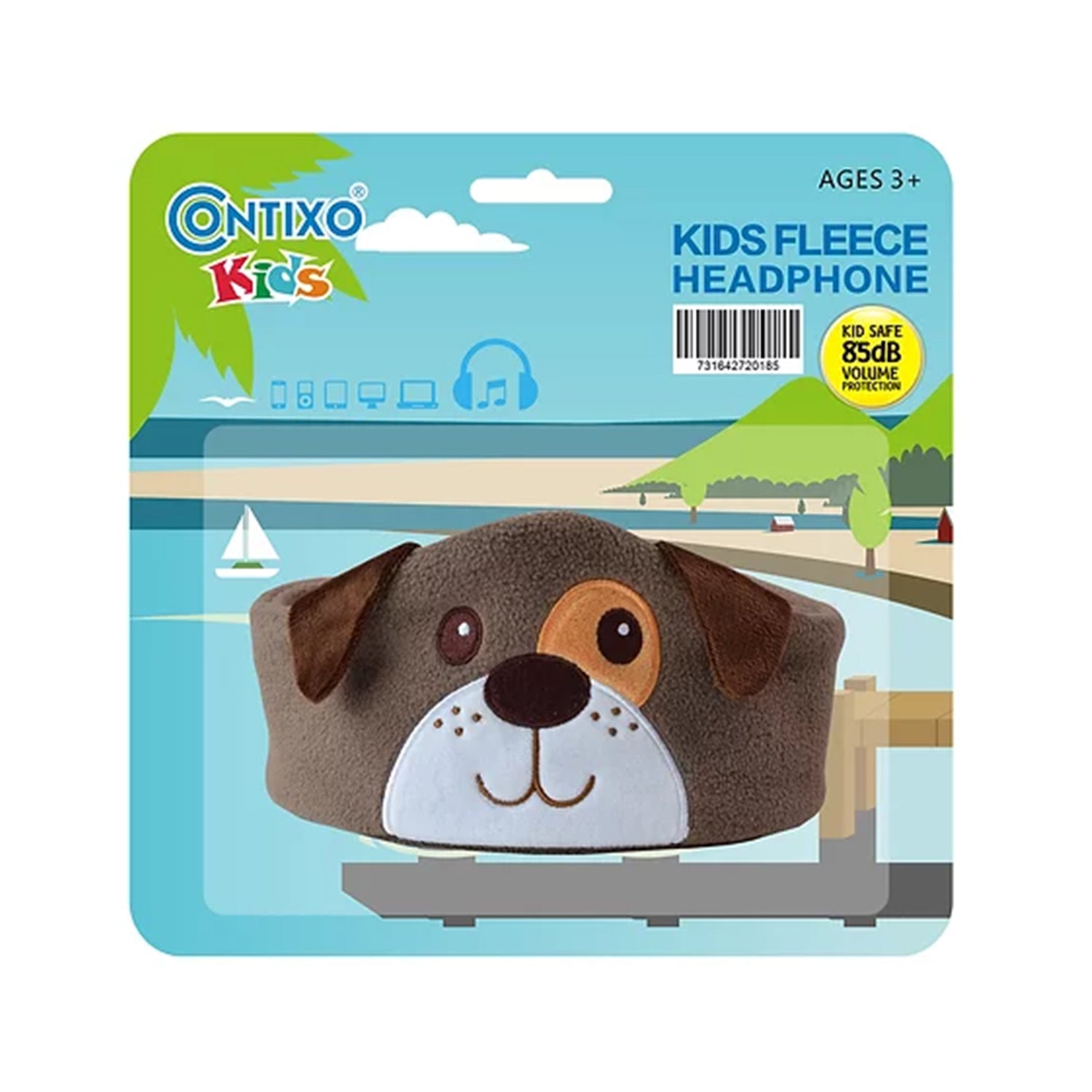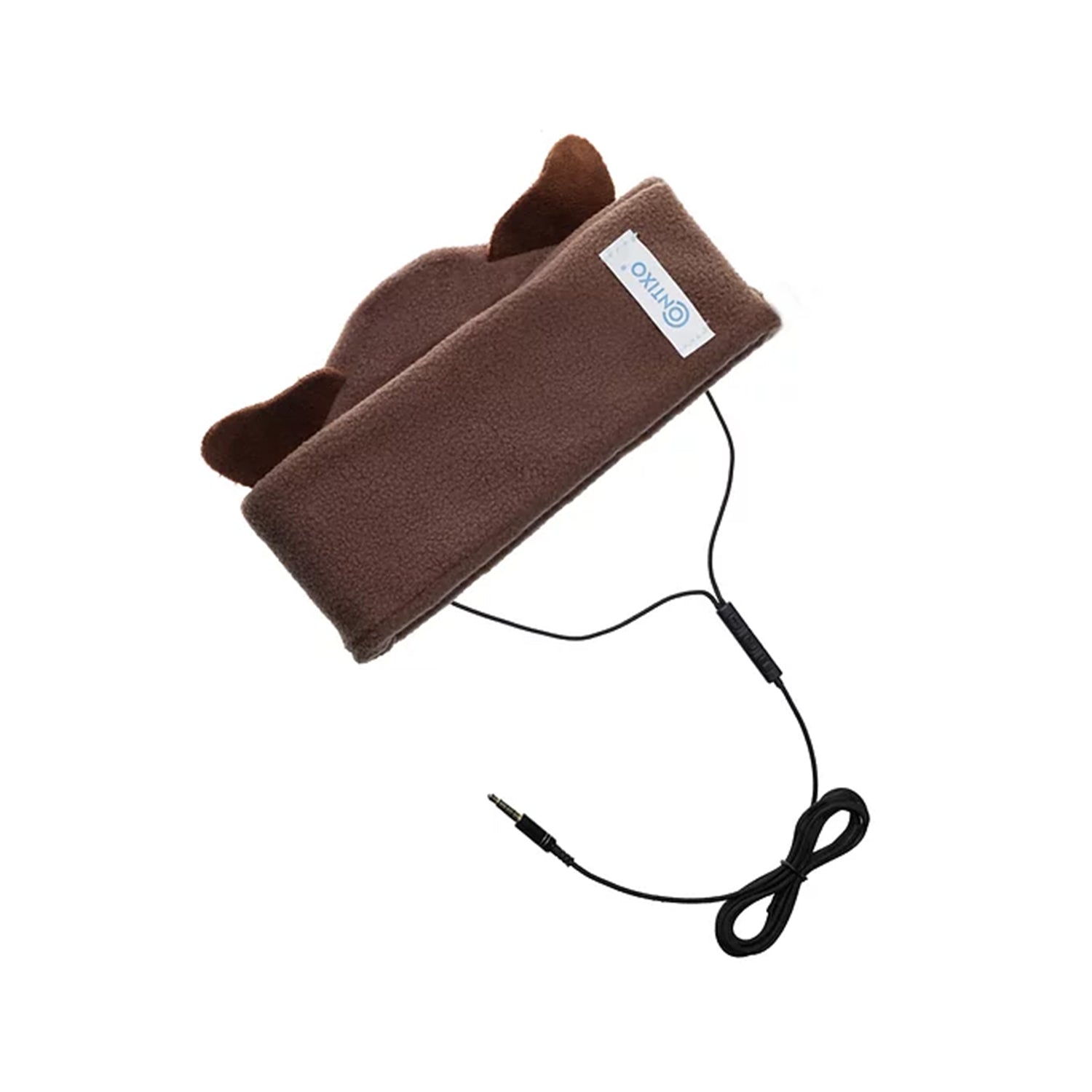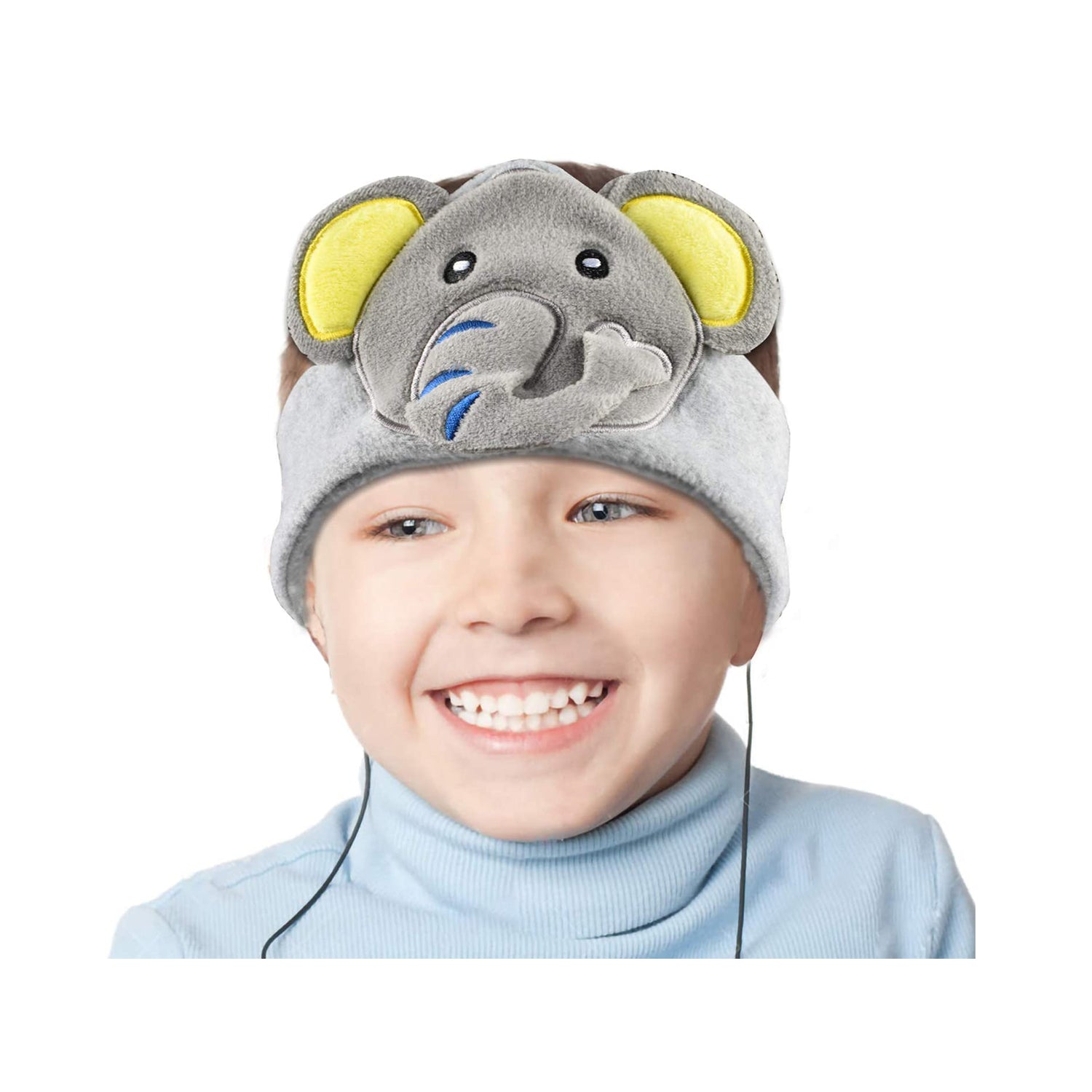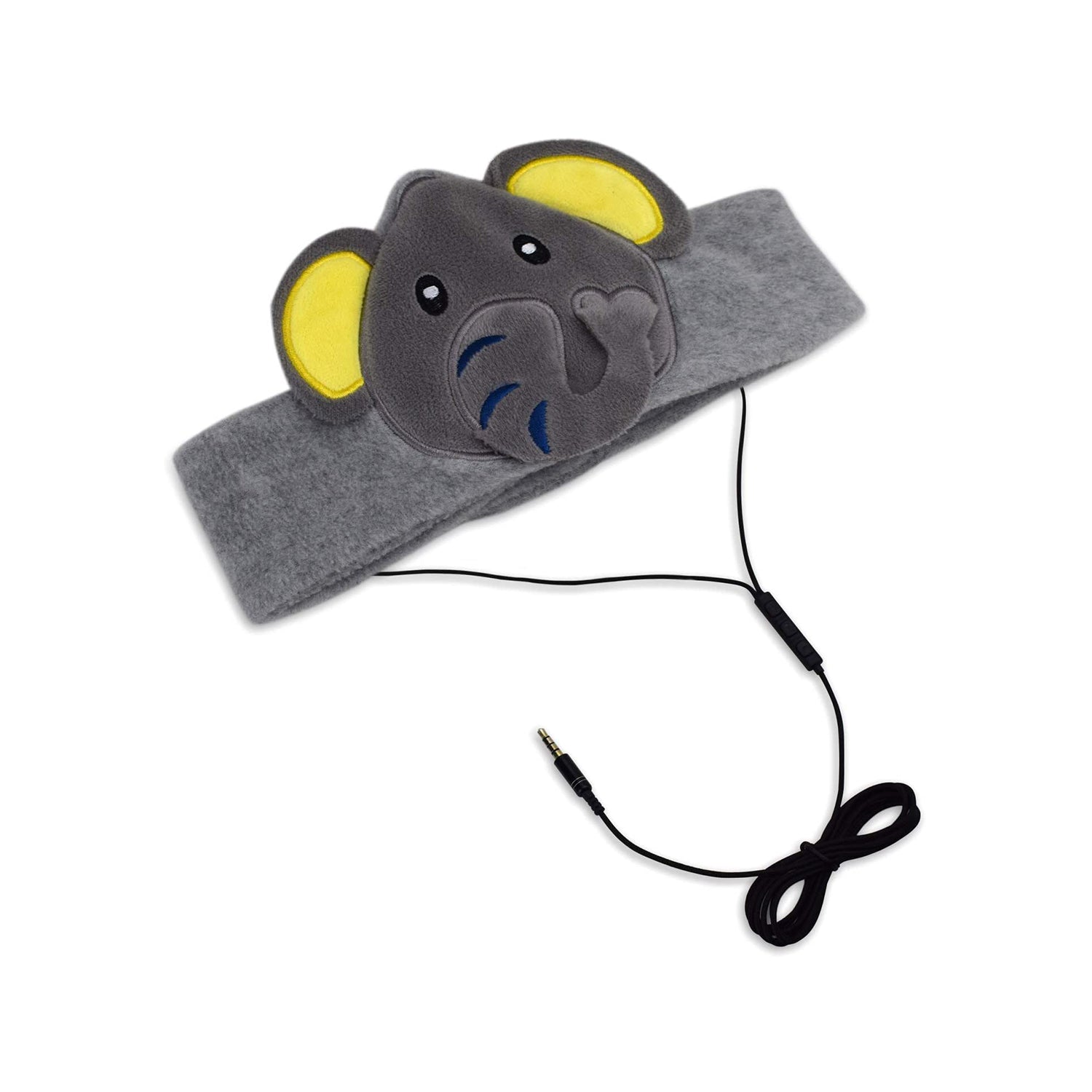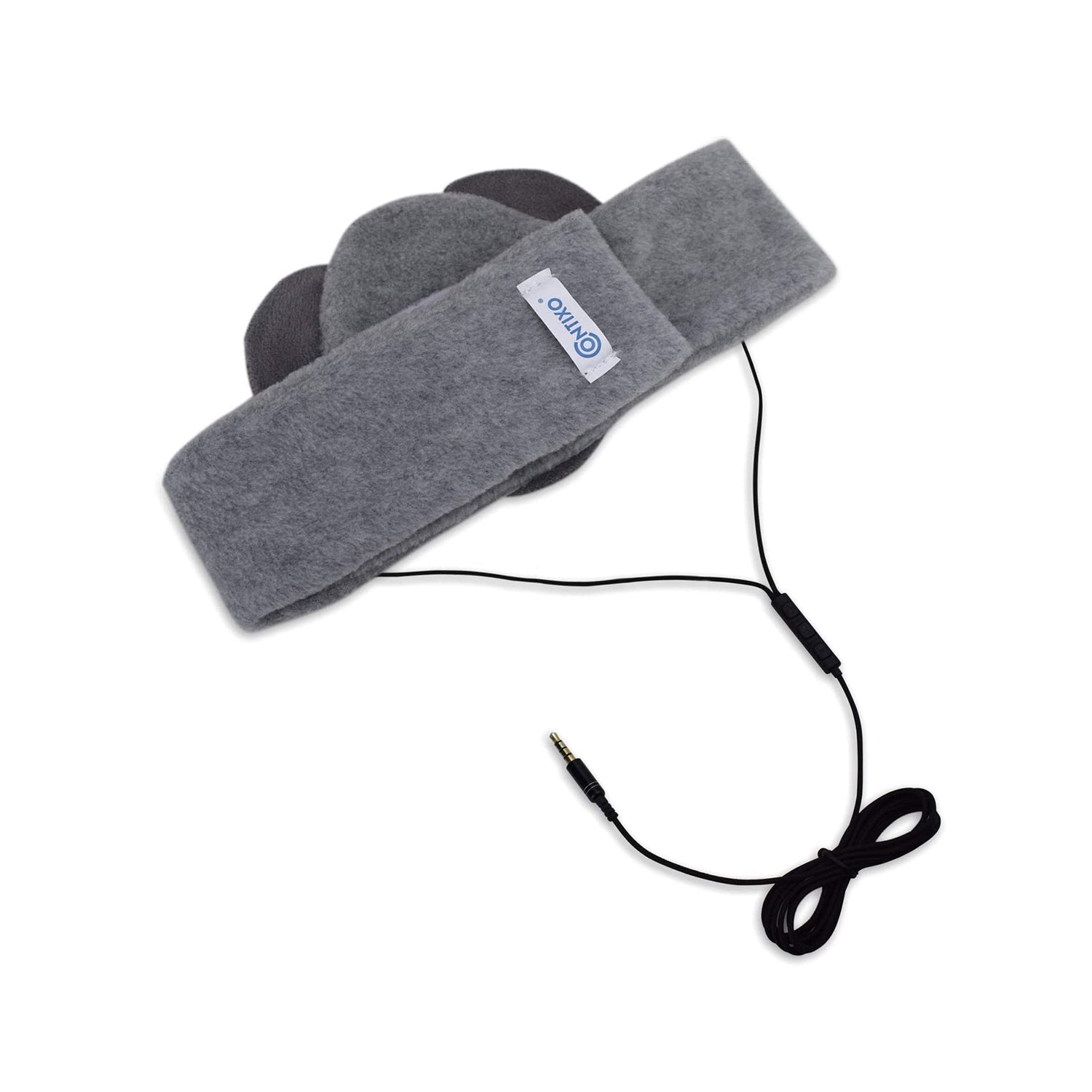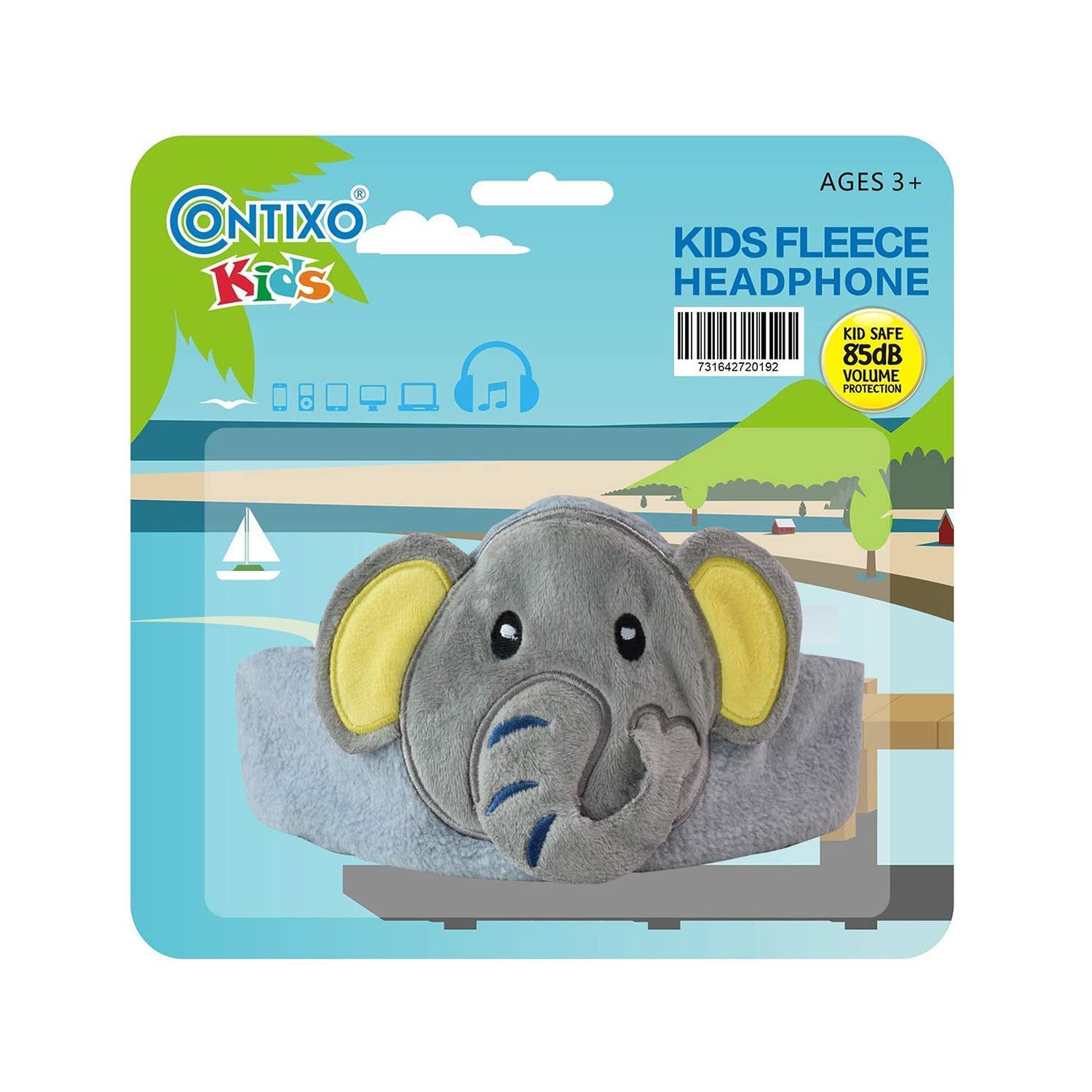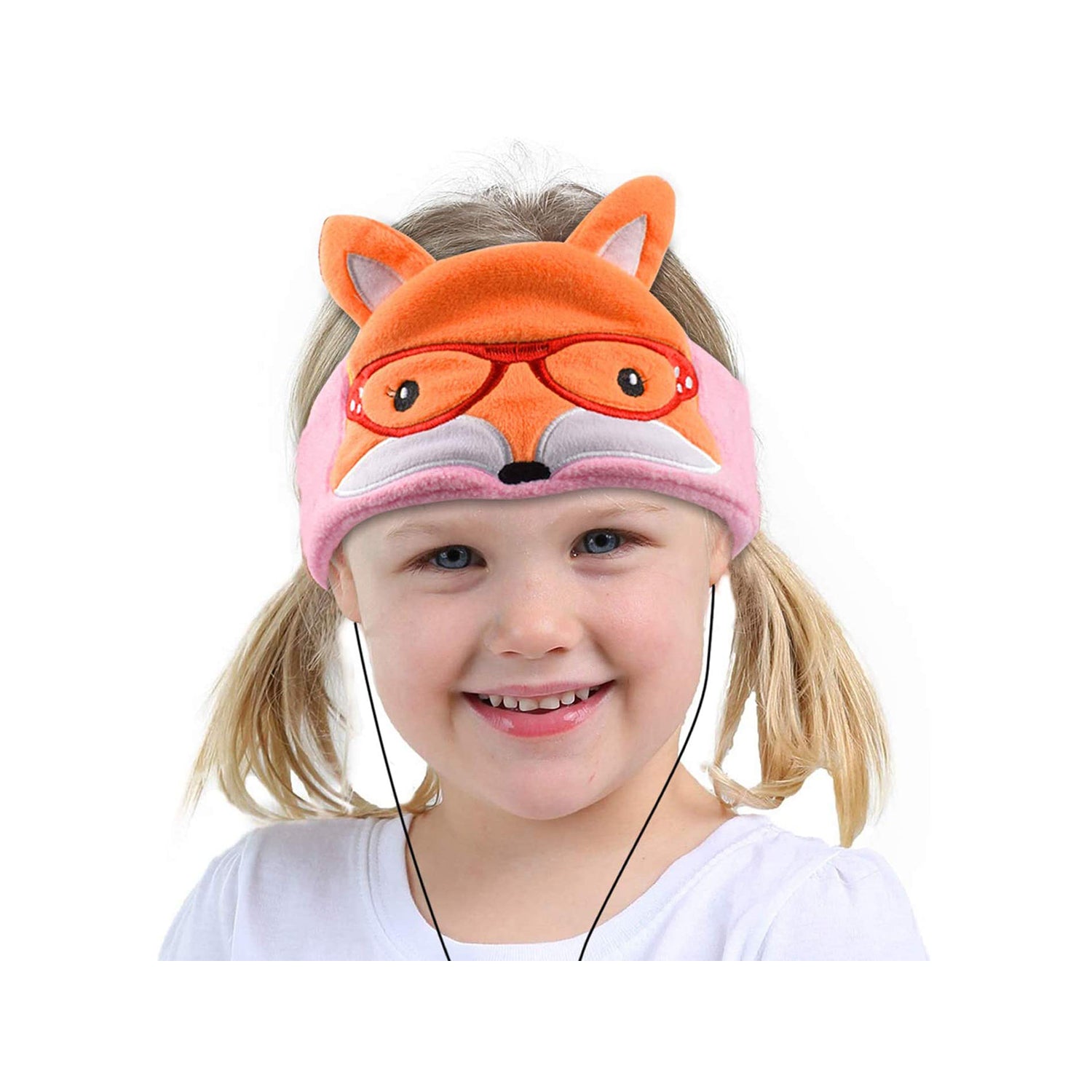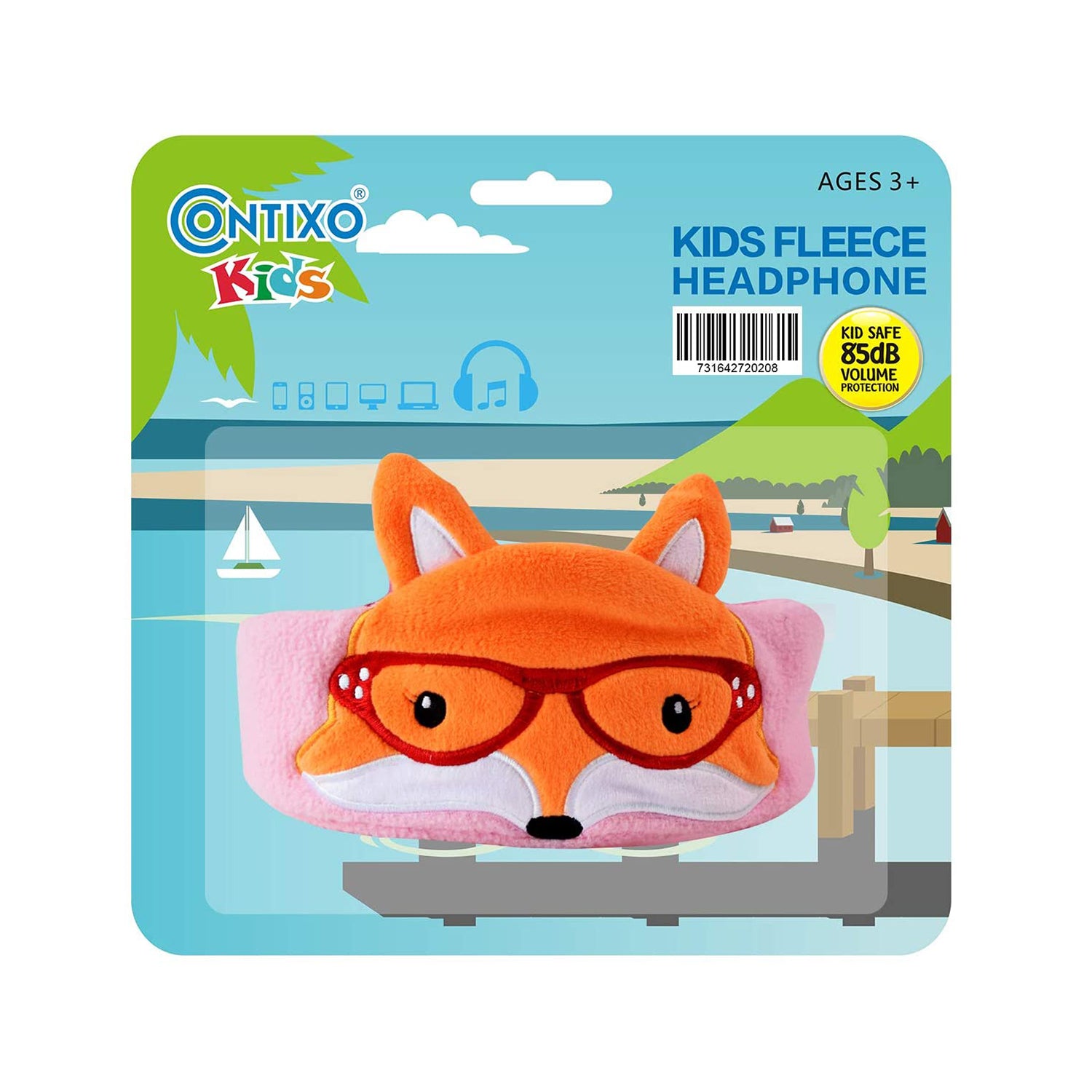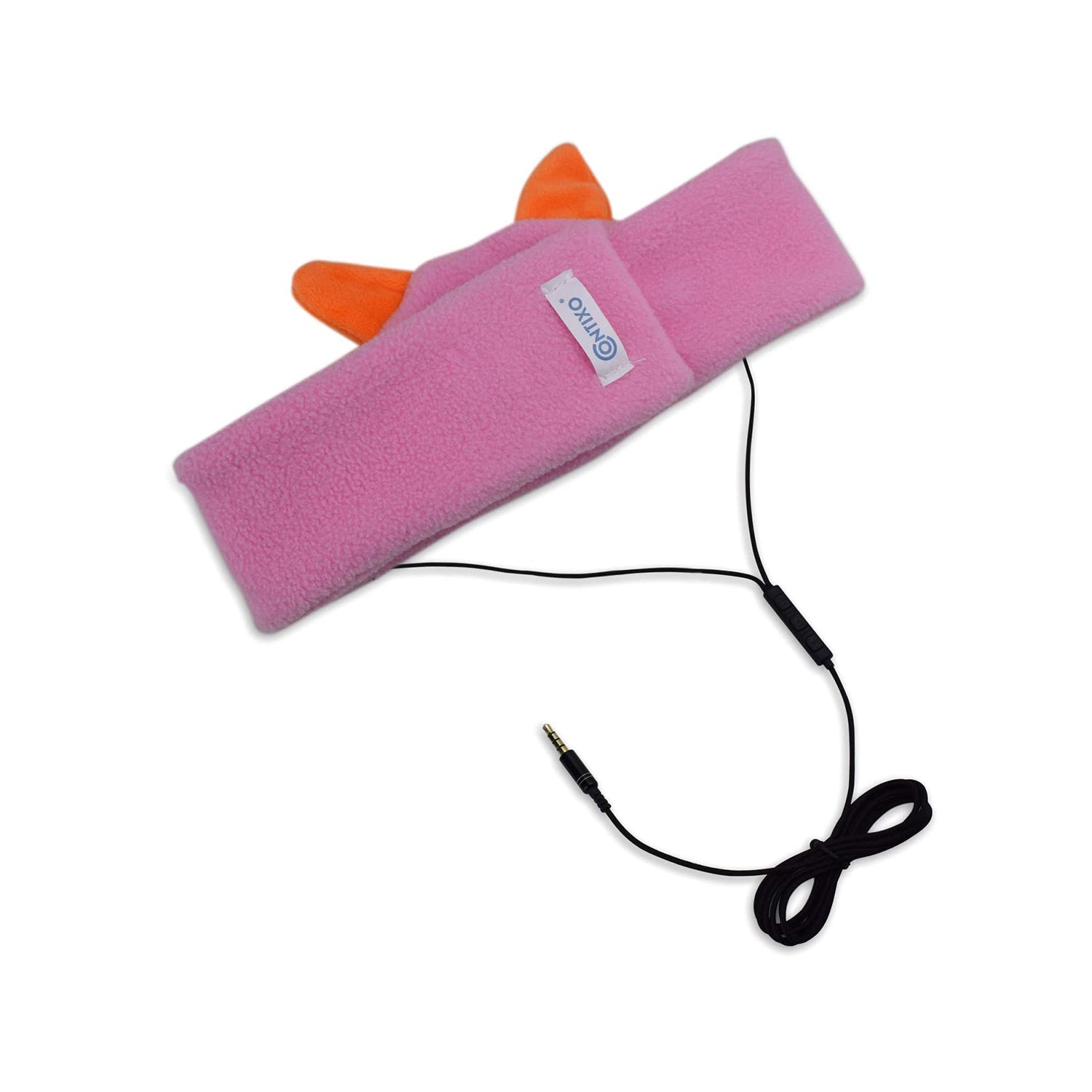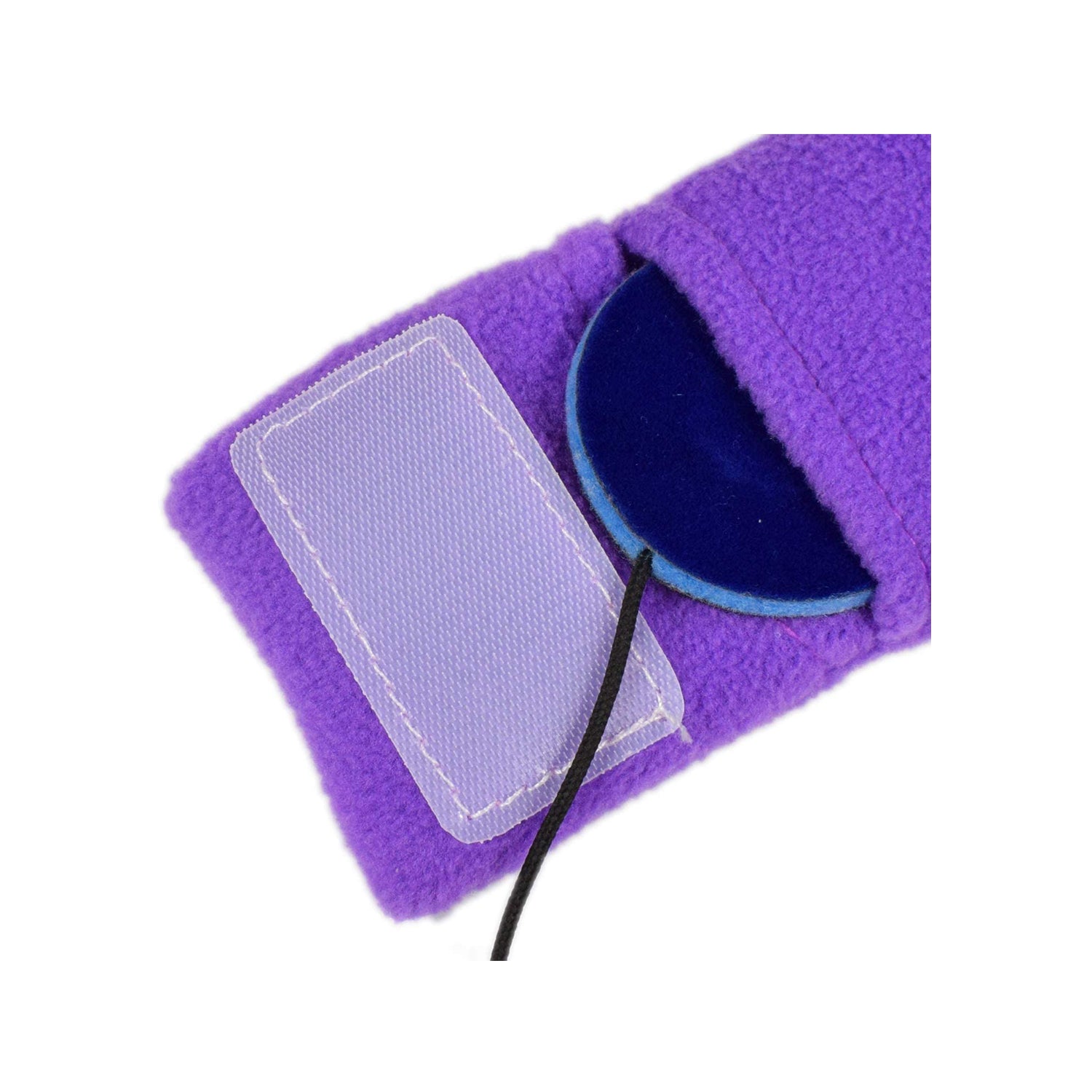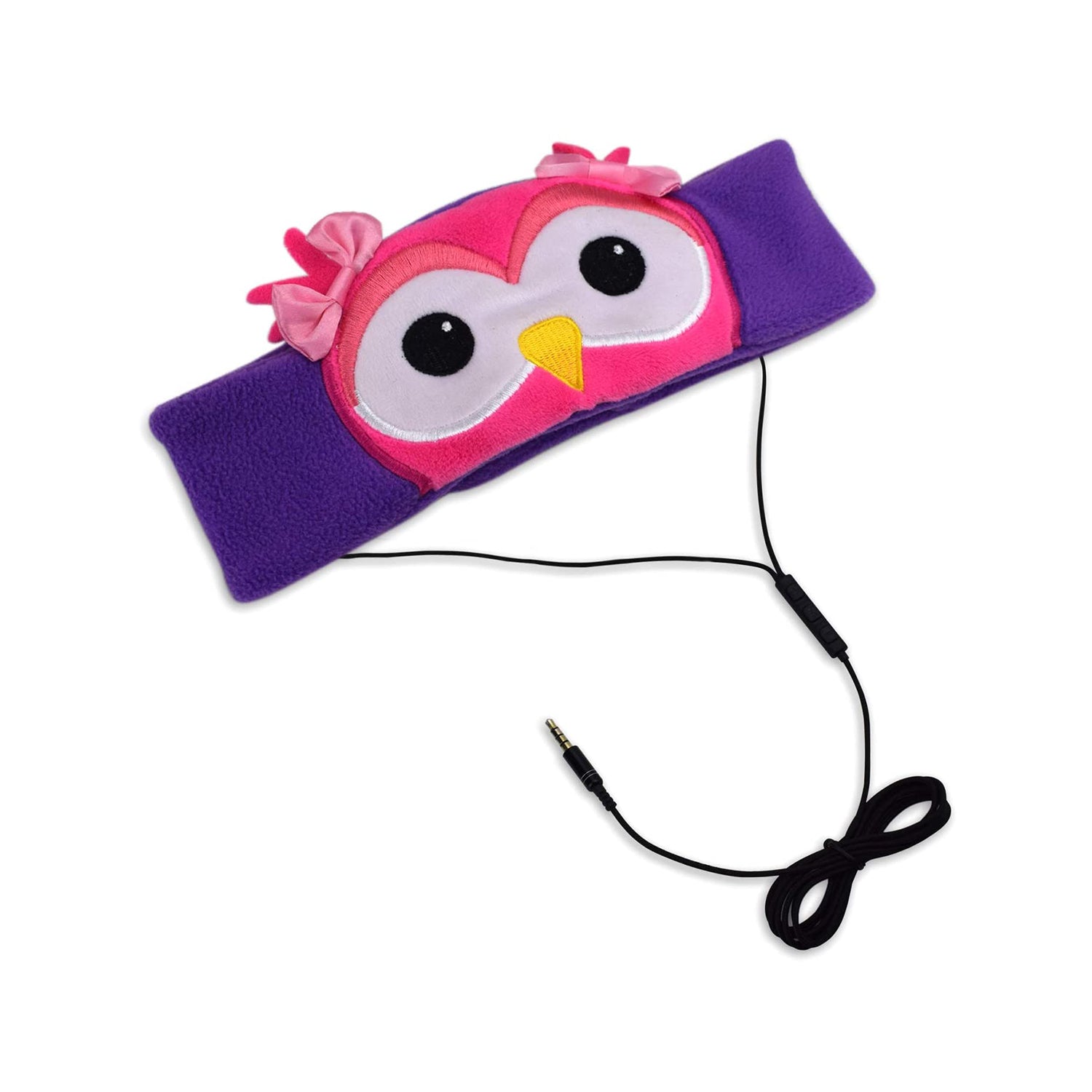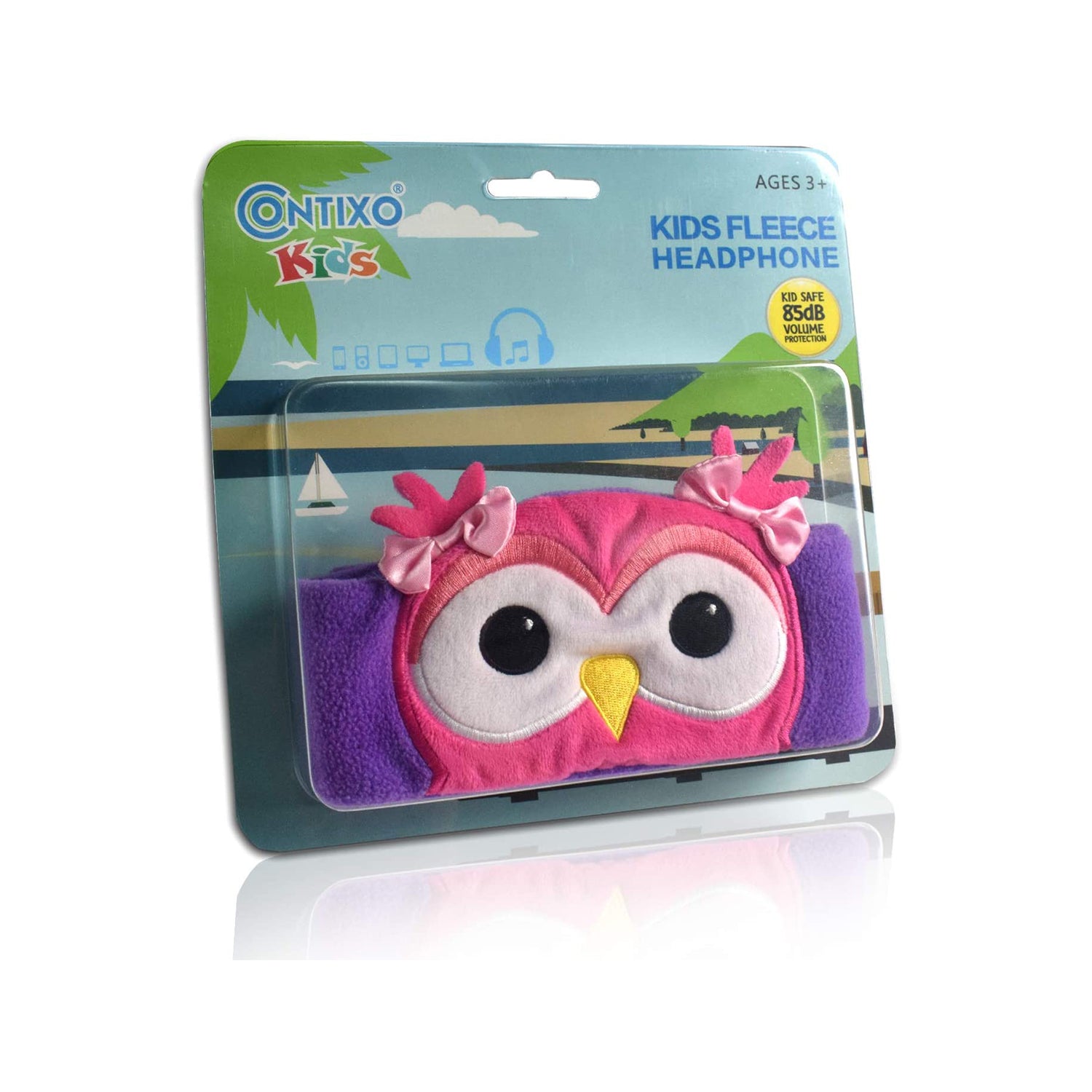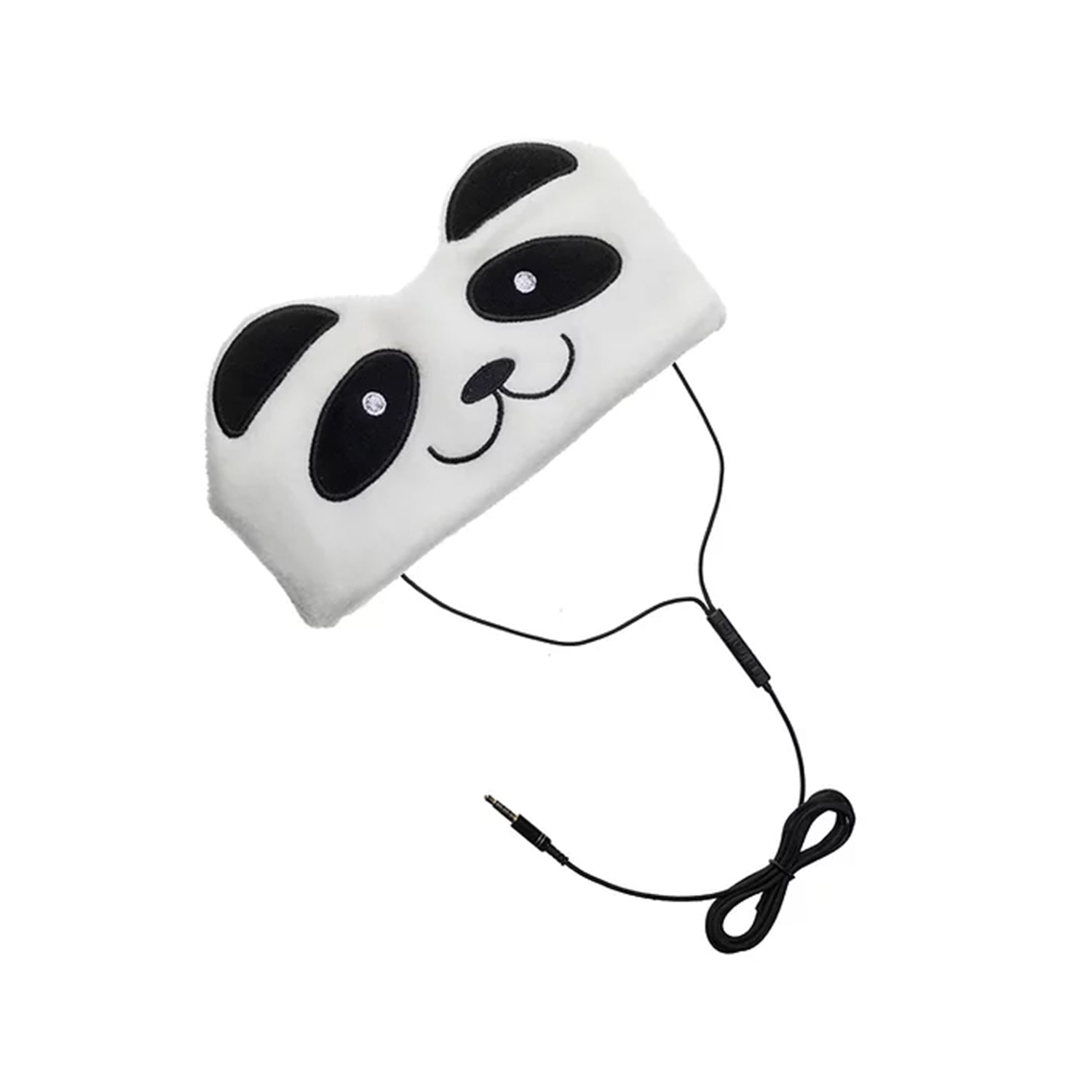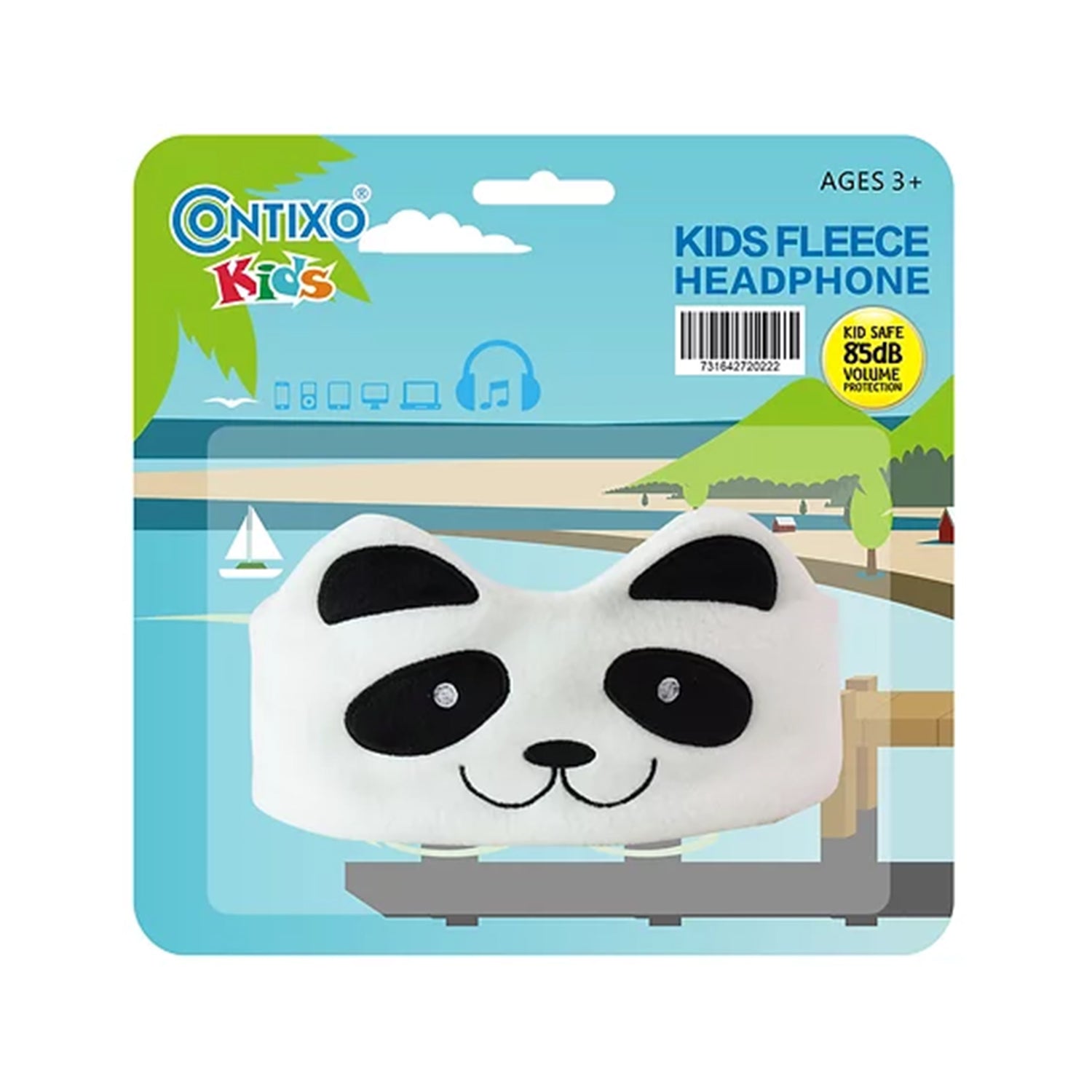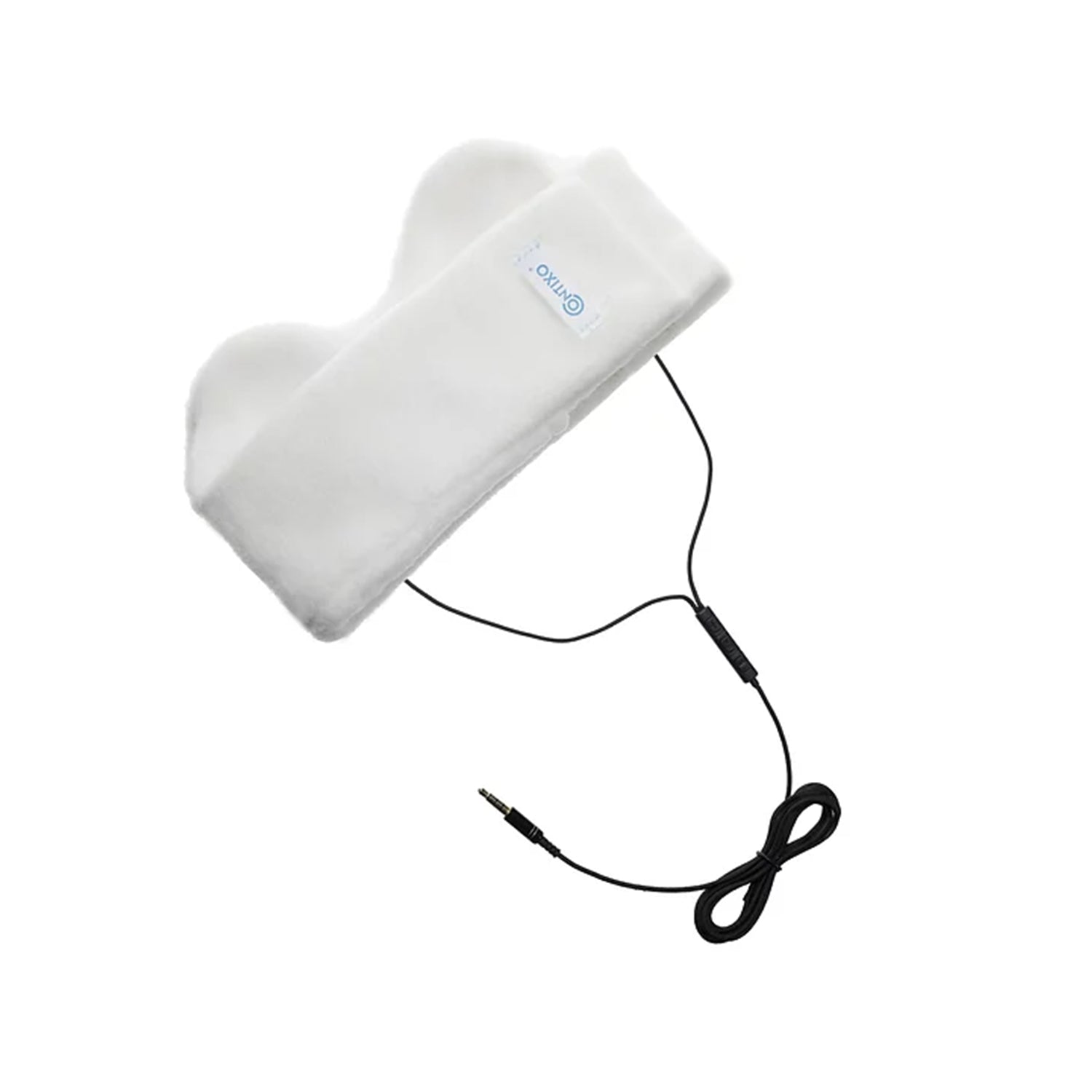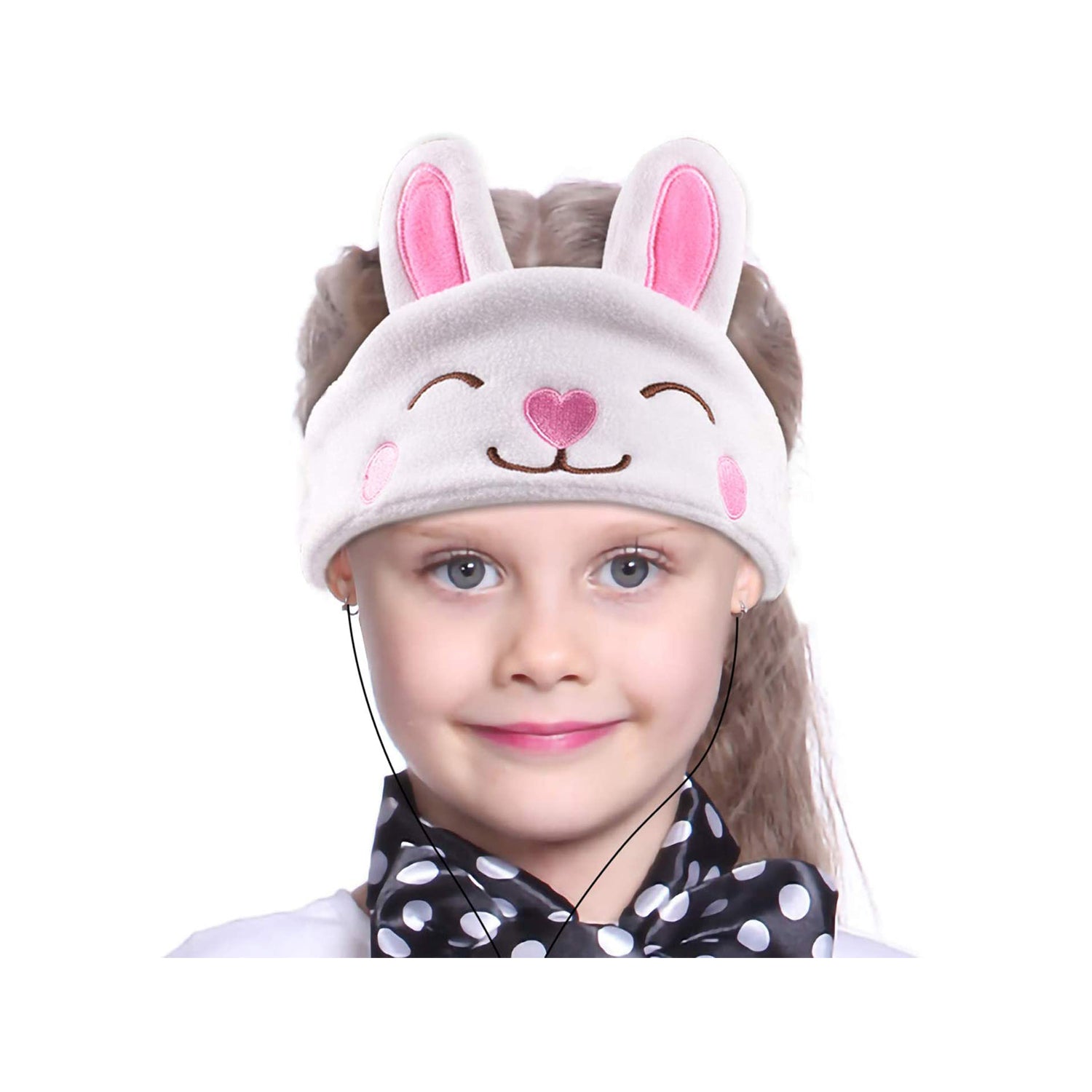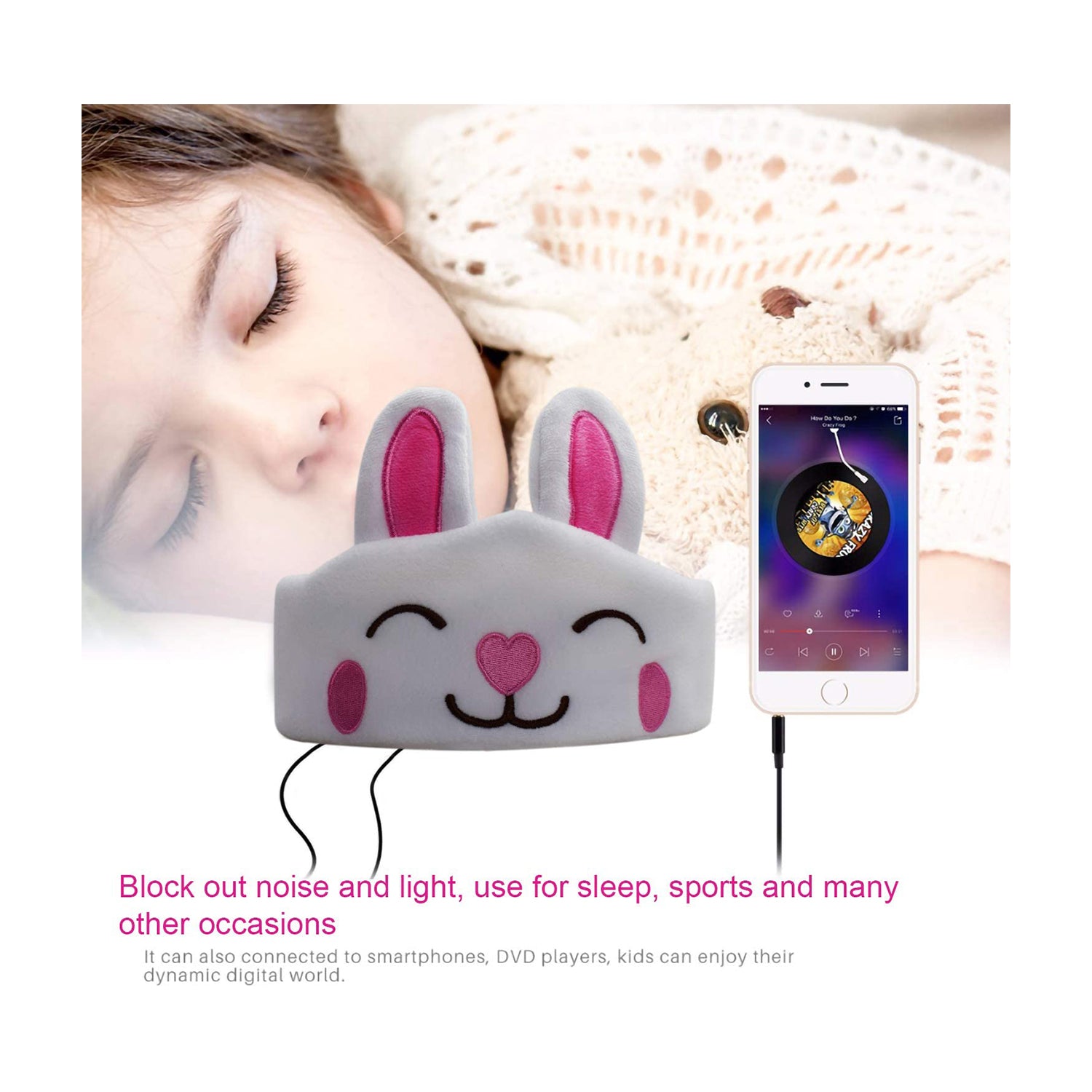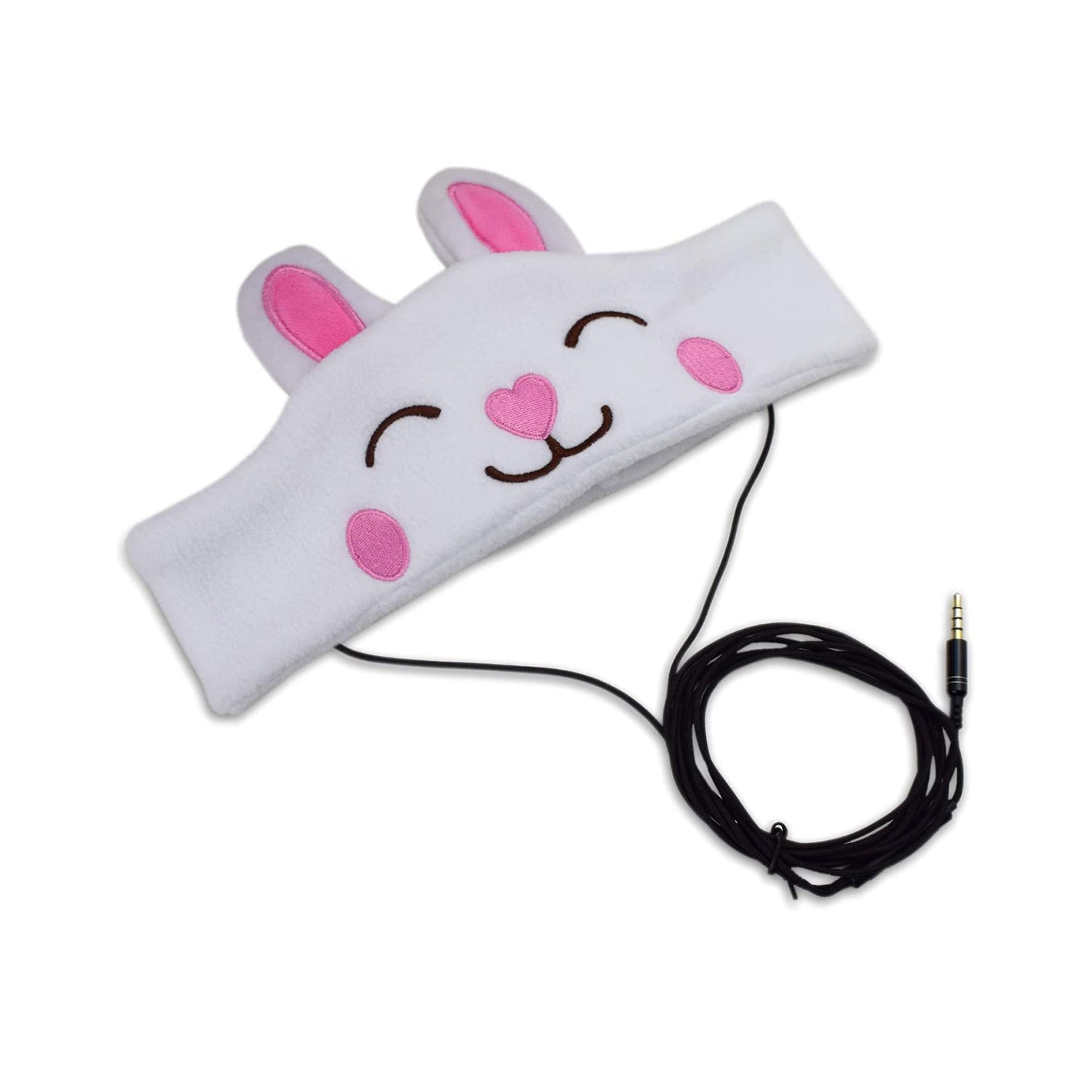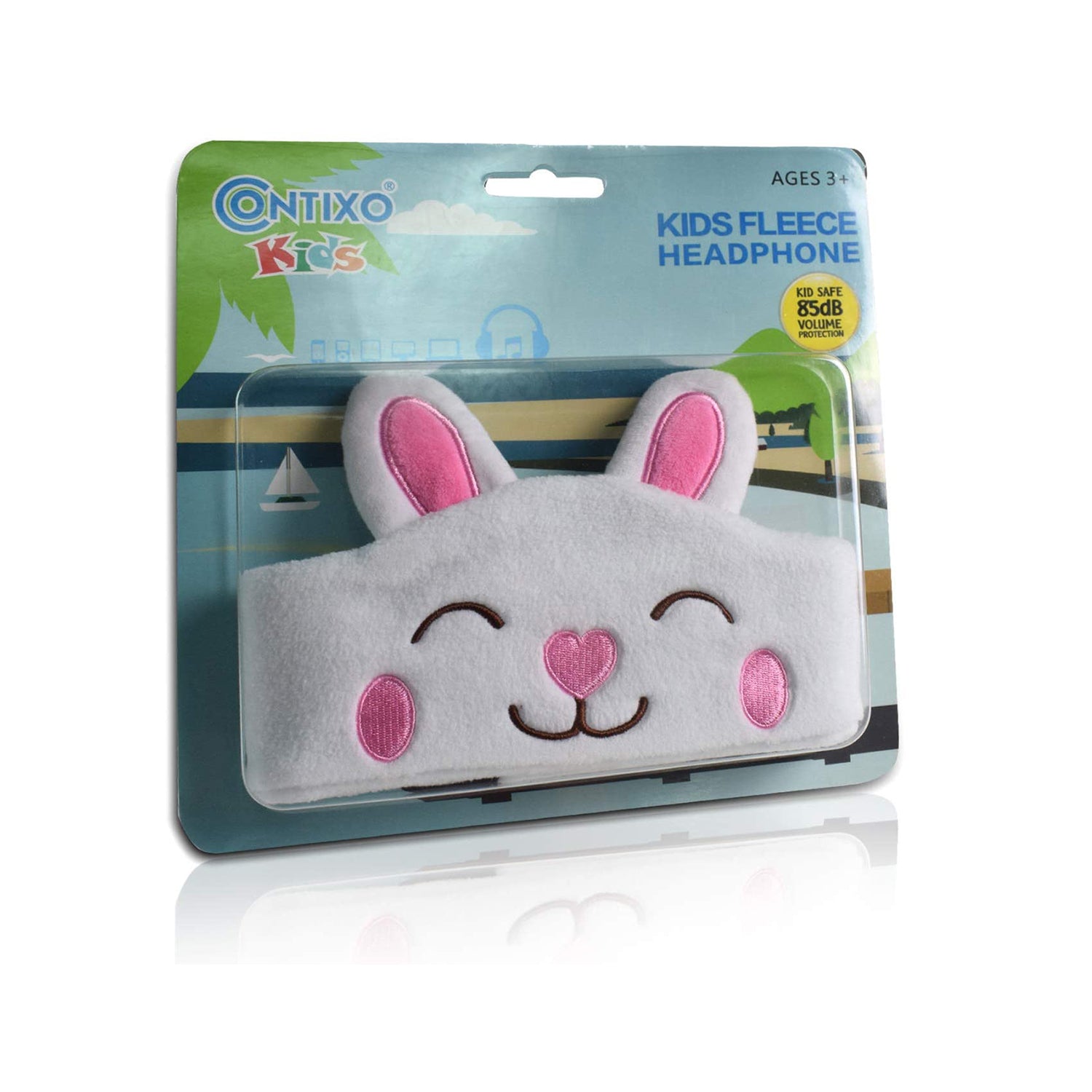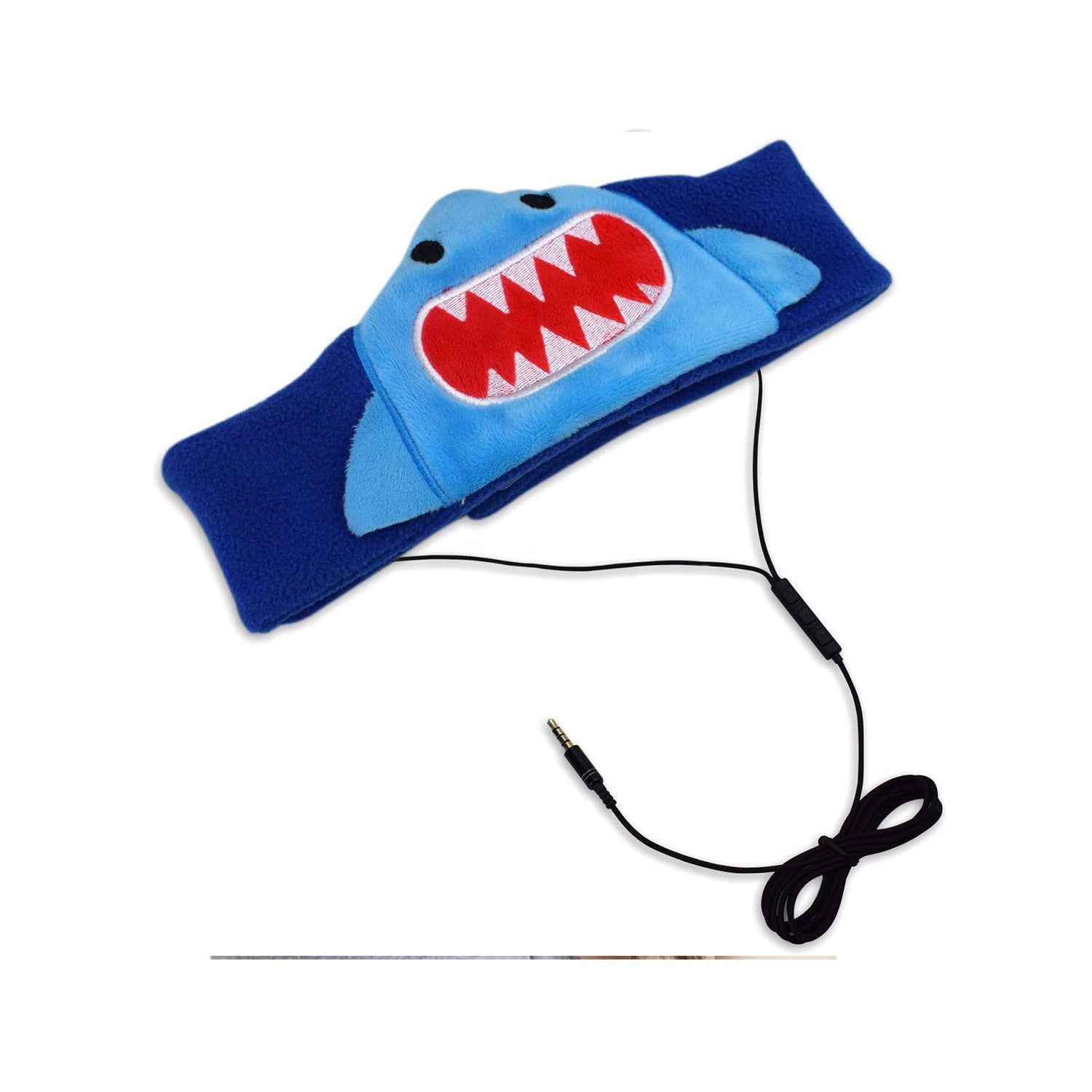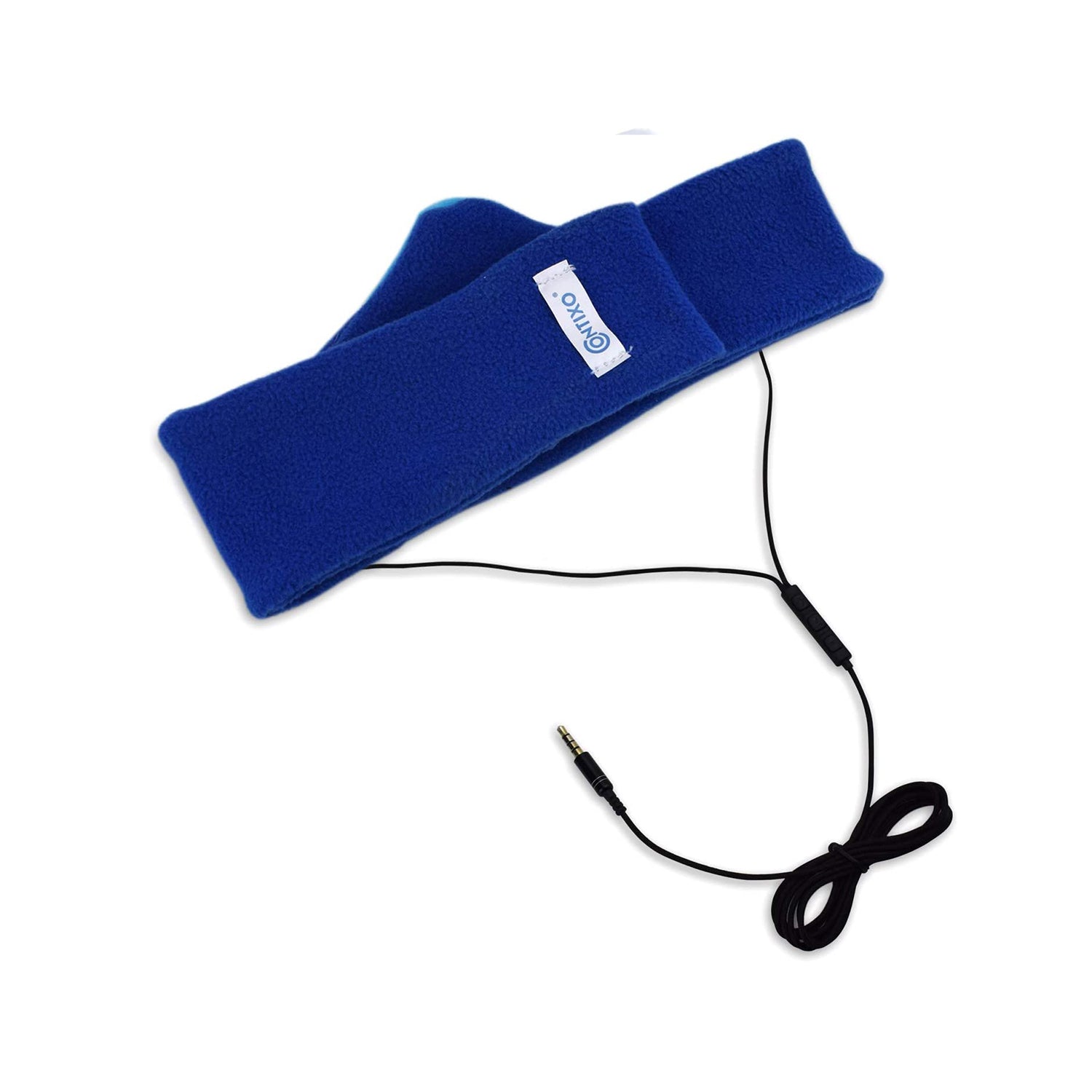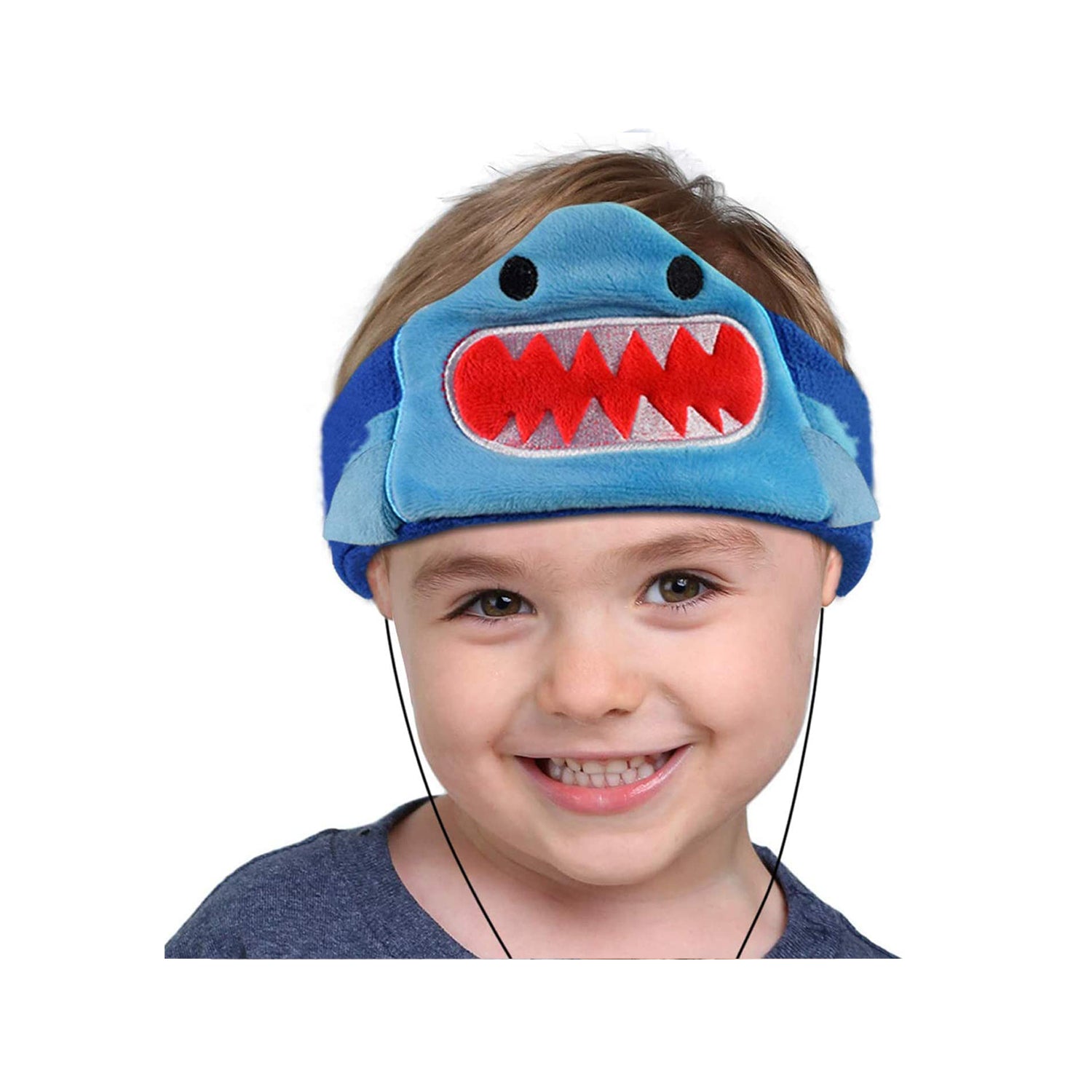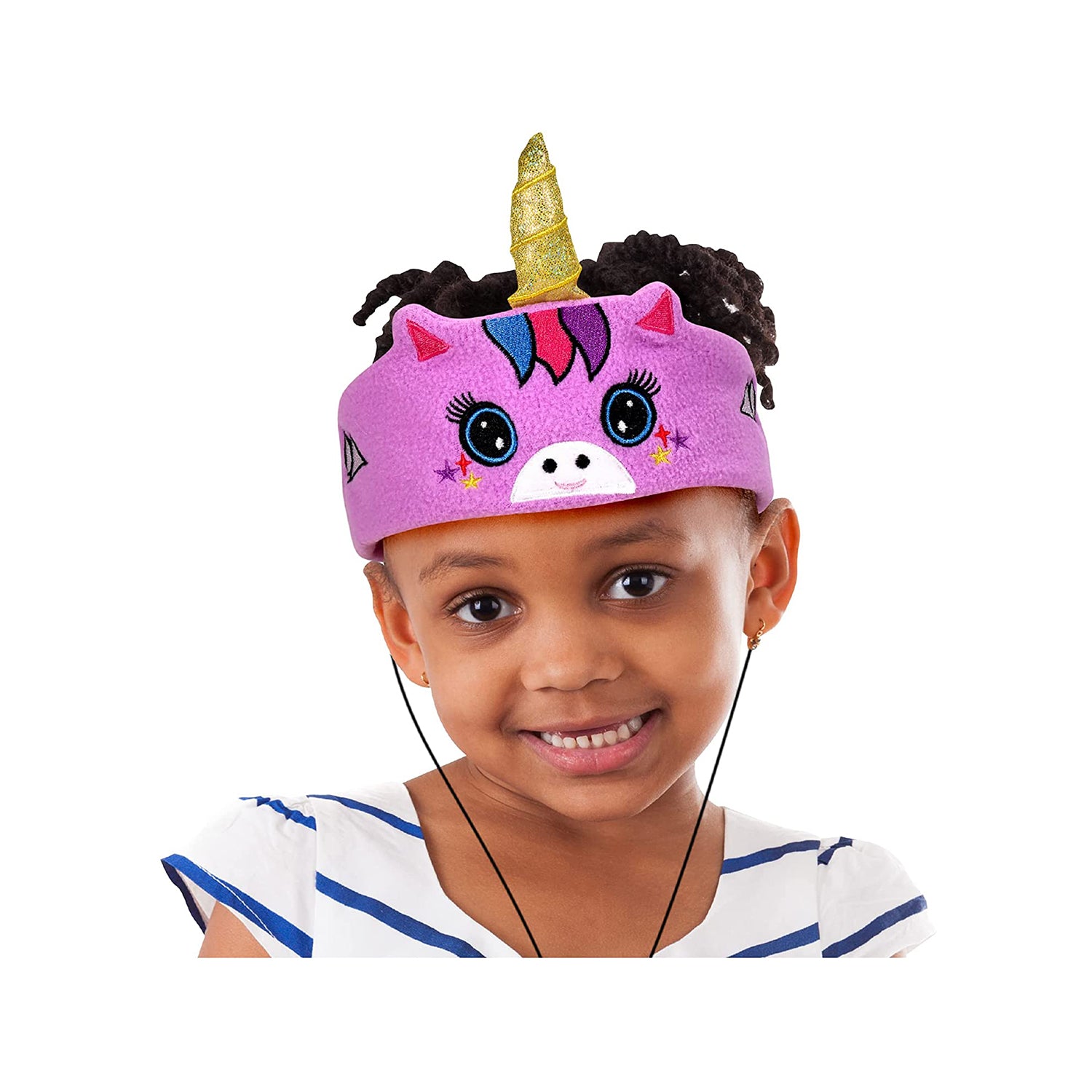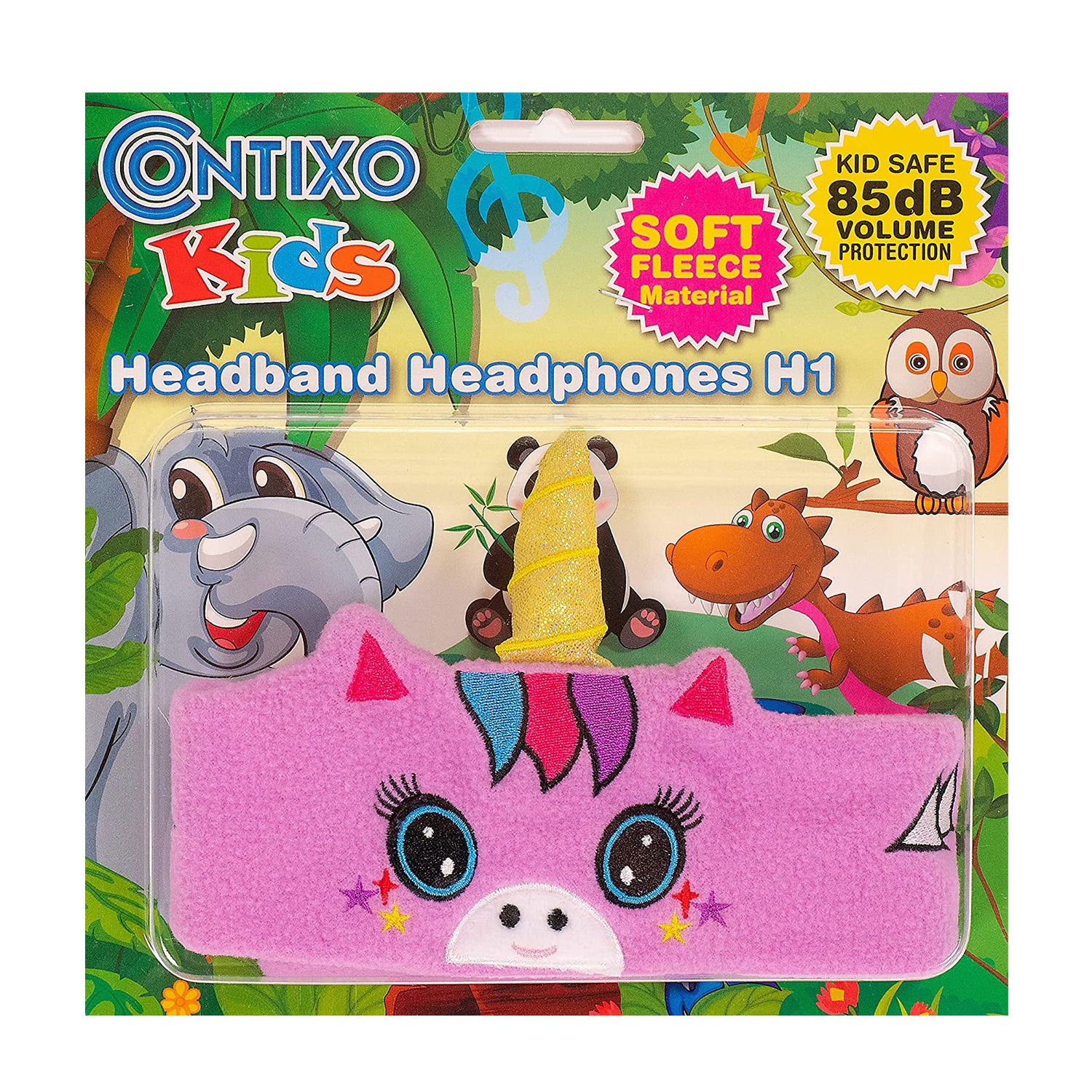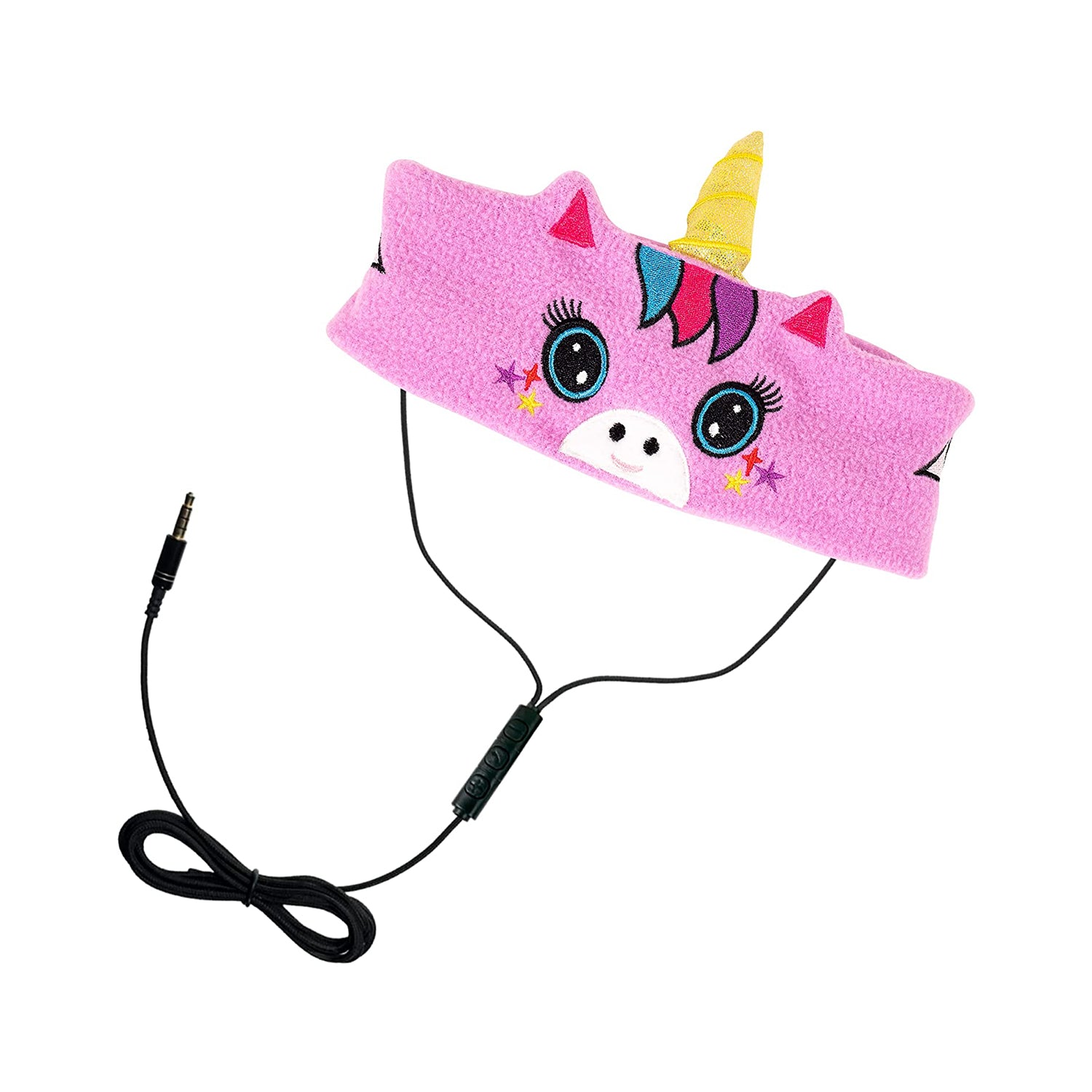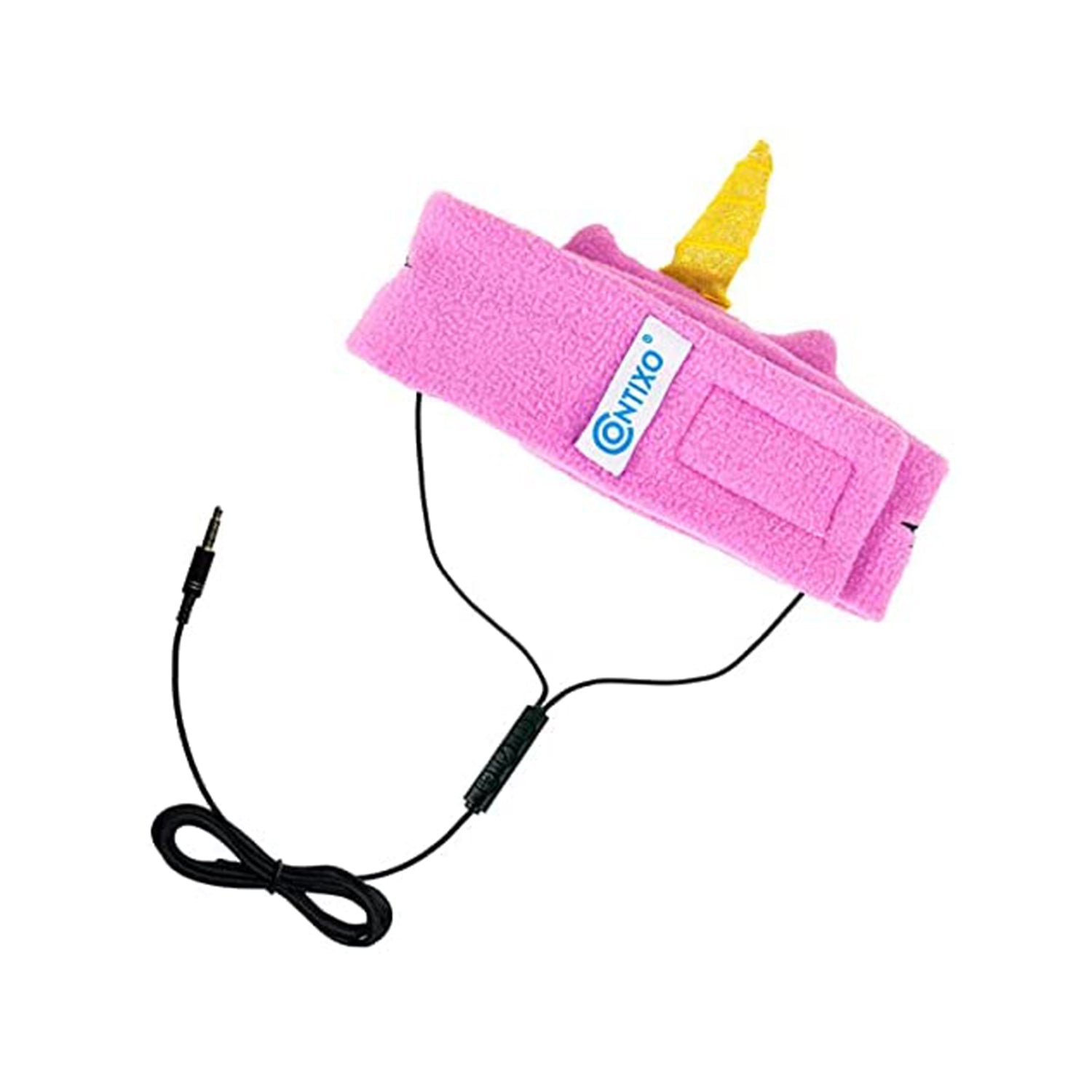 Contixo H1 Adjustable Fleece Headband Headphones
Regular price
$16.99
Sale
About this item
SOFT, WARM, COZY FLEECE KIDS HEADPHONES/EARPHONES/EARBUDS - Designed with kids in mind, our Contixo H1 soft fleece kids headphones are fun for kids of all ages (note - headphones fit up to 19 inches head circumference). The kids earphones are suitable for cold, Fall & Winter weather and months, chilly mornings and nights, and also can double as a sleeping, sleep mask for young kids, infants, toddlers, boys, and girls.
ADJUSTABLE SOFT FLEECE MATERIAL HEADBAND with VELCRO - The soft fleece material head band comes with an adjustable velcro strap to accommodate the different head sizes of kids. However, please keep in mind that the headphones are designed and measures up and are suitable for kids with head circumference up to 19 inches only. Velcro strap makes it easy and simple to keep the soft fleece headphones in place and also easy to remove as needed. It is also very comfortable to wear.
IN-LINE VOLUME CONTROL & BUILT IN 85dB VOLUME LIMITING/LIMITER for KIDS HEARING PROTECTION - Our Contixo H1 kids soft fleece headphones, earbuds, earphones are child and kid friendly. They are childsafe and kidsafe with the 85dB volume limit control. However, please do consider that prolonged hearing with any type of headphones, earphones, or earbuds is strongly not recommended for kids, infants, or toddlers. Please allow kids to use at your own discretion.
3D ANIMAL CHARACTER DESIGNS THAT KIDS & CHILDREN WILL LOVE - With 10 designer headphones to choose from, you can find a suitable choice for your son, daughter, grandchild, grandson, granddaughter, niece, nephew, or gift for a friend's child. Our animal character designs consist of crab, dinosaur, puppy dog, elephant, fox, owl, panda, bunny rabbit, shark & unicorn. Shop for our Kids Soft Fleece headphones during December, Christmas, Holiday sale and deals.
24/7 US-BASED CUSTOMER SUPPORT & SATISFACTION GUARANTEE - If you are unhappy with the product, our customers are free to return the product to us within 30 days of their original purchase. If there are any issues with your order or defect, you may contact us anytime via phone or email. We are available for customer service support and can be reached Monday - Friday and between the hours of 9 am - 4 pm PT.


Son loves it!
Great product. Cute and nice for my two year old. Gonna use it on the plane when we travel. Braid cord is good so he does break it. Its day 1 so let's see in a couple months.
Cute
My daughter loves these! Great product!
These are adorable!! My daughter absolutely loves them
Works great, baby loves the soft comfortable band and it doubles as a lullaby playing sleep mask for nap time! Genius product!!!
For traveling
My son absolutely loves them ... its not too loud but loud enough he can still hear me if I call his name
This was great for my 3 year old when we were flying
Love it! Works like a charm :)