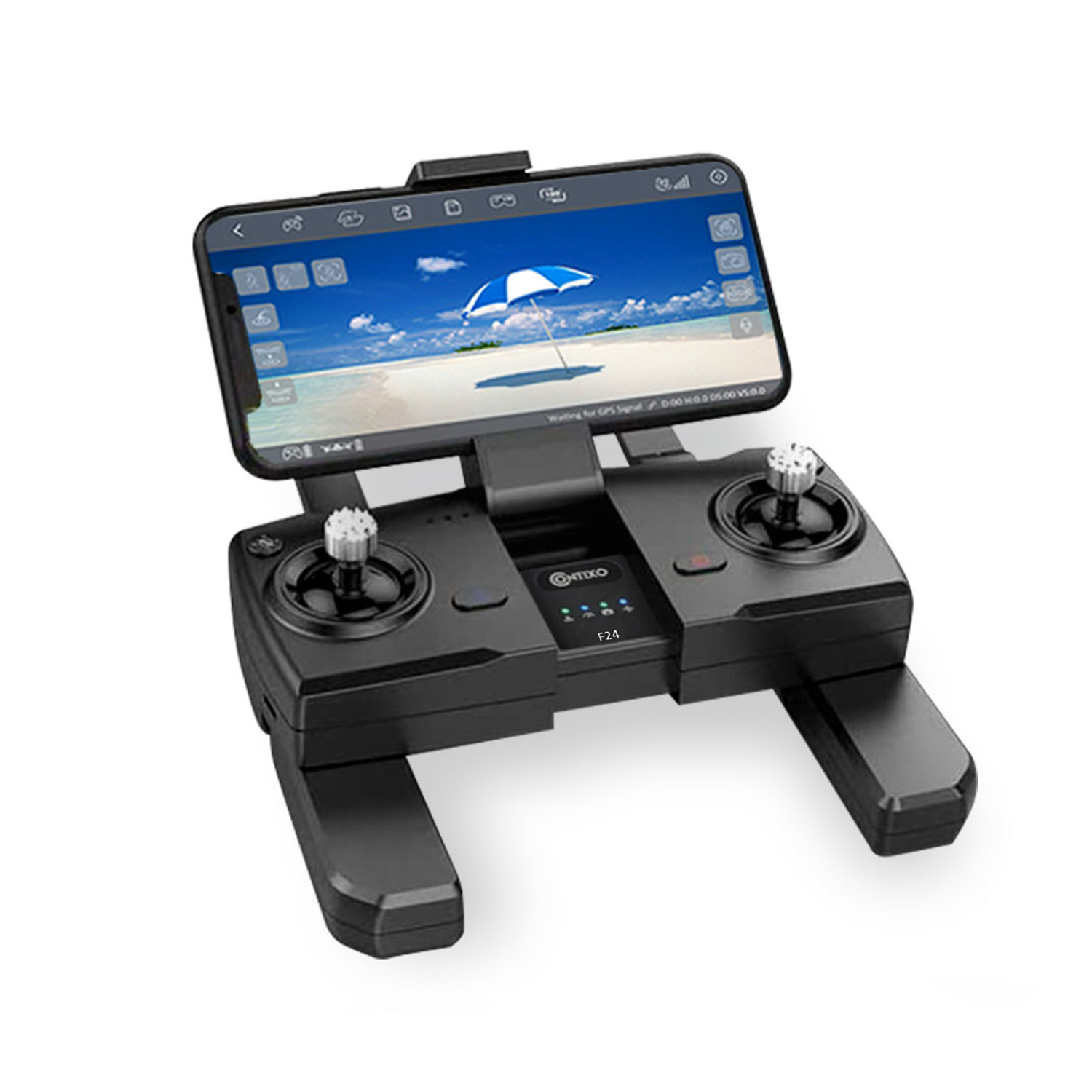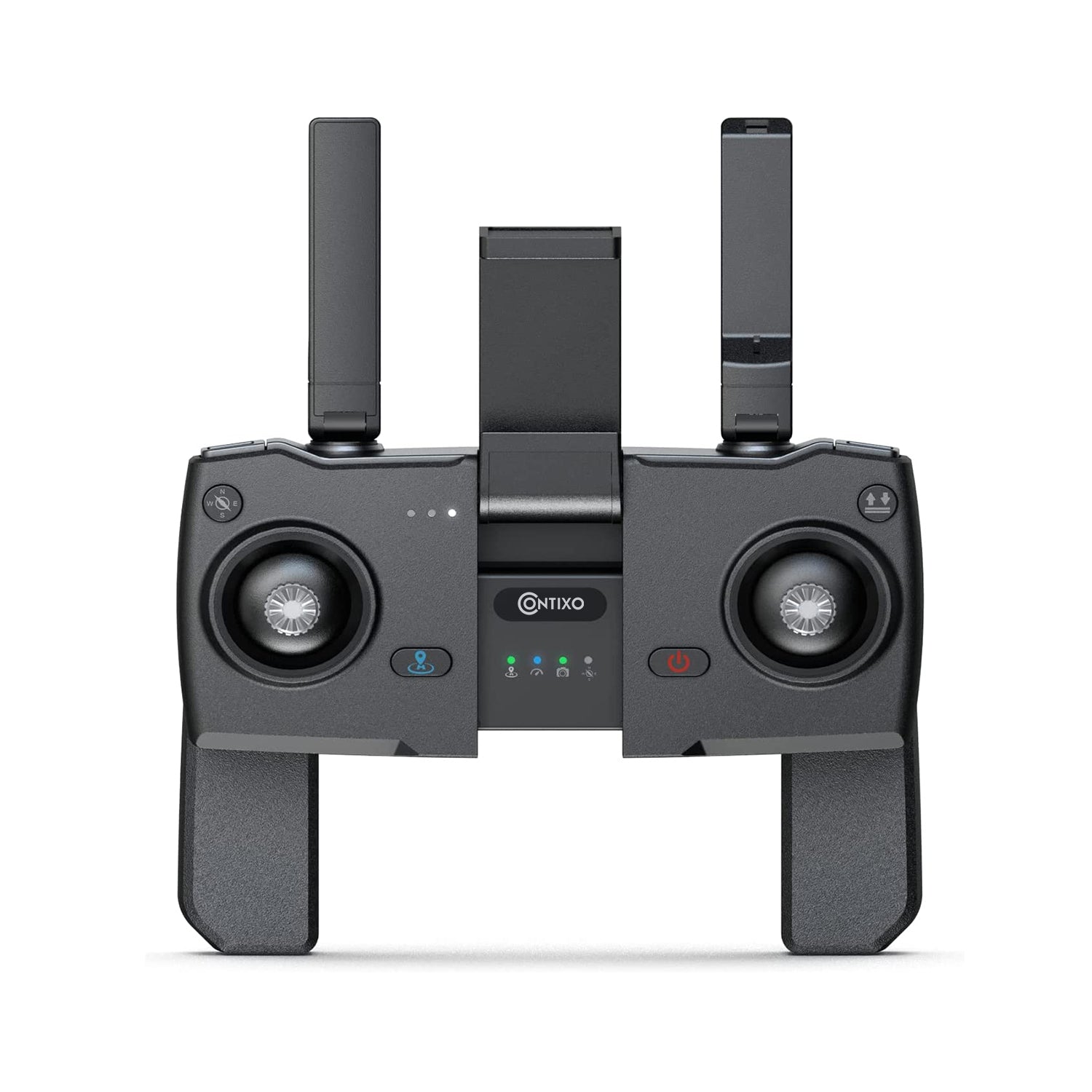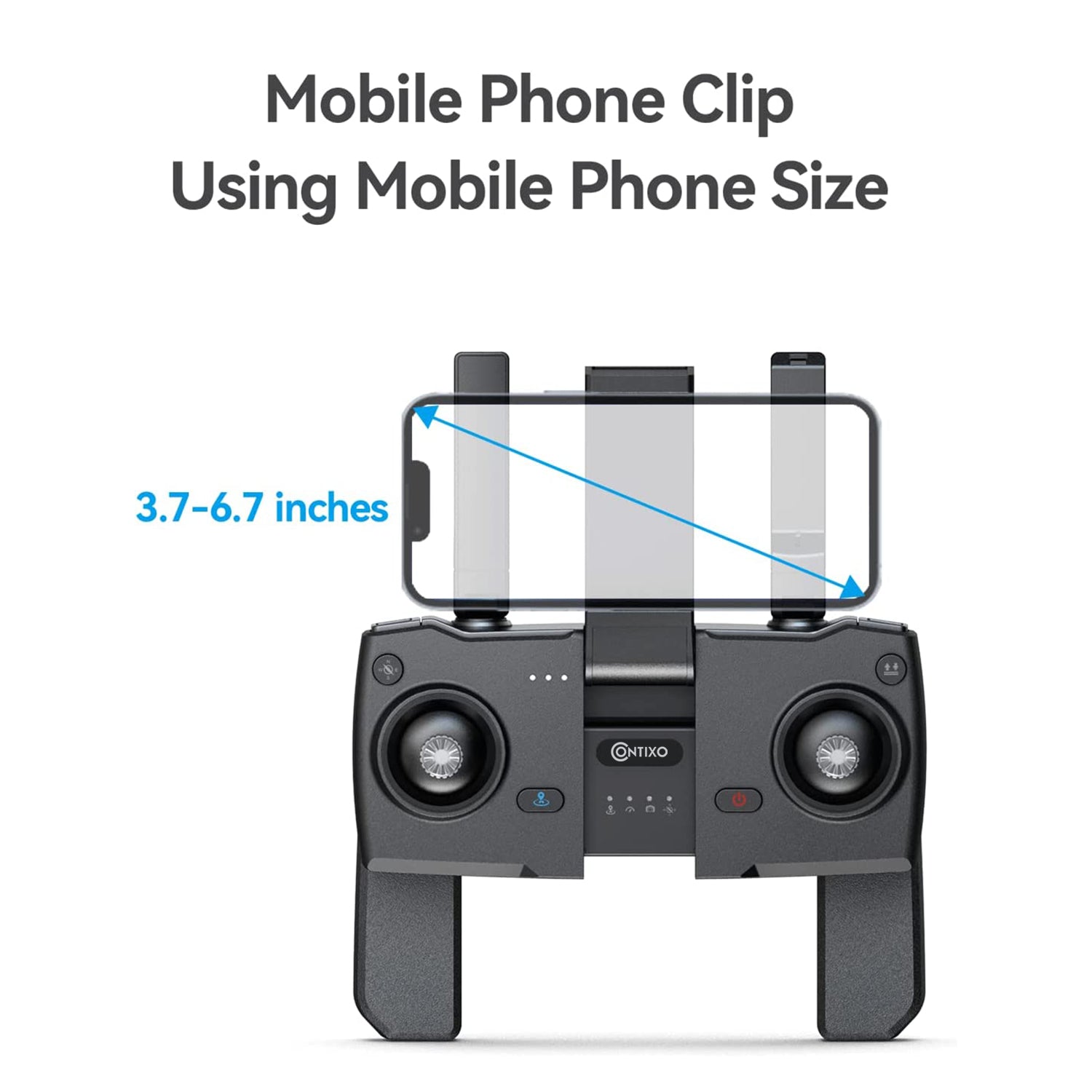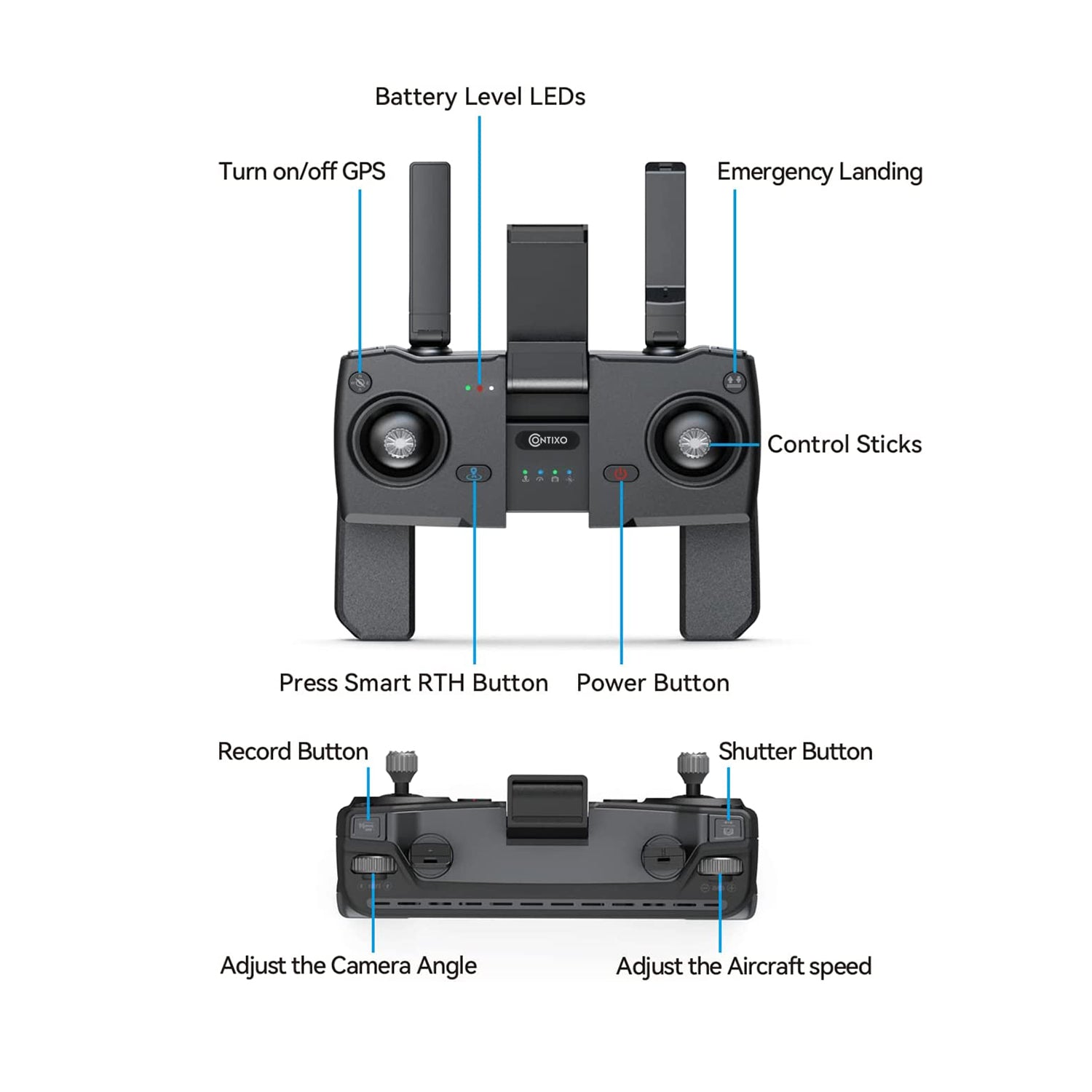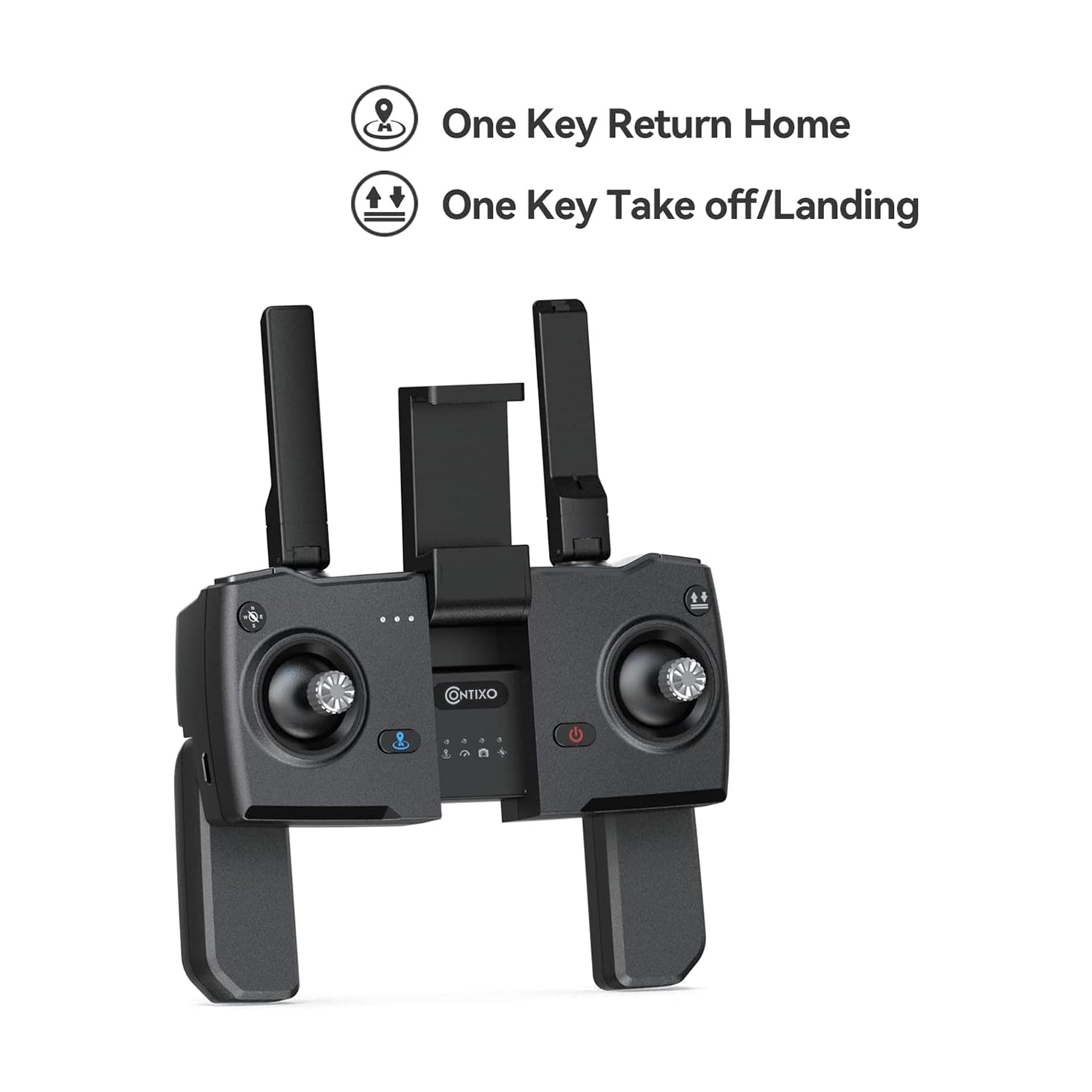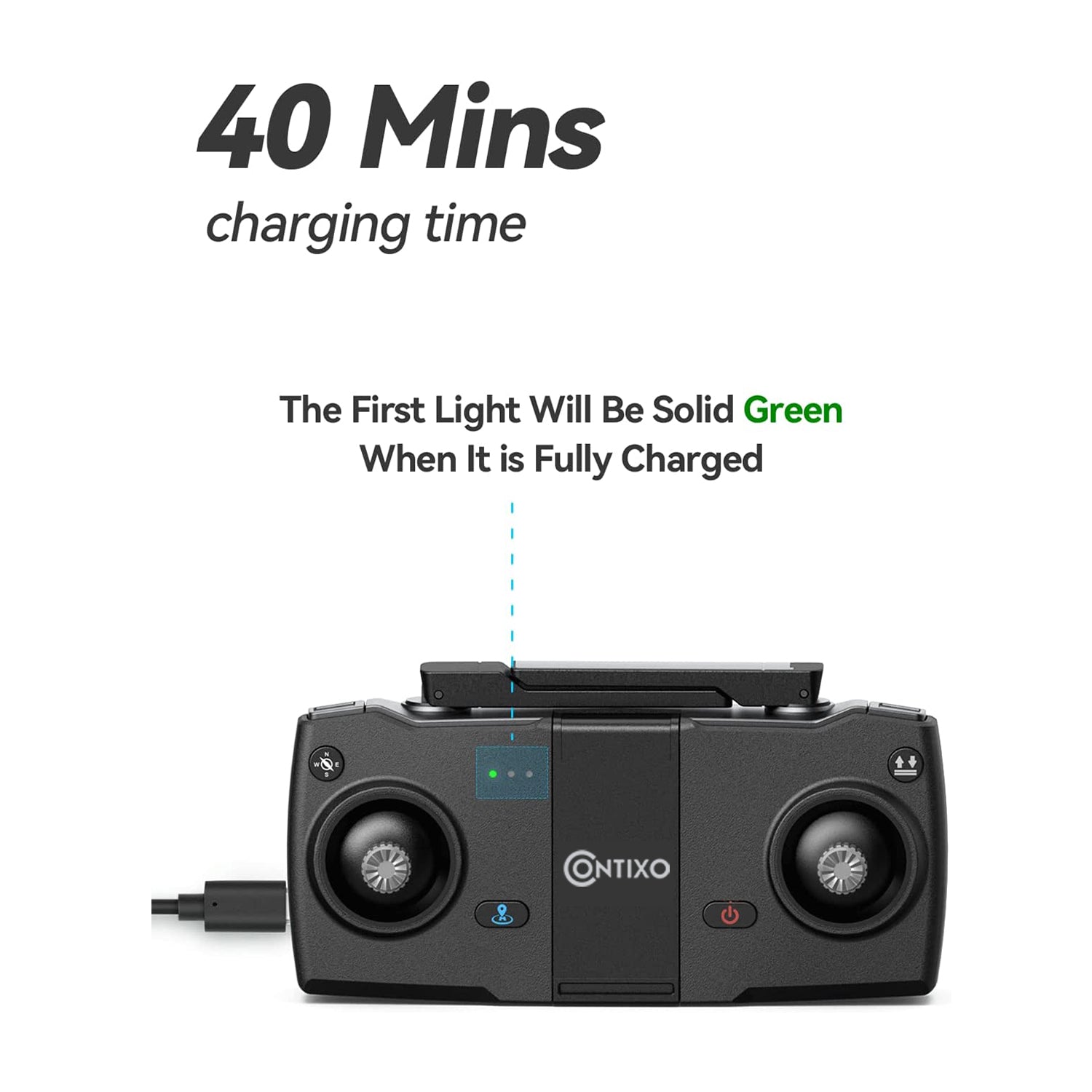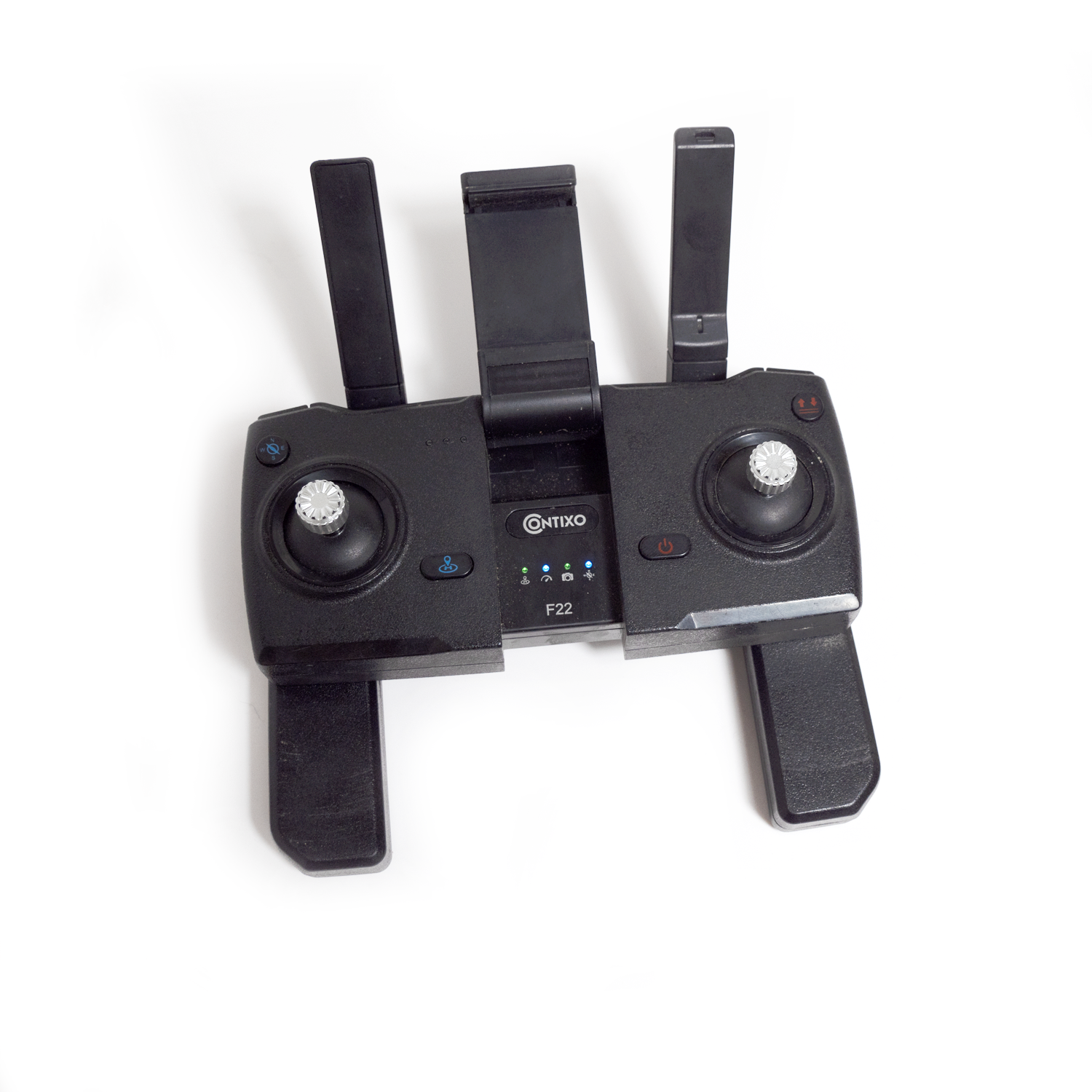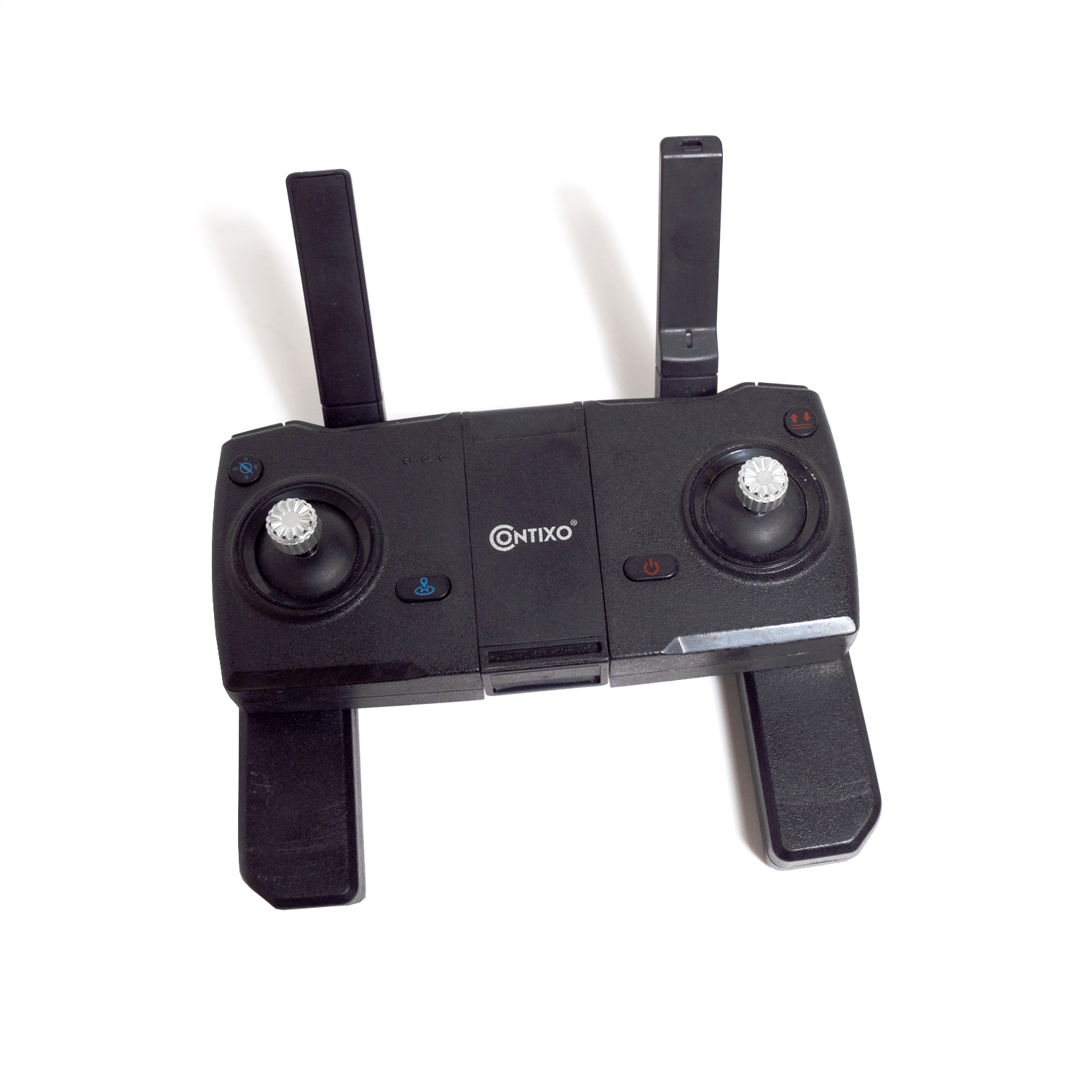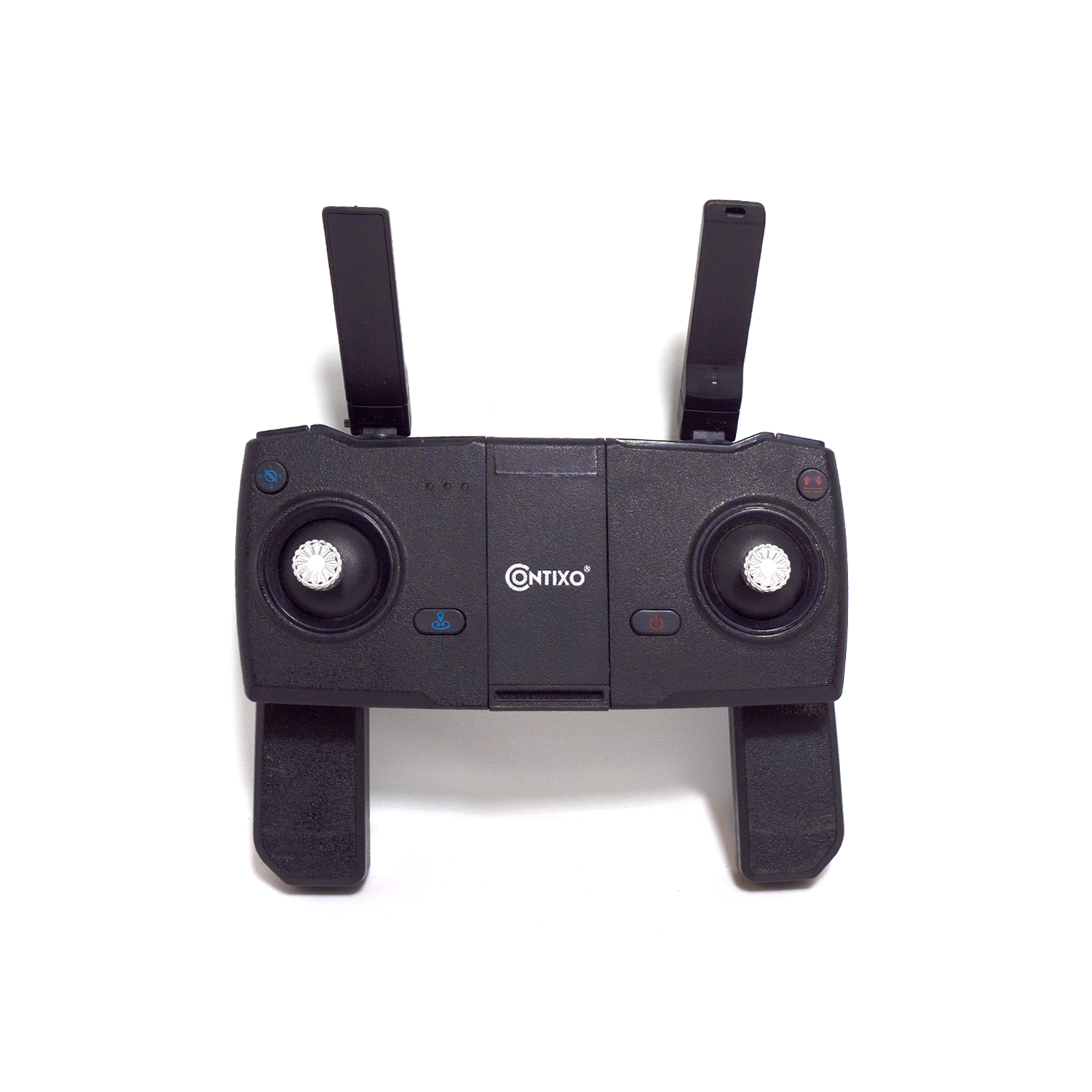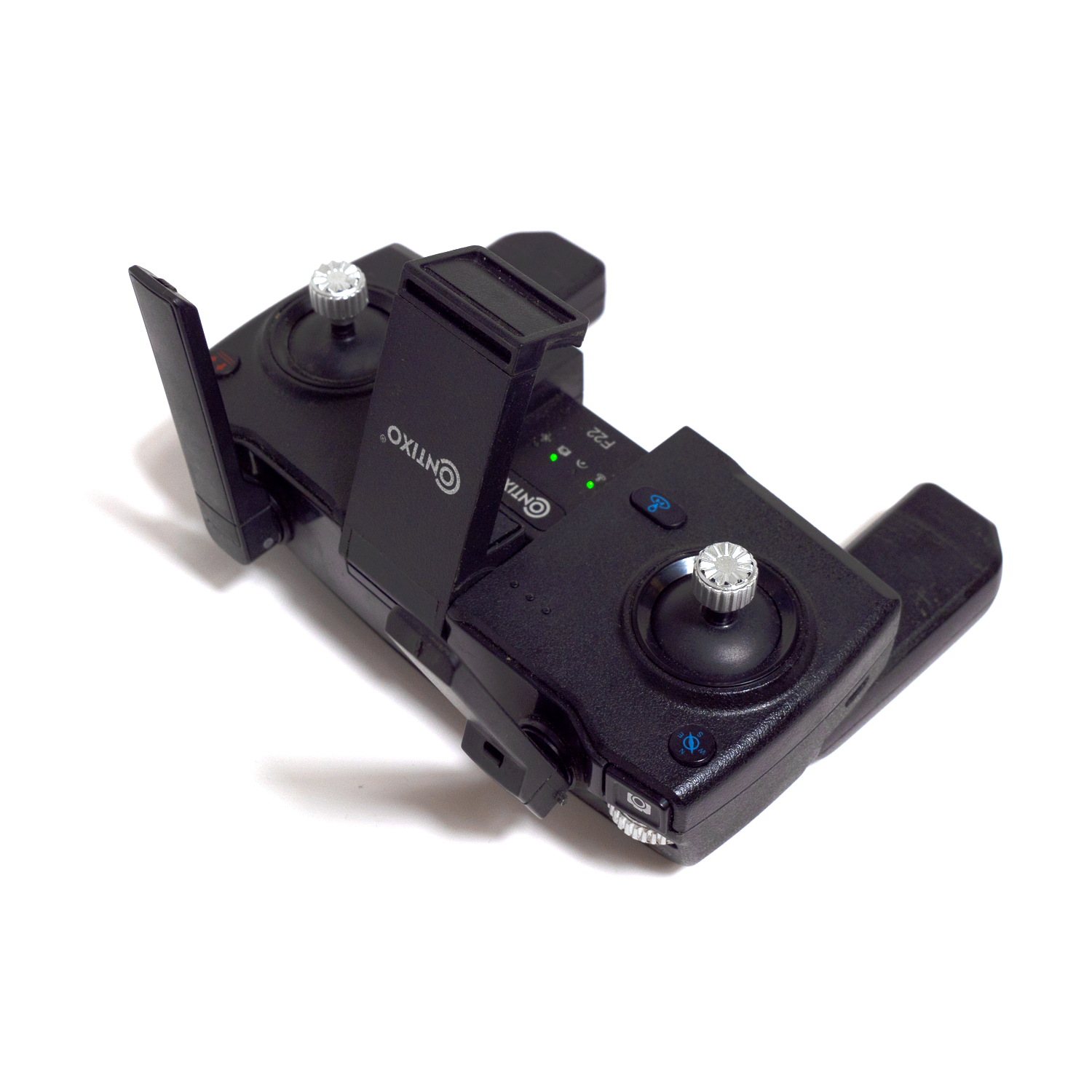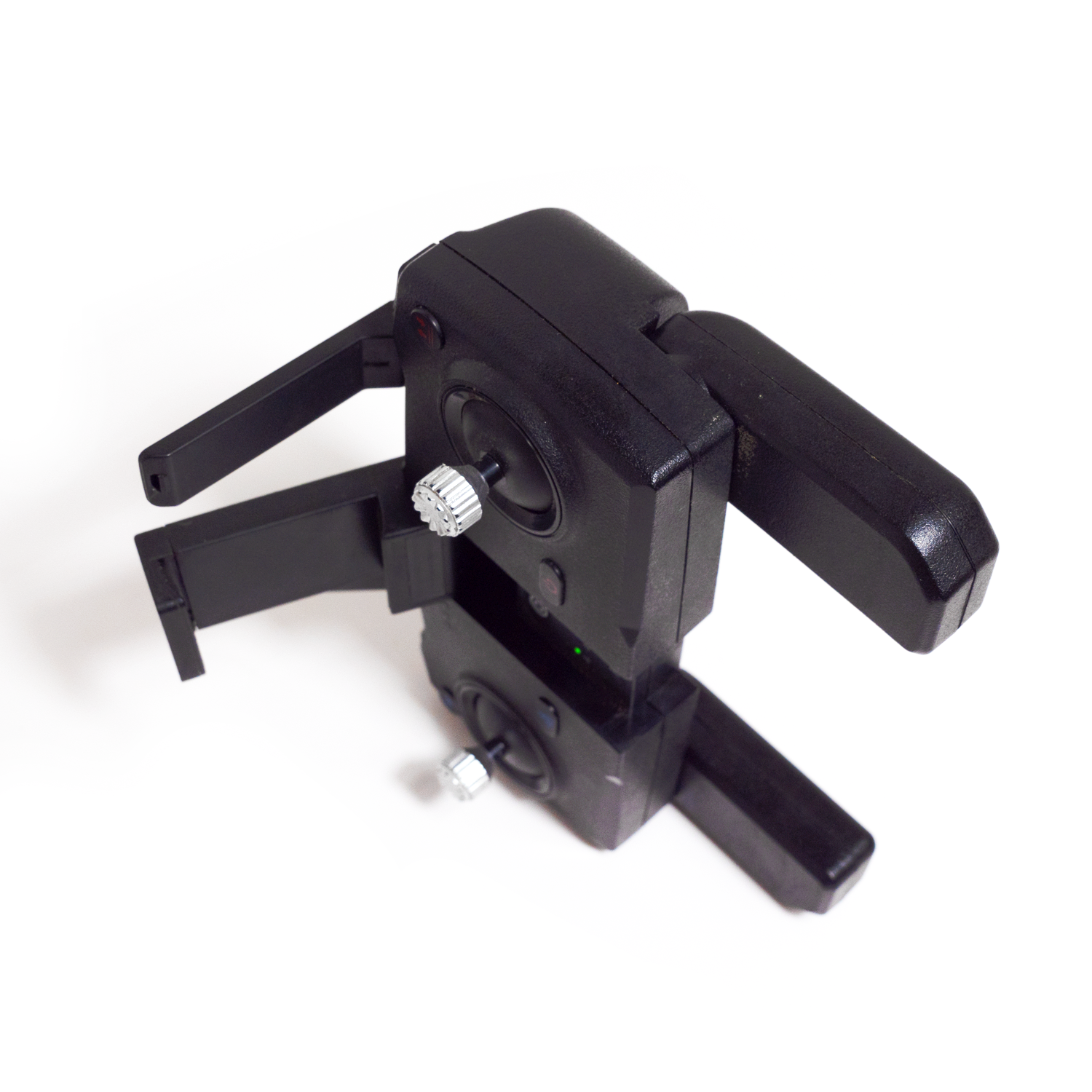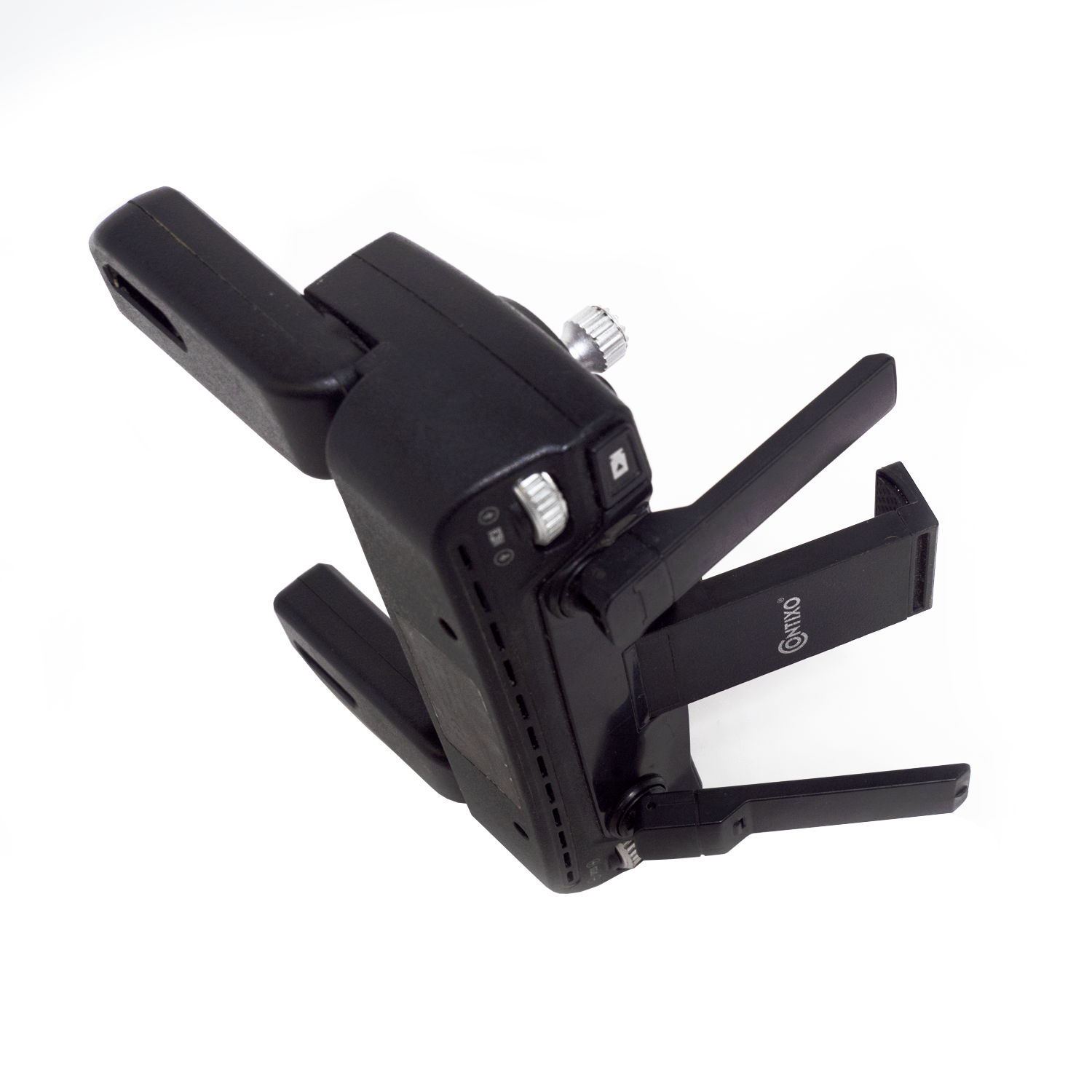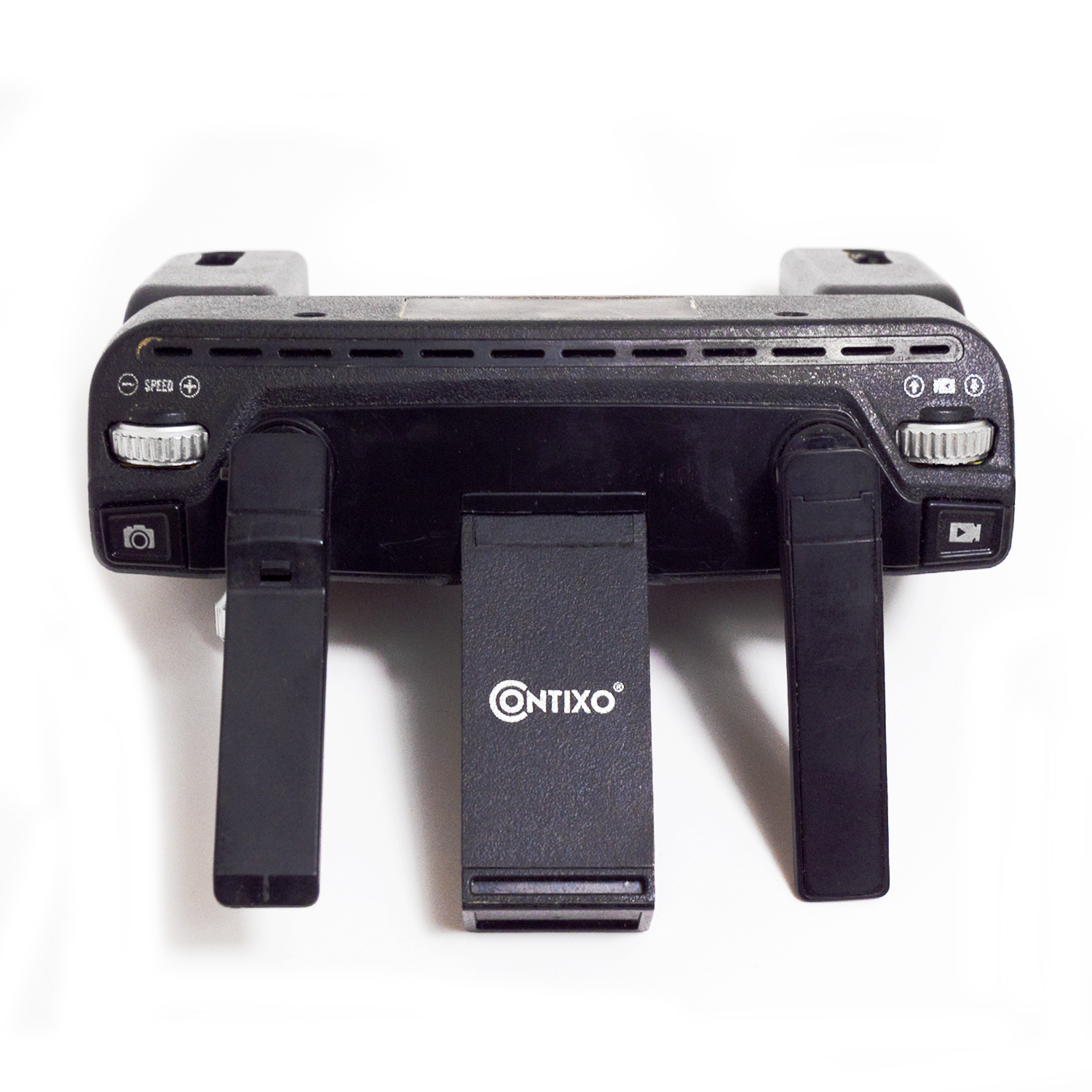 Contixo F24 Drone -Spare Remote Controller, High Range Drone Transmitter
Regular price
$39.99
Sale
It works!
Compatible with my drone and my phone so no complaints.
great functions
I got this controller for use with my F24 drone it's a perfect fit.
Great accessory for F24 Drone
This does greatly enhance the use of the drone. I was worried about lag when using the remote, but to my surprise the drone reacts almost instantly to the remotes controls.