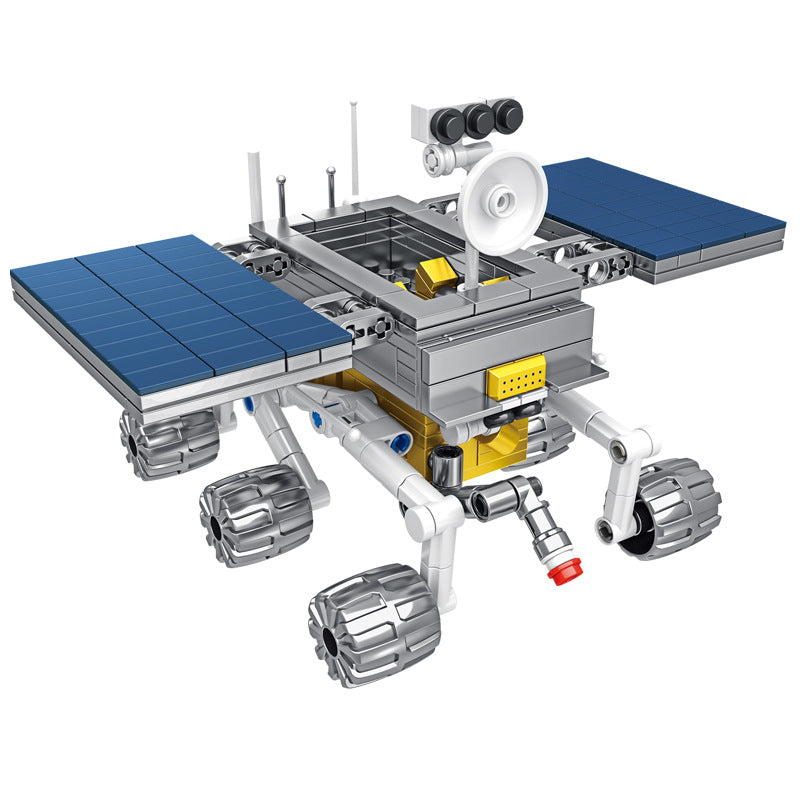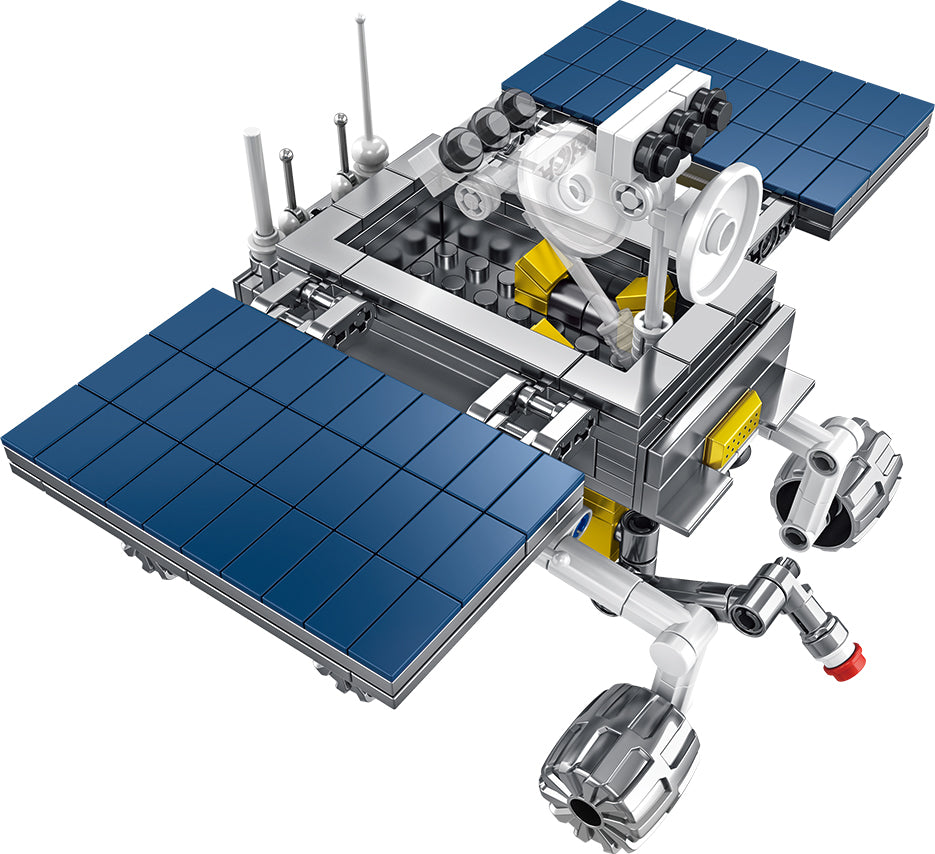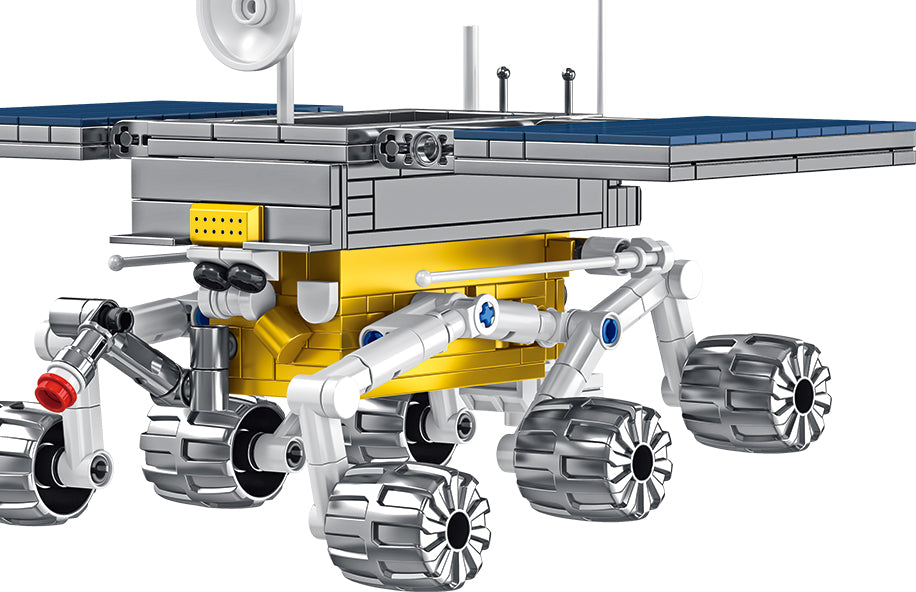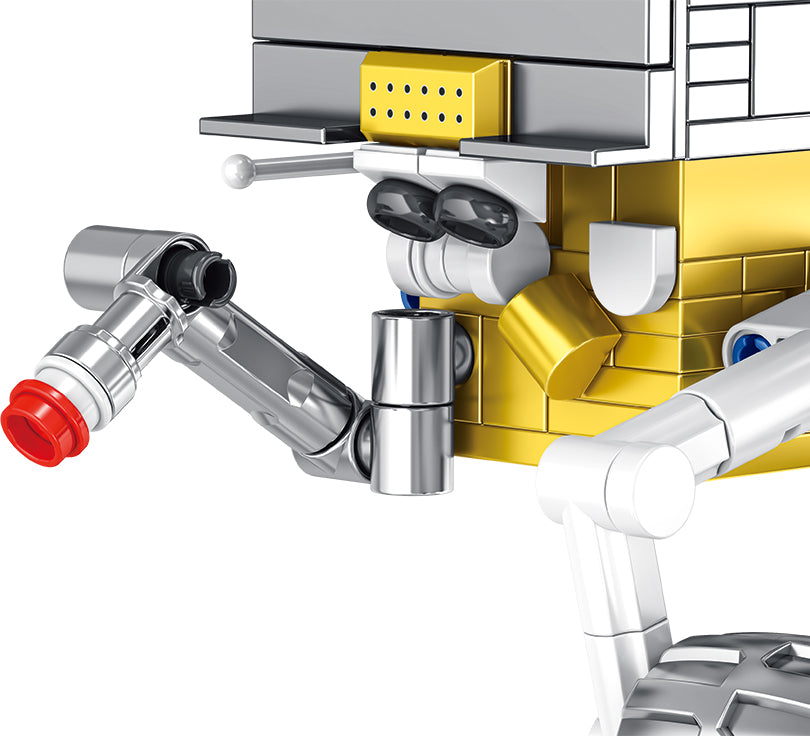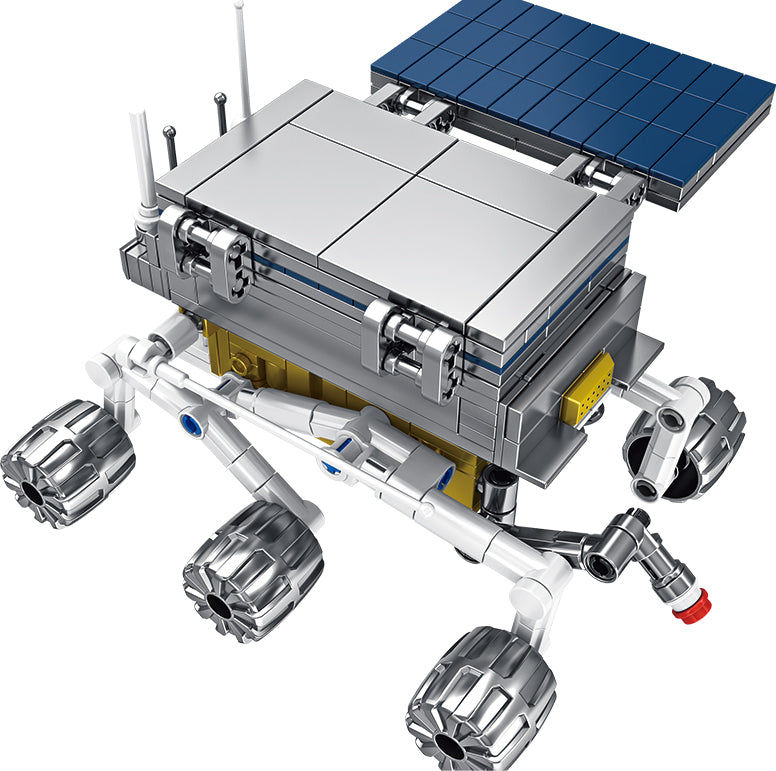 Contixo BK06 Aerospace Series Mars Rover Building Block Set - 359 PCS
Regular price
$39.99
Sale
Introducing the Contixo Mars Rover Building Block Set from our highly acclaimed Aerospace Series! With a remarkable collection of 359 meticulously designed pieces, this awe-inspiring set is the perfect way to ignite your imagination and embark on an interplanetary adventure.
Unleash your inner explorer as you dive into the world of space exploration and engineering. The Contixo Mars Rover Building Block Set allows you to construct your very own cutting-edge Mars rover, inspired by the real-life rovers that have traversed the alien landscapes of the Red Planet.
Designed with both fun and educational value in mind, this building block set offers a captivating hands-on experience for aspiring engineers, scientists, and space enthusiasts of all ages. Each piece is crafted with precision and care, ensuring durability and easy assembly for a truly immersive building experience.
Immerse yourself in the wonders of space technology as you assemble the intricate details of the Mars rover. From its sturdy chassis to its functional robotic arm and high-traction wheels, every aspect of this remarkable vehicle has been faithfully recreated. The set also features a range of accessories, including scientific instruments, a satellite dish, and a detailed control panel, providing an authentic space exploration experience.
Beyond its captivating design, the Contixo Mars Rover Building Block Set fosters crucial skills such as problem-solving, spatial awareness, and fine motor development. As you piece together the various components, you'll gain a deeper understanding of engineering principles and the complexities of building a real-life Mars rover.
Whether you're a budding astronaut or an avid builder, this building block set offers hours of endless entertainment and intellectual stimulation. As you complete the construction, embark on imaginative missions to uncharted territories, exploring the mysteries of Mars and simulating scientific experiments on its surface.
Unleash your creativity, conquer new frontiers, and inspire a love for space exploration with the Contixo Mars Rover Building Block Set. It's time to take your imagination to new heights and reach for the stars!
Ideal STEM Toy
I highly recommend this building block set to parents who want their children to develop an interest in science and engineering. It encourages critical thinking and problem-solving.
Challenging for Younger Kids
The recommended age for this set is accurate. It might be a bit challenging for very young children, so parental assistance is necessary for them.
Great set and great price
Building dreams of exploring Mars! The Mars Rover Building Set is a must-have for any space enthusiast. The construction techniques used are ingenious, and the end result is truly impressive.
Affordable Space Adventure
The Mars Rover Building Set offers incredible value for the price. It provides a challenging yet rewarding building experience, and the final result is a stunning display piece. Highly recommended for anyone interested in space exploration.
this one is small but fun for my son
Imagination takes flight with the Mars Rover Perseverance Building Car. It's a stellar addition to any toy collection.