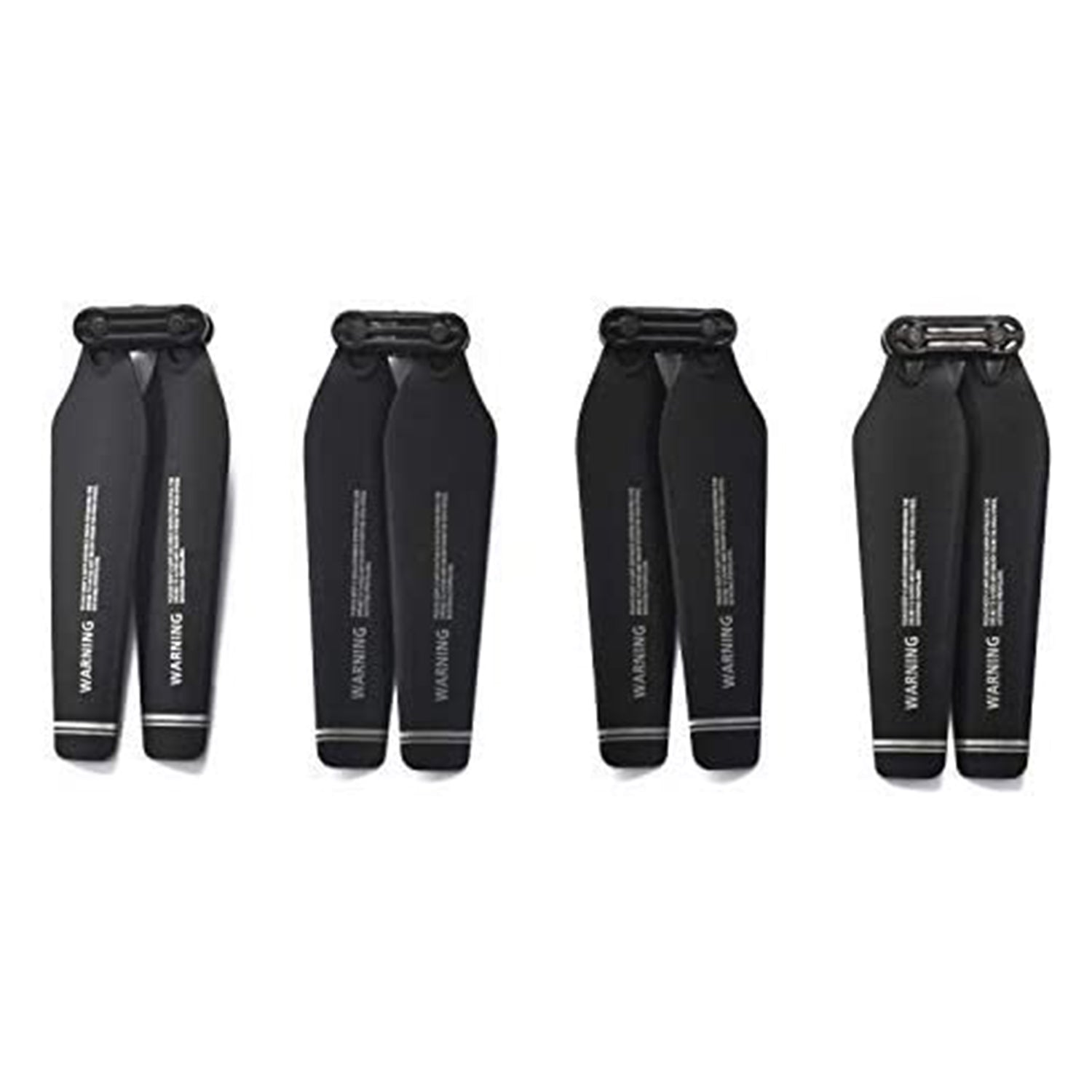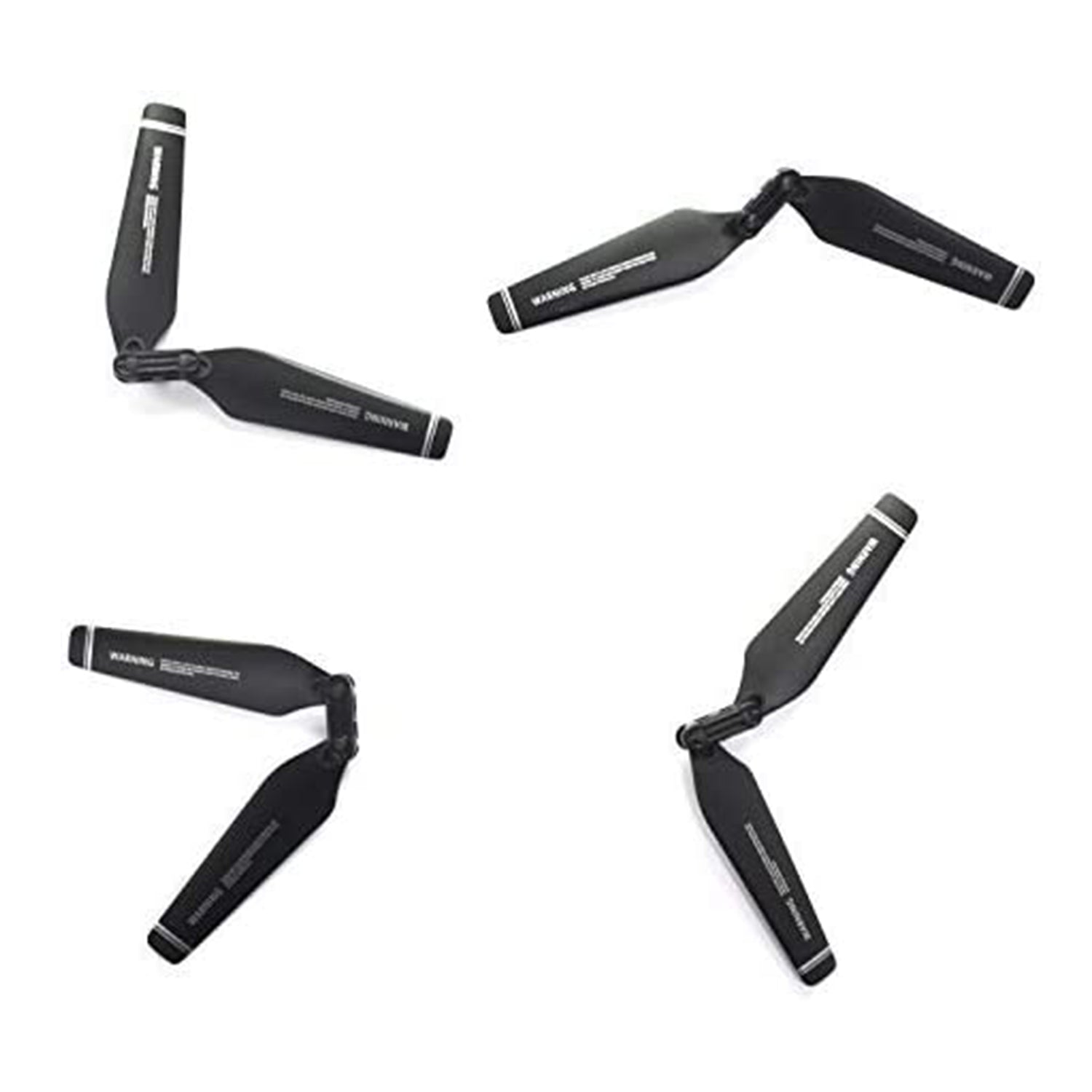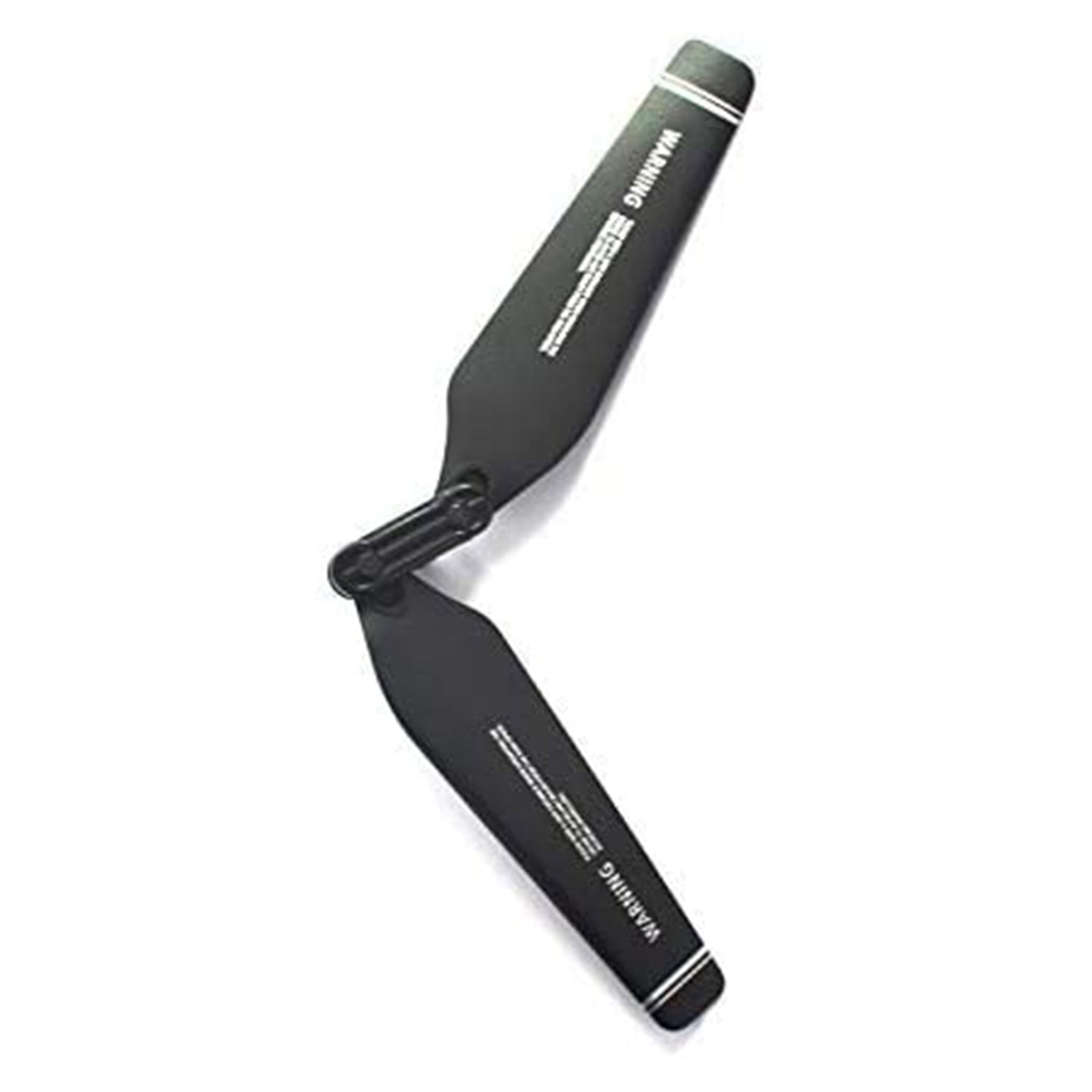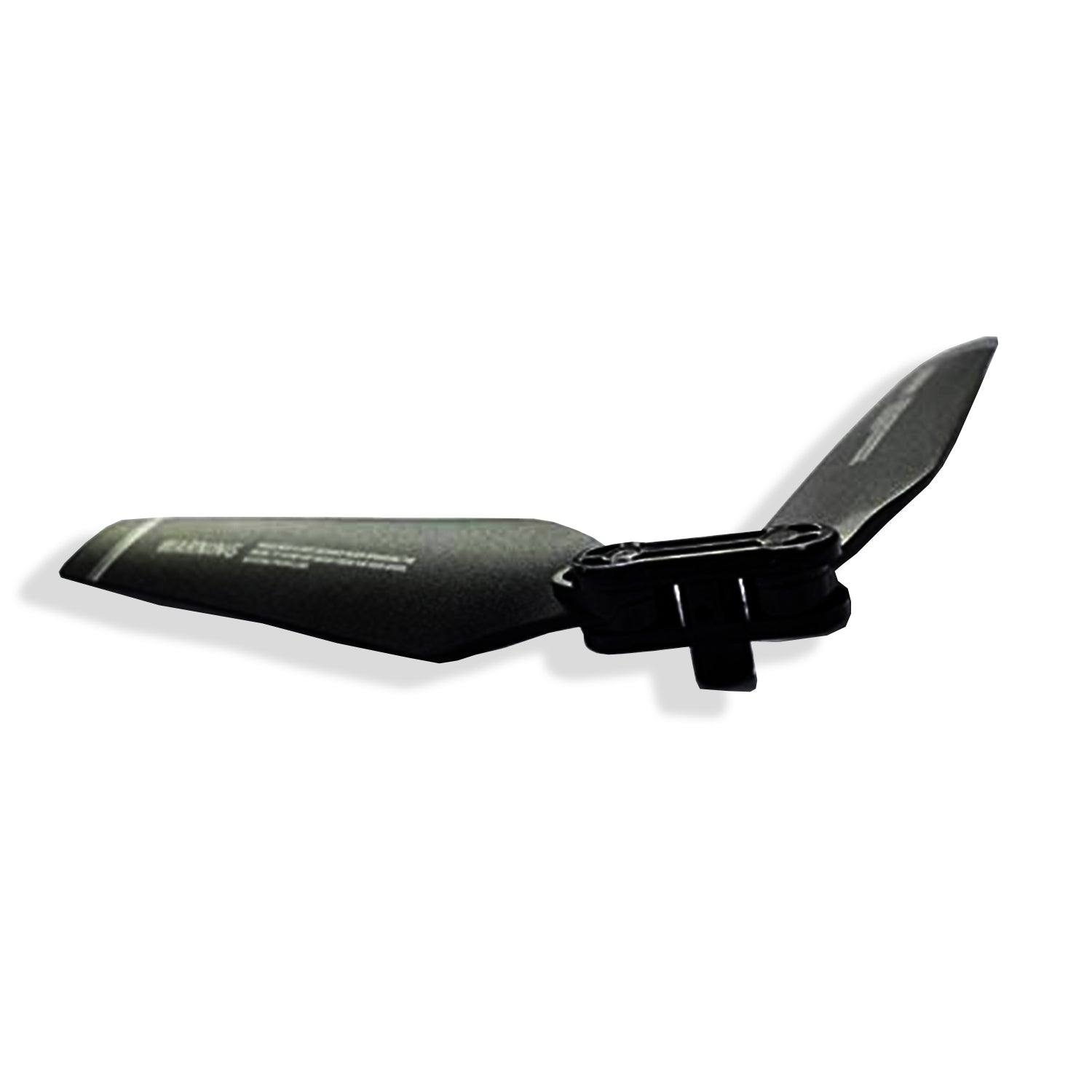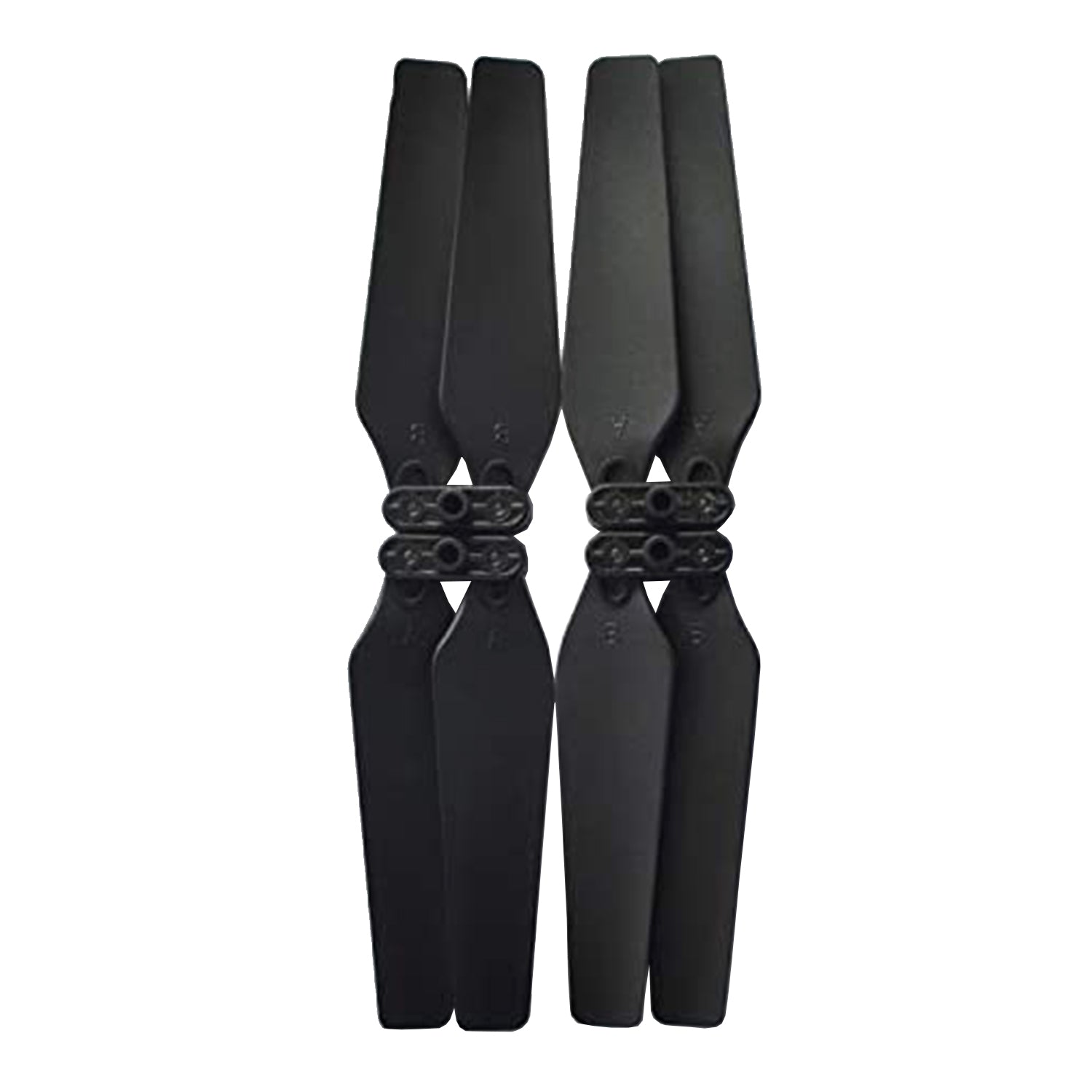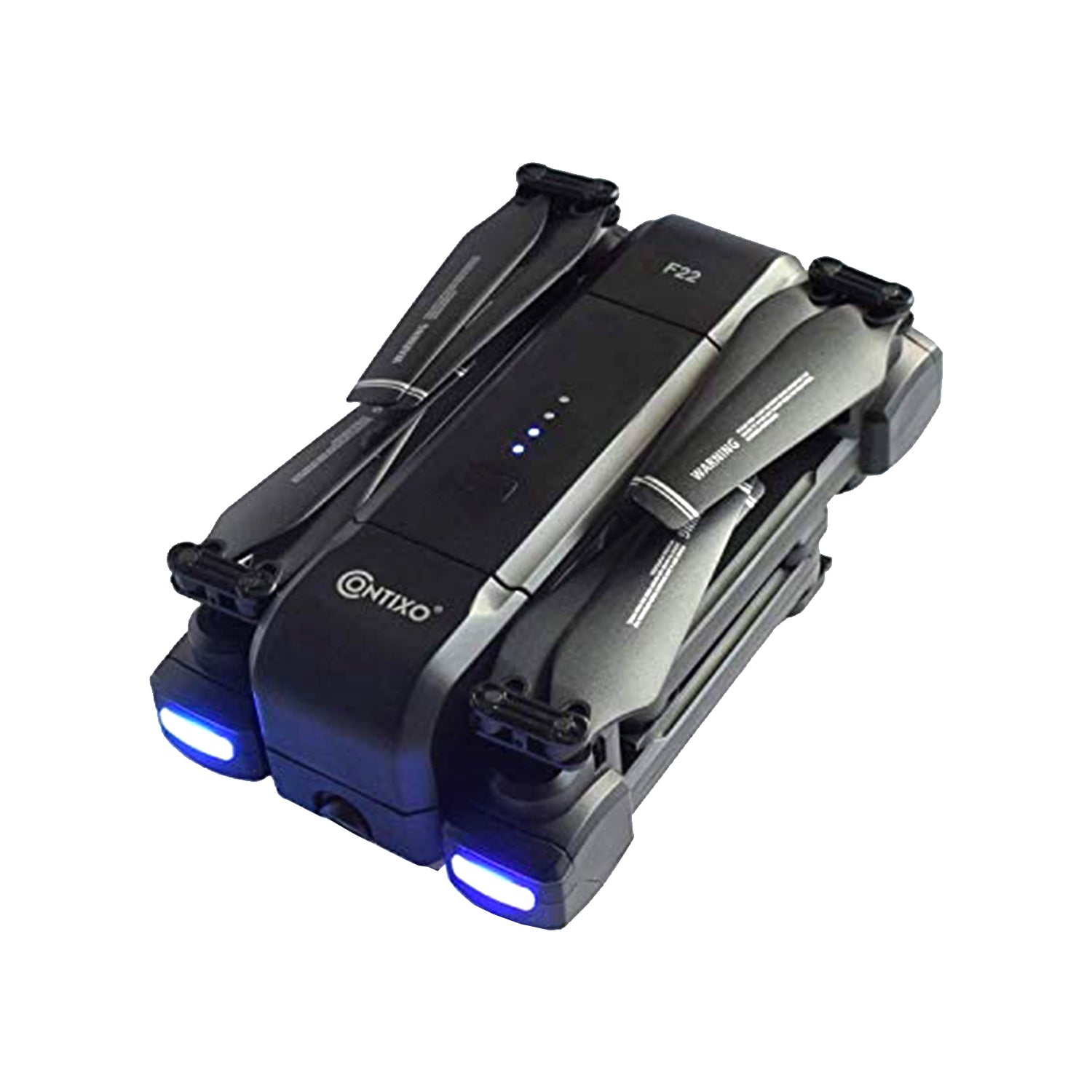 Contixo 4-pcs Main Blades Propellers Extra Spare Replacement Parts F22 RC Quadcopter Drones Black
Regular price
$14.99
Sale
About this item
Package includes: 4x propellers
High Quality ABS Material: Won't crack or tear under pressure
Compatible Model: Contixo F22 RC Quadcopter Drones
Color: Black
This item can be used as Replacement when the Original Propellers get Damaged. Valentine's Day Gift for him.
It is as it should be
The new fans are perfect just what i had been searching for.. saddly the F22 still isnt flying as have not been able to locate and purchase a new pinion and main drive gear for one of the motors.. still searching...!
fits my F22 drone perfectly
This was the exact size needed for the drone. However since it doesn't come with screws, we need to get screws to fit and attach to drone. I added a question to the product page to find out if the seller sells the screw to fit this propeller, and/or the size.