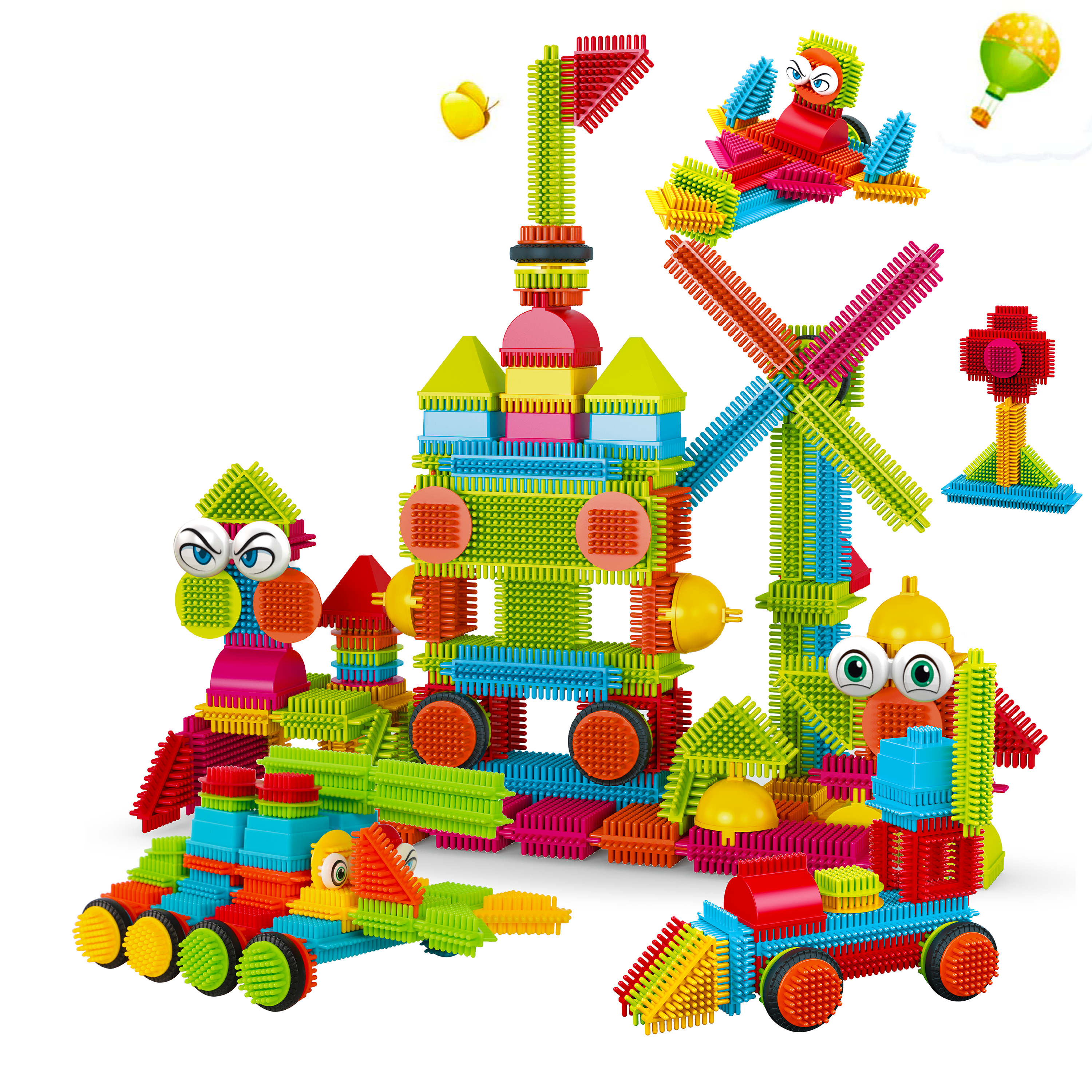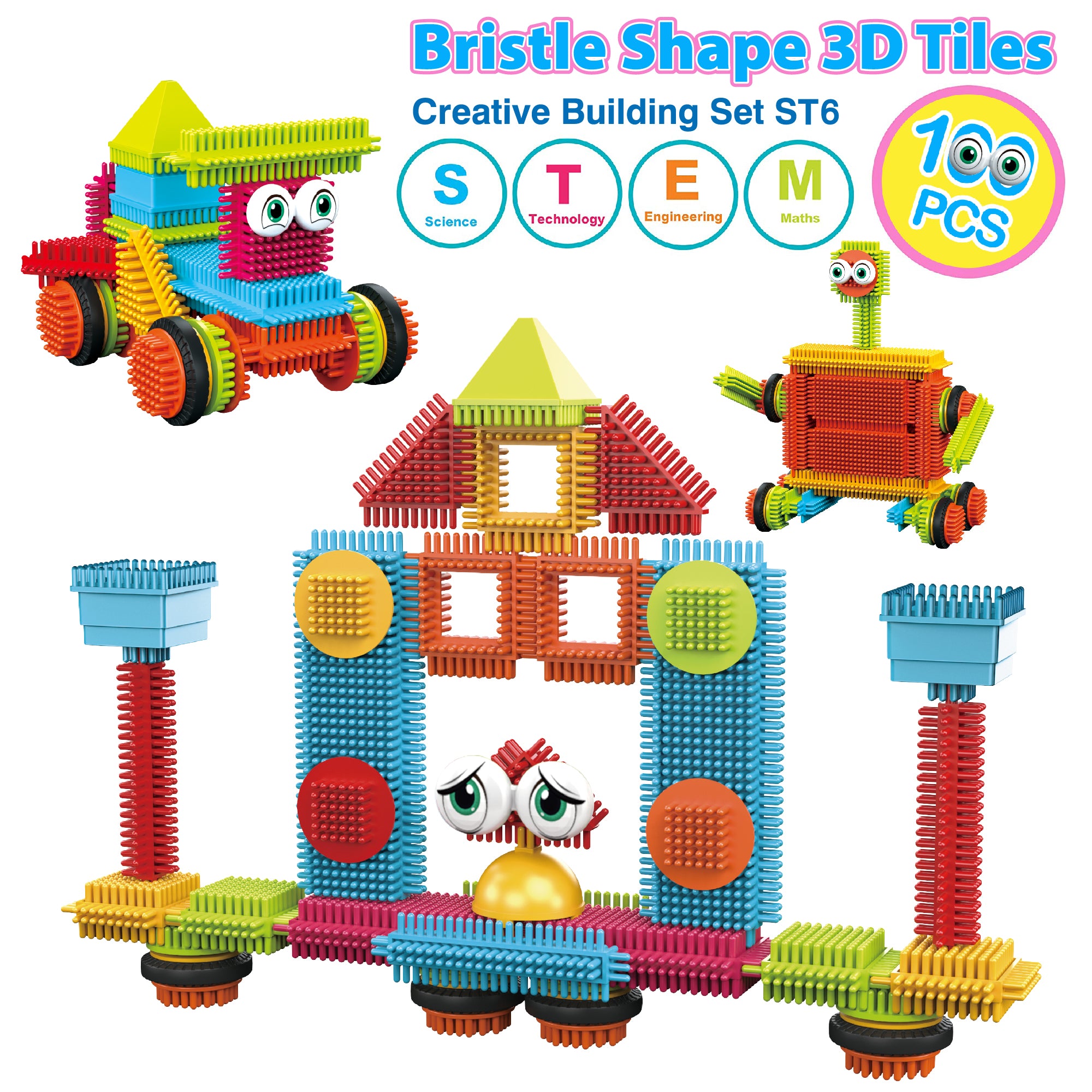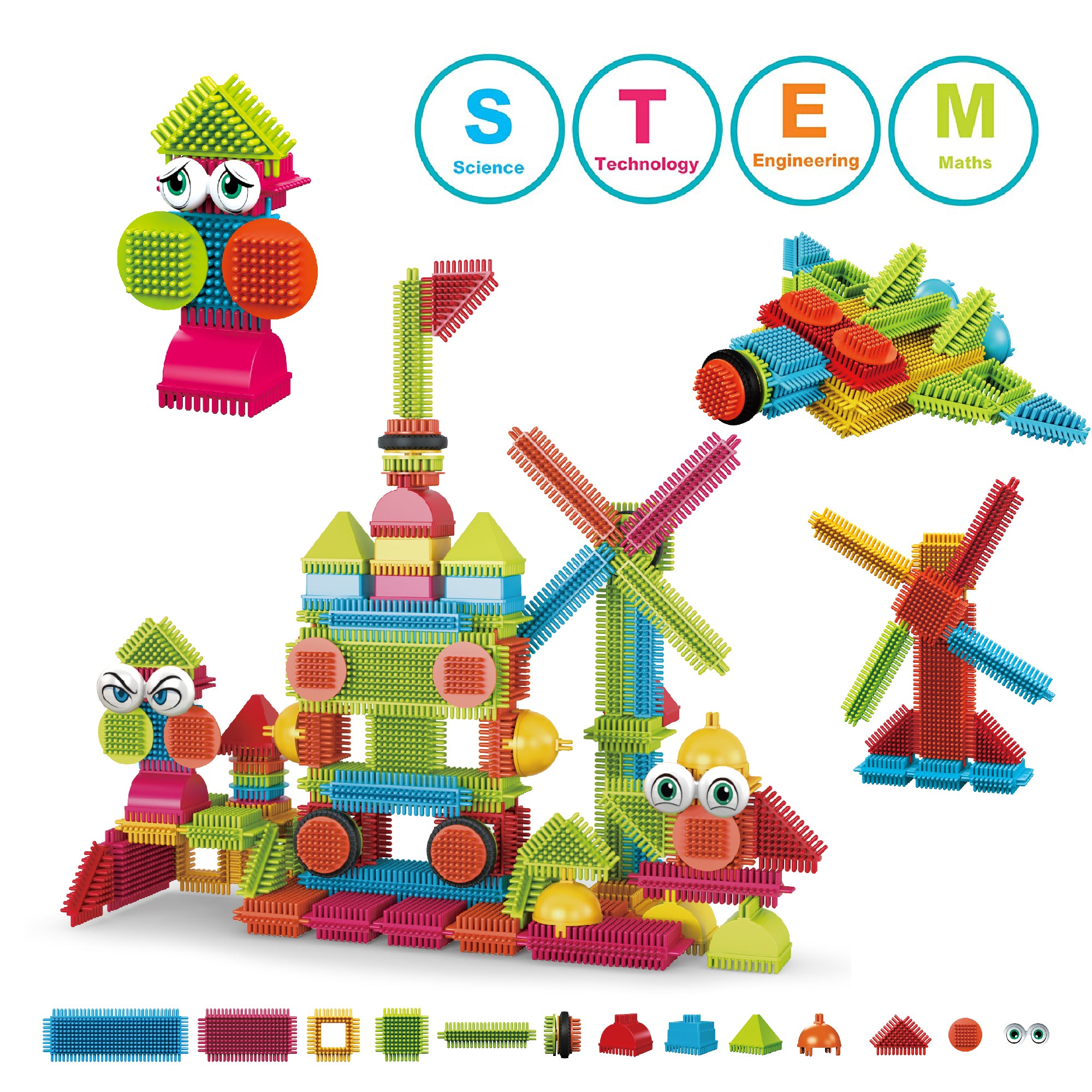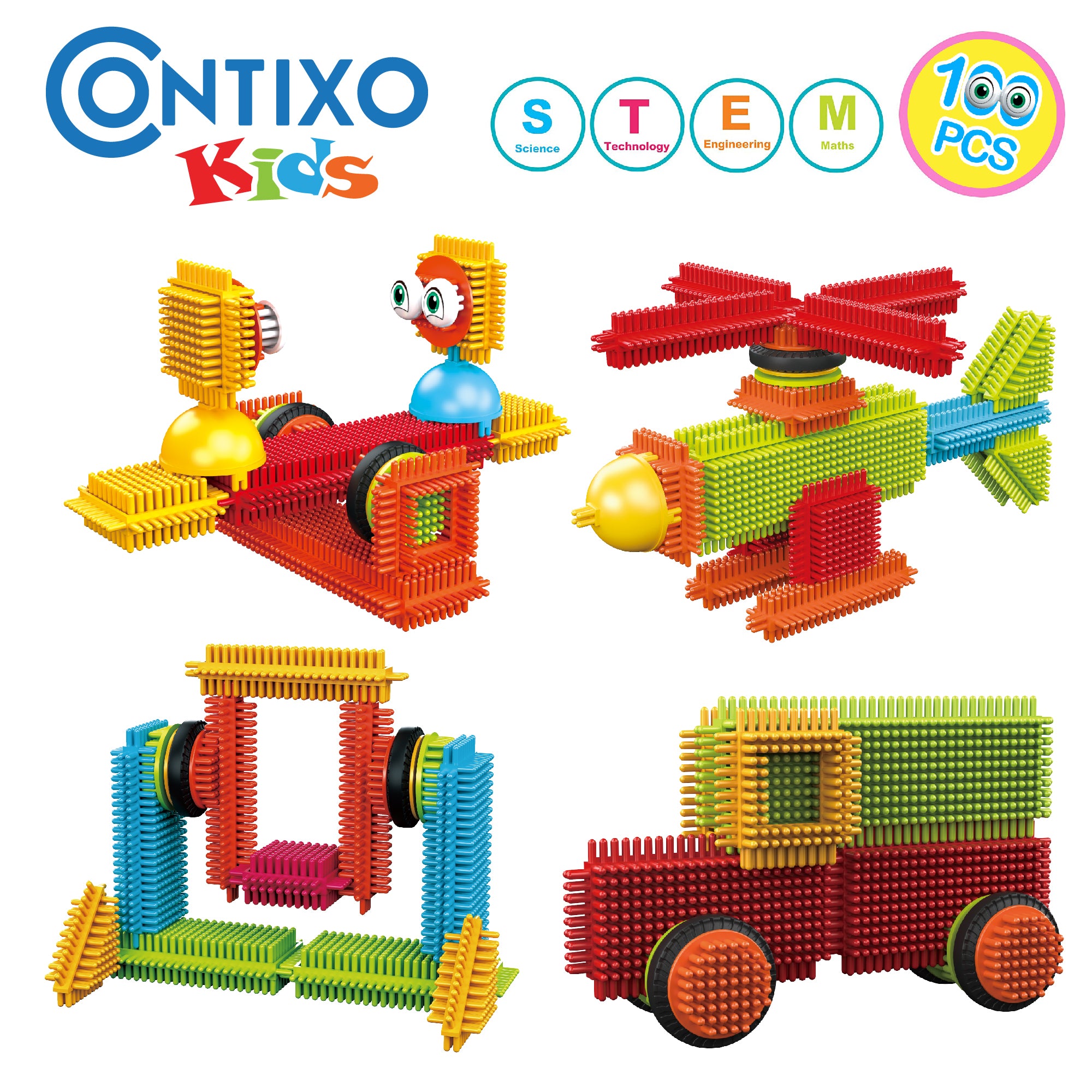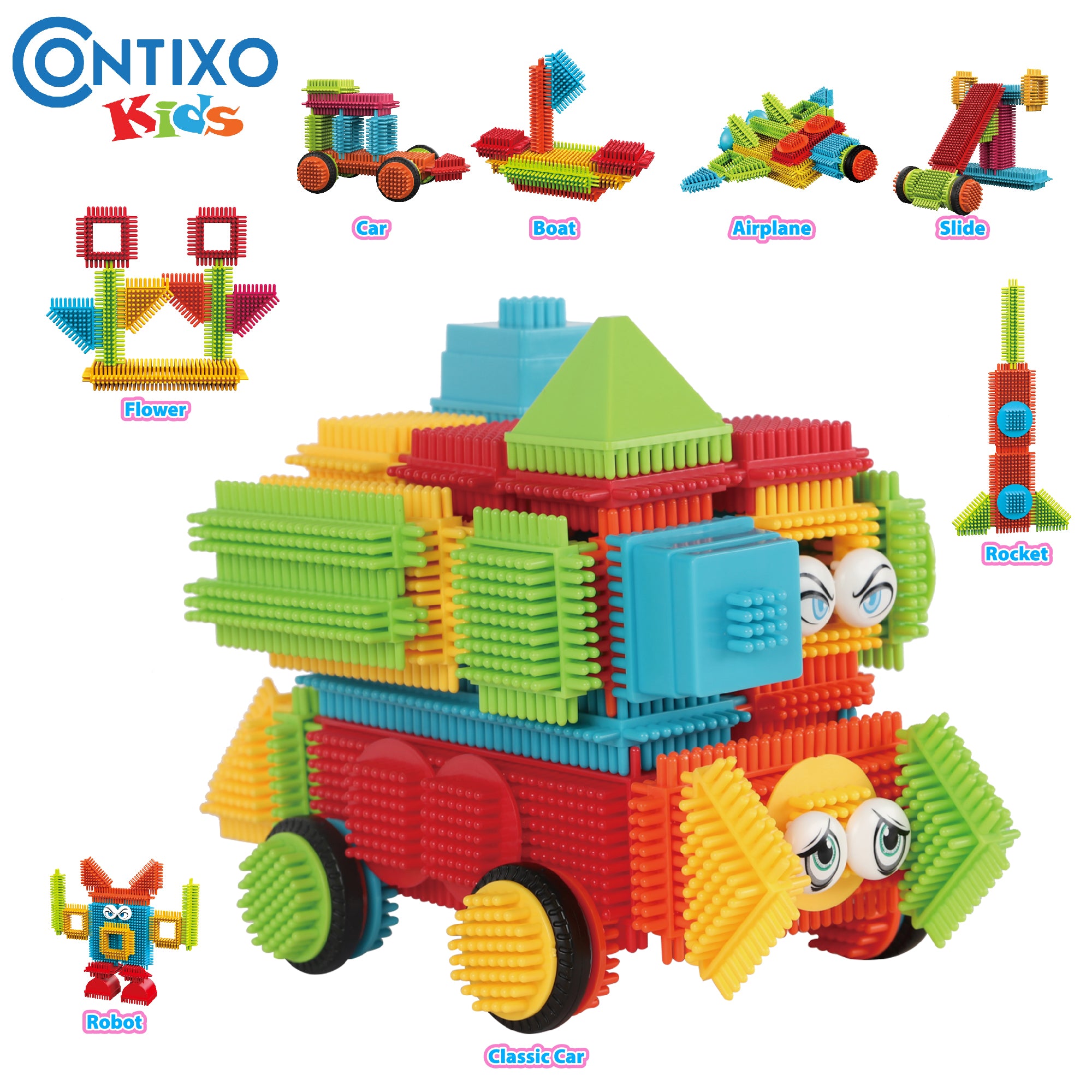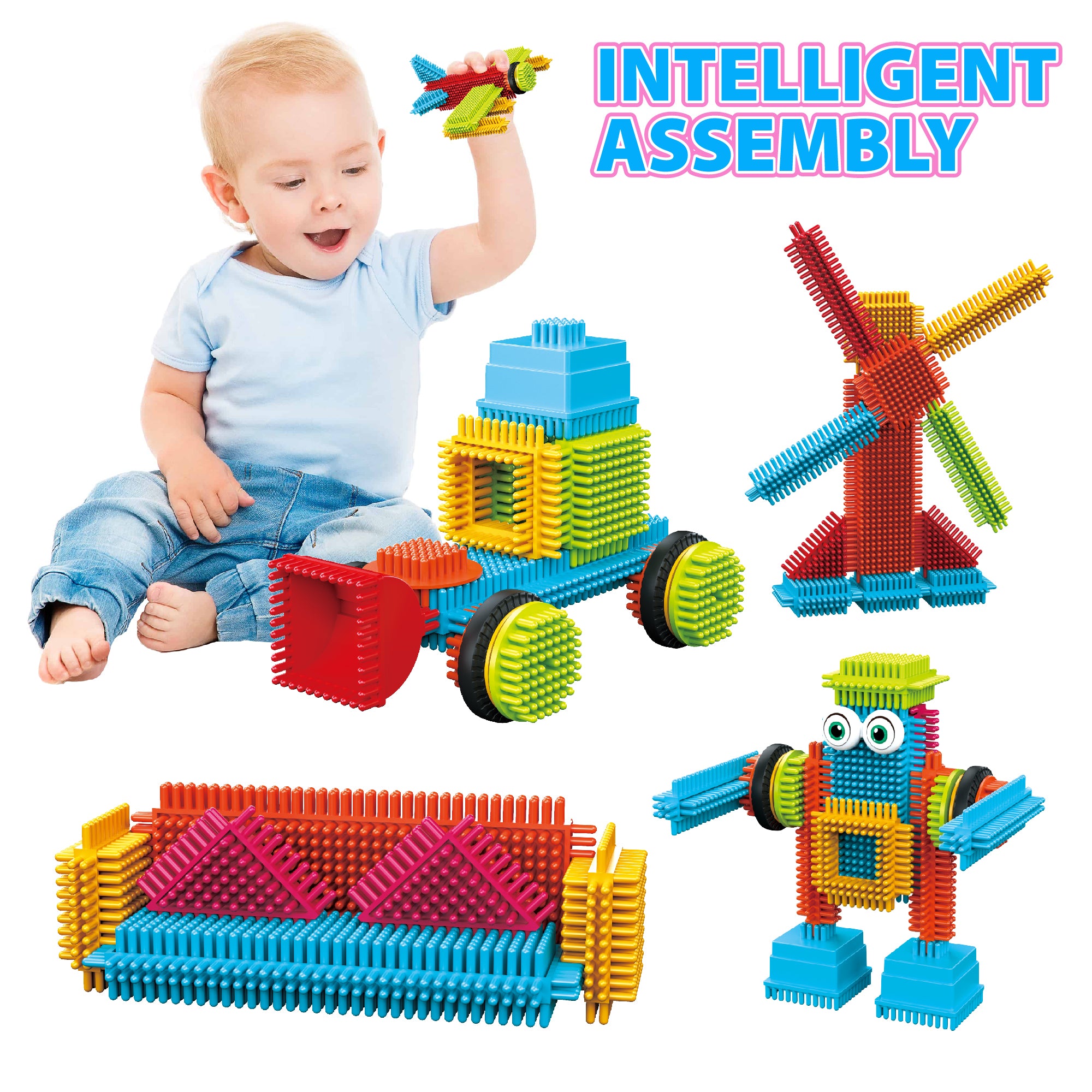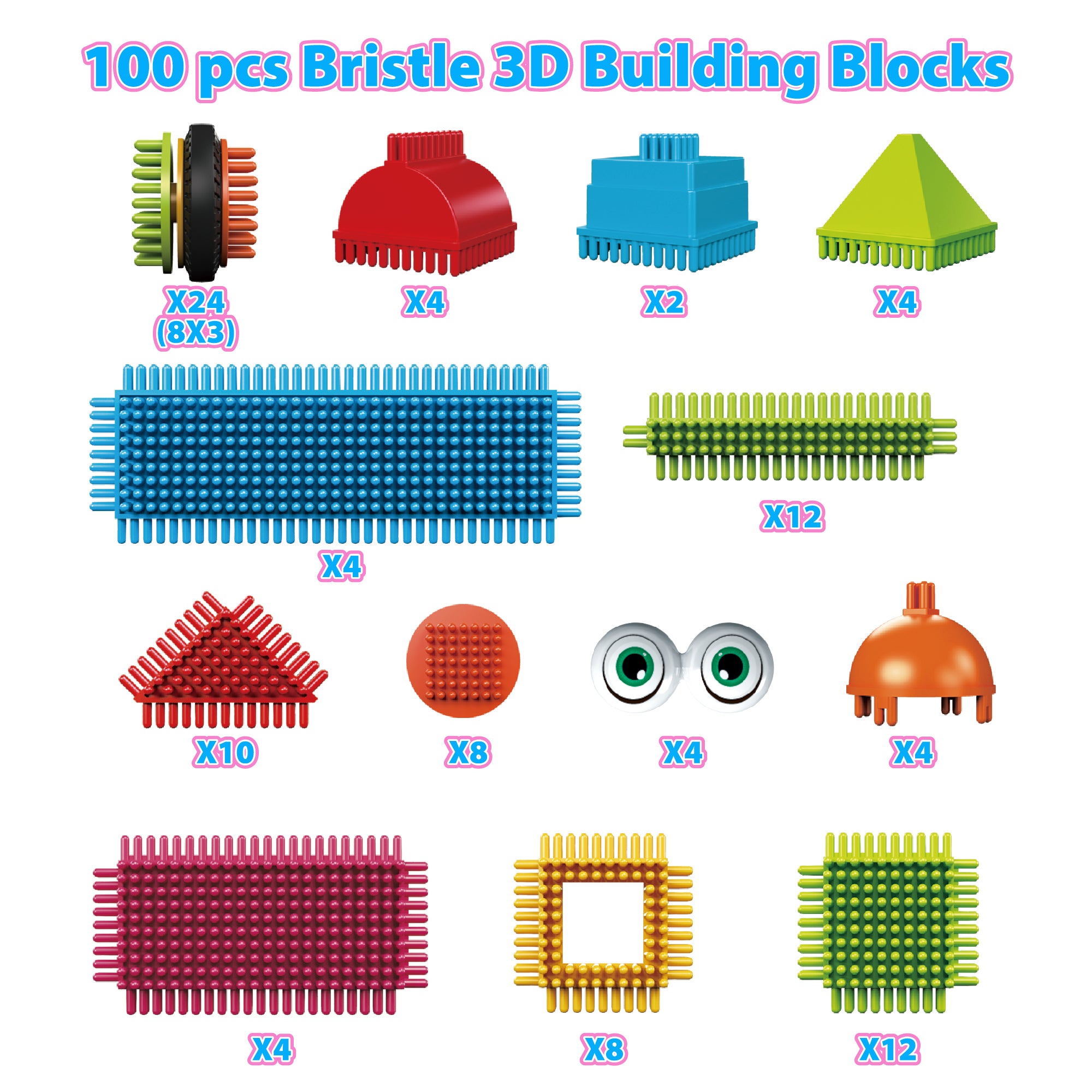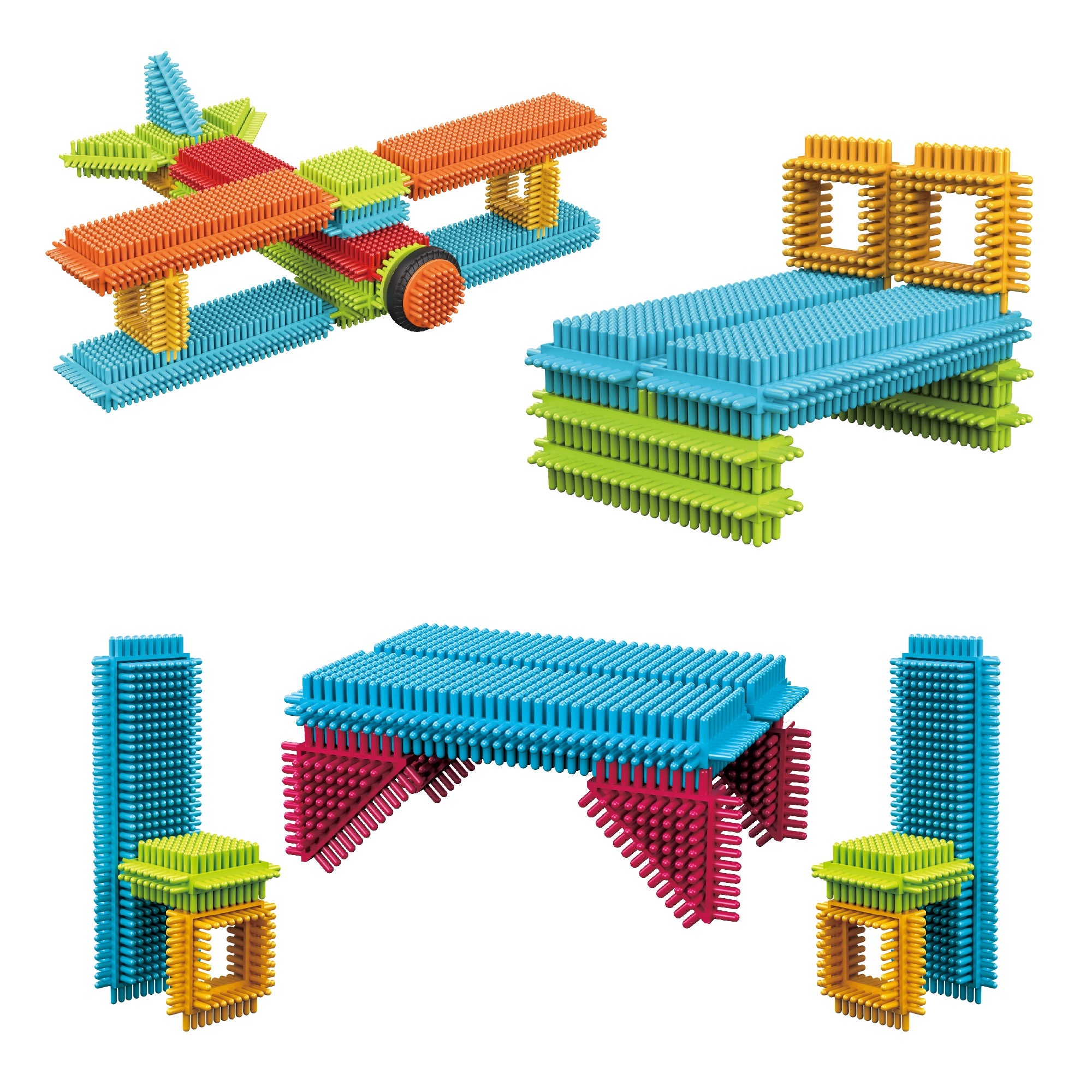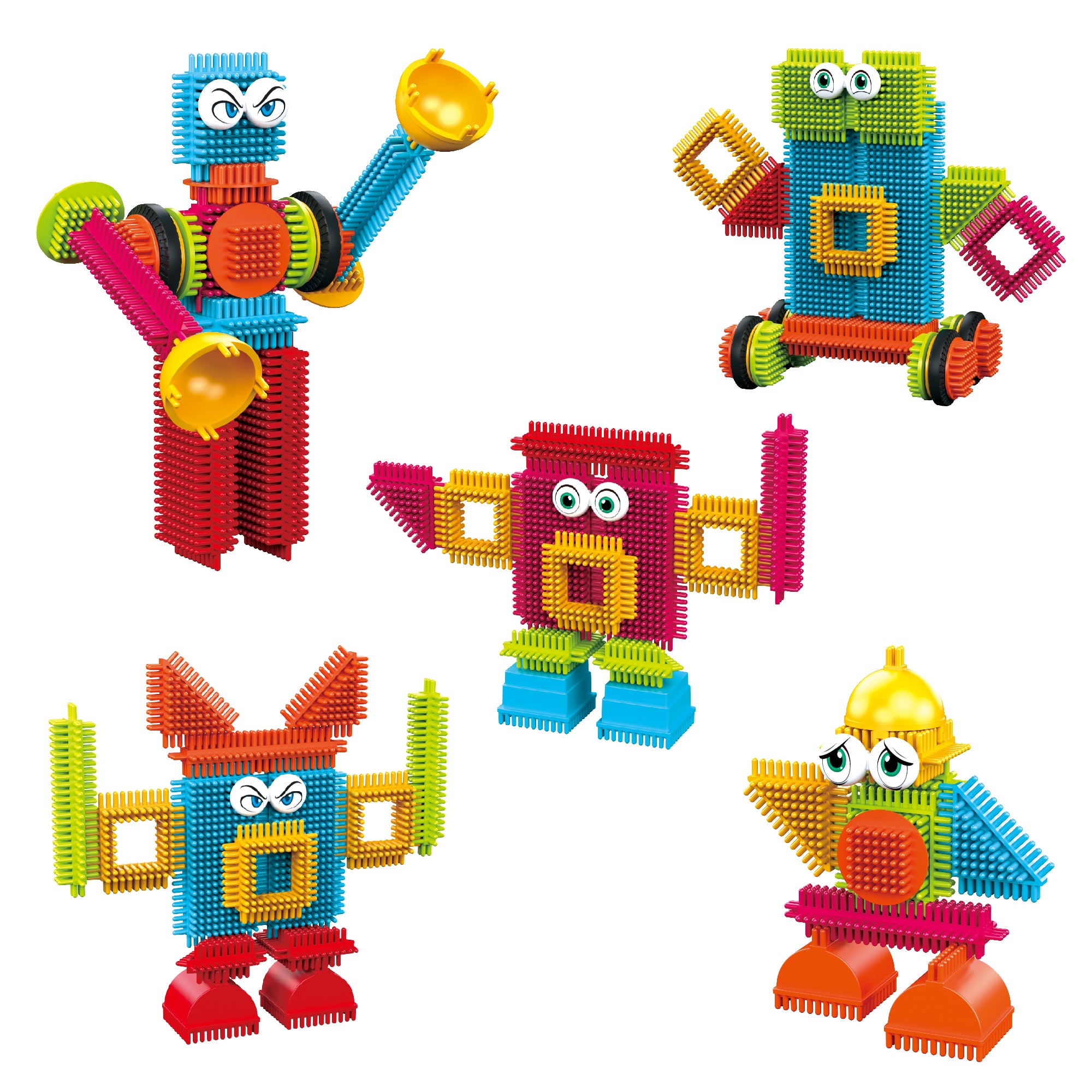 Contixo ST6 100 pcs Bristle Shape 3D Tile STEM Building Block Set
Regular price
$29.99
Sale
Get ready for endless excitement and creativity with the Contixo ST6 100 pcs Bristle Shape 3D Tile STEM Building Block Set! This isn't just any ordinary toy – it's a whole new world of fun waiting to be discovered.
Unleash the Builder Within: With a whopping 100 Bristle Tiles in this set, the possibilities are truly limitless! Create your dream structures or combine them with other sets for even more mind-boggling designs. Let your imagination run wild!
Safe, Soft, and Super Cool: Our Bristle 3D Tiles are made from non-toxic materials and boast a soft-edge design, making them perfect for kids of all ages. Even the littlest builders can join in the fun (with supervision, of course)!
Frustration-Free Fun: Say goodbye to frustrating building experiences! Our Educational Blocks easily connect and disconnect, ensuring that the focus remains on having a blast while enhancing hand-eye coordination, color recognition, counting skills, and more.
Bye-Bye Boredom, Hello Memories: Keep these magical BRISTLE SHAPE 3D tiles handy for instant boredom-busting magic! The moment your little one declares boredom, whip out the tiles, and watch as hours of captivating STEM activities unfold.
The Ultimate Gift of Fun: Whether it's a holiday or just a surprise gift, our Bristle Shape 3D Building Block Set is the perfect choice for your loved ones. Watch their faces light up with joy as they create and conquer their masterpieces.
Building Brilliance: Unlike ordinary building toys that crumble with the slightest touch, our ST6 Bristle 3D Tiles hold firm and strong. Build with confidence, and revel in the sense of accomplishment as your creations stand tall and proud!
Are you ready to embark on an unforgettable journey of creativity, learning, and endless joy? Let's build, play, and discover together with Contixo ST6 Bristle Shape 3D Tile STEM Building Block Set!
Safe & Colorful Learning
This is great. My son has been playing for hours
Hands-On Learning
My grandchildren like it. They immediately started working to make some models from the attached brochure. This activity kept them busy for some time.
Interactive & Educational
It's a real bargain. My children are 7, 4 and 2 years old at home, and they can be busy for more than an hour (this is a long time for them;) I'm glad it didn't collect dust or hair as I expected. Good products to keep children busy
Durable & Creative
Arrived on time and had a good time
Quality Building Time
It's fuzzy, but they're perfect. Our children (2 and 5 years old) opened these toys and played for several hours. They still play with them, each time with an hour of entertainment time.