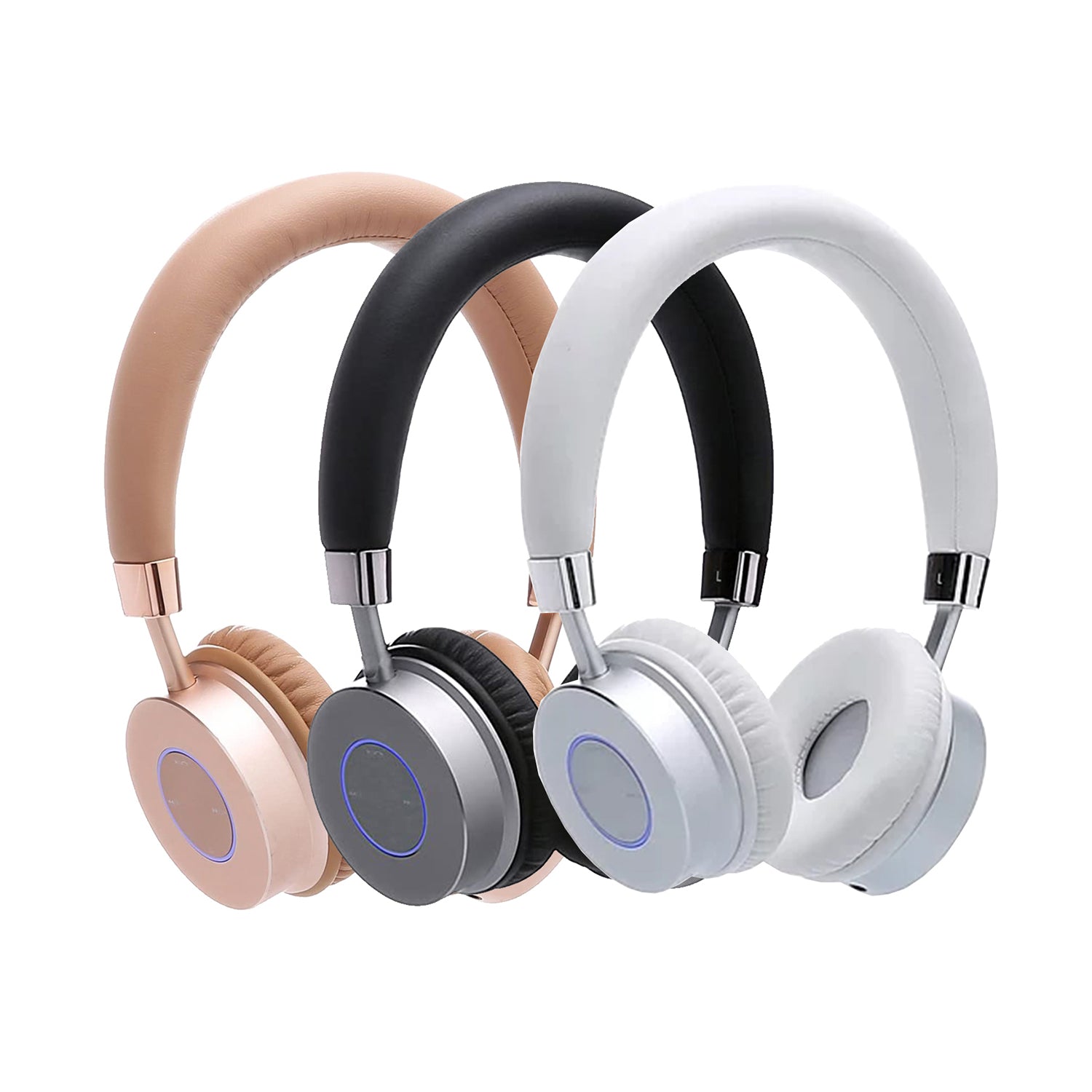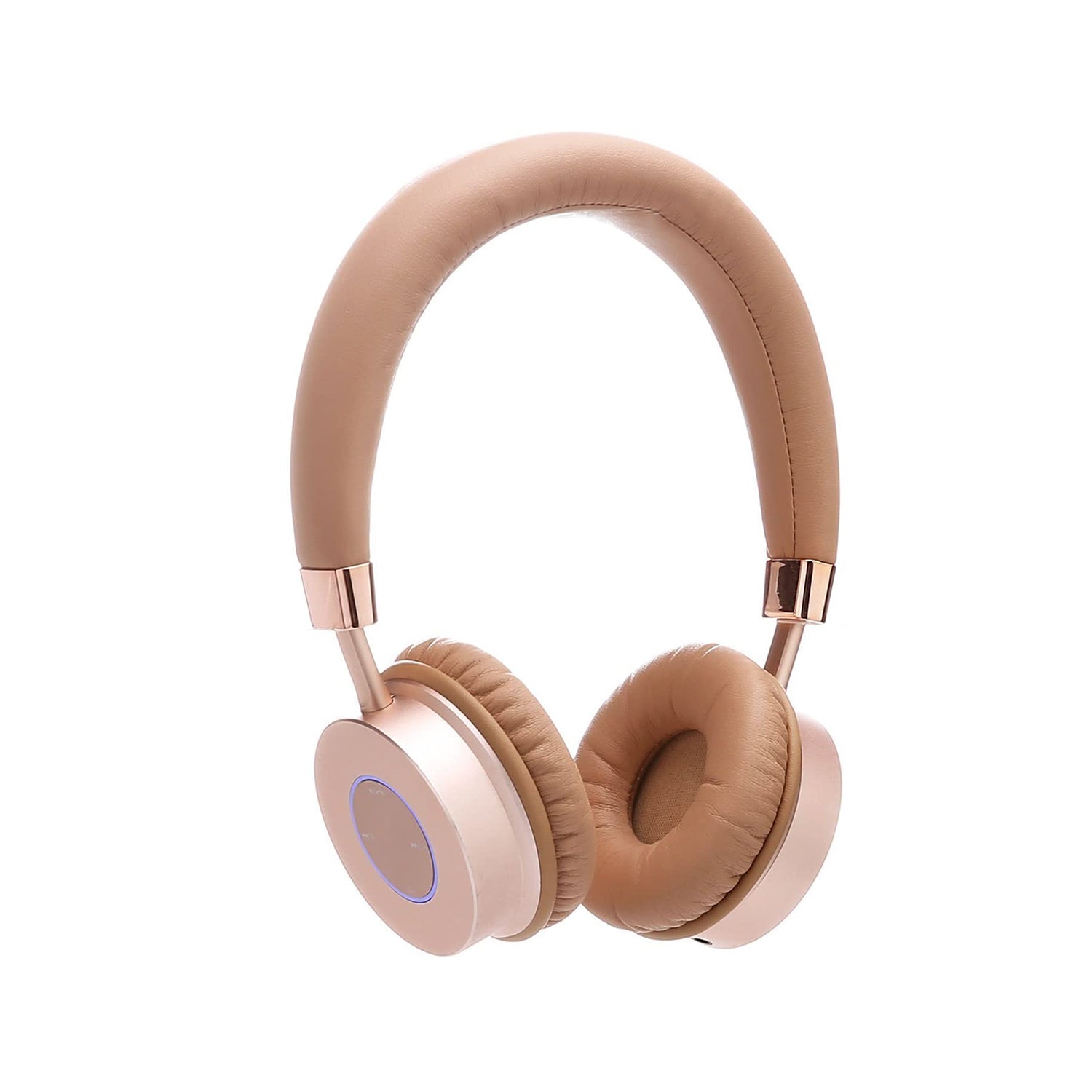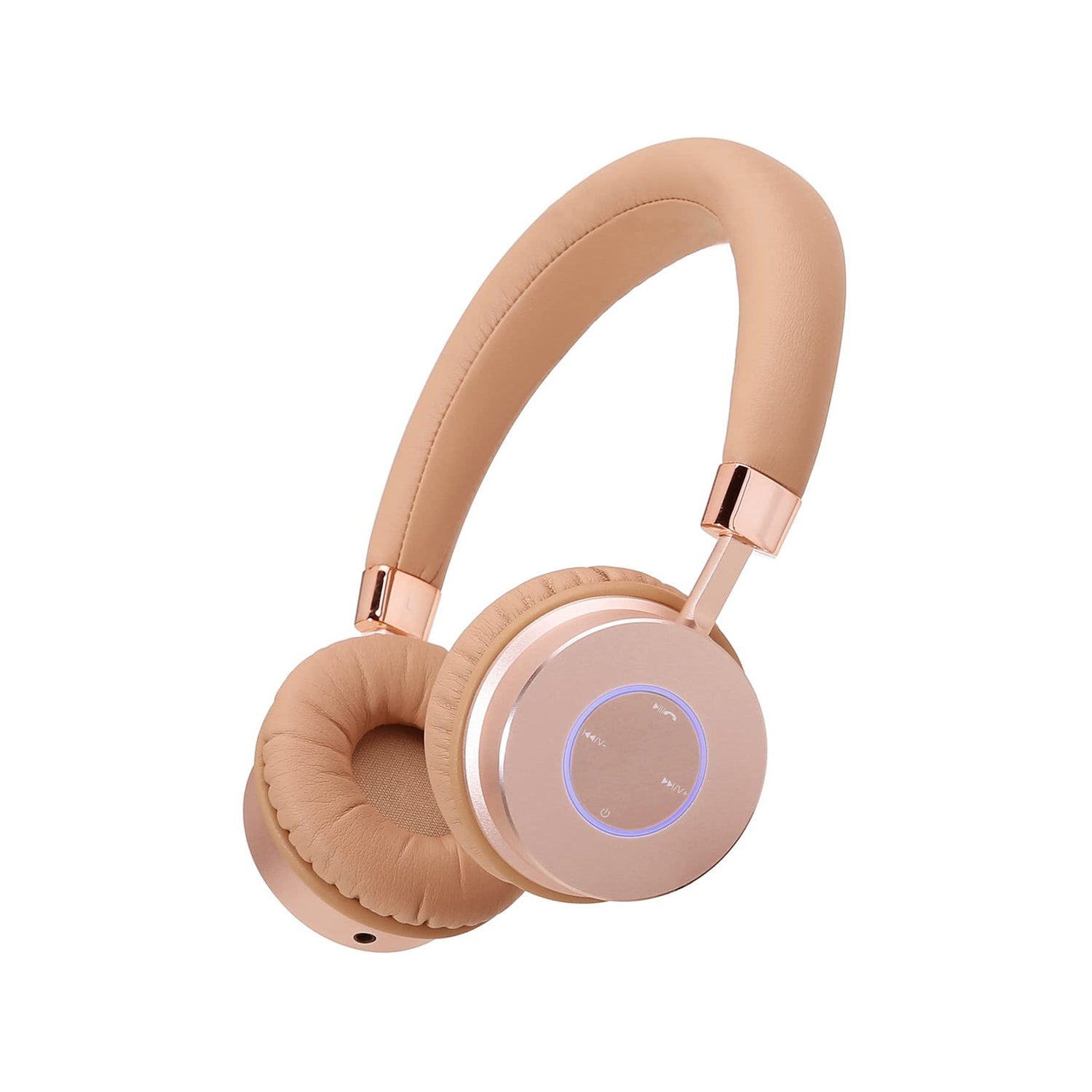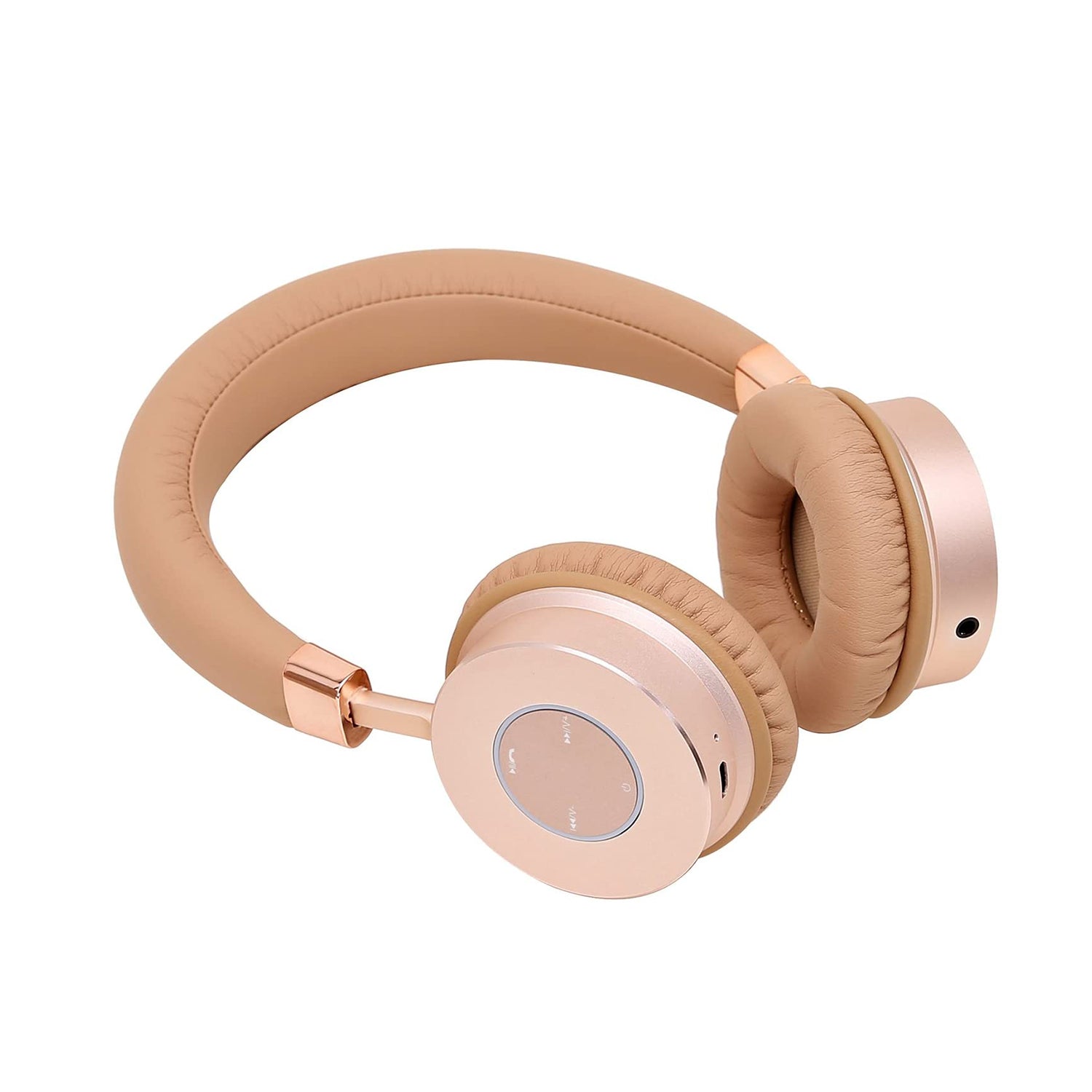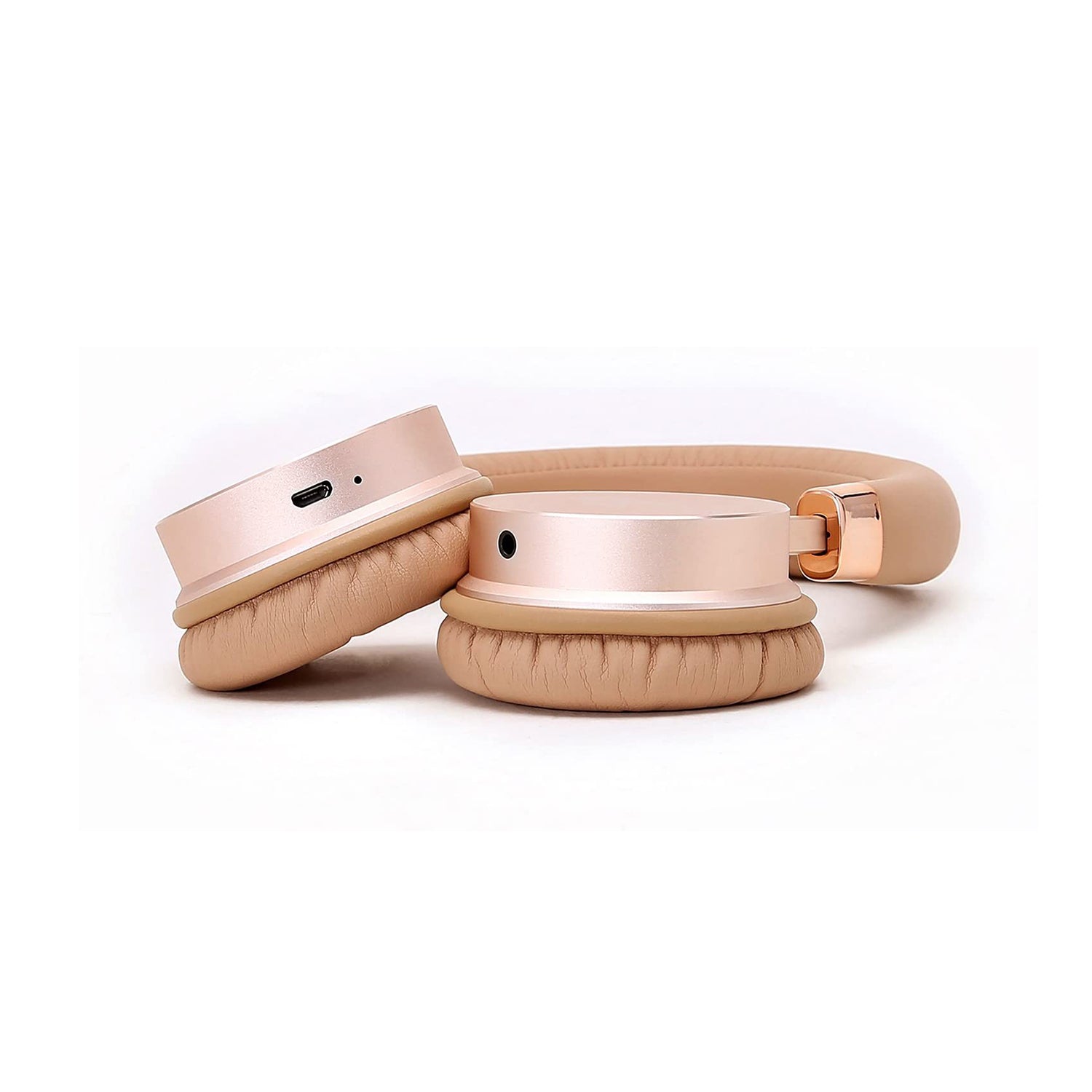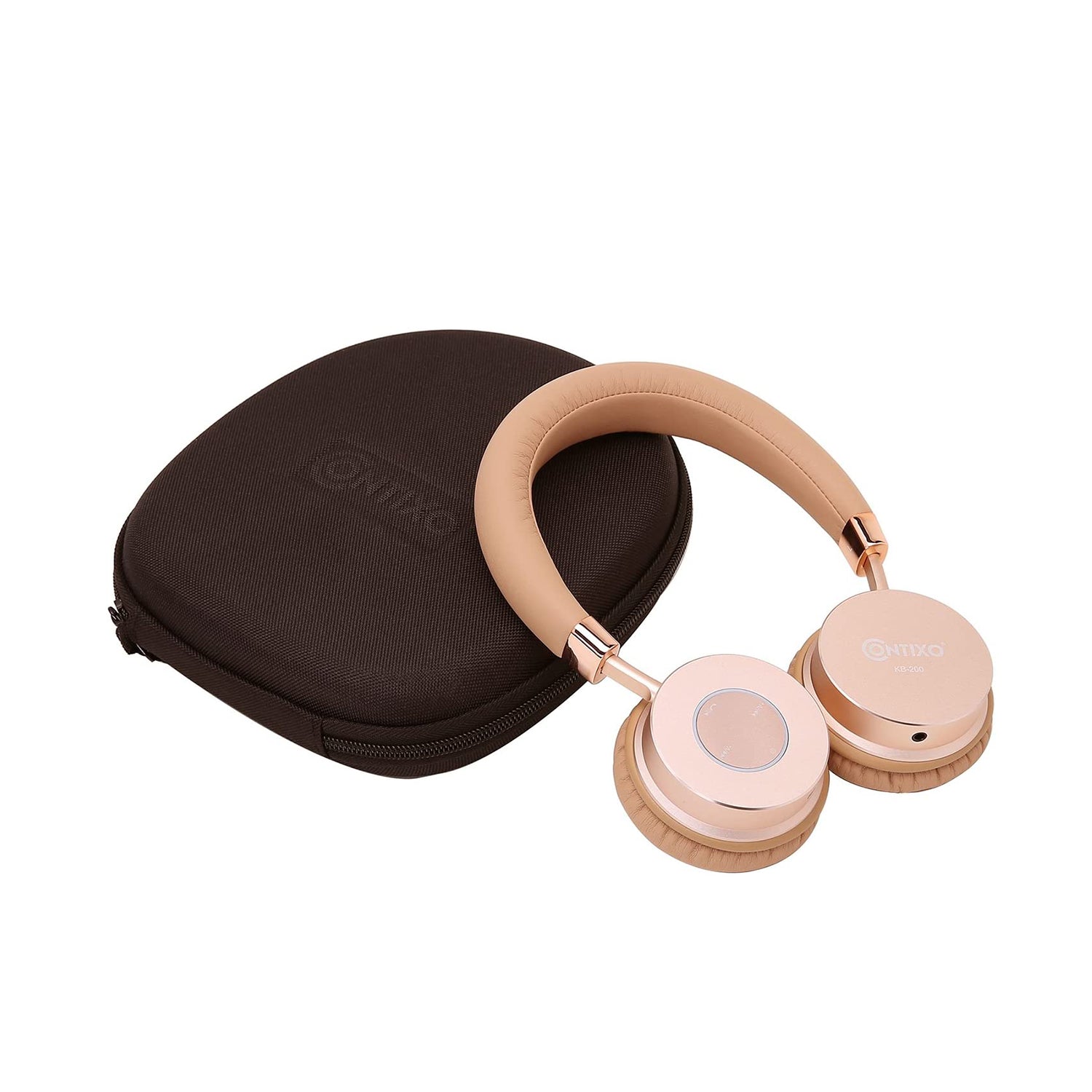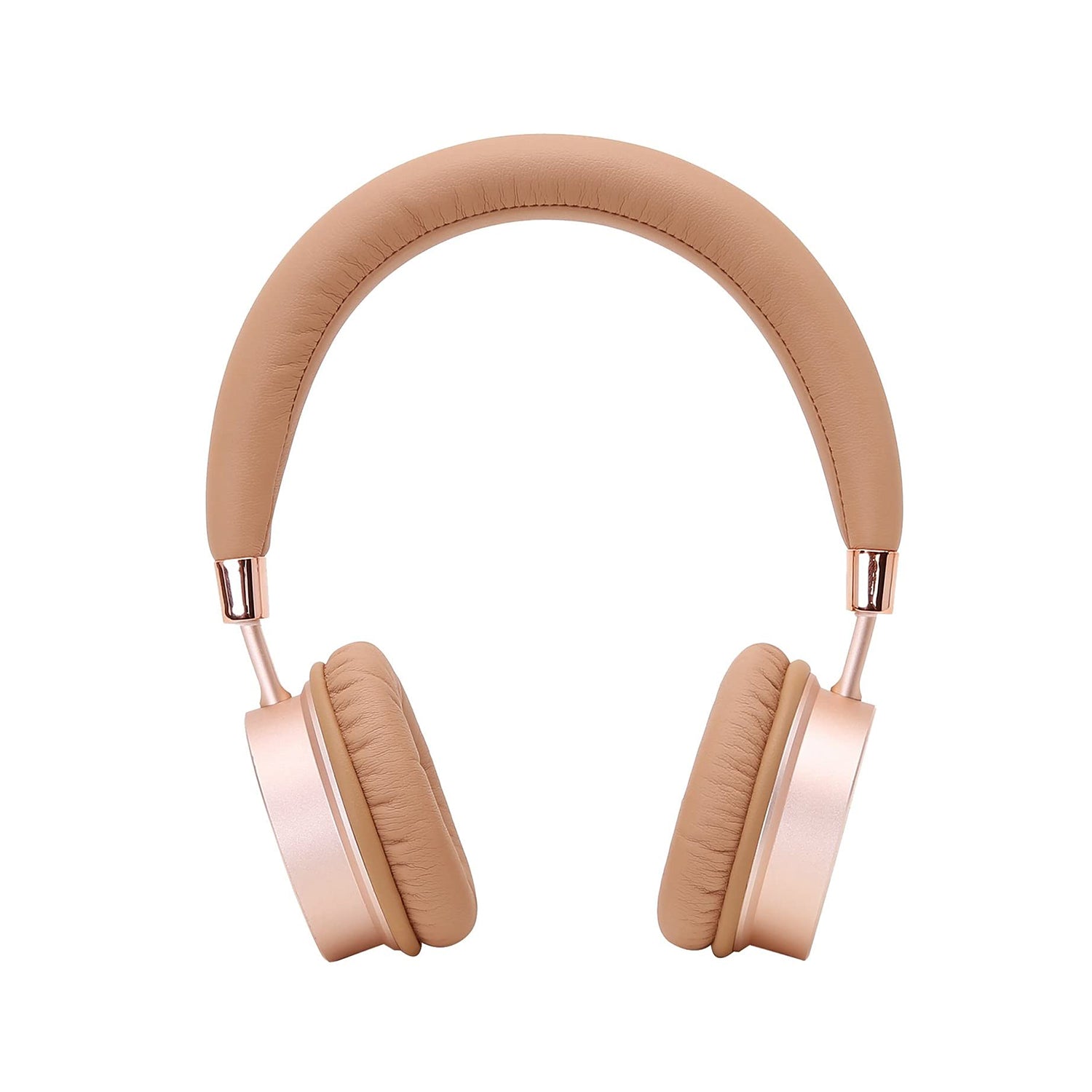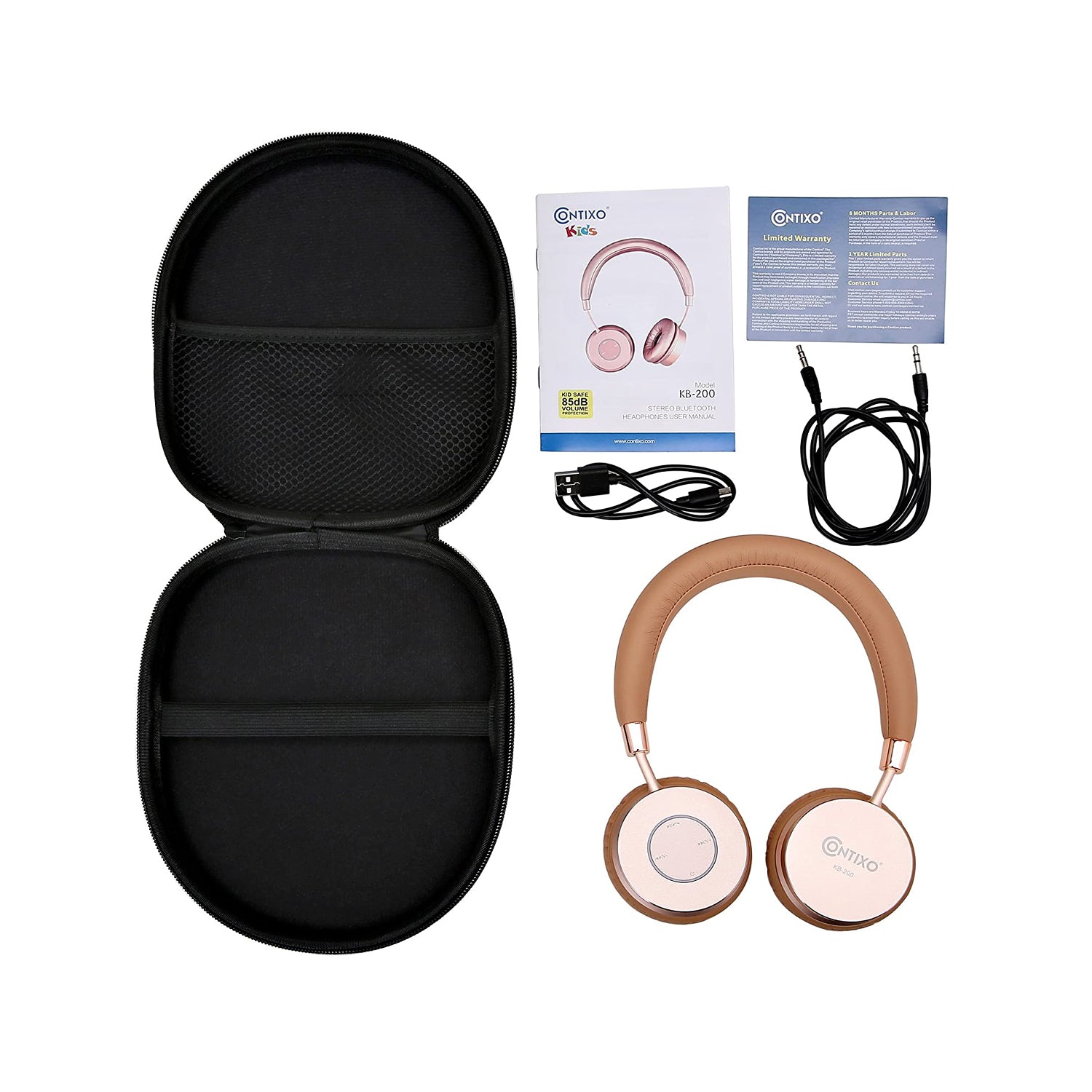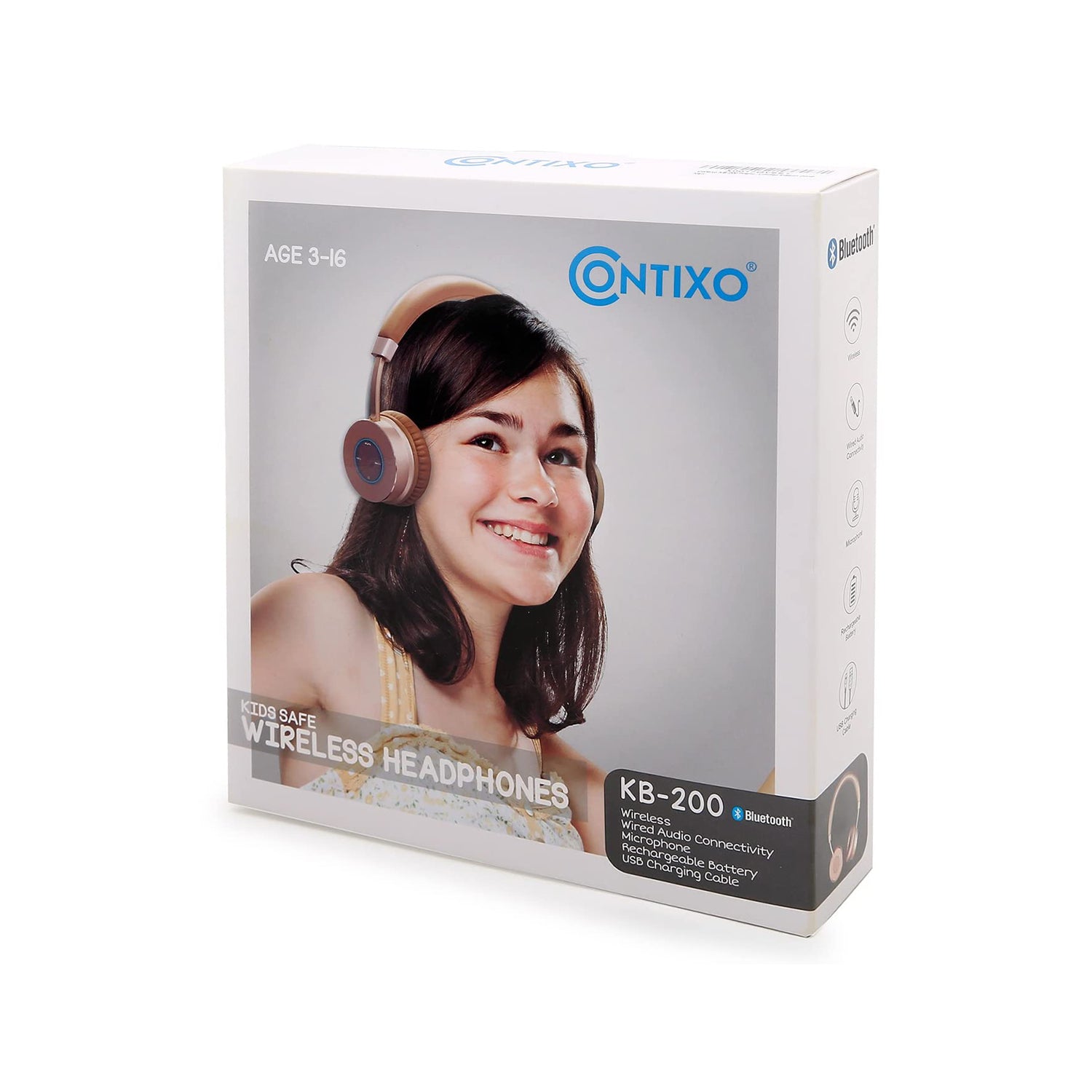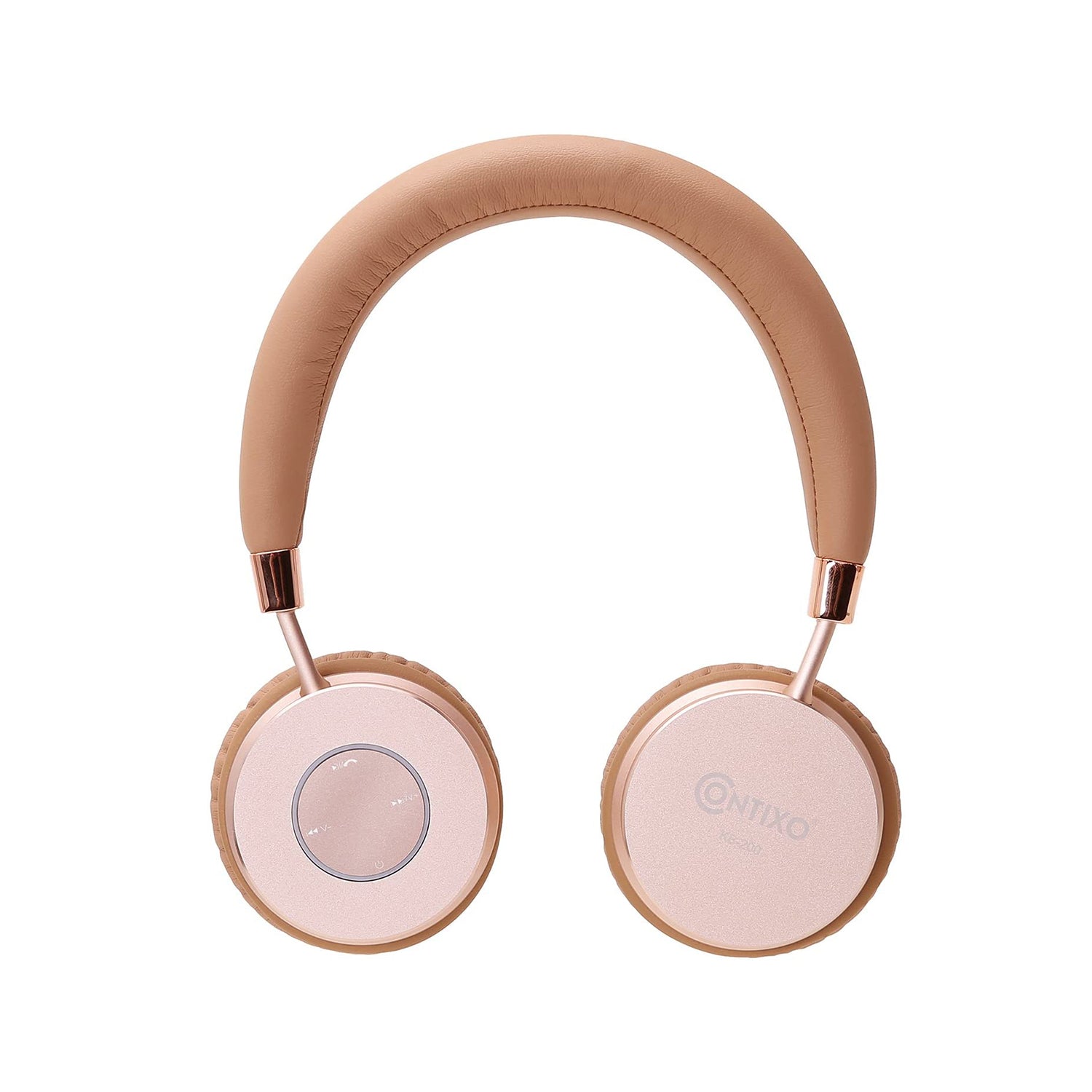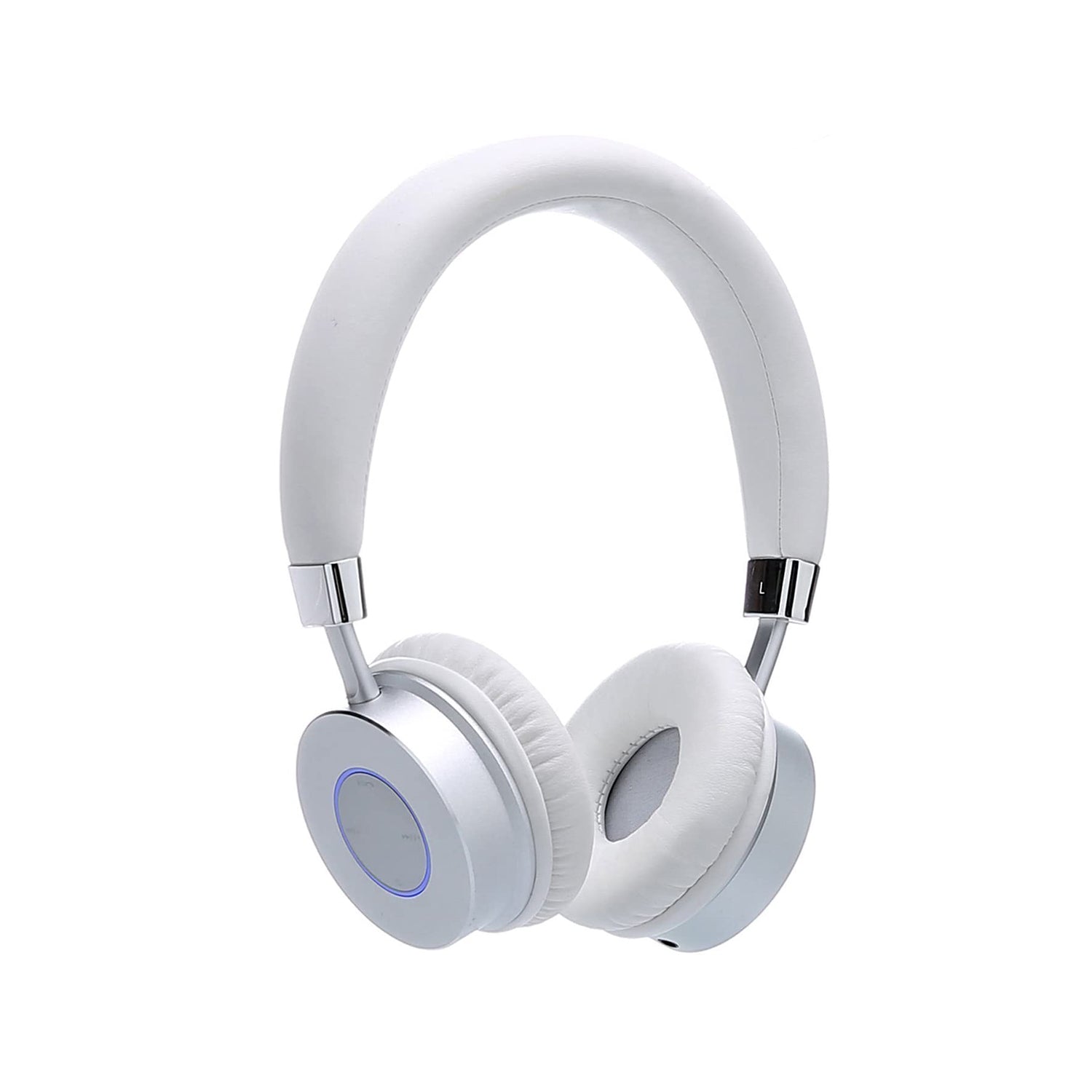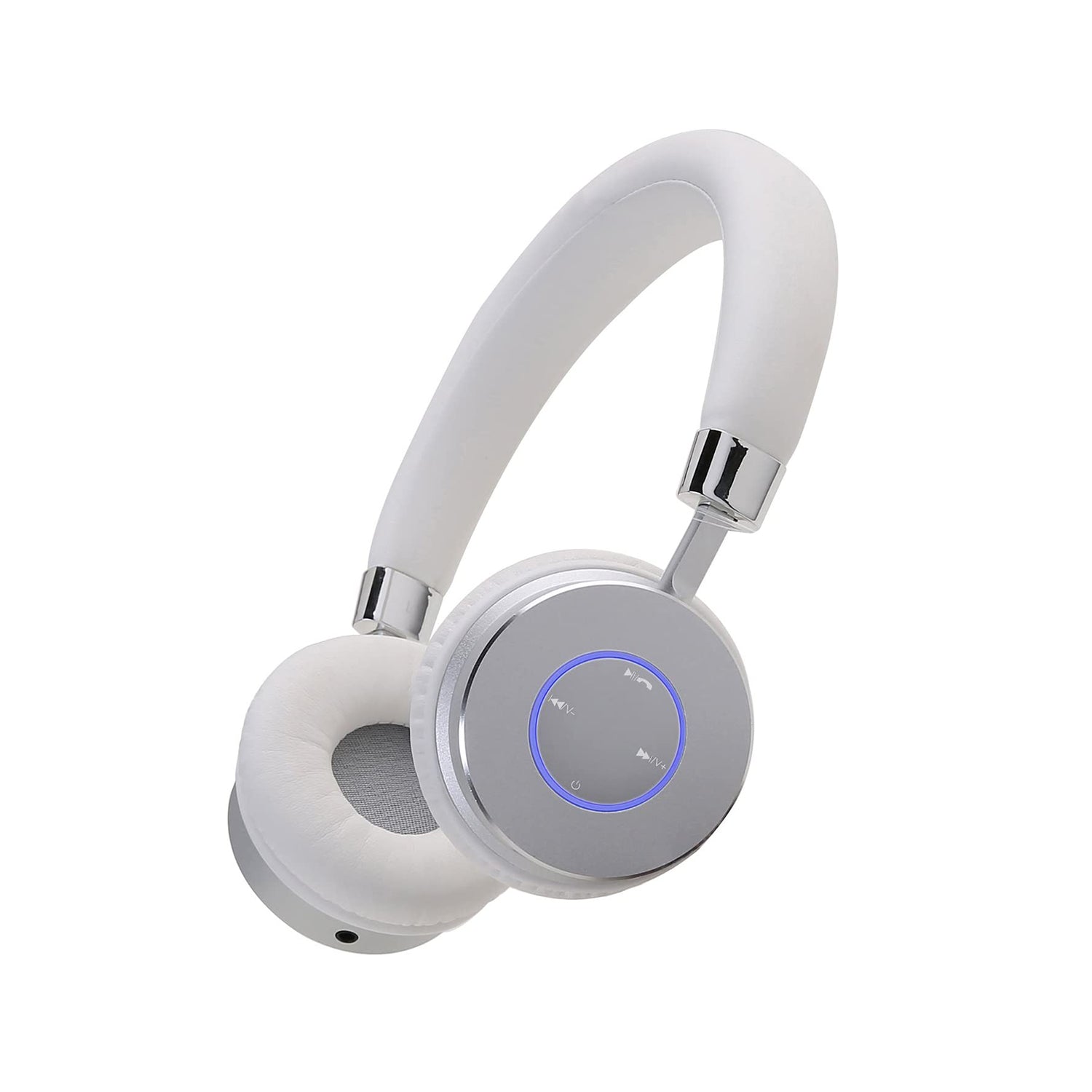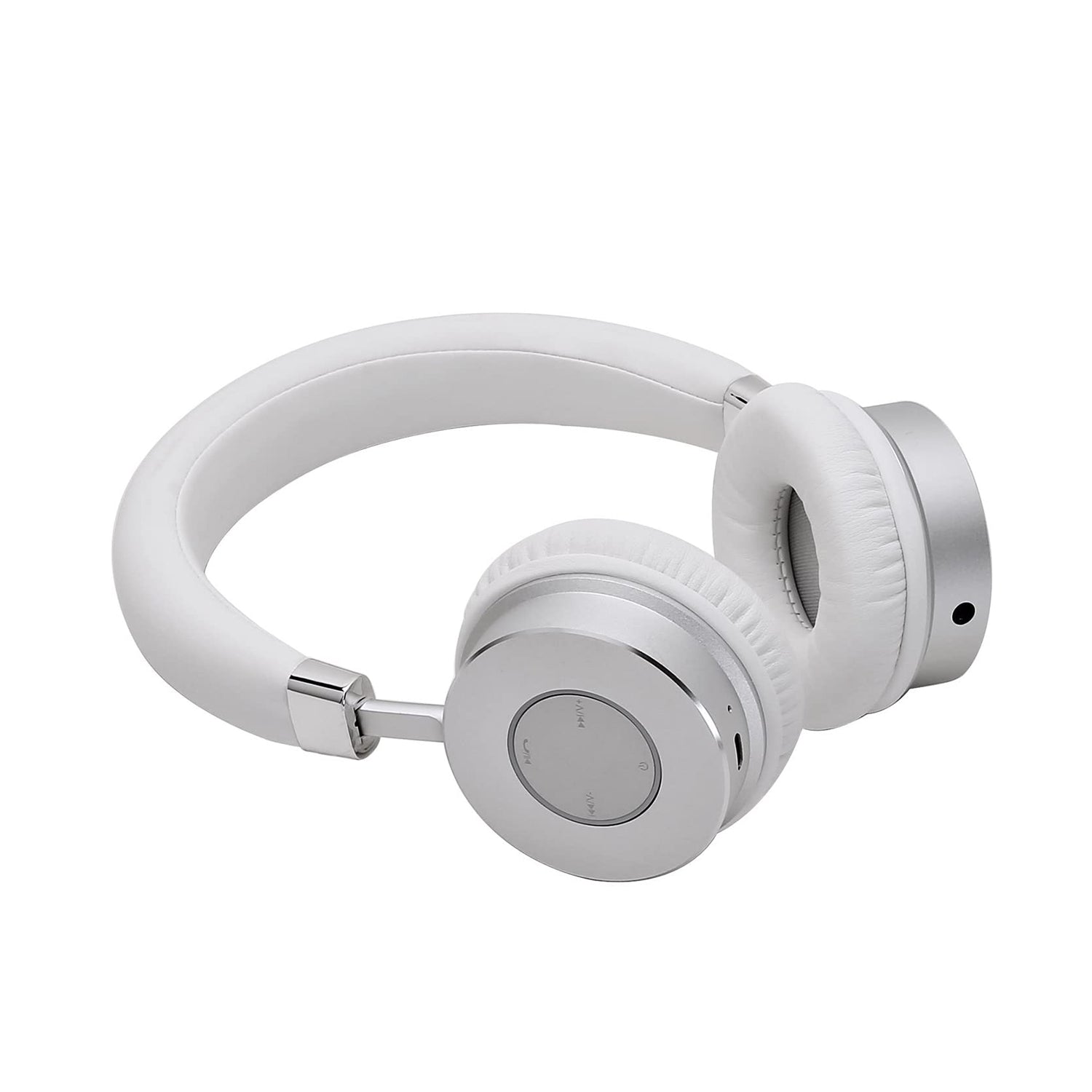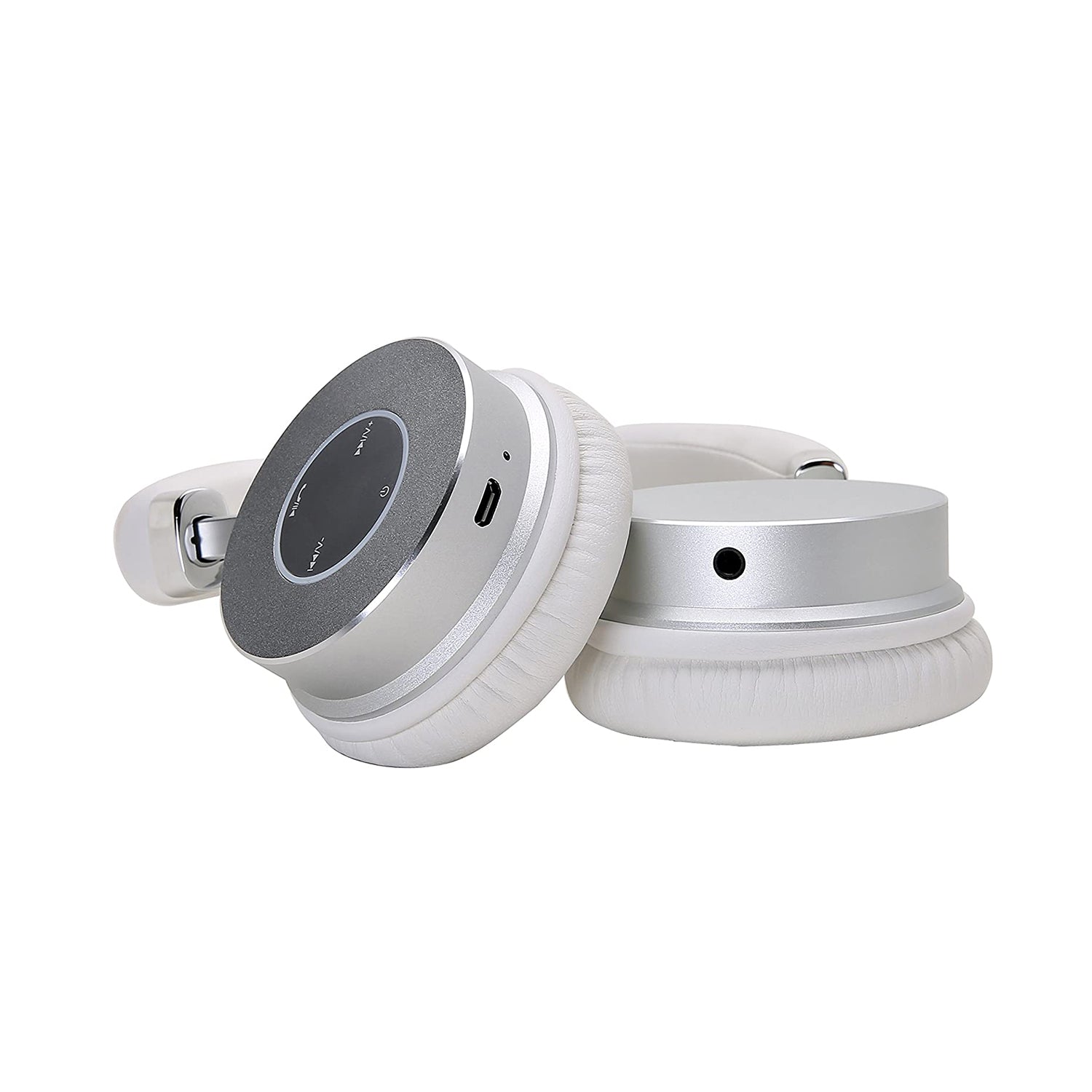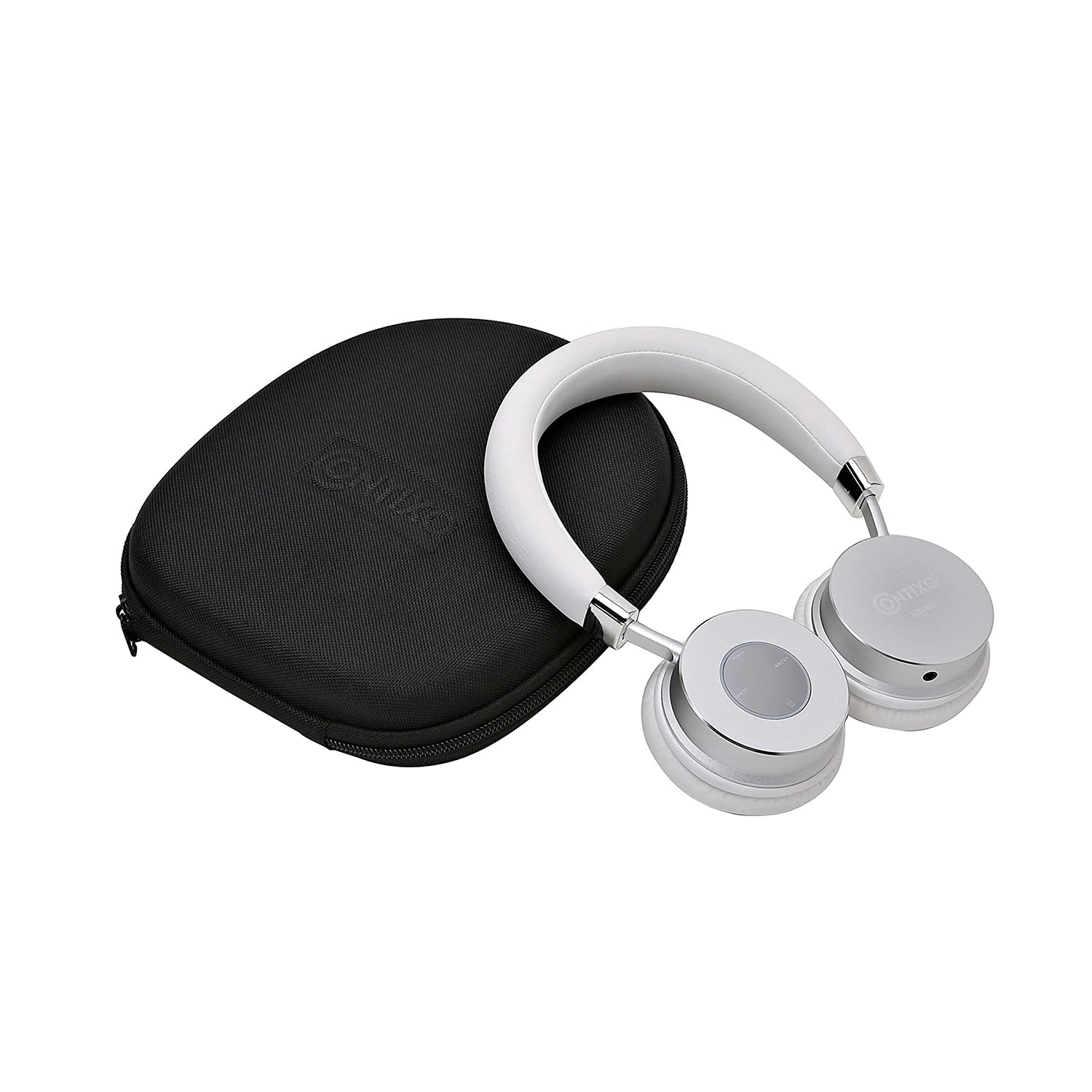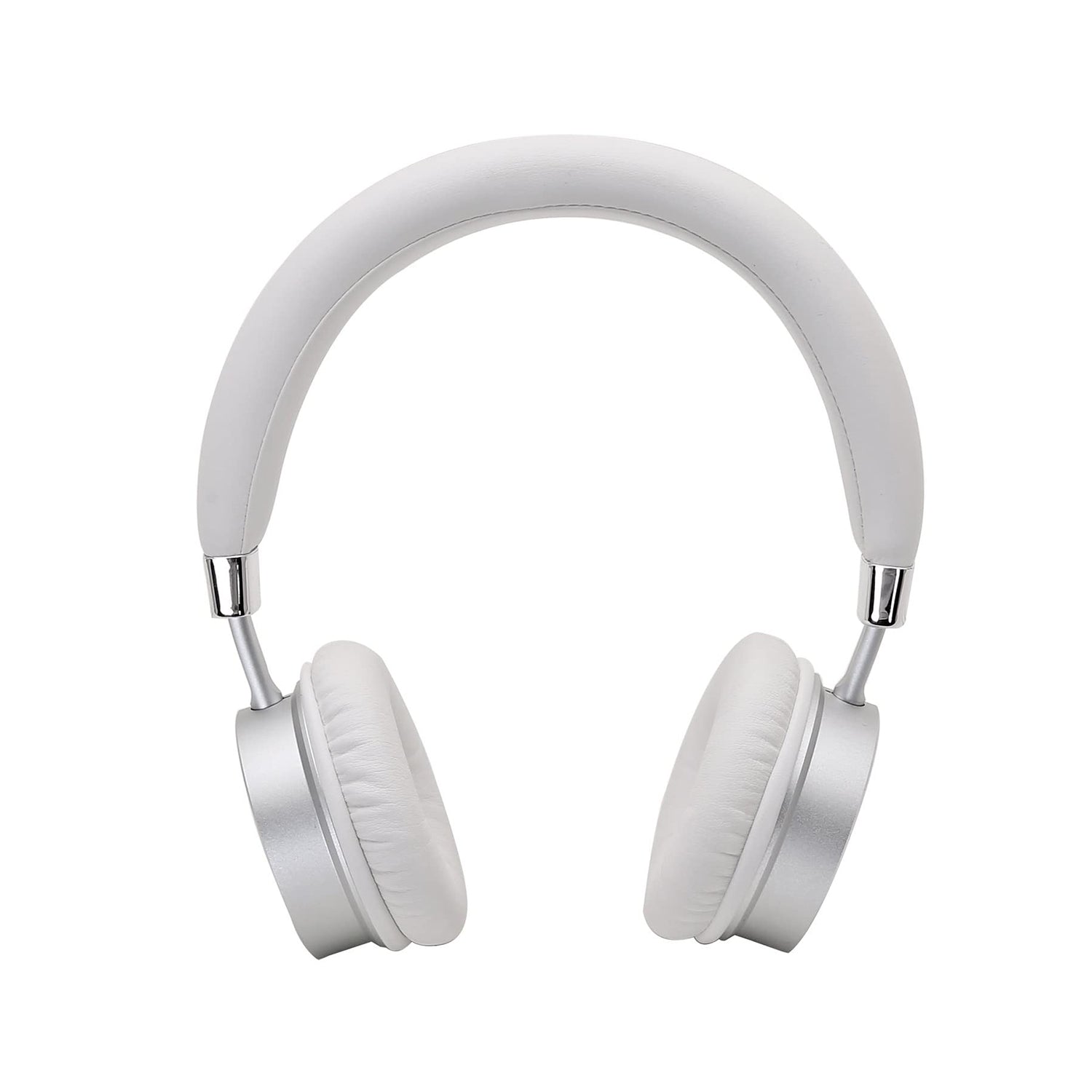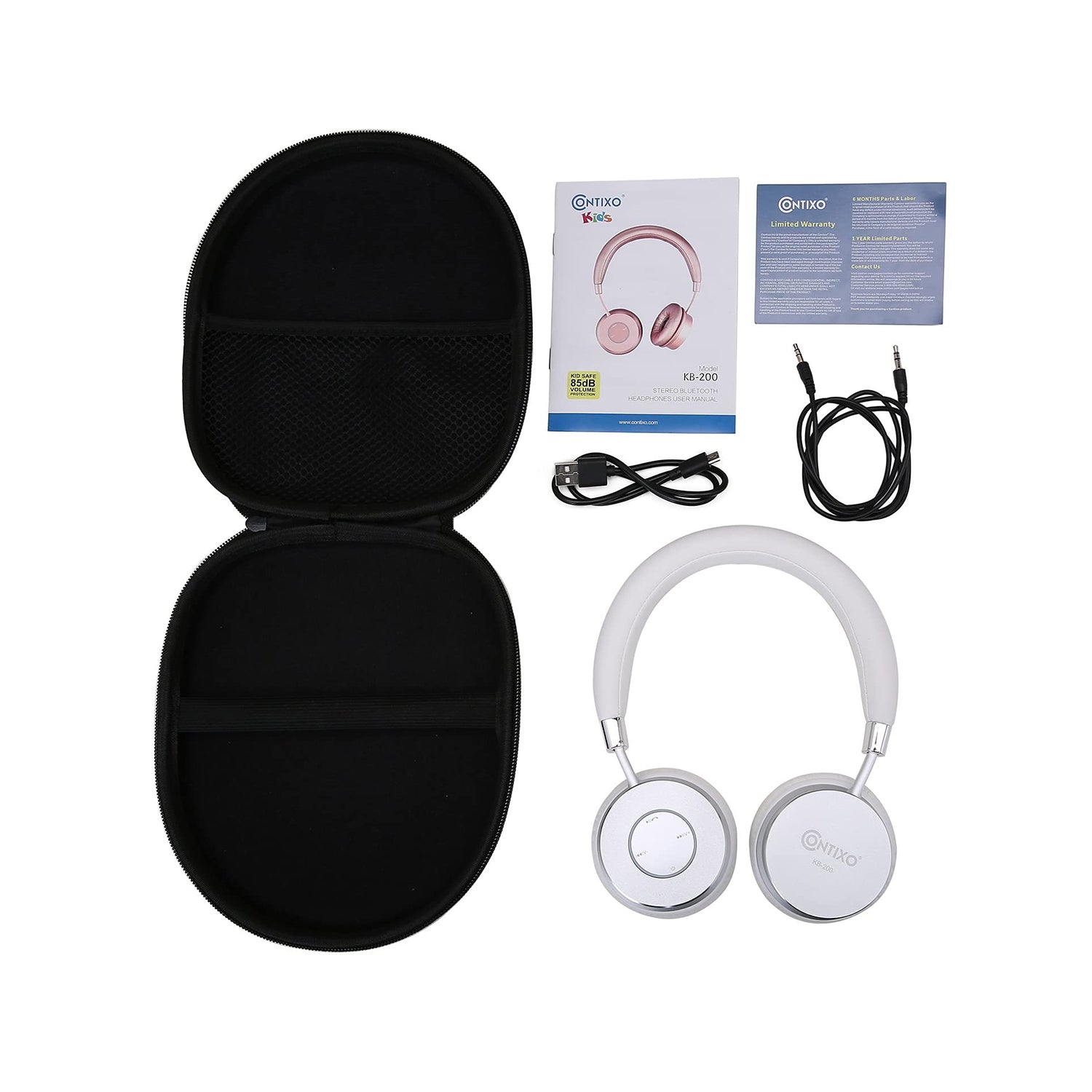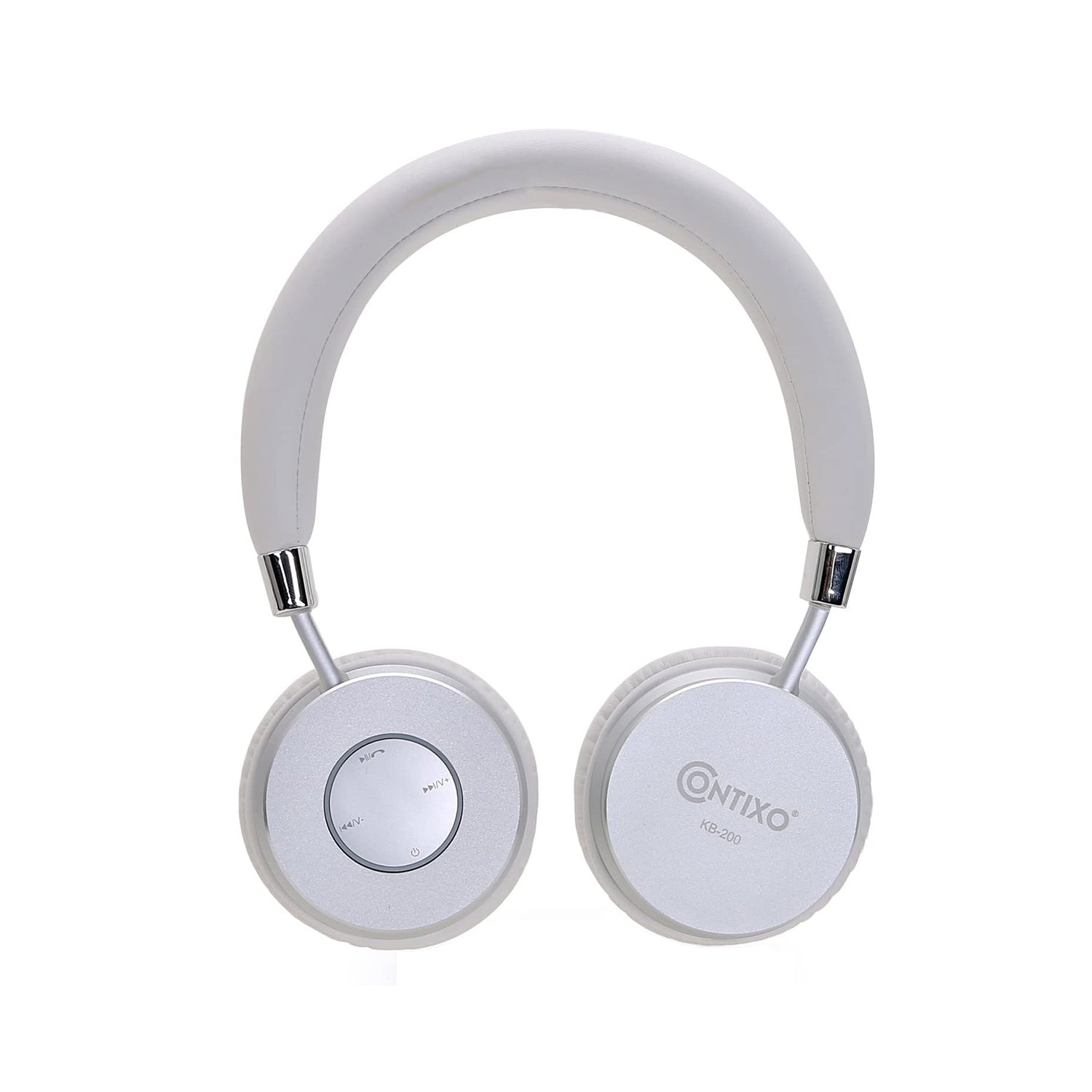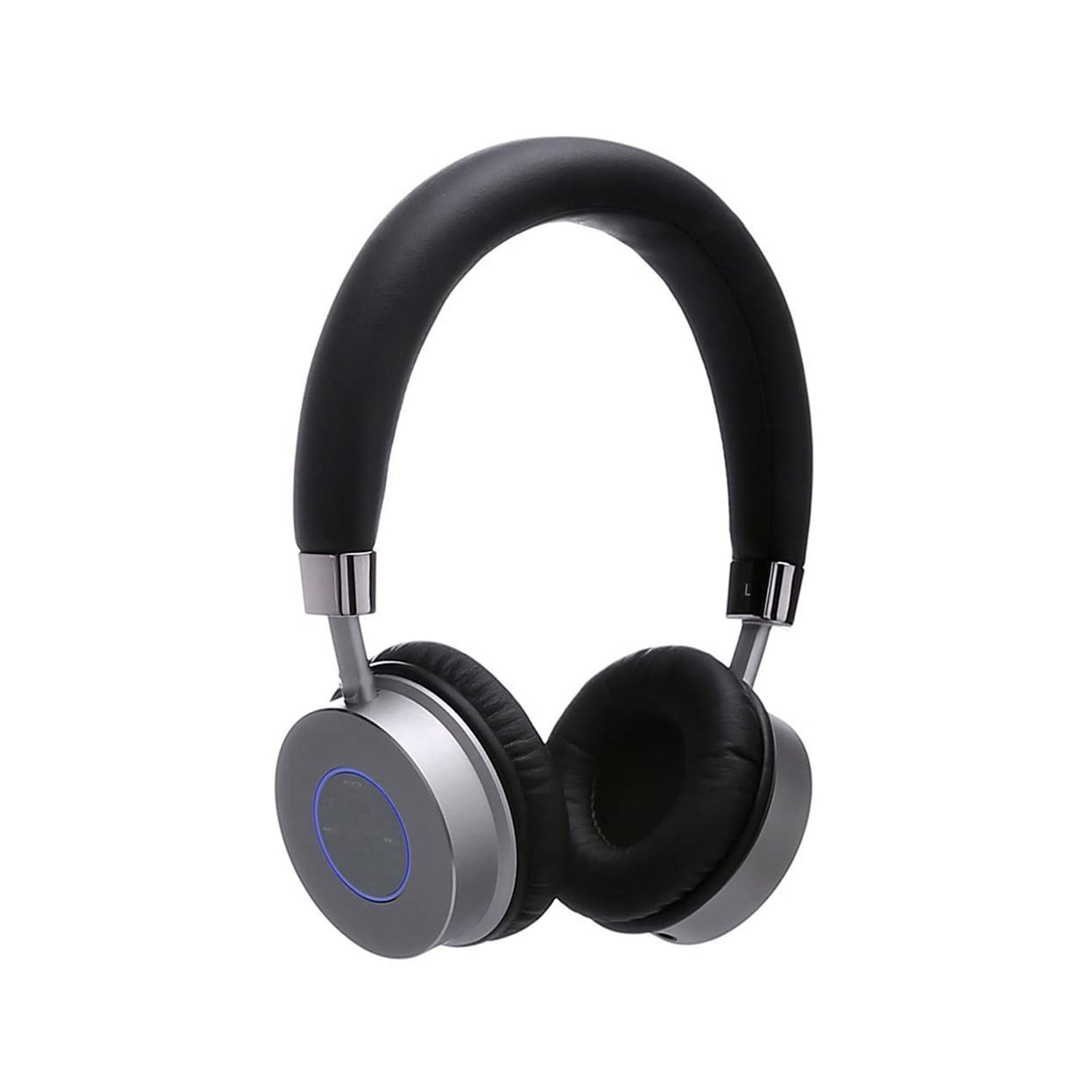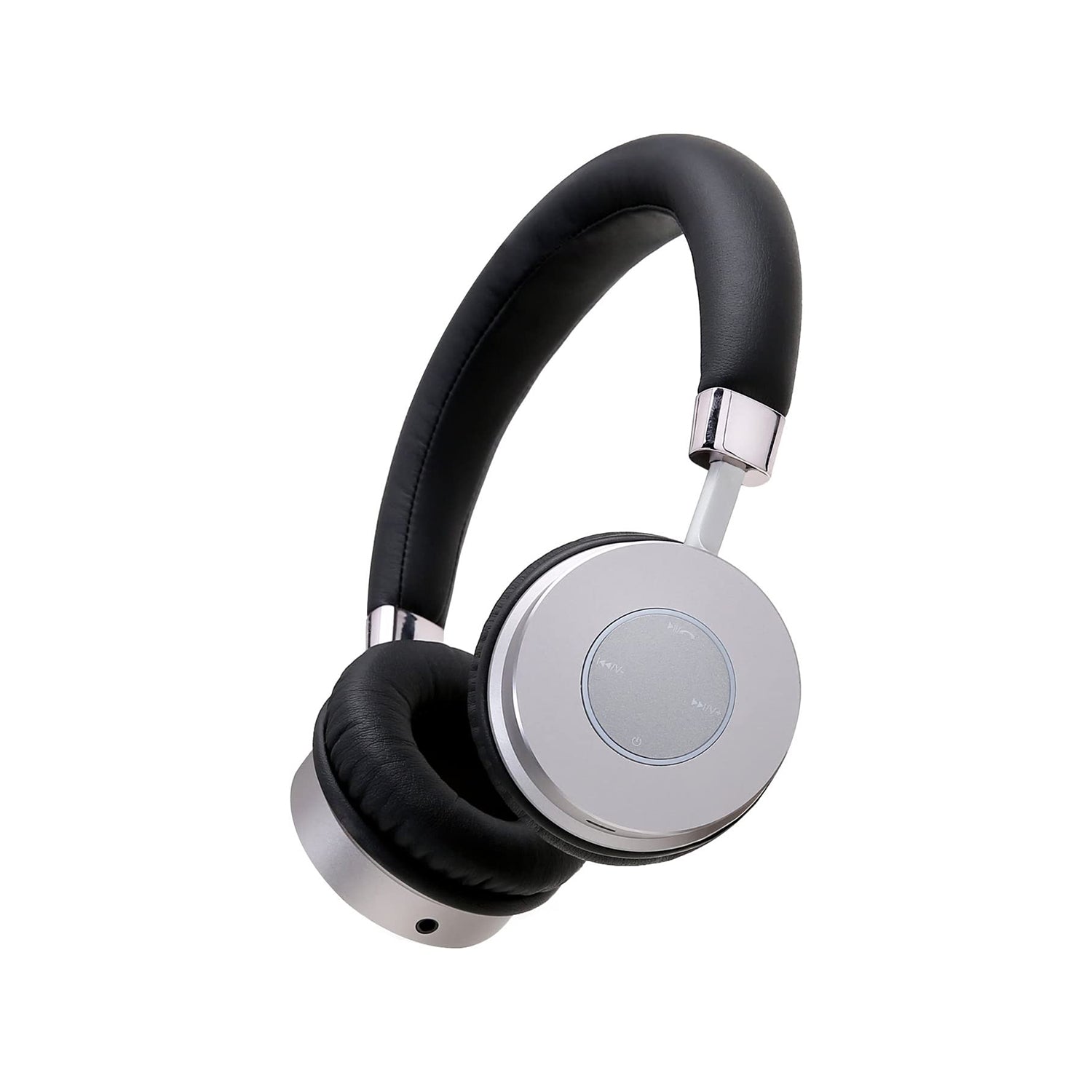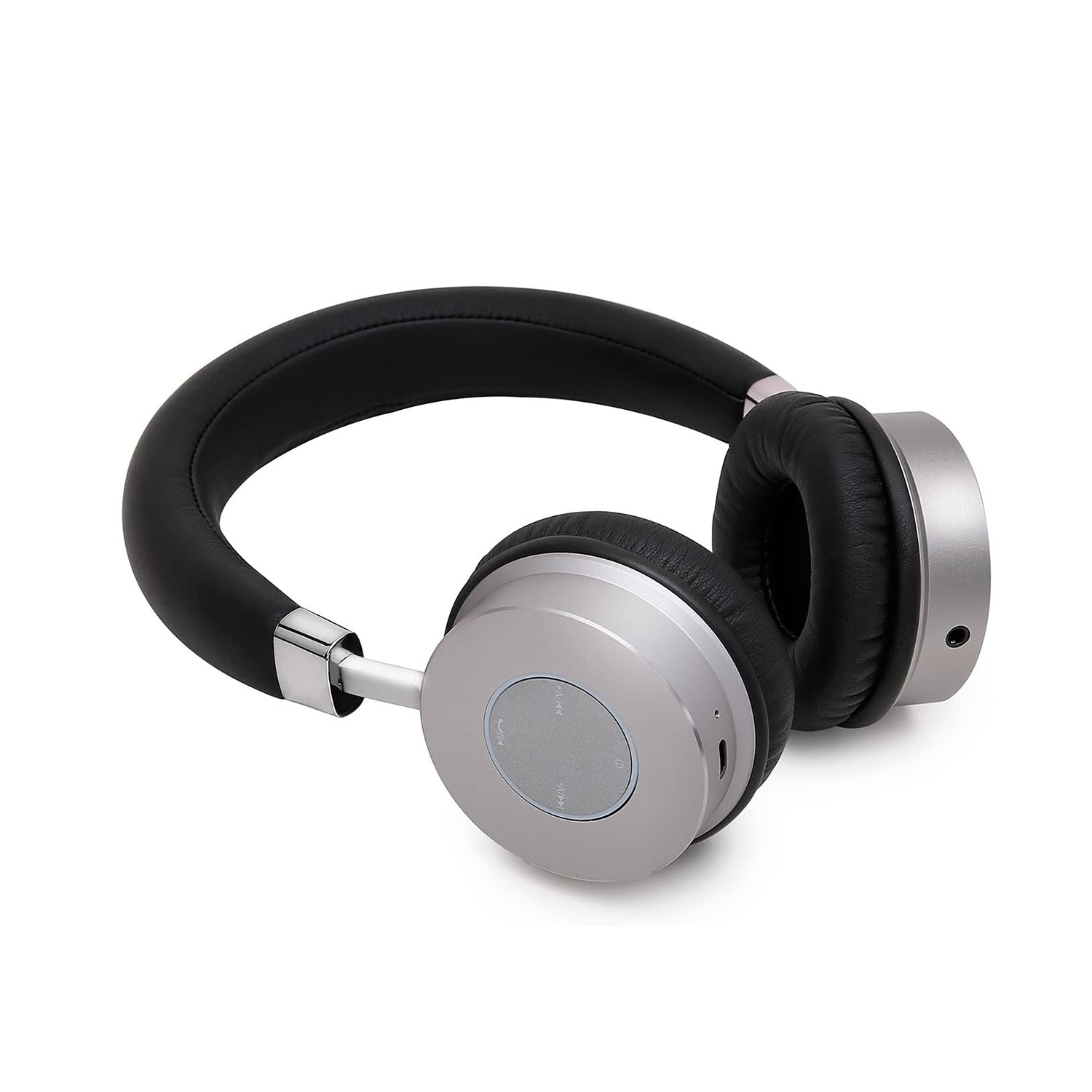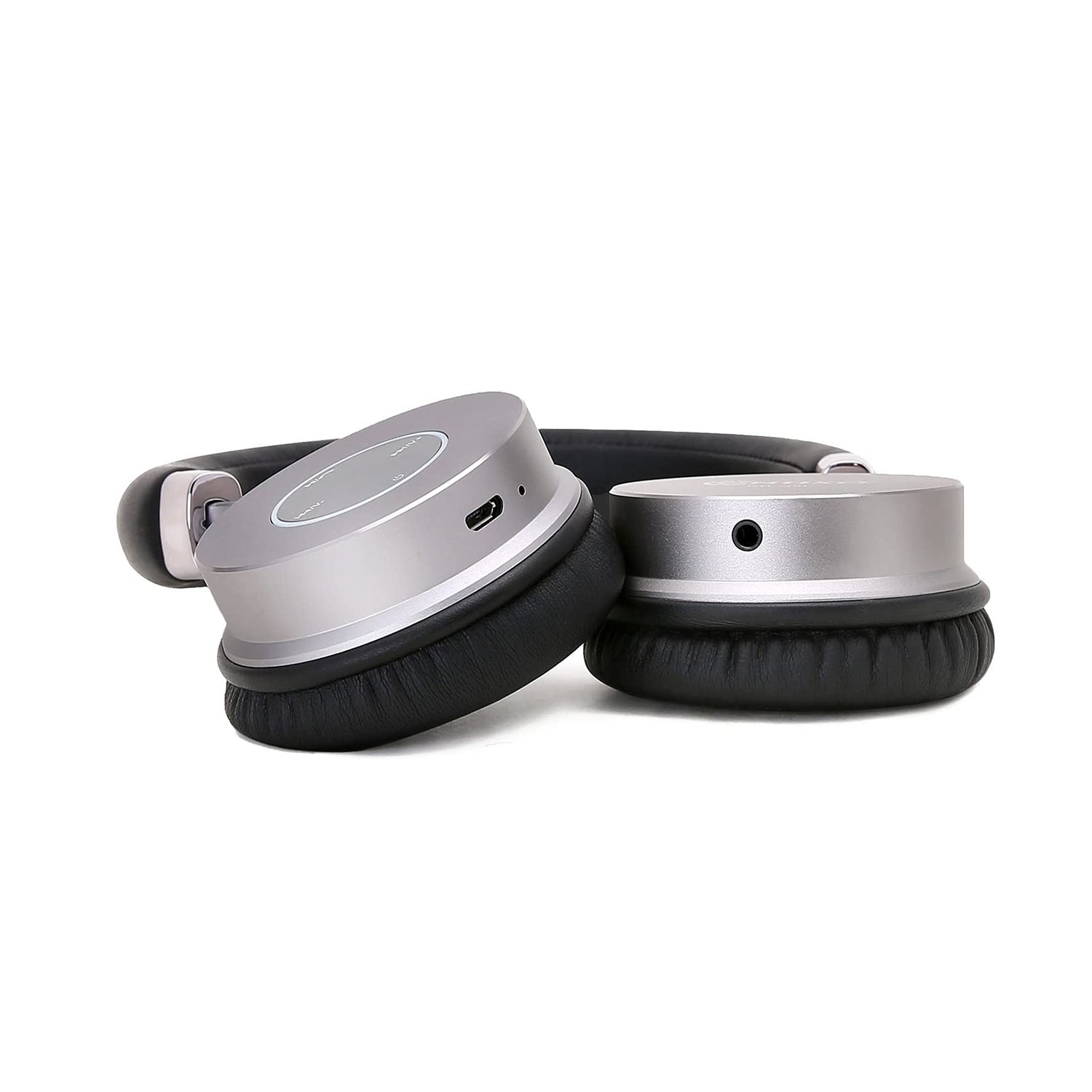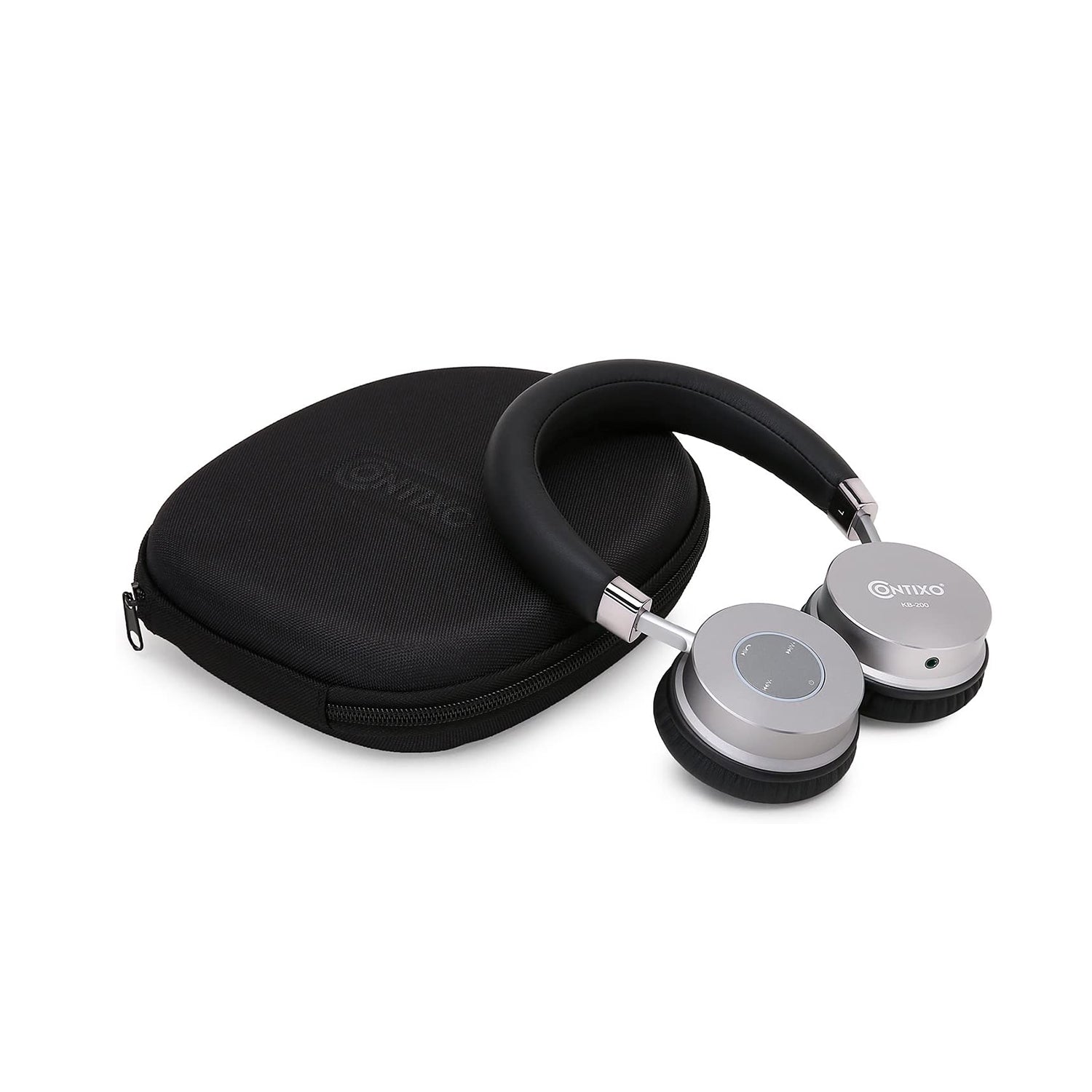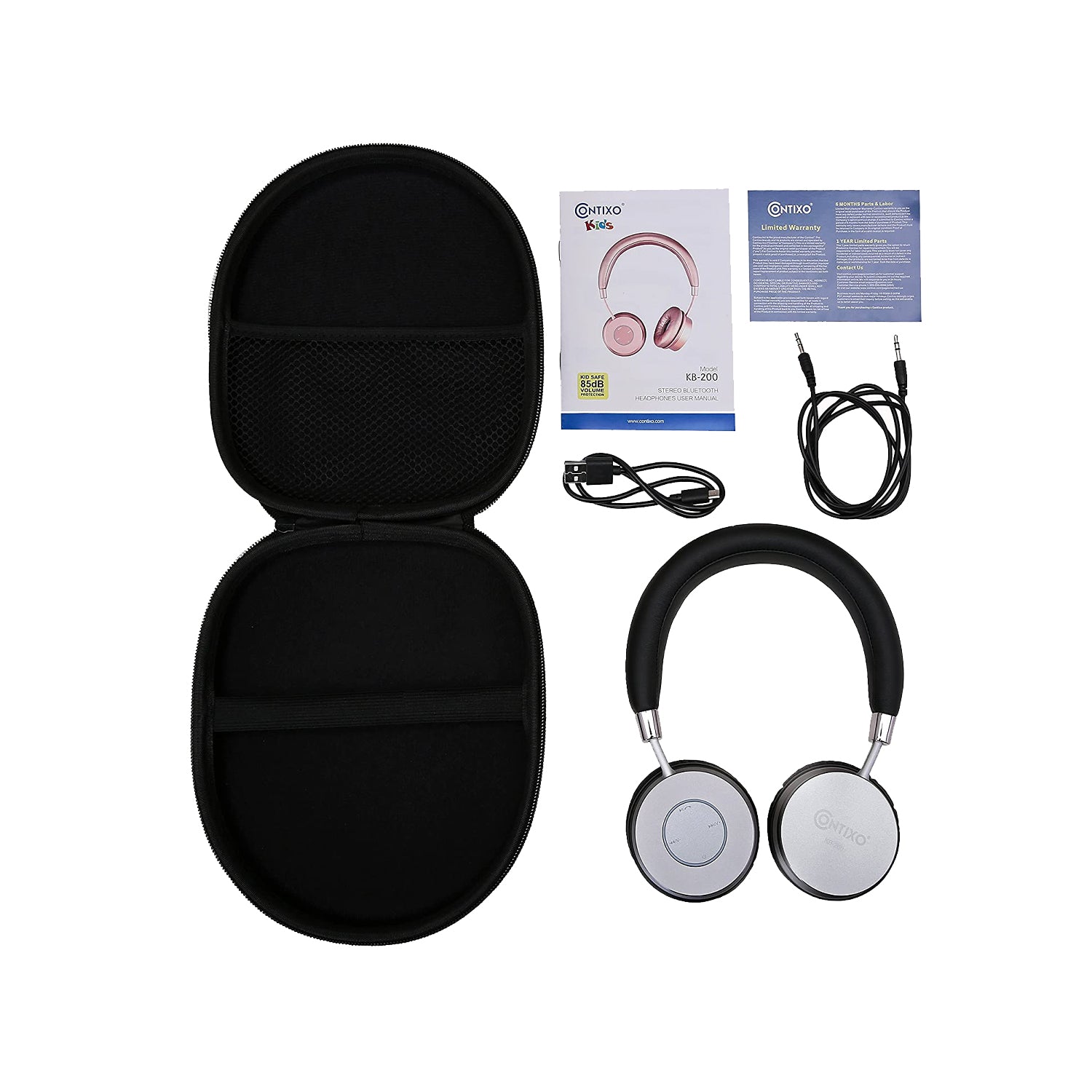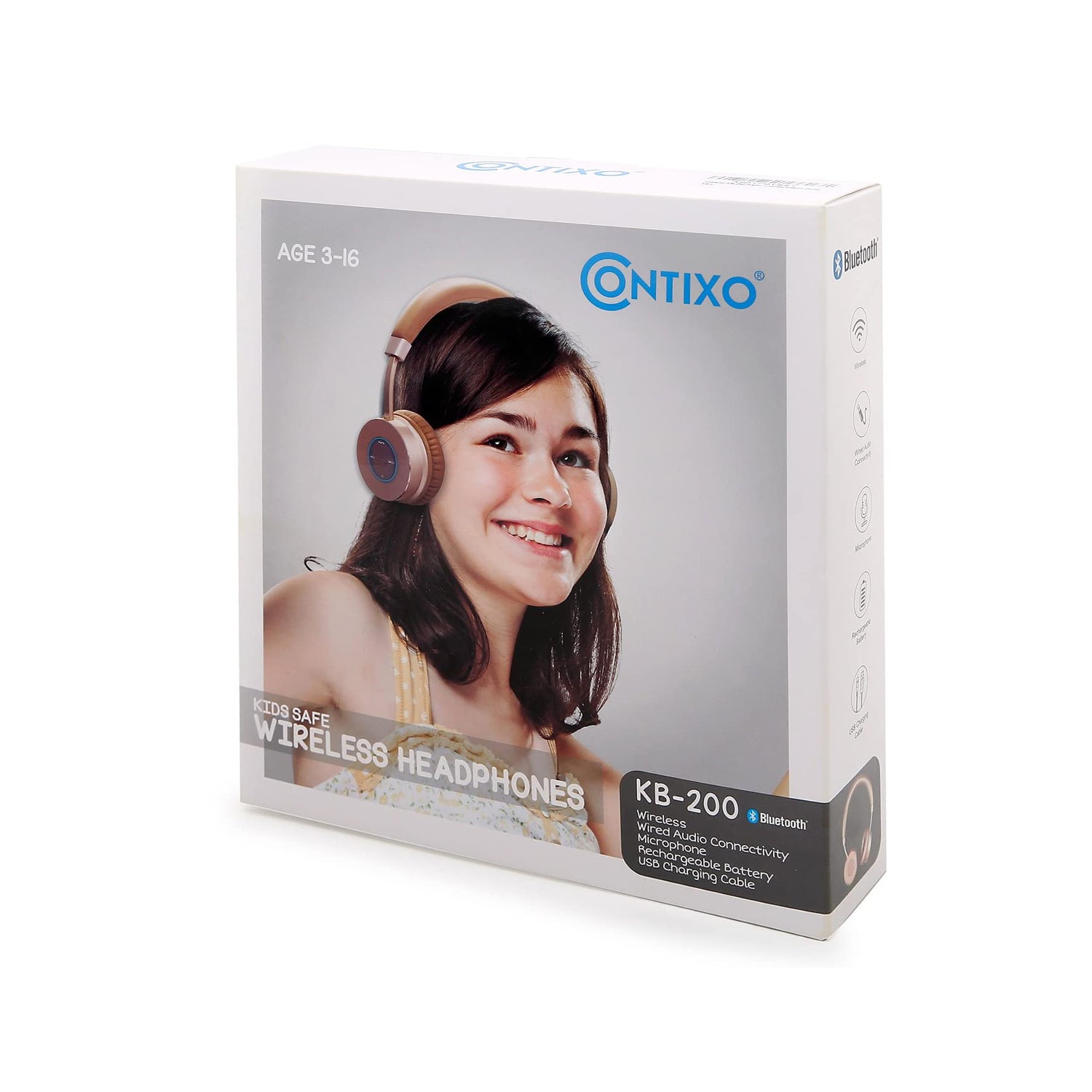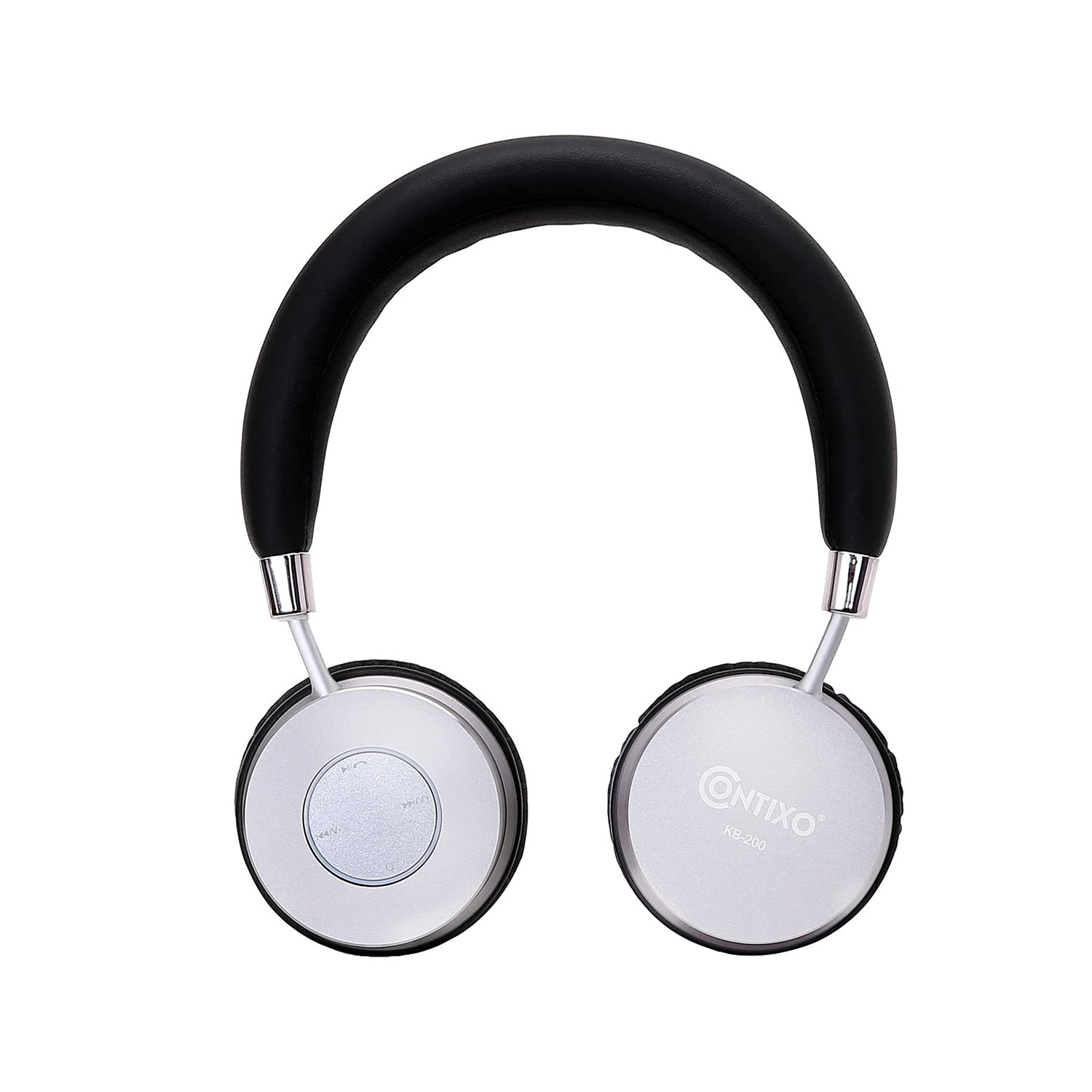 Contixo KB-200 Premium Kids Headphones
Regular price
$24.99
Sale
About this item
Healthy Ears Hearing Protection: Volume Limiting Ear Protection (85 dB). Volume limits over 85 dB are known to cause hearing loss over time. Our unique headphones protect your kid's ears, yet deliver studio grade sound.
Contixo Balanced Response studio grade audio: Crafted with 40 mm custom dynamic drivers, we recreate the best sound you have ever heard into a headphone experience.
Durable Lightweight Aluminum Construction: The aluminum used in the ear cups and headband insure that the KB-200 headphones will last far longer than competing products made from cheap plastic. It also makes them lighter and gives them a higher quality look and feel.
Block Background Noise: Our soft and supple ear cushion design provides amazing comfort while also attenuating 92% of sound at 1 kHz. Translation: There is no need to turn them up to a dangerous level even when in a noisy environment like an airplane. Bonus Carrying Case: We Include A Storage Case For Your Headphones When Not In Use For FREE!
Up to 20 hours of battery life: Listen to music for hours and hours, not worrying about having to recharge. 200 hours standby means even greater convenience.
Rich, Full-Range Sound
Large, full-range drivers give you a rich sound experience, with crisp highs and warm, clear bass tones. The ear cups are lightweight with thick, comfortable 1/2 inch padding to provide noise isolation, while the headband bends easily for a comfortable fit.
Built-In Volume Limiter
The Kid Bluetooth headphone series features a built-in volume limiter of 85dB, which protects children's hearing by automatically limiting audio volume to approximately 80% of the original maximum volume. These headphones are safe to use for children from age 3+.
Take Your Music Anywhere
The KB-200 Kid Bluetooth Headphones have features of wireless Bluetooth, built-in microphone, audio input & output functions. They are compatible with all portable devices that feature a 3.5mm stereo jack output, including iPod, iPhone, iPad, Android smartphones and tablets, and portable gaming devices such as the PS Vita and Nintendo DS series. These headphones are also compatible with laptops, PCs, CD players, and home audio systems. Audio output feature makes kids share music when the headphones are connected each other via the 3.5mm audio cable included.
Built-in Microphone & Phone Answering
The headphones will switch to phone answering automatically when they are connected via phone Bluetooth and calls incoming.
Package Contents:
1 x Contixo Stereo Wireless Headphone
1 x Headphone Carrying Case
1 x USB Charging Cable
1 x 3.5mm Audio Cable
1 x User Manual
Download
User Manual
Really like that sound is limited
My daughter loves these. Really like that the sound is limited. Long battery life, too. Great product so far.
My son loves it. He is 7 Years old...
My son loves it. He is 7 years old and calls them "Beats". I feel safe that the sound level is limited to keep my son's ear safe.
Perfect
Excellent headphones. Perfect for my 4 year old!