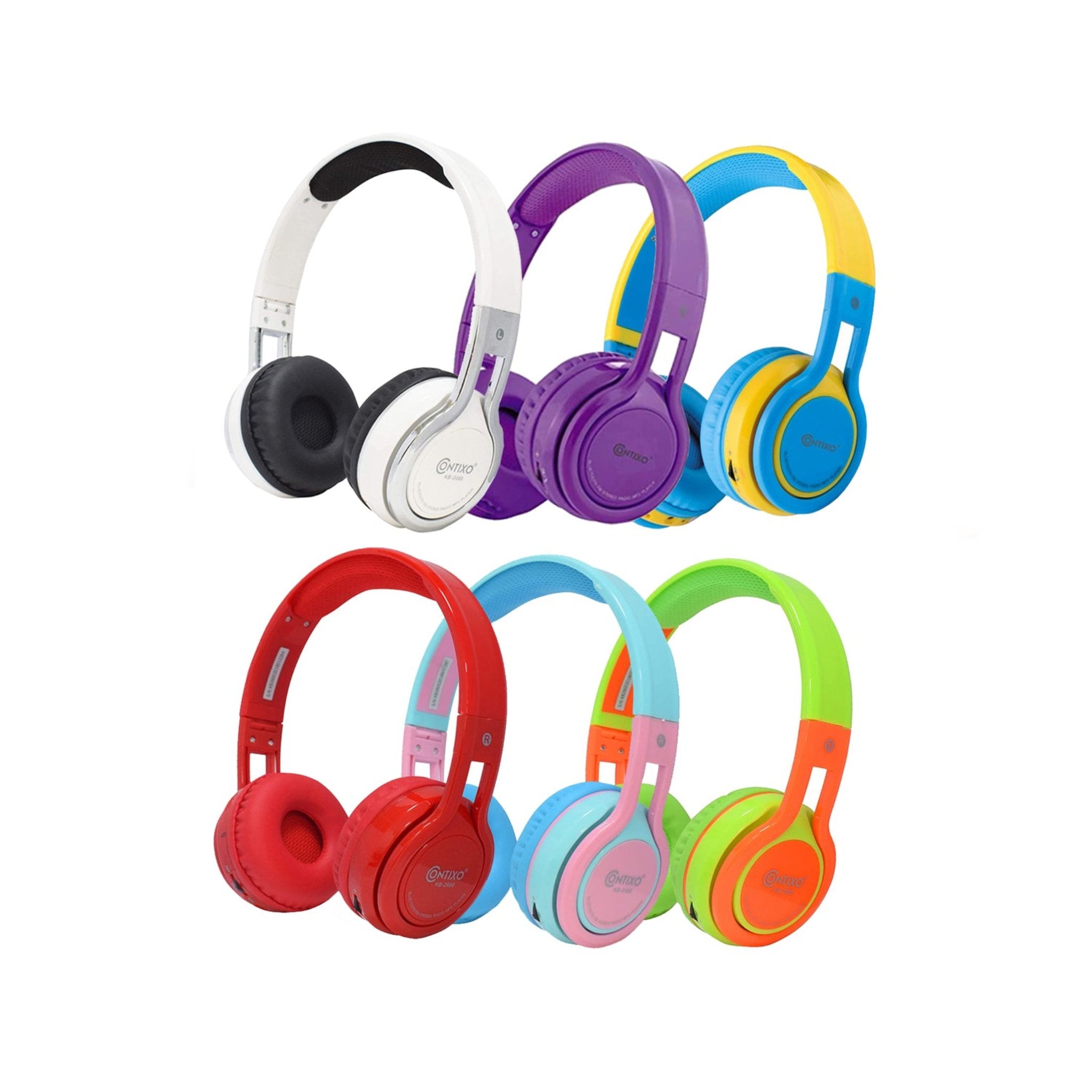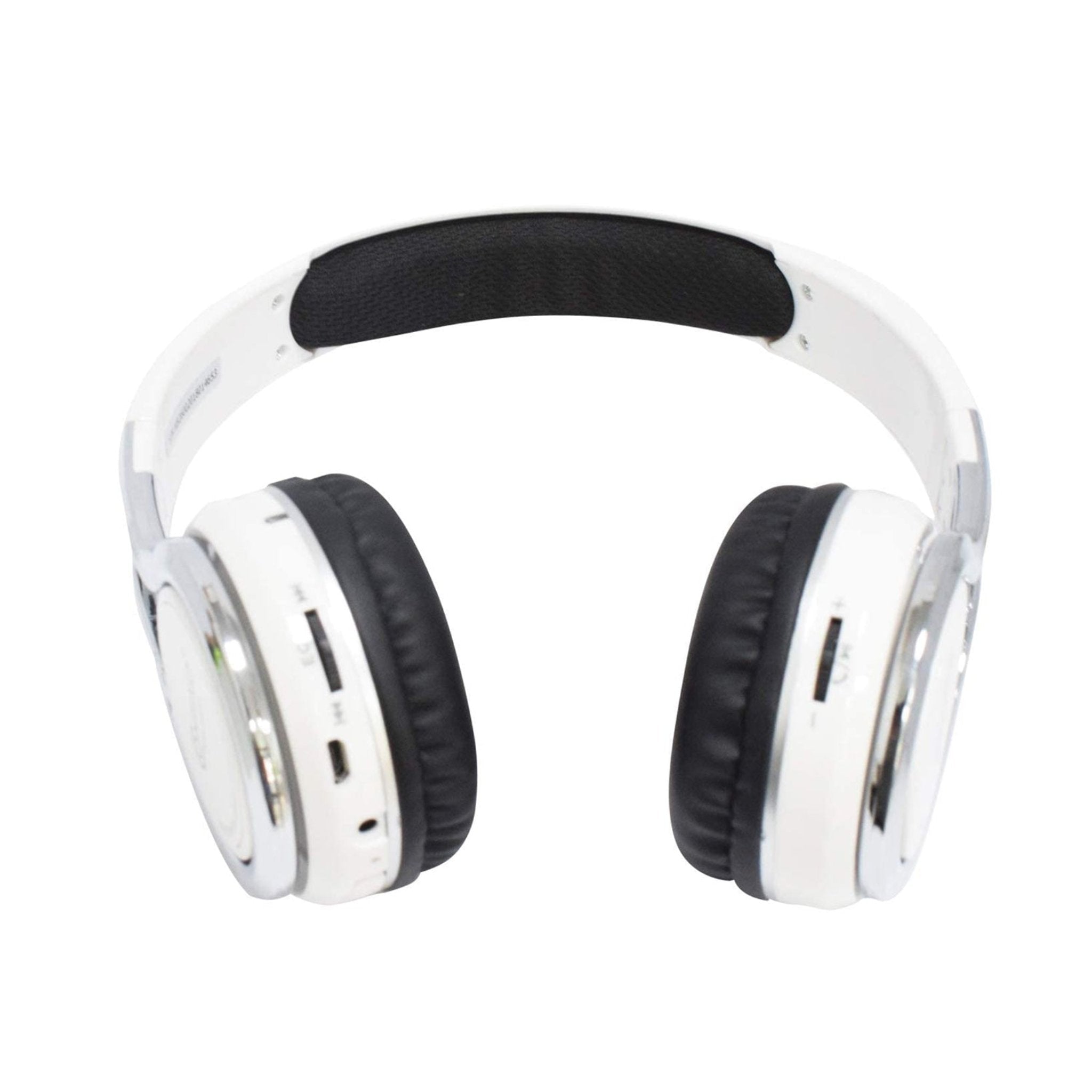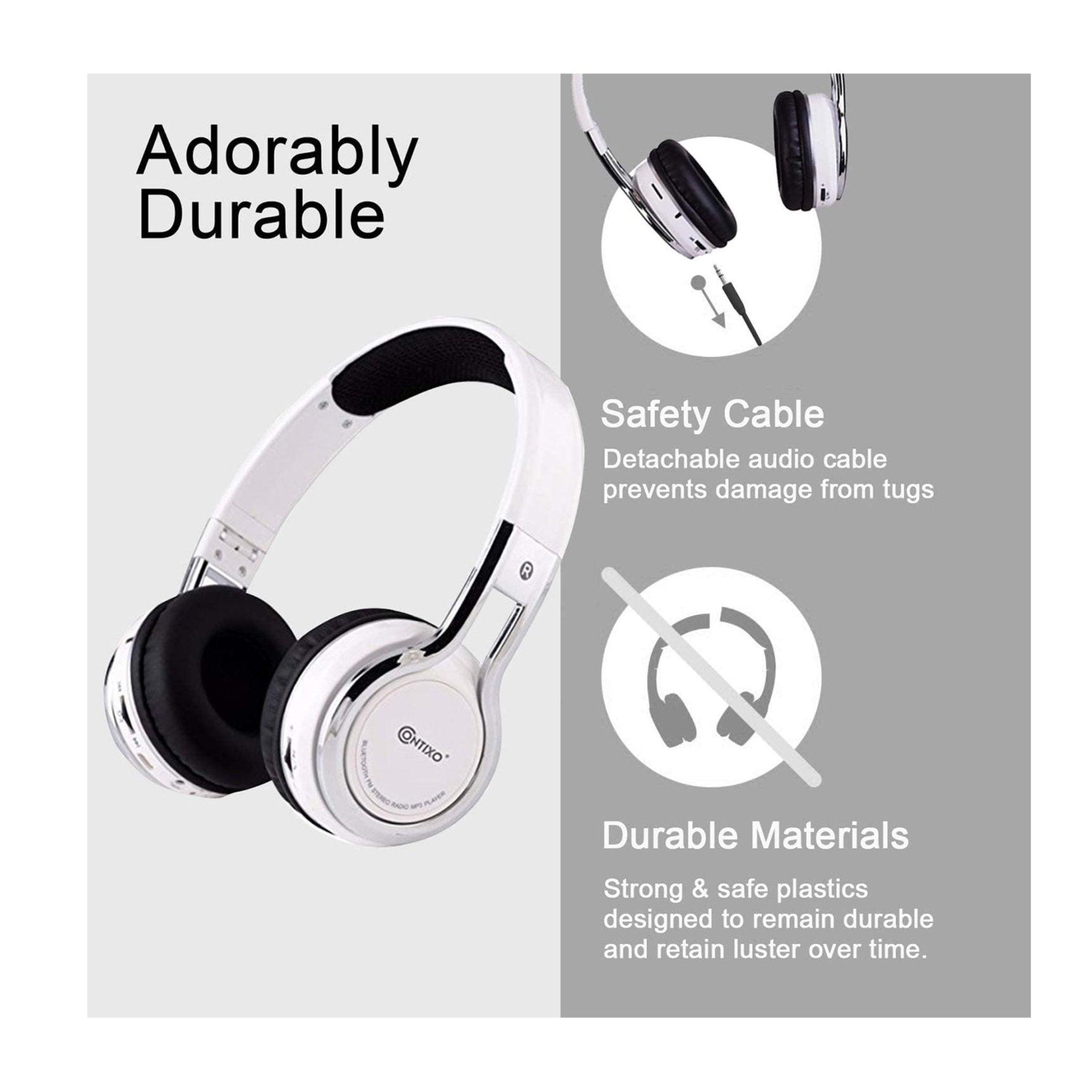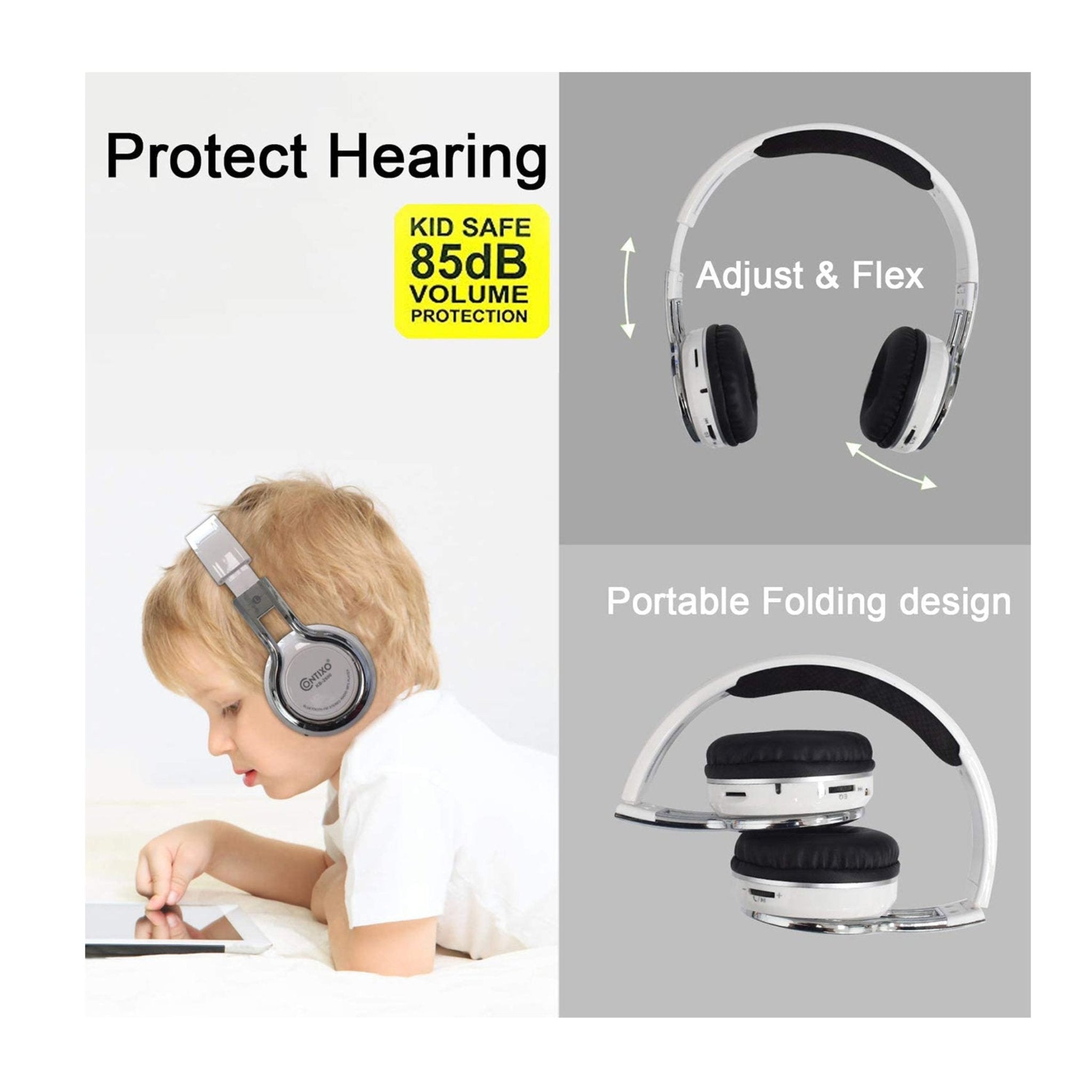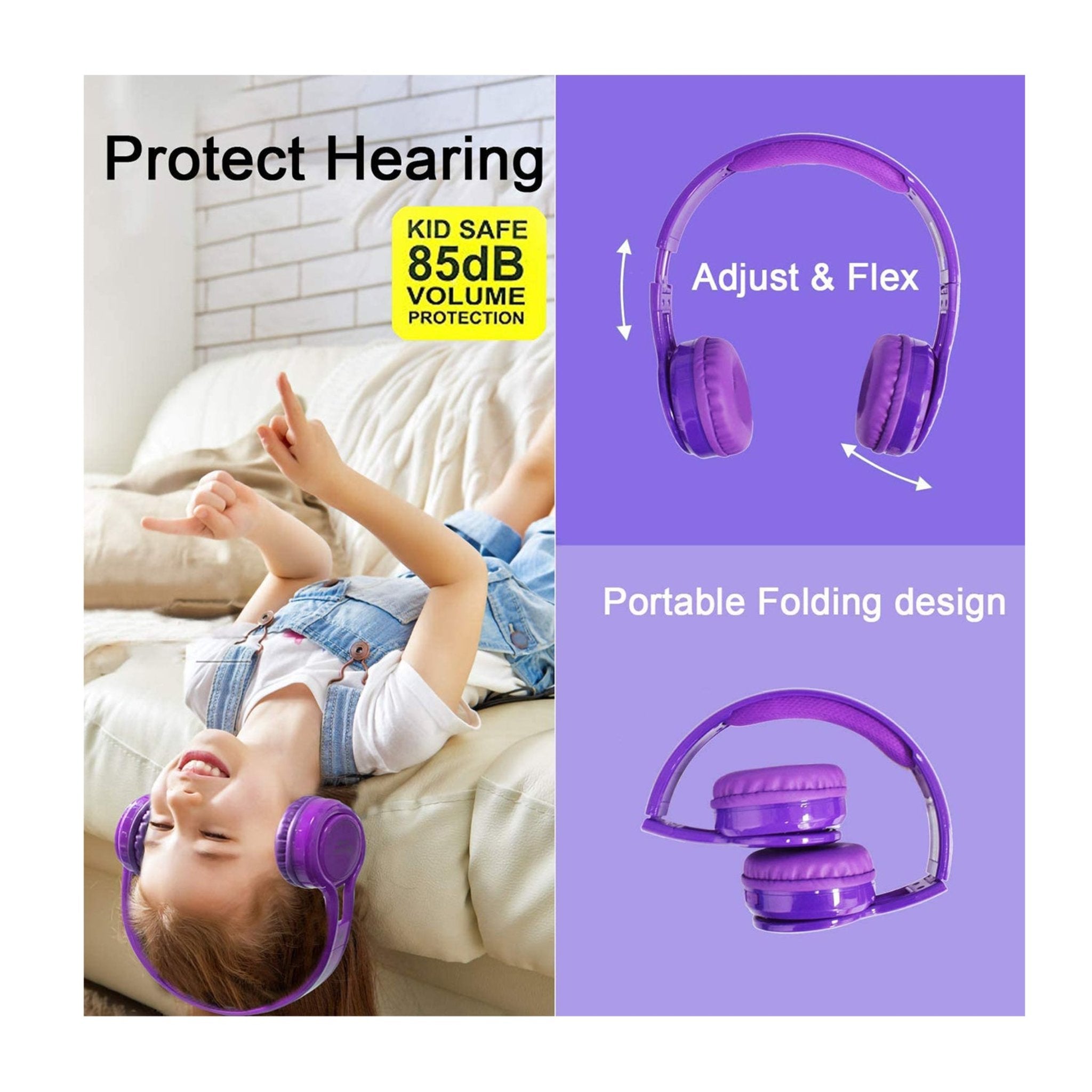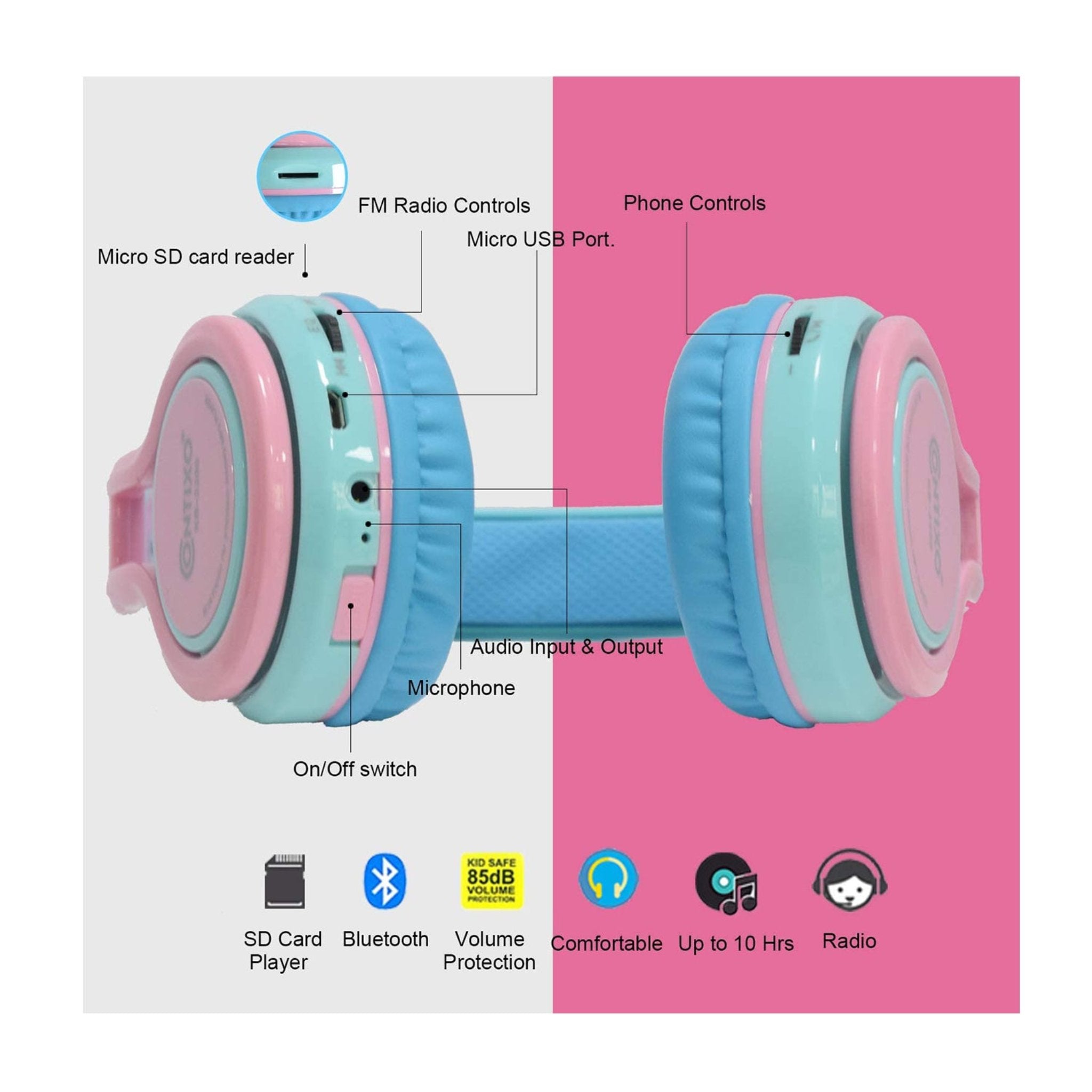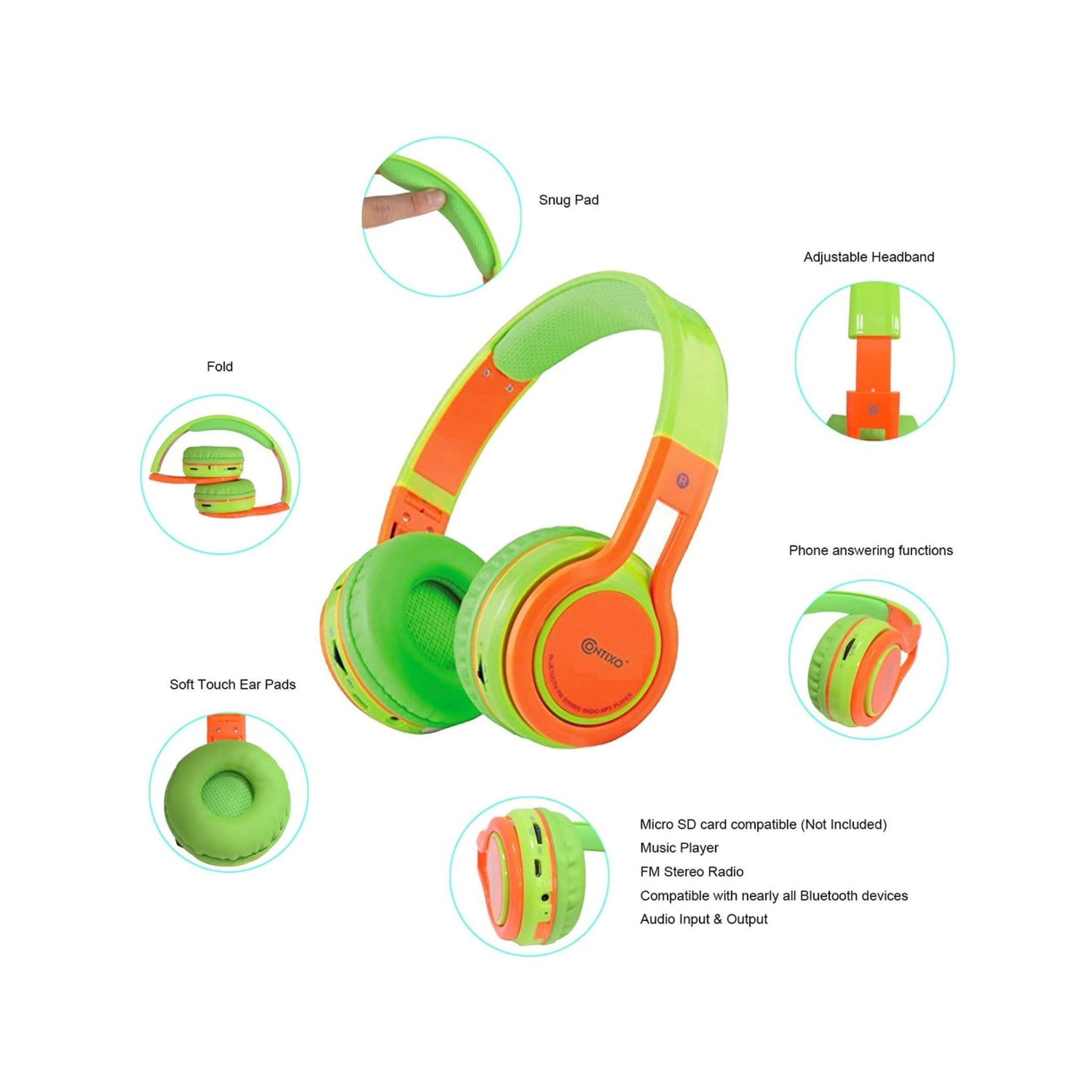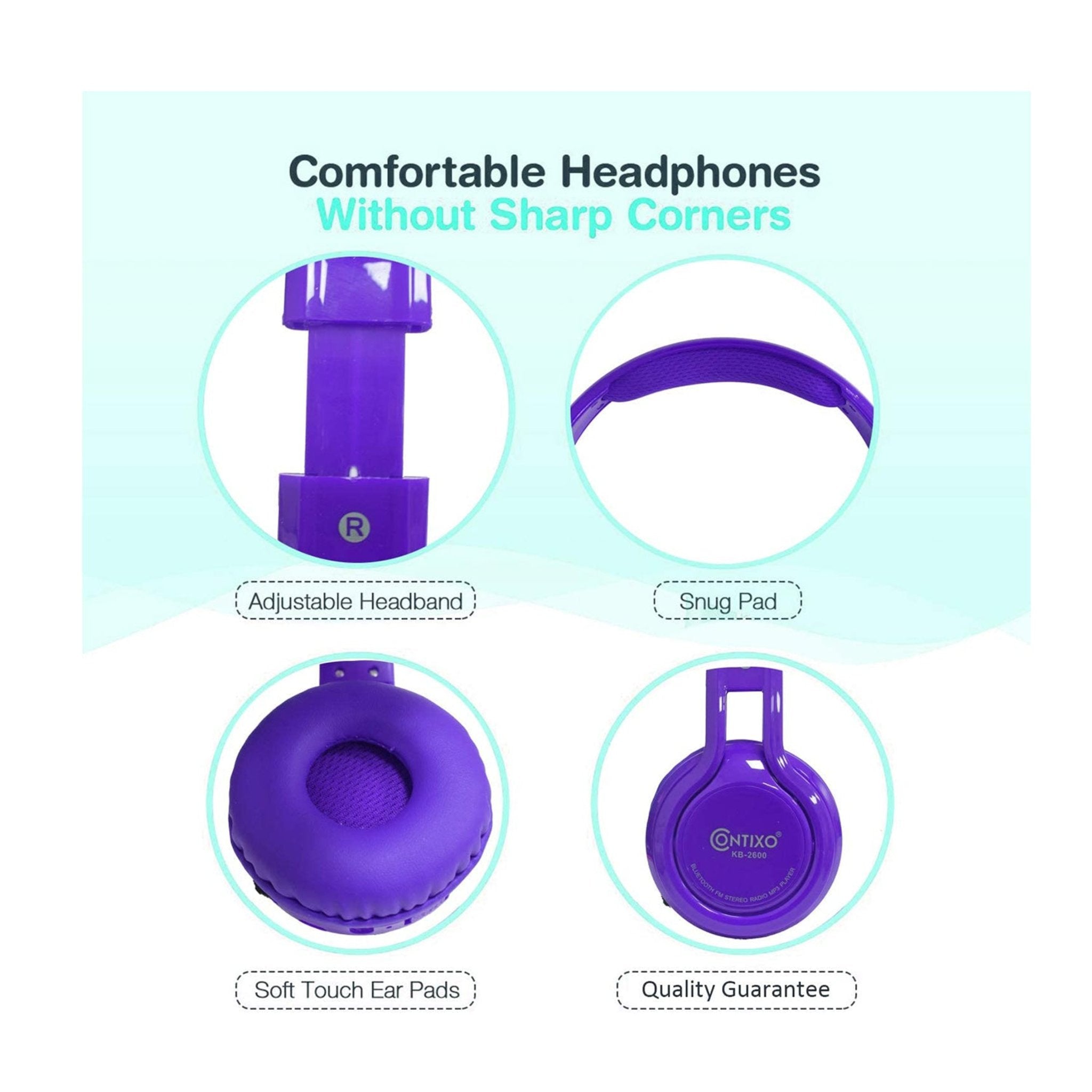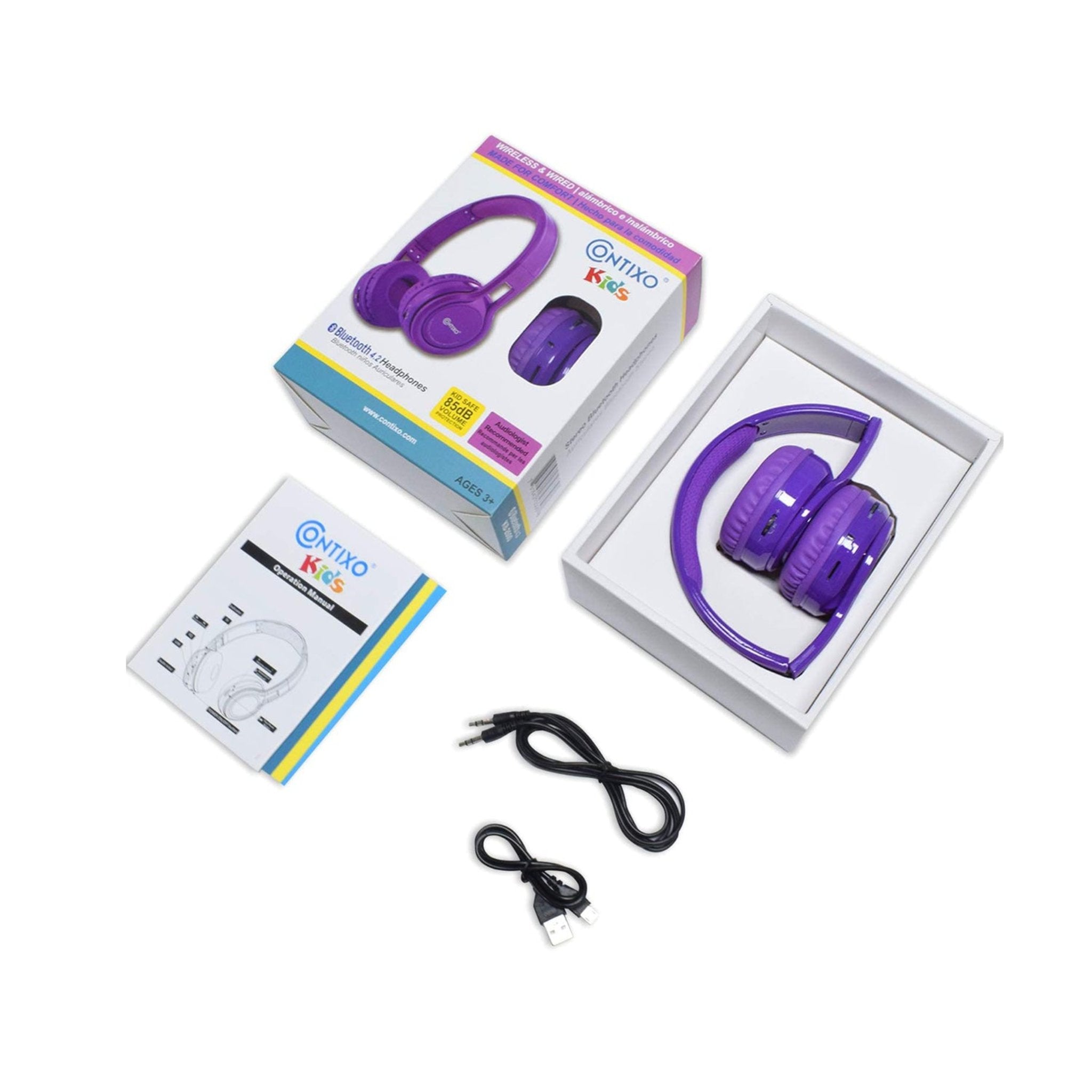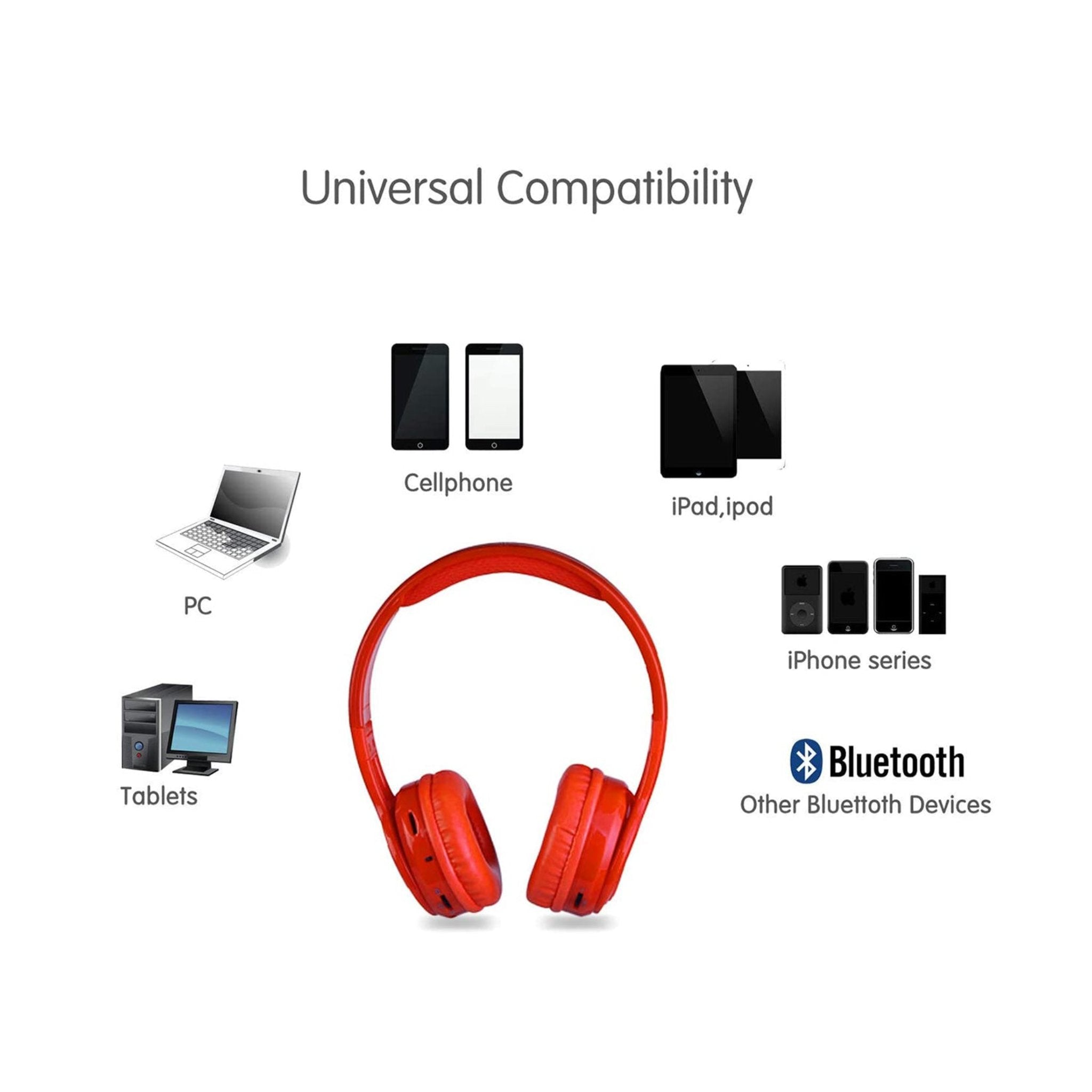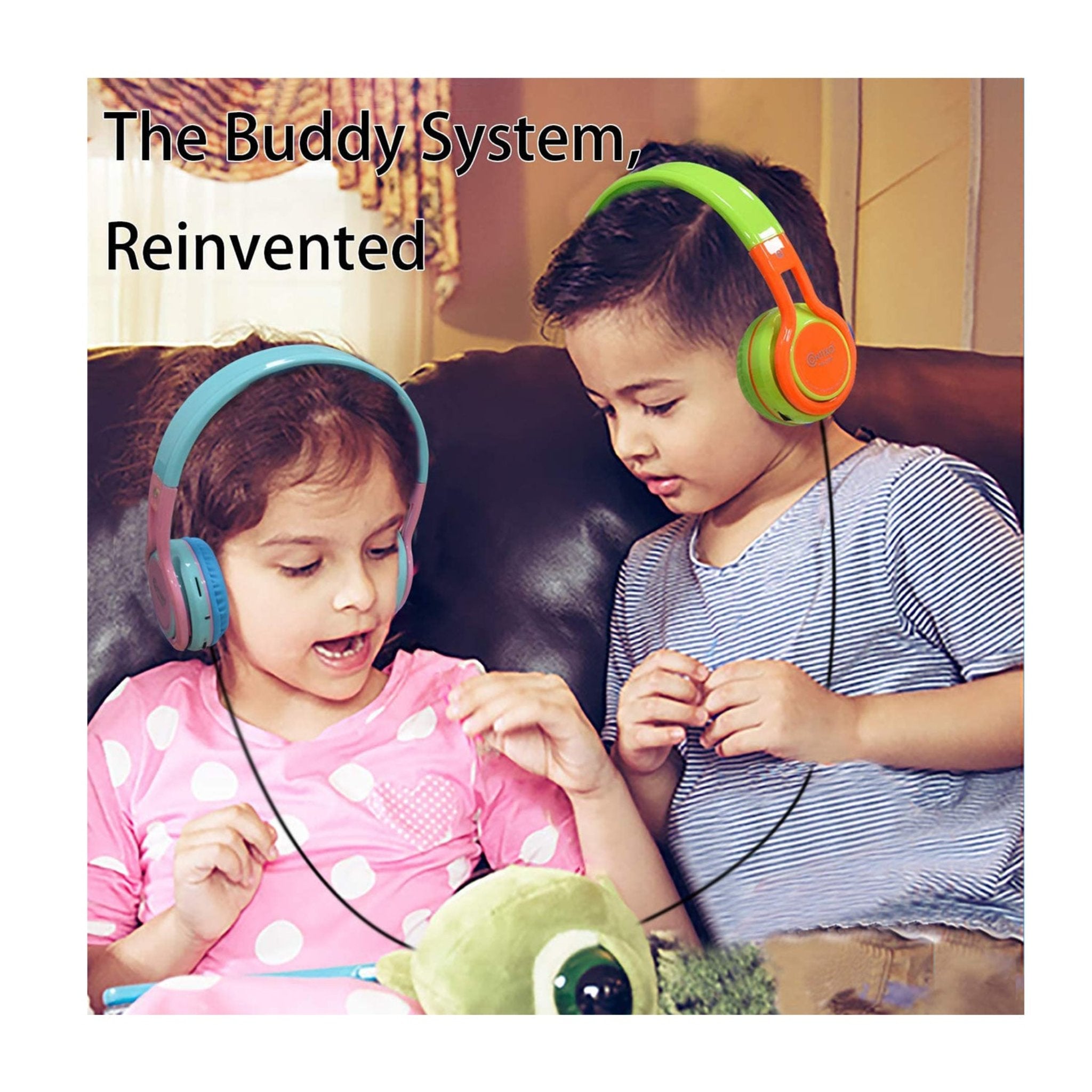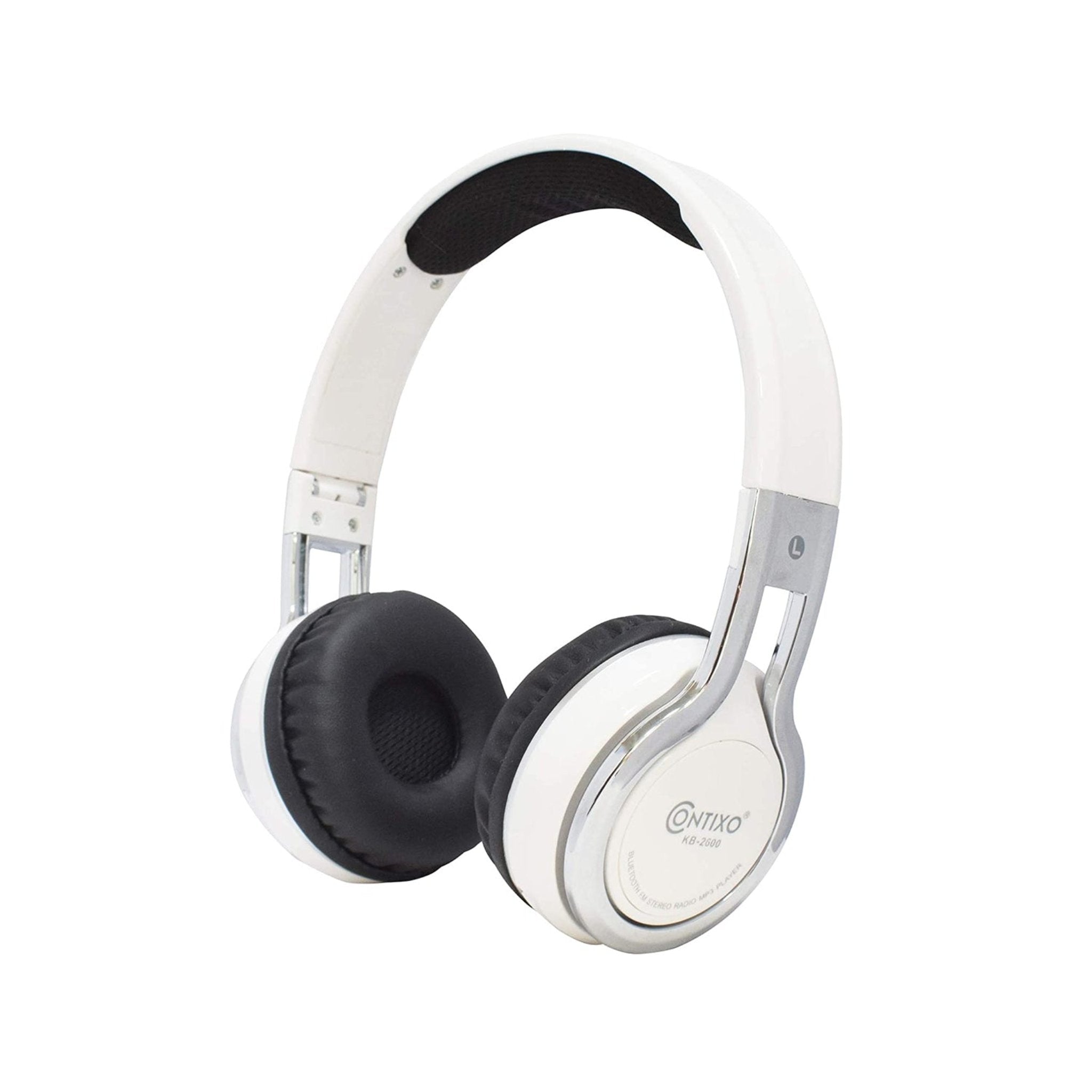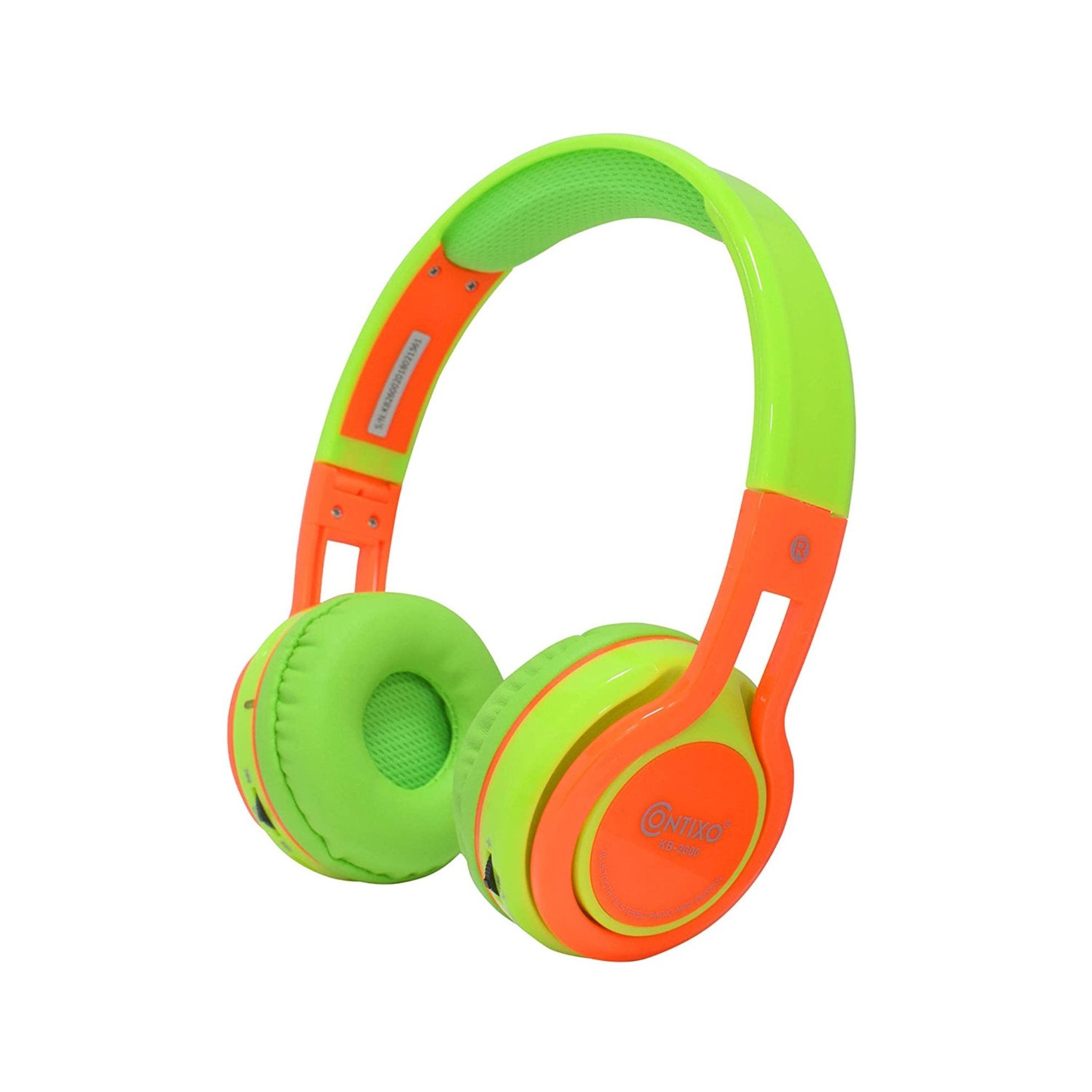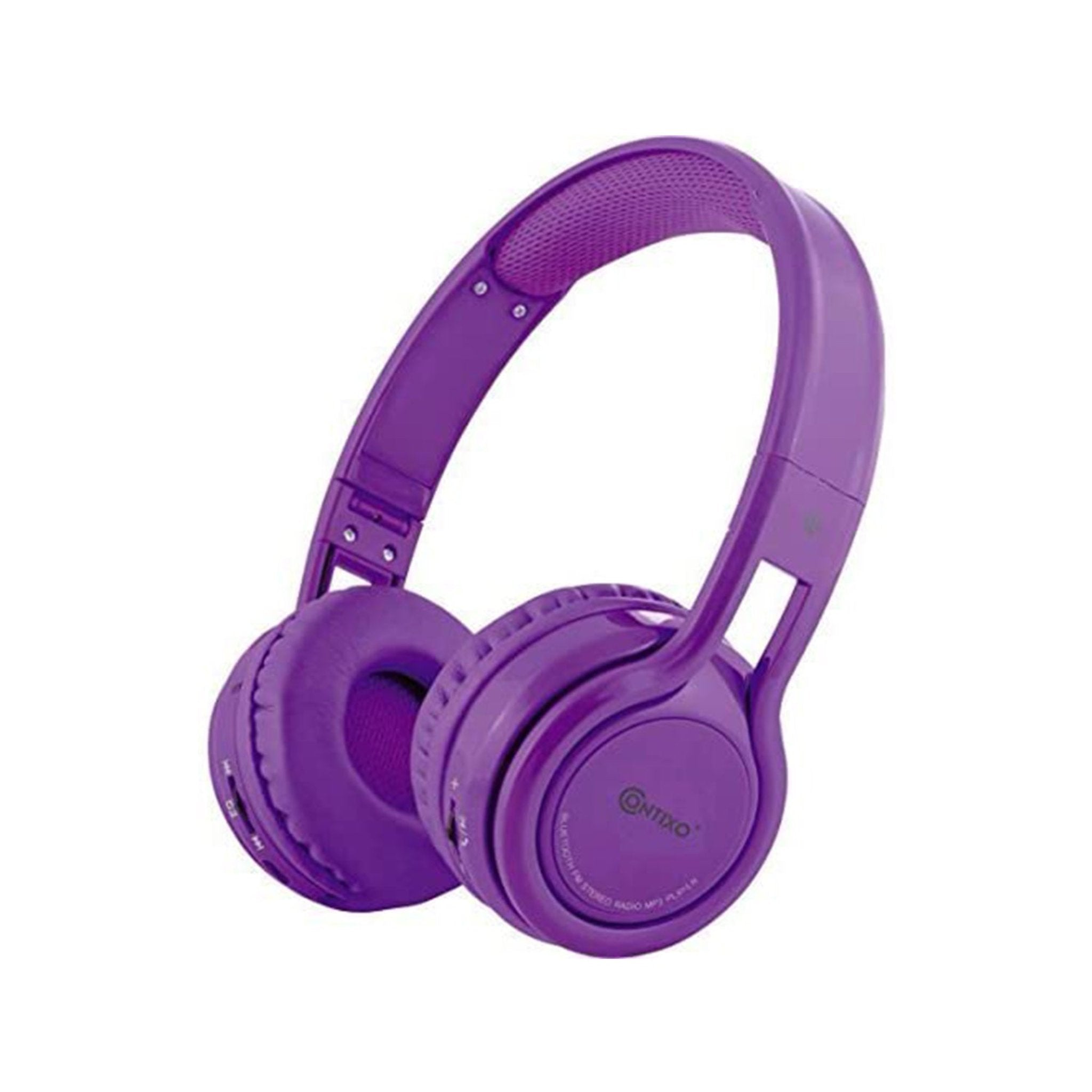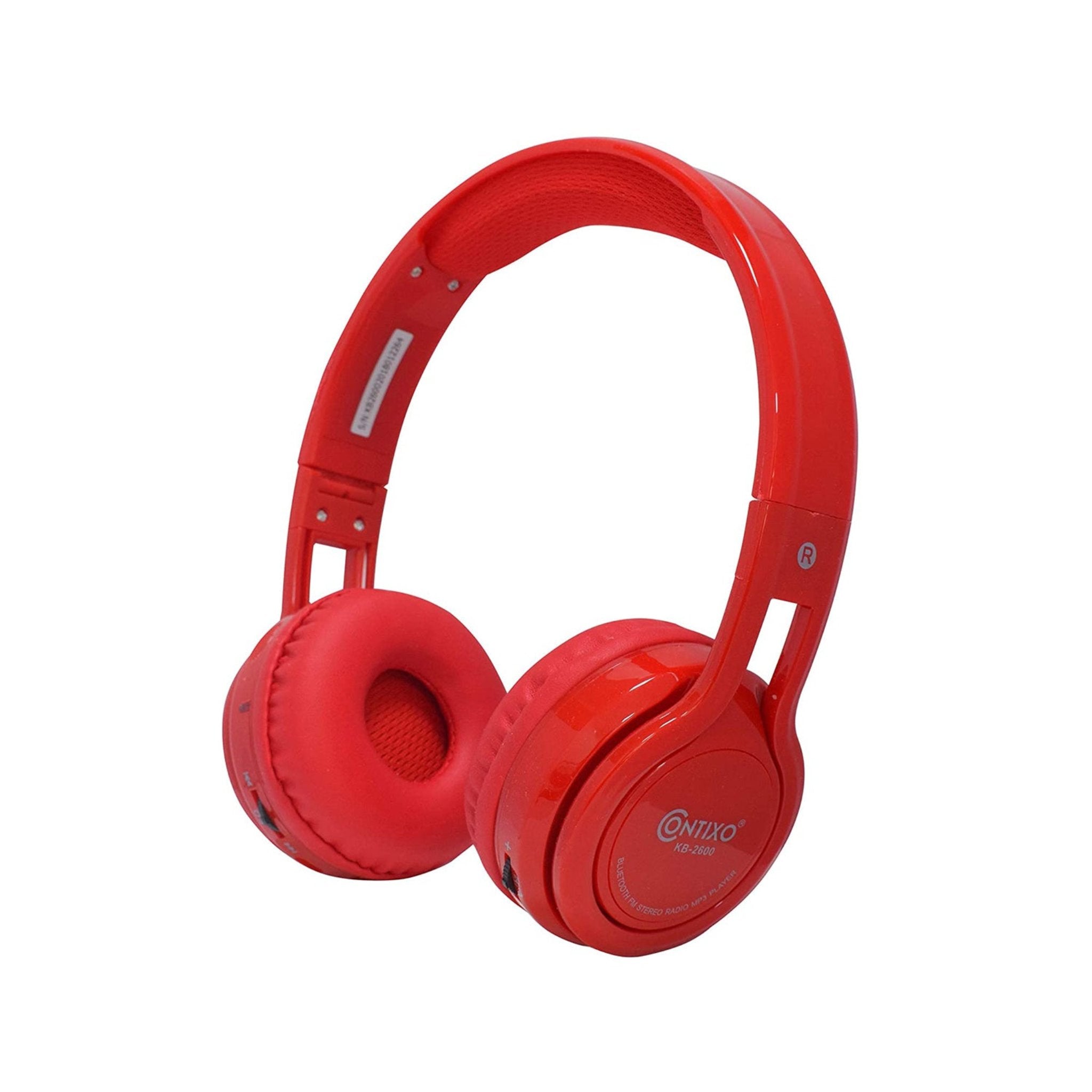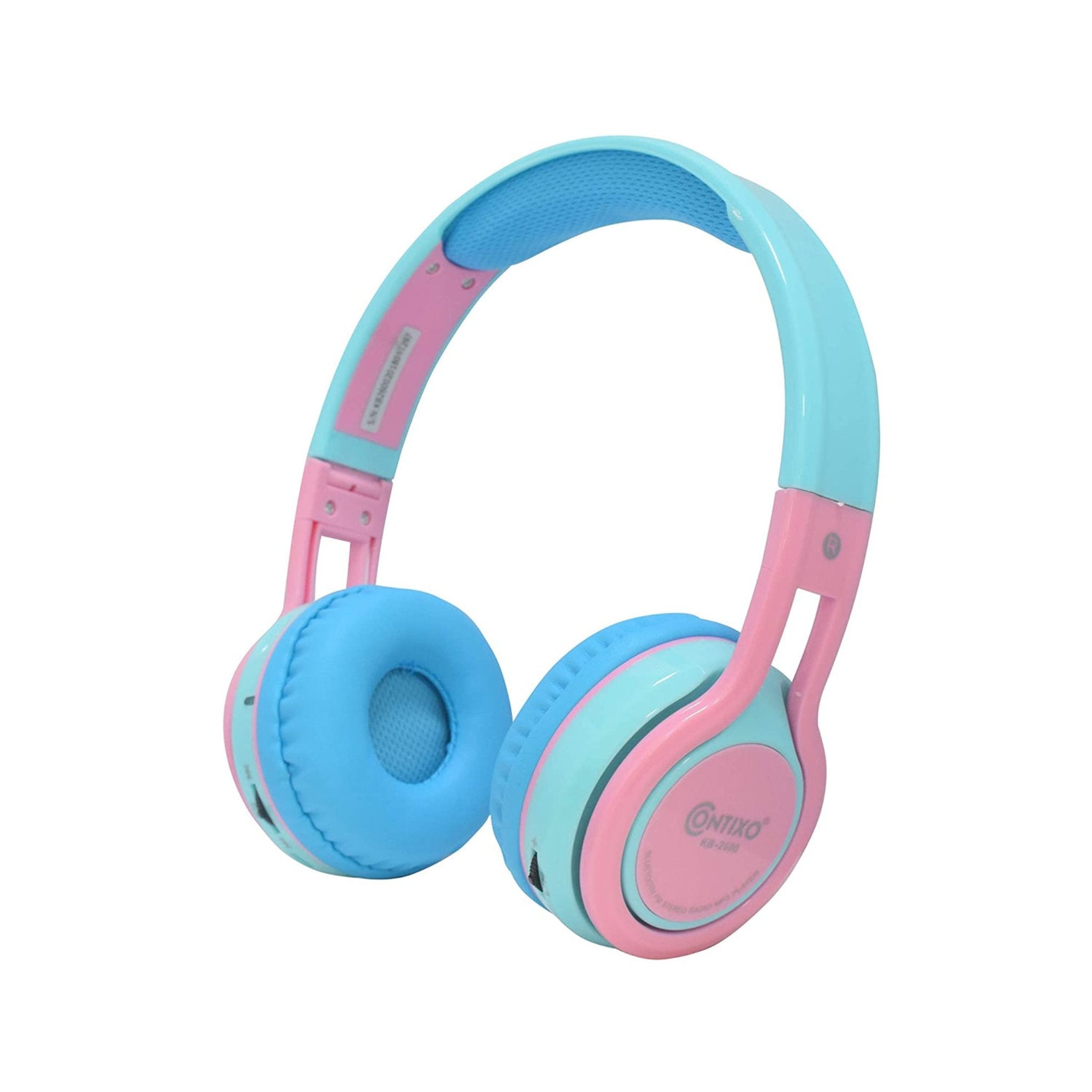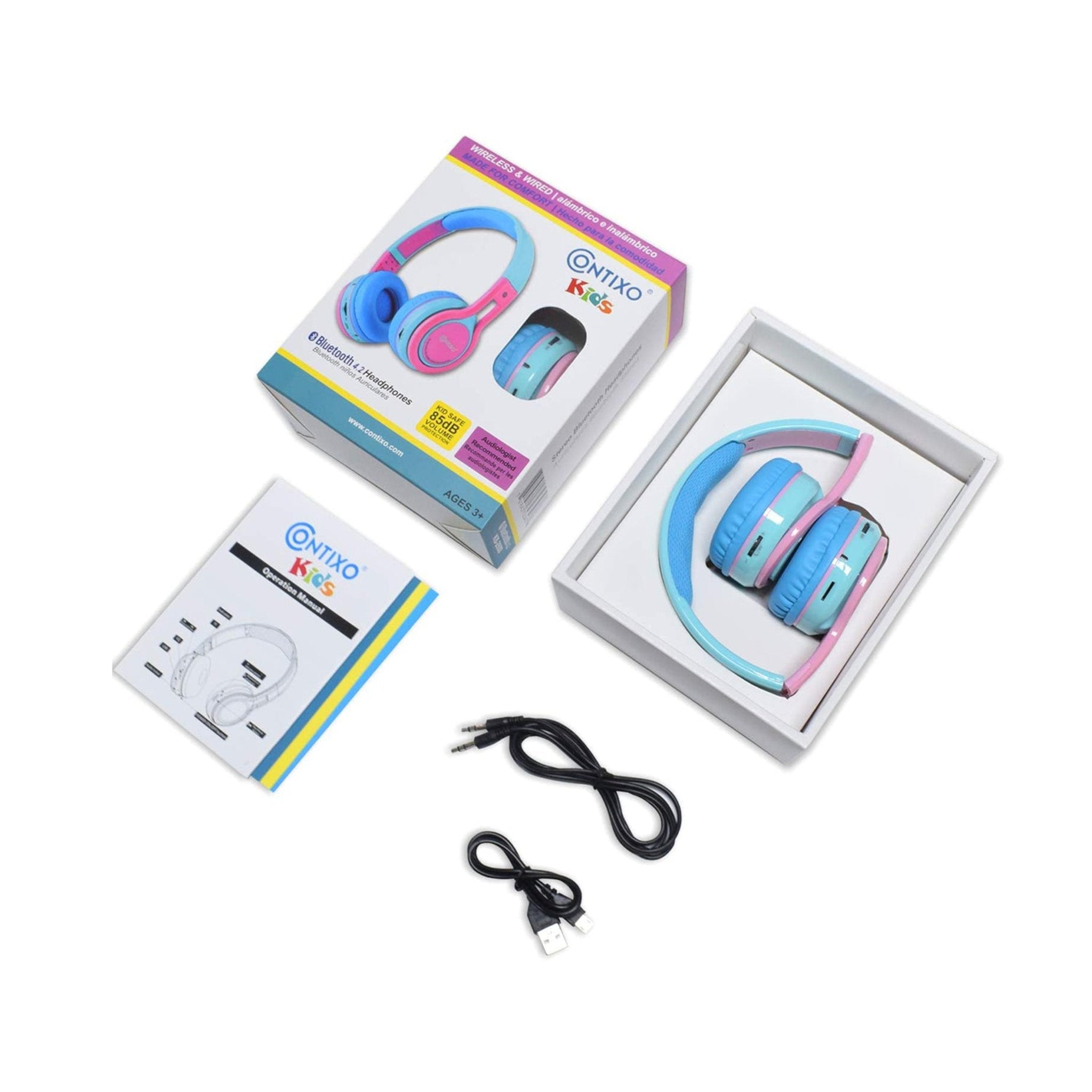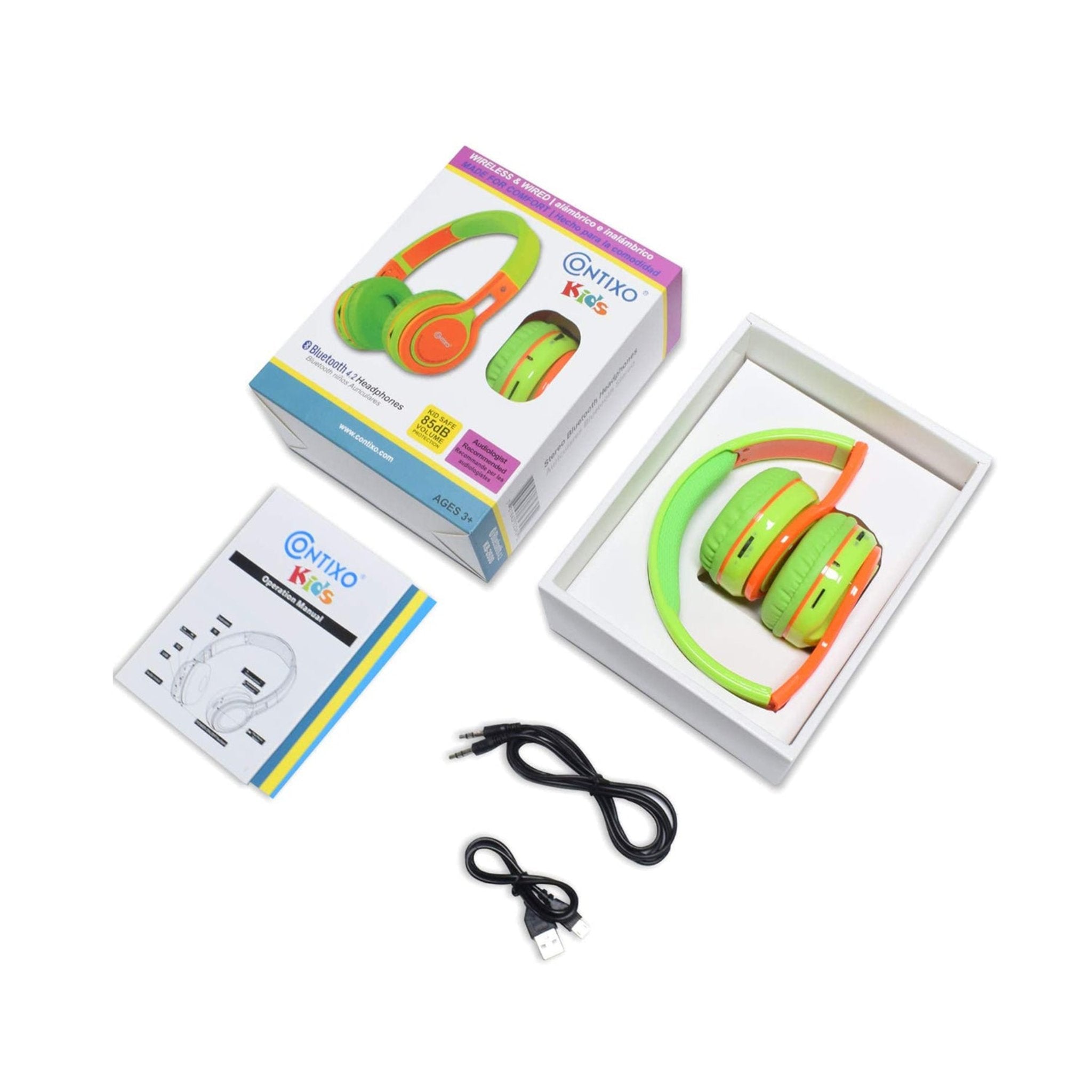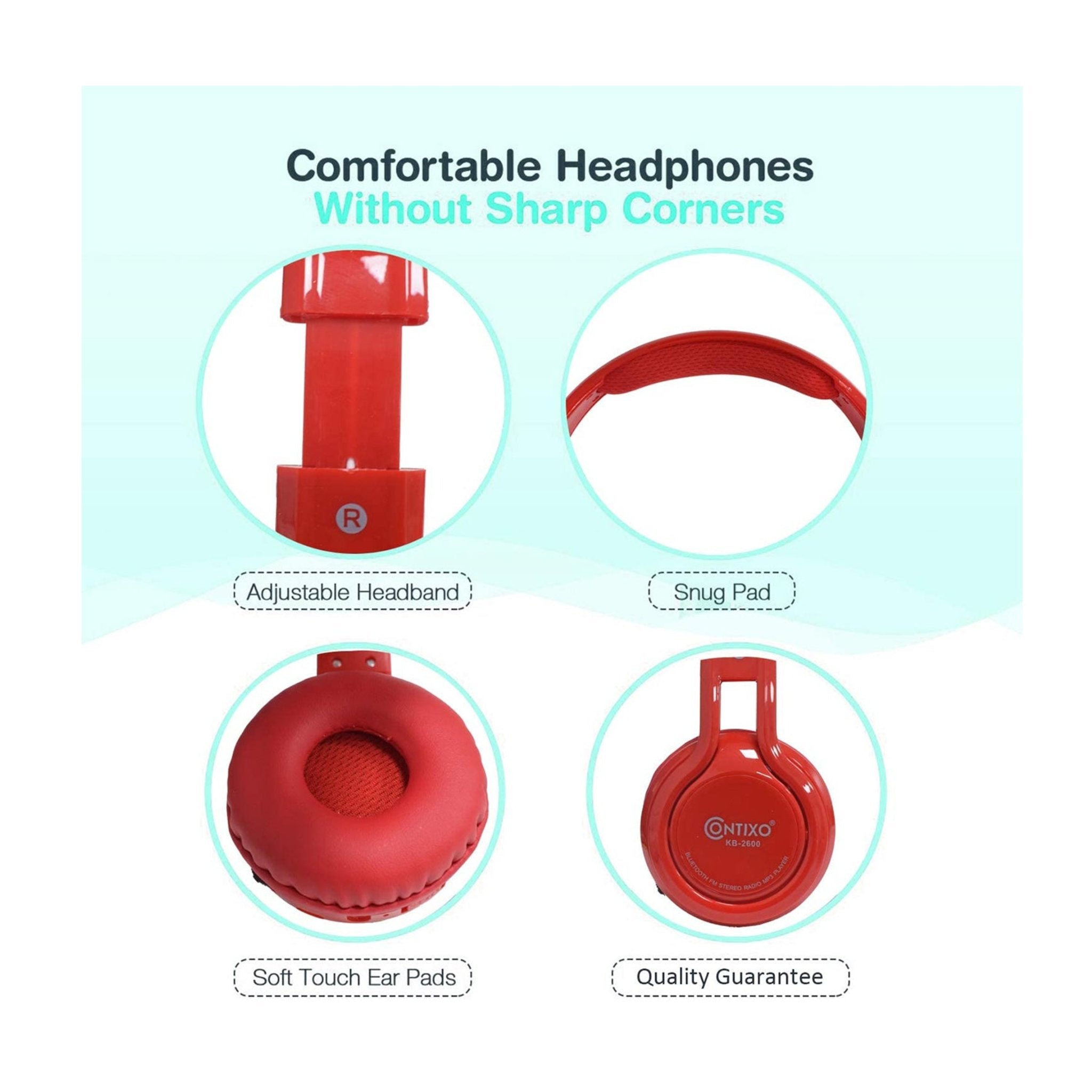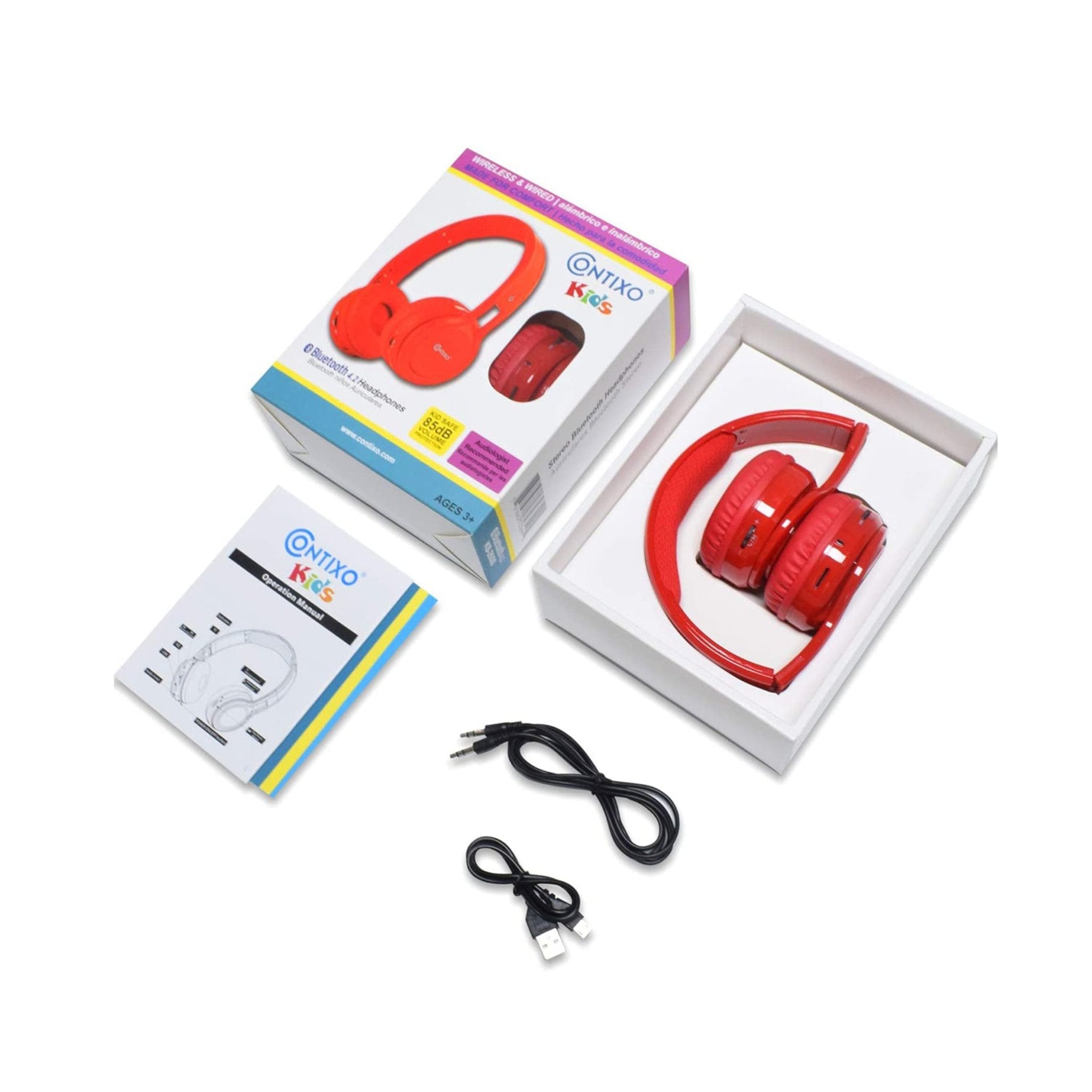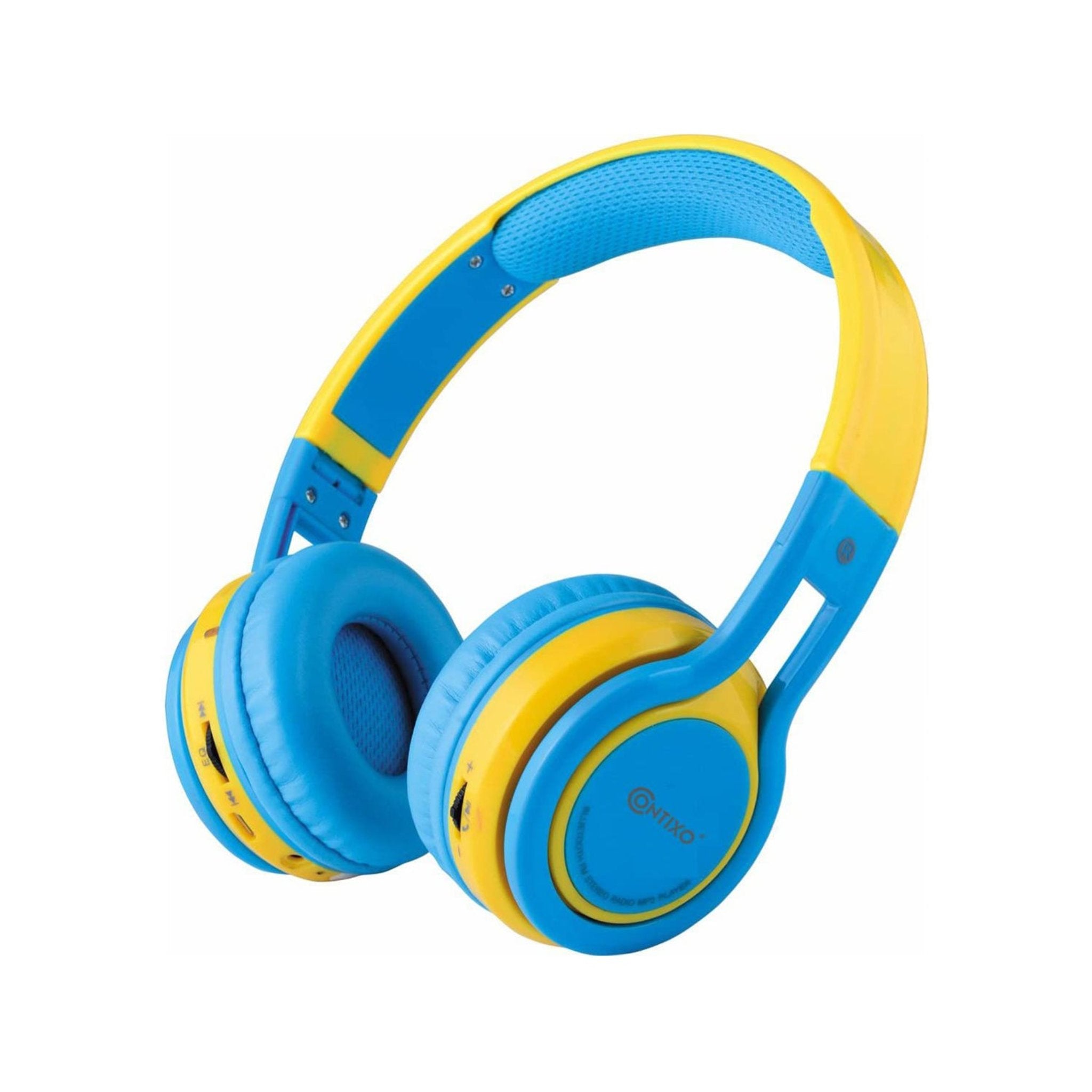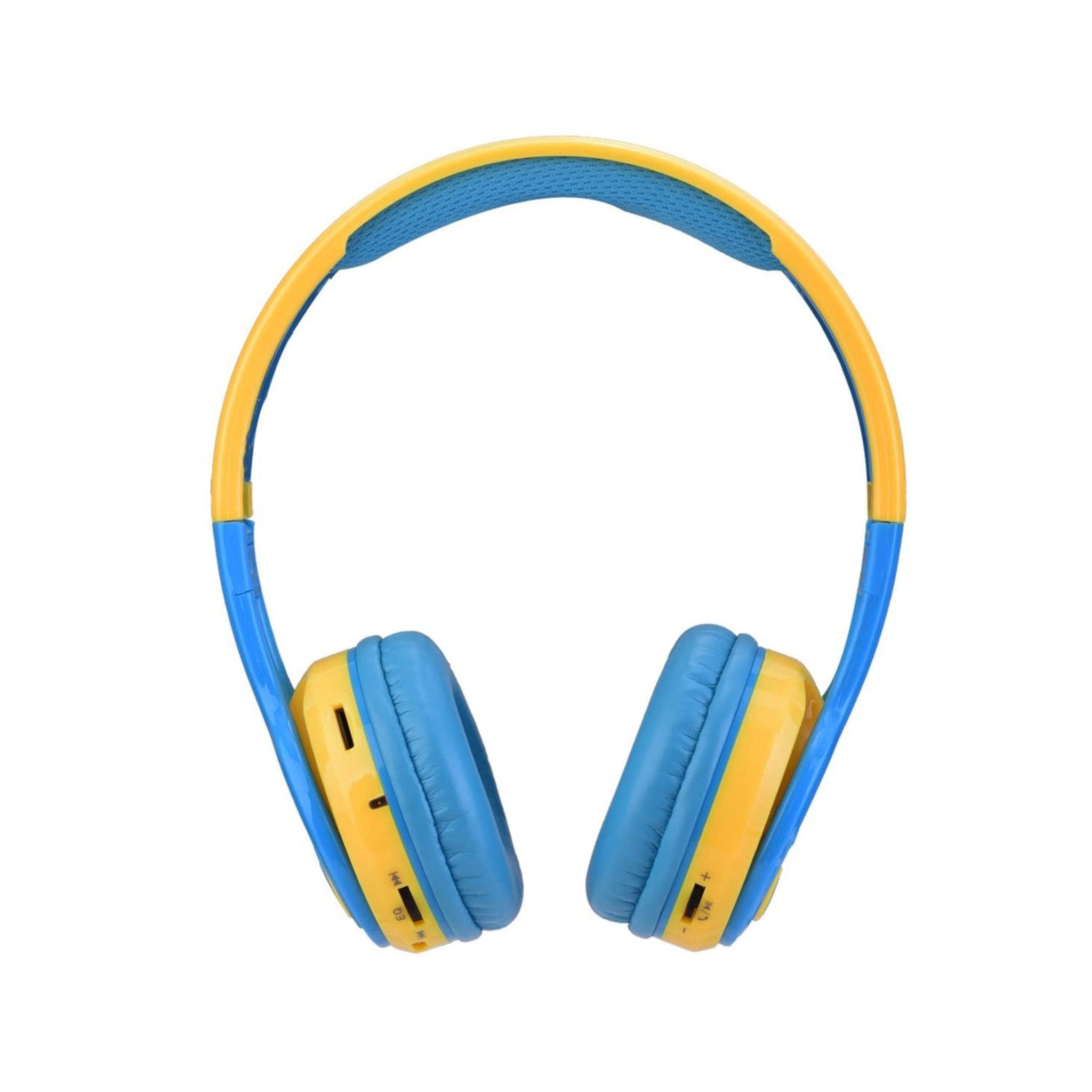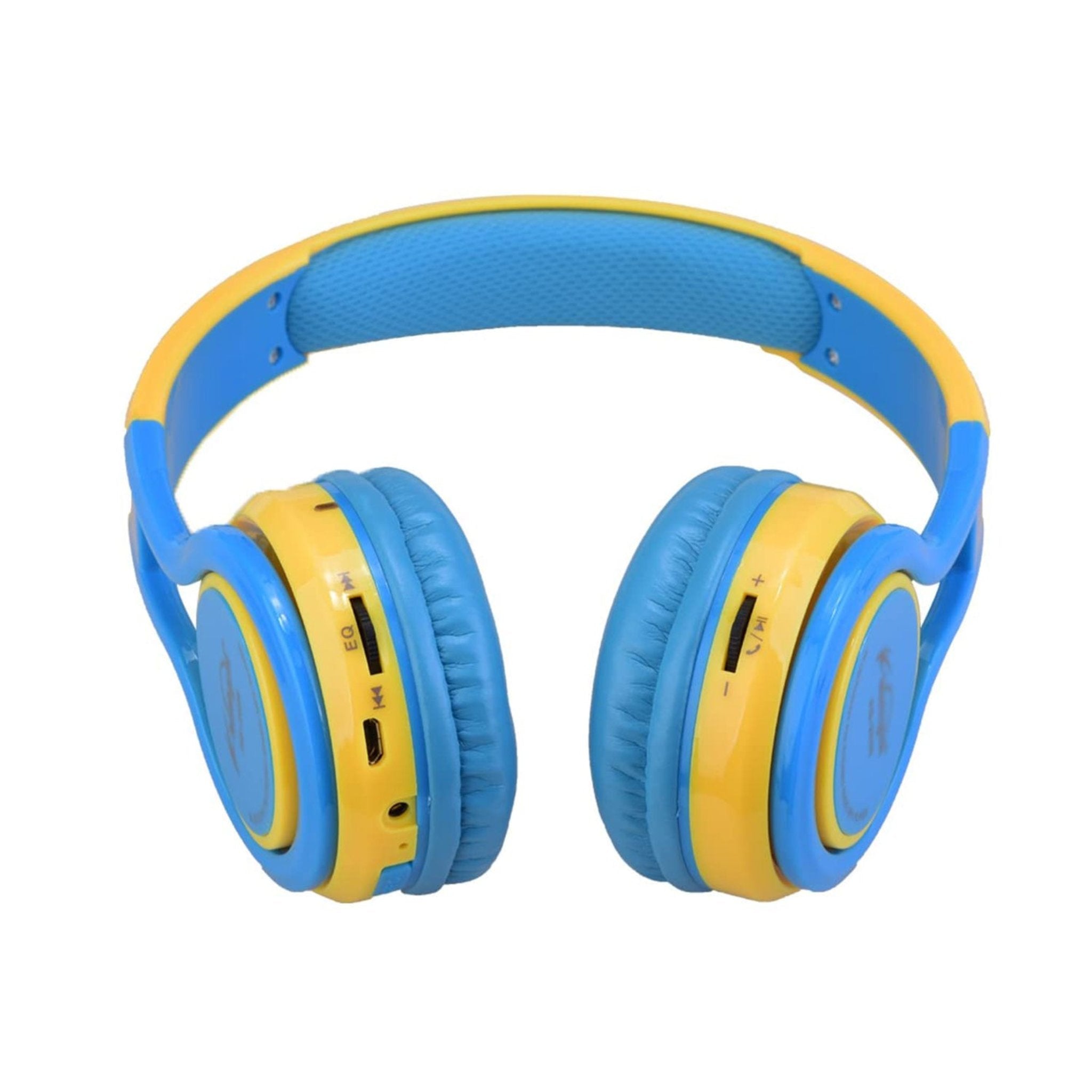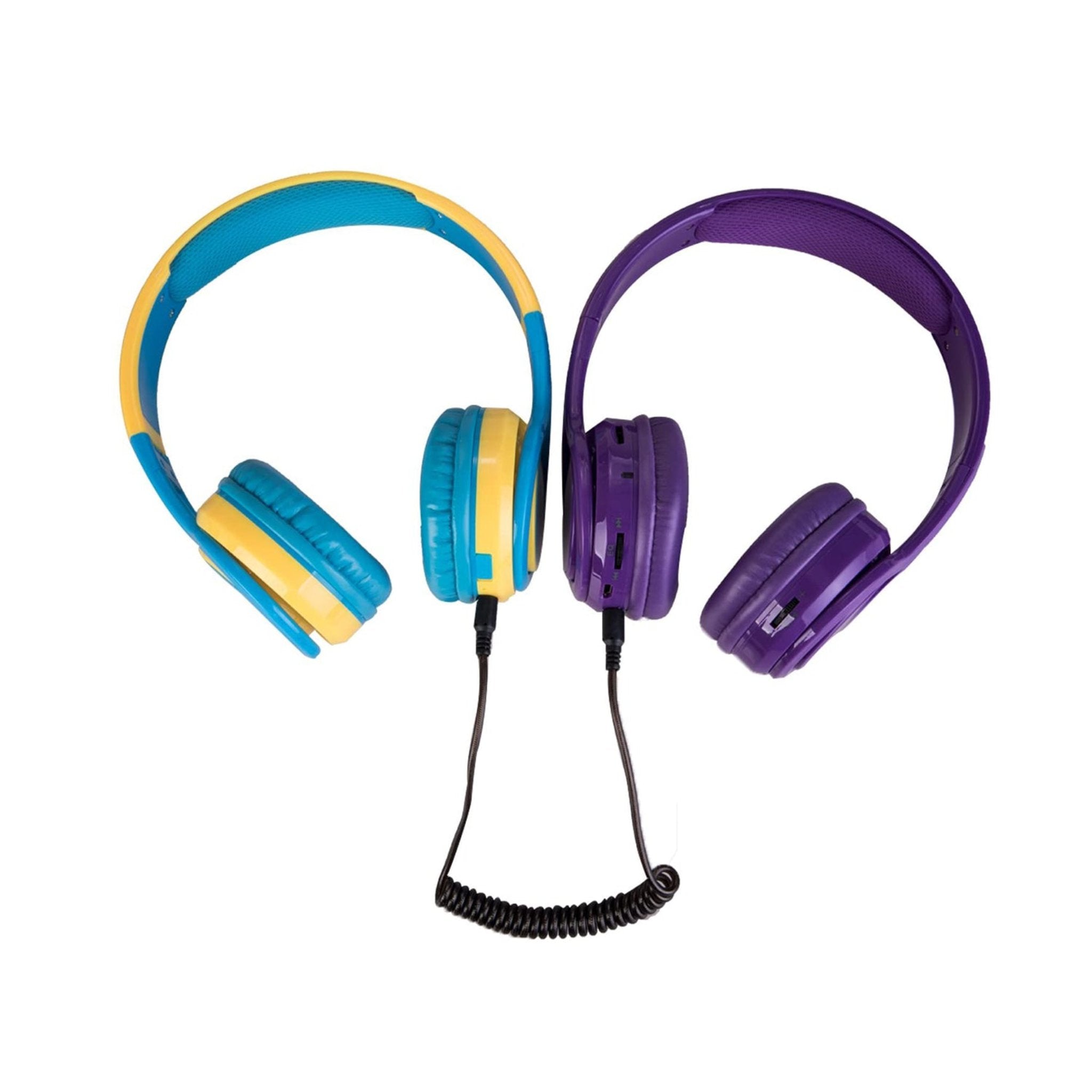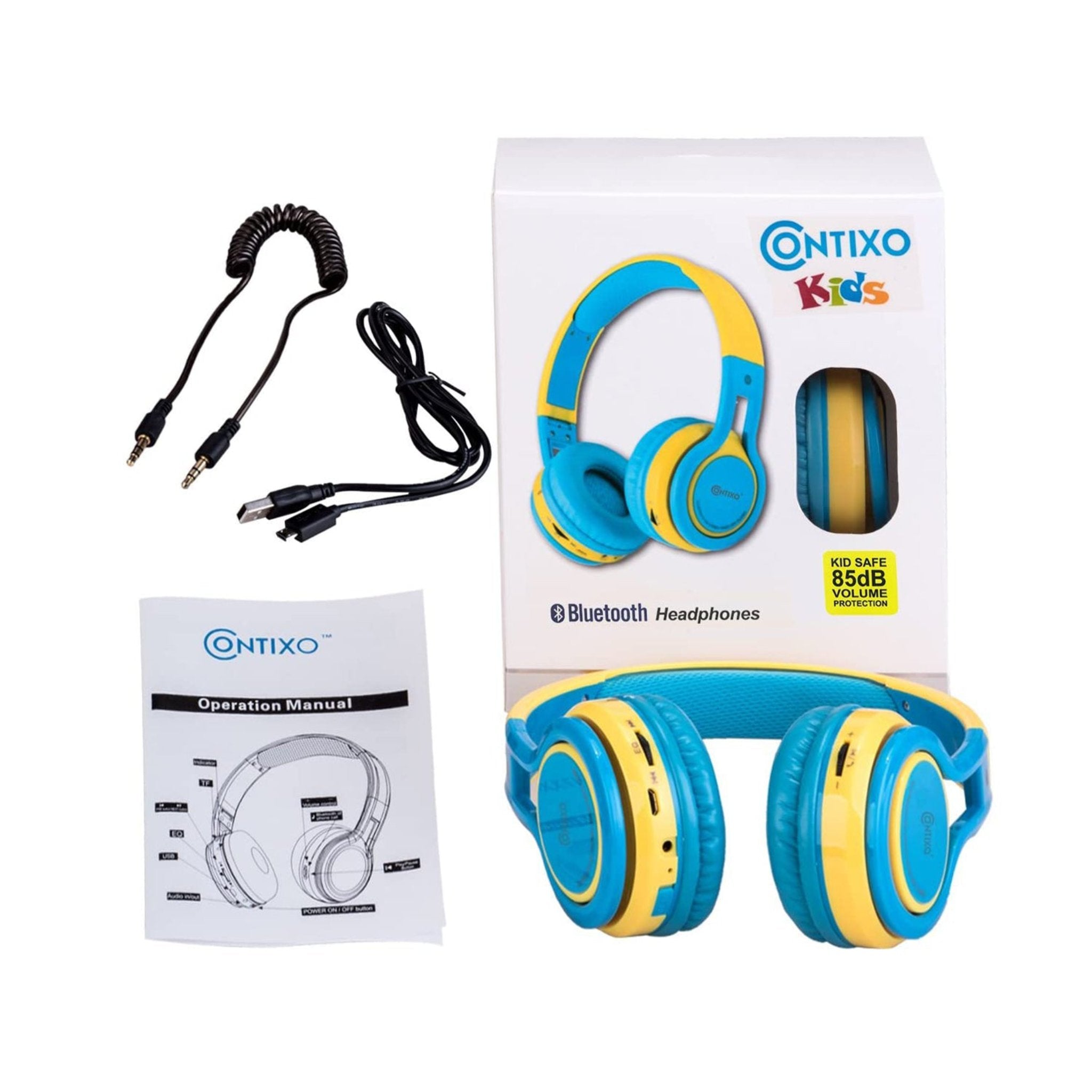 Contixo KB-2600 Kid Foldable Wireless Bluetooth Headphones
Regular price
$29.99
Sale
Contixo Kid-Safe Headphones
Unleash the Sound Superhero: Contixo's KB-2600 Kid-Safe Headphones, dressed as your favorite neighborhood superhero, deliver an epic listening experience with sound isolation, powerful full-range drivers, and a ferrite magnet for audio excitement.
Music Magic Anywhere: These headphones are a versatile Swiss army knife for audio, featuring wireless Bluetooth, a built-in micro SD card music player, FM Stereo radio, and compatibility with all your gadgets from iPhones to gaming devices.
Volume Guardian: With a built-in volume limiter to protect young ears, these headphones ensure the sound stays safe while delivering crystal-clear highs and thundering bass tones.
Tangle-Free Wonders: Say goodbye to cable chaos; these headphones are Bluetooth-enabled for a hassle-free, wireless experience.
Kid-Approved Comfort: Crafted for ultimate comfort, with soft-touch materials and secure ear pads that stay put during even the wildest listening adventures.
Kid's will love them!
We believe that you'll love the way these look, sound, and feel.
Download
User Manual
Fantastic!
My daughter loves the way the headphones feel on her ears. She says that sometimes she forgets that she has them on.
She's happy!
Holds up pretty good. Ordered for my 5 year old and they still are working
Good headphones
The headphones are awesome and sounds wonderful
quality head phones
Got these for my middle school age daughter to use for distance learning. Couldn't be happier with the purchase. The cost was a great deal for the quality of the headset and it's intended purpose. The are used daily and my daut finds the very comfortable and easy to use. The were so popular in our house we got a second pair for my 4th grader as well.
Very Good Headphones
I am a music listener. I have good tastes running from jazz to hip-hop. I am not professional at headphone, but I can feel good sound of these headphones. Nice!