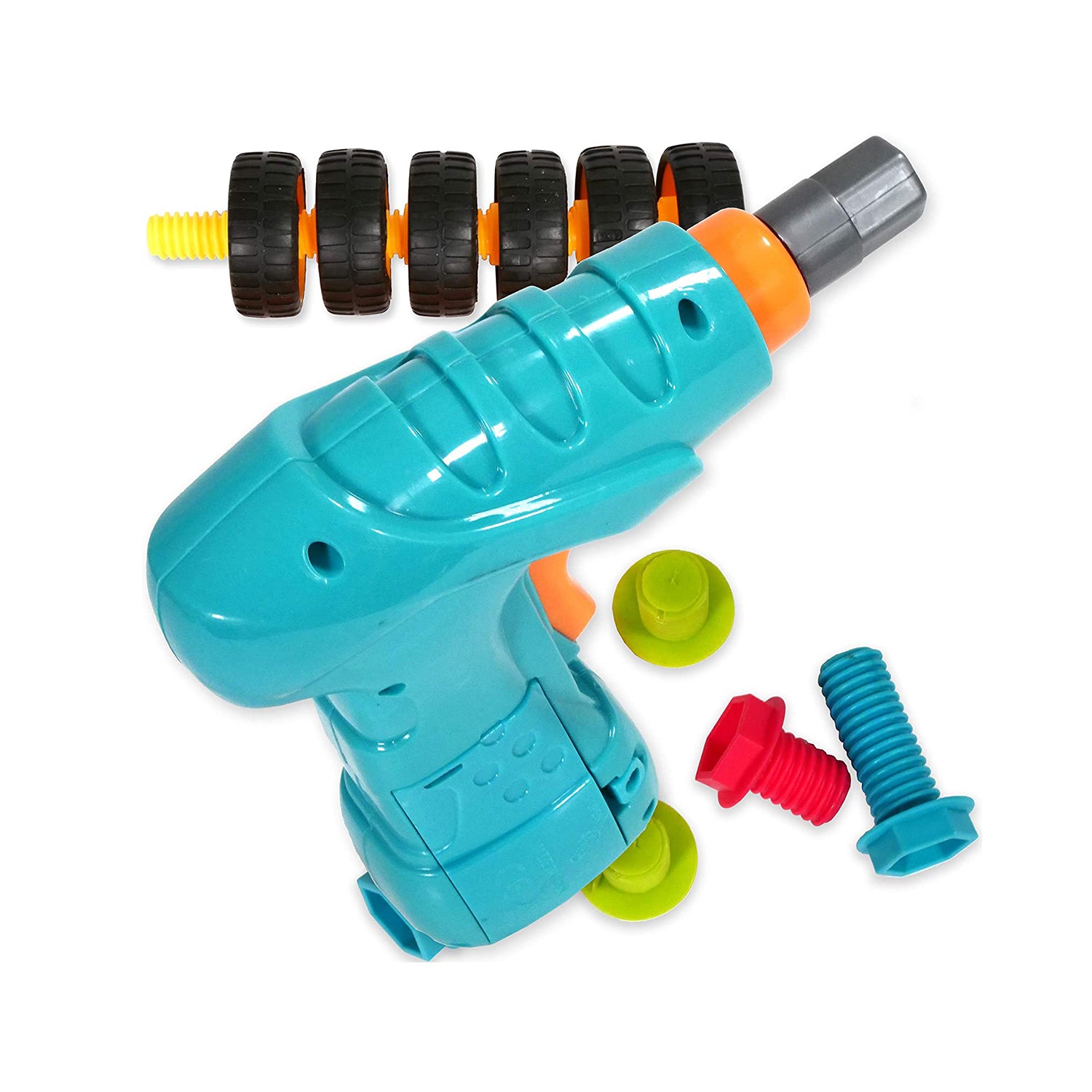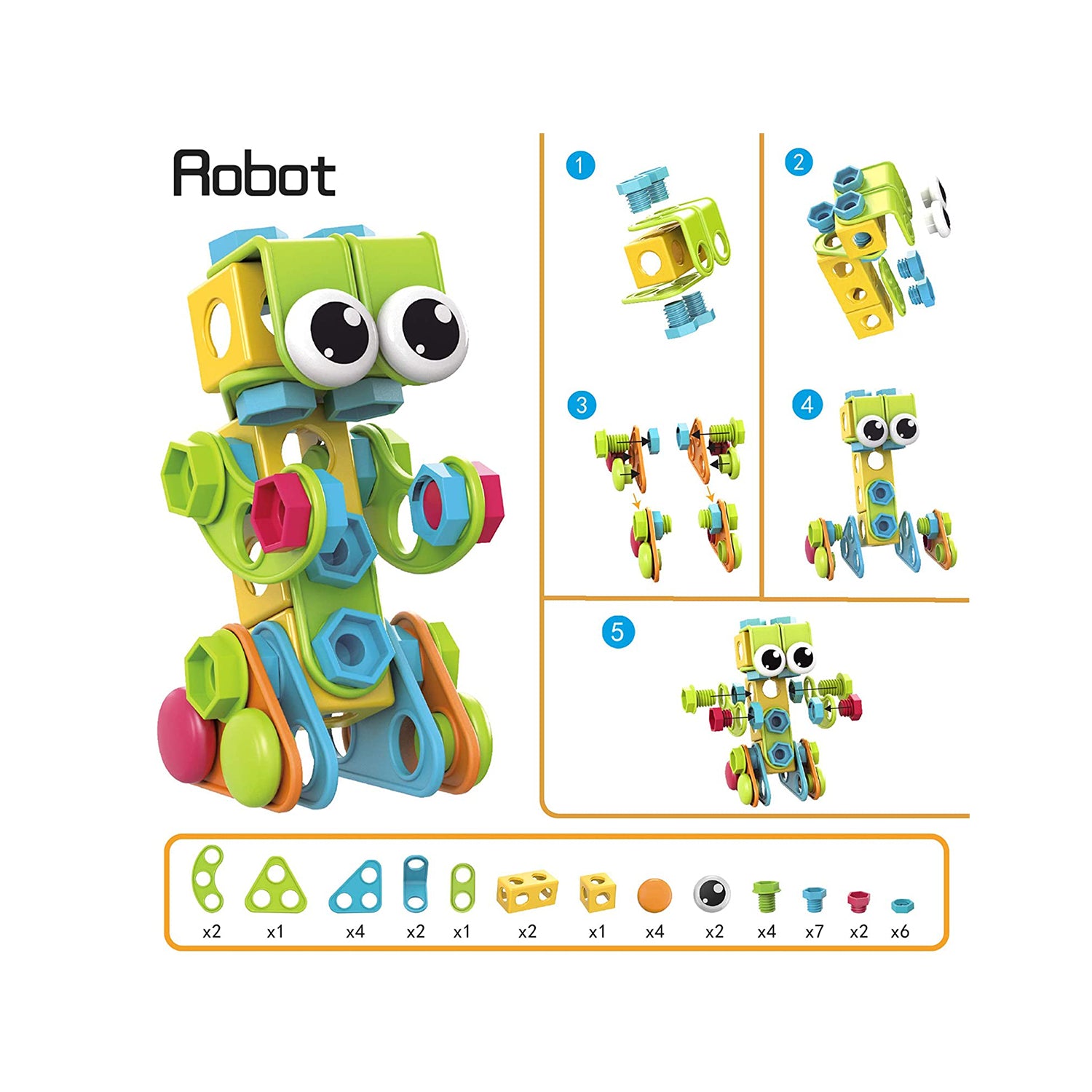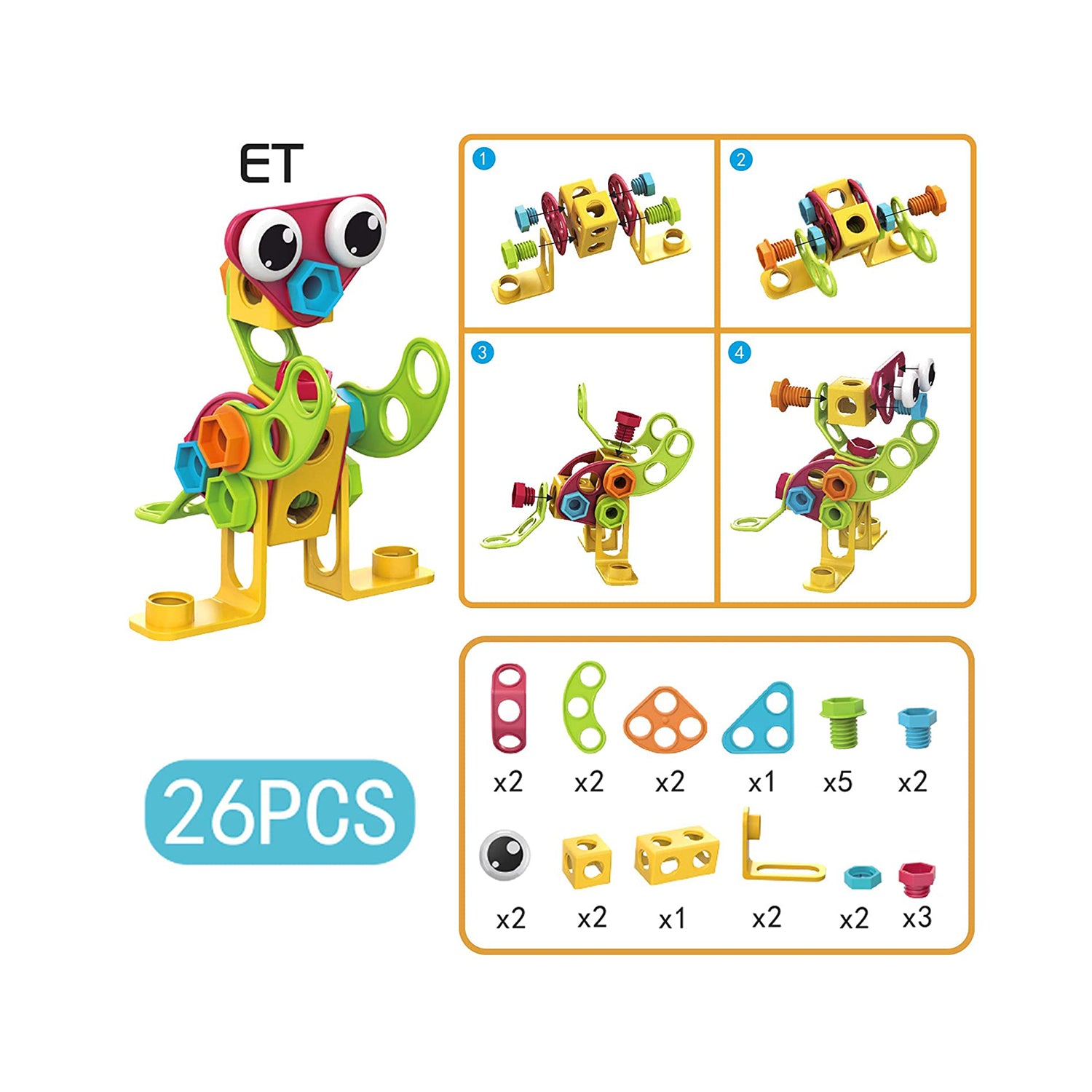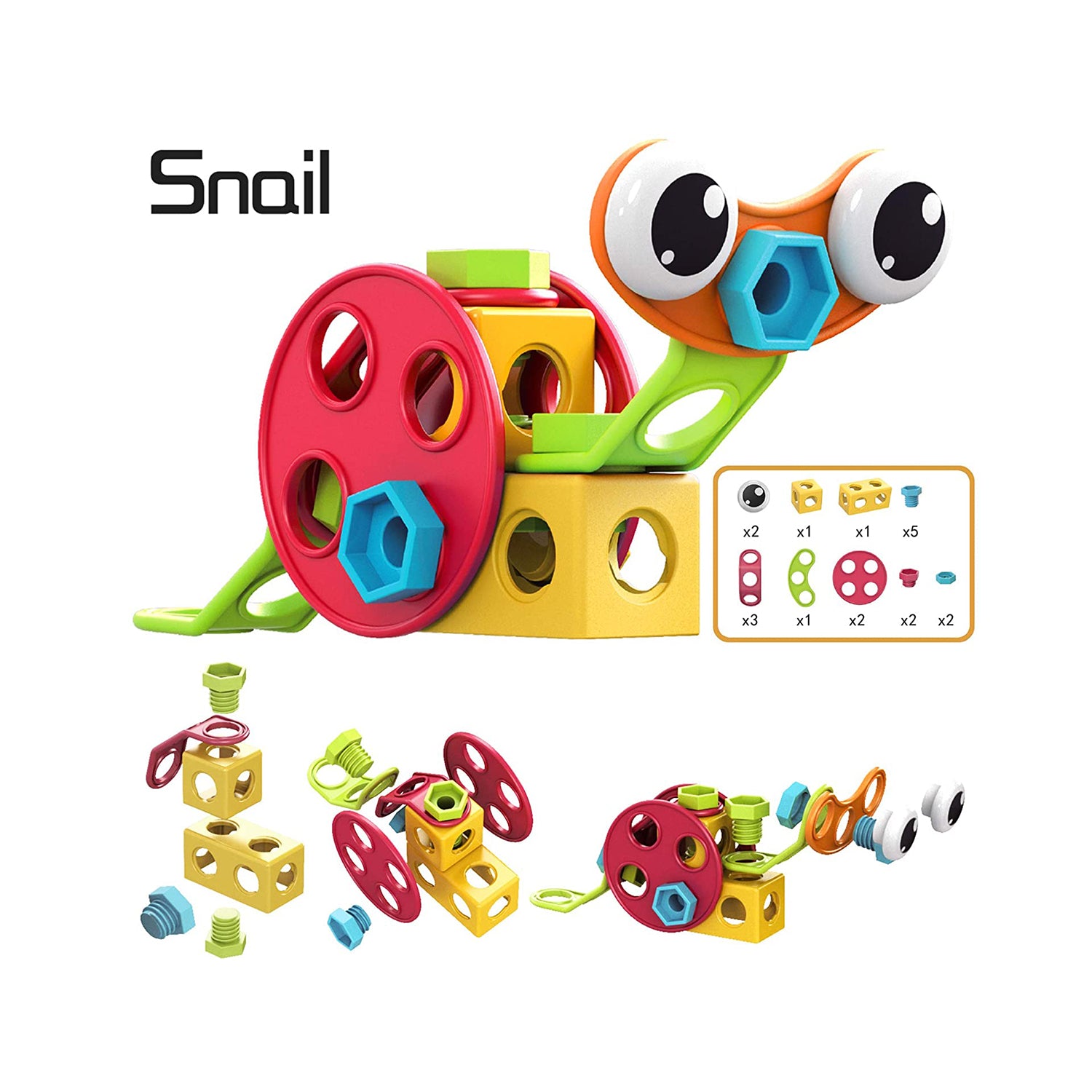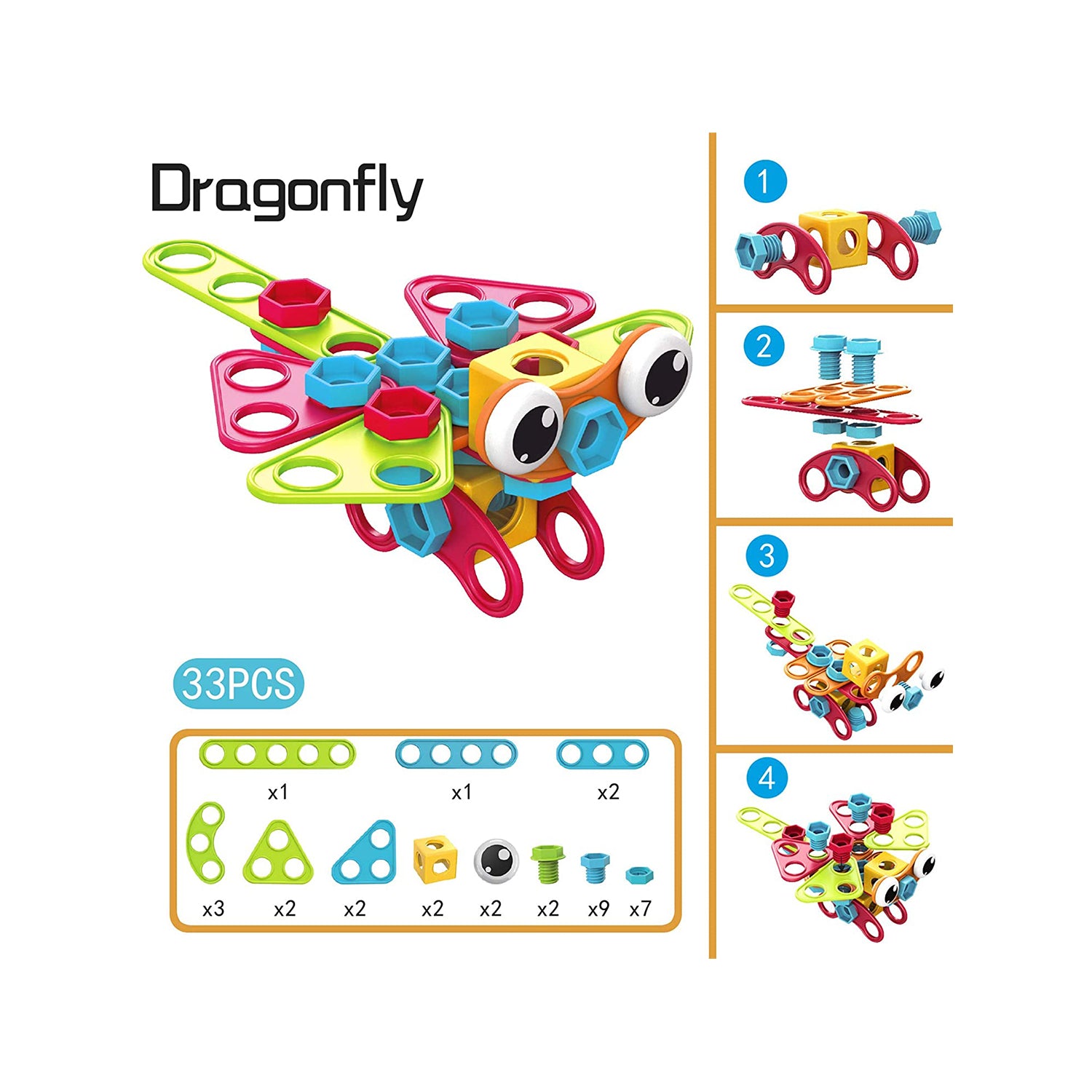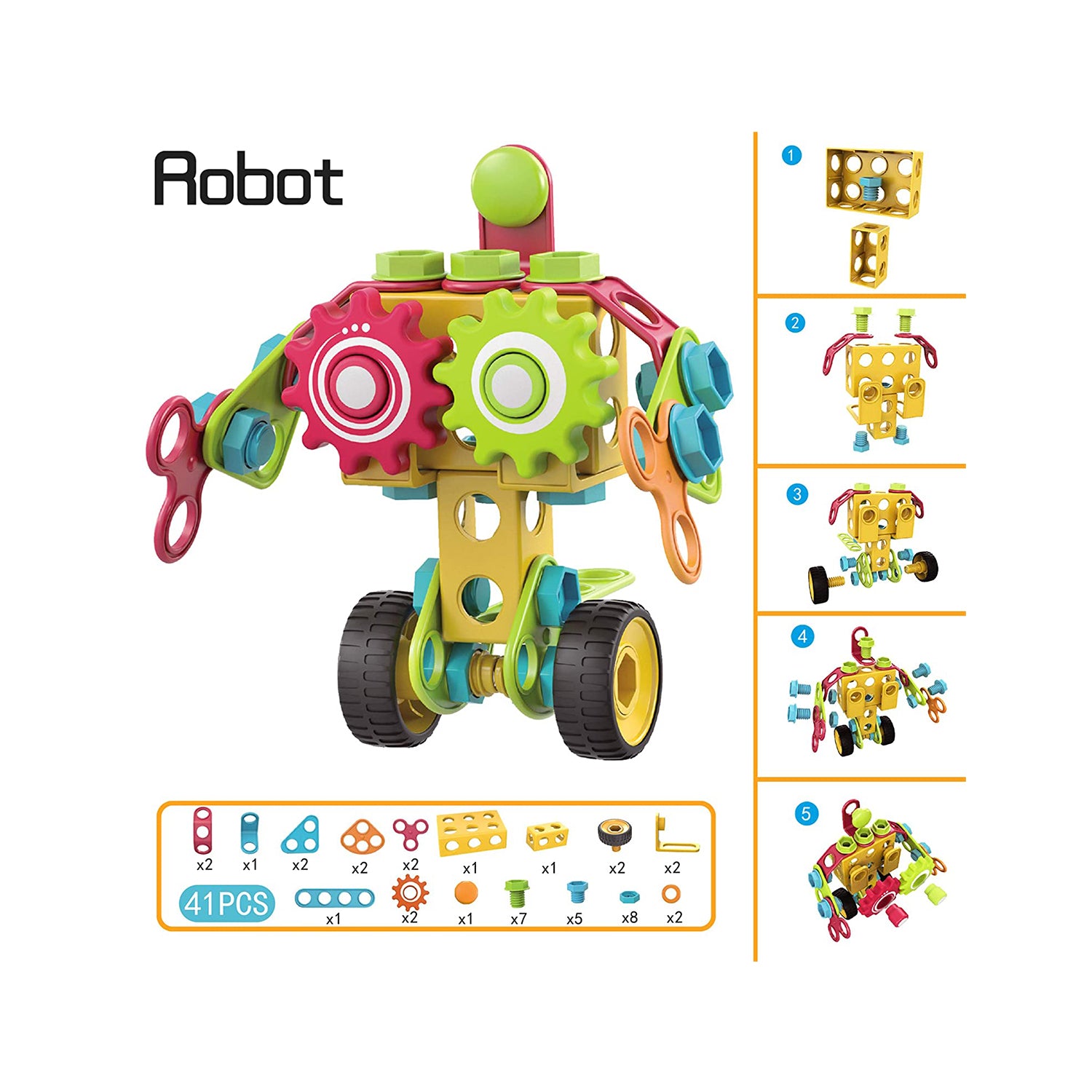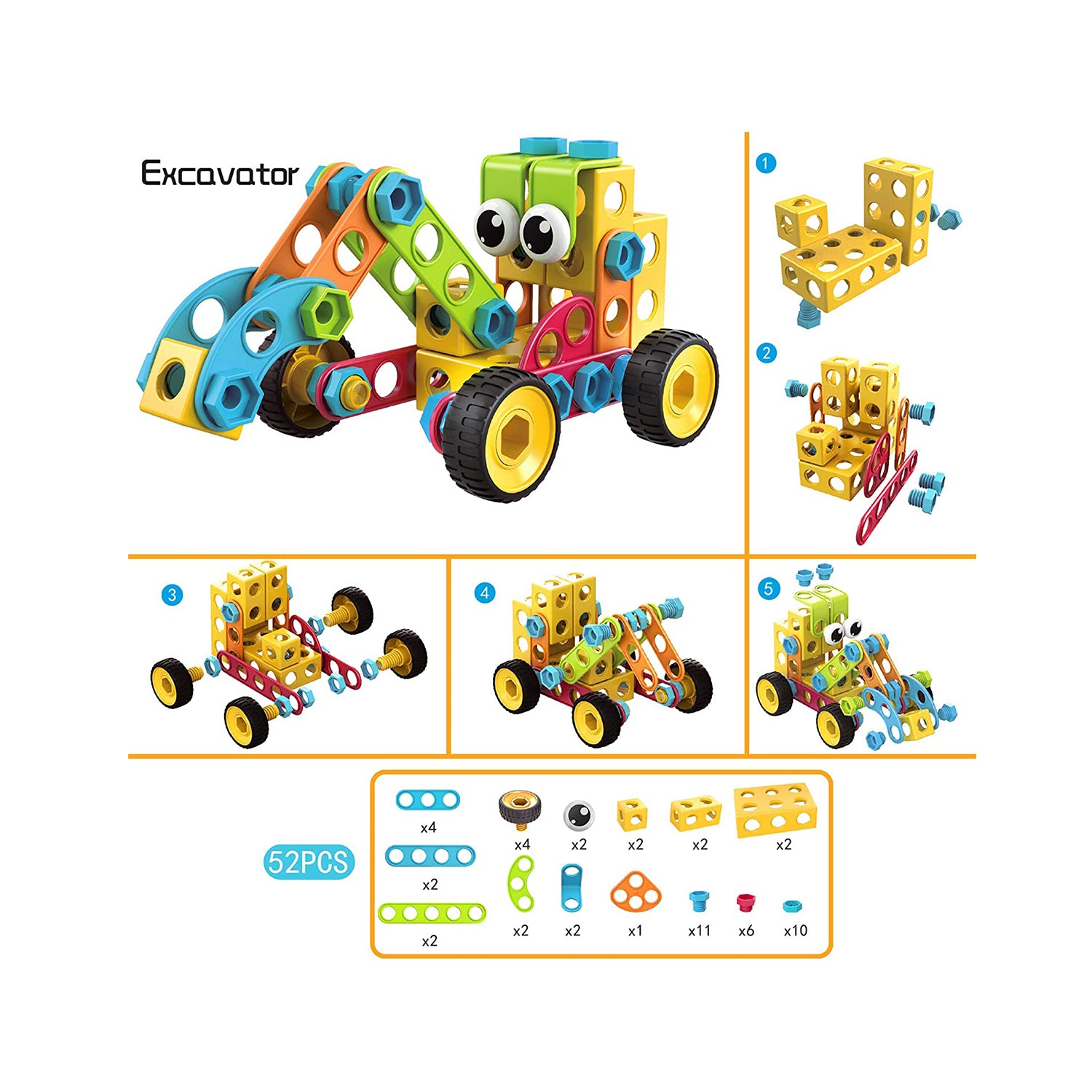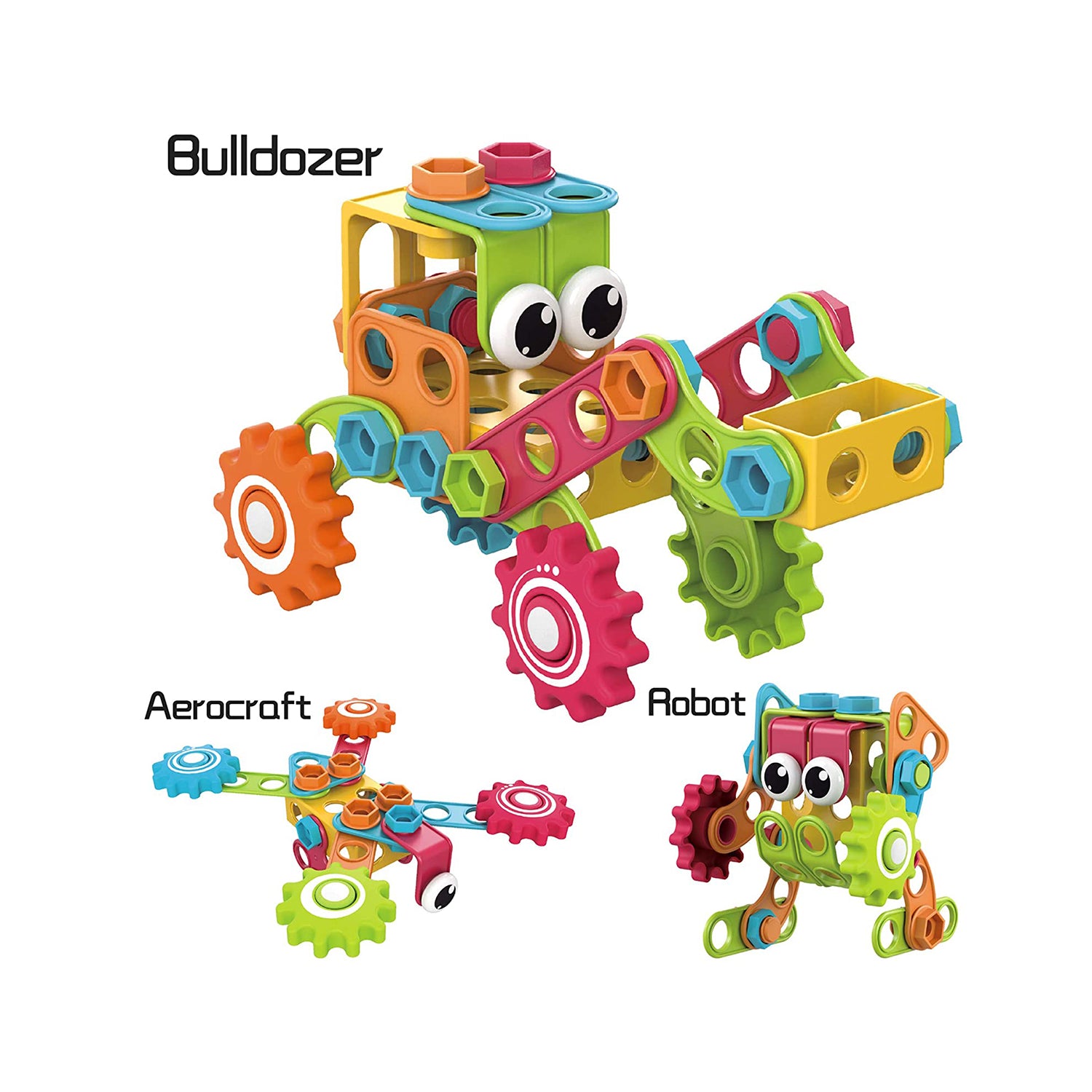 Contixo ST3 Mega Mechanic 3D Building Block Set - 223 PCS
Regular price
$32.99
Sale
About this item
ADVANCED SET OF 223 PCS TOTAL: Package includes 223 pieces, no pure plastic piece. Refill your existing pieces or even building other brand to expand model opinions. More pieces, more possibilities.
SAFE PLAY STEM TOYS: Well made with toxin-free materials and rounded-edge design. The Contixo ST3 building blocks are safe for kids to play with and suitable for multiple age groups of different learning needs. Kids under 3 years need to be supervised to avoid choking hazards and parents need to be more involved in helping the toddlers to build magnetic shapes and structures.
LEARNING WITH THE FUN: Attractive rainbow building block set is designed as educational toys to help build kid's sense of creativity and get better understanding of color, geometrical shapes and develop motor skills and creative thinking. Great for special reasoning, architecture, STEM and STEAM.
PERFECT BOREDOM BUSTERS & MEMORY MAKERS: Keep these building block tiles in your special boredom buster cabinet. Every time your toddler say "I'm bored", take them out and then he/she will pick an STEM activity to do for hours. We highly recommend parent-to-kid bonding play on weekends. Best gift for holidays.
CREATIVITY BEYOND IMAGINATION: ST3 building blocks Playboards for preschool, pretend play and more. Easy to construct and easy to put away for storage.

Contixo ST3 building toys is STEM learning Toys. Educational construction building blocks toys set best birthdays toy gifts for kids.
Contixo ST3 building blocks (COMES WITH 223 PIECES) help foster brain development and creative thinking by giving kids and teens constructive ways to express themselves. Encourage creative thinking and help kids learn how to solve complex problems as they play. Learning to approach problems in a creative way is a skill that kids can use throughout their lives. Using this building sets to enhance these skills allows kids to grow in a way that is fun and enriching.
At last, it is very important that we don't forget to celebrate every day when your child creates something or succeeds at something new, even a small task!
CUSTOMIZED FOR CHILDREN:
Building blocks kit has so many parts, children need to use their imagination to assemble them, which could rapidly improve their hand-eye coordination and manipulative ability and train their logical thinking and problem solving-ability.
BEST GIFT IDEAS FOR KIDS:
This ST3 building blocks is the best gift for kids. Unleash your kids' creativity and encourage them to build anything they put their minds to. Playing with family or friends indoor and outdoor.
UP TO 8 PLAYERS:
We give you 90% more blocks, more wrenches, more movable wheels, more plates, and more nuts & bolts than any other set. We give you enough tools for 8 kids to build at the same time.
RECOGNITION OF COLORS:
Contixo ST3 building blocks have bright color. It develops children's visual discrimination towards colors. kids can build dinosaur, helicopter, big robot, elephant, and other funny models, allowing them to grow in a way that is fun and enriching.
BUILT IN SCREWDRIVER INCLUDED:
Our bolts are custom designed with a built-in screwdriver slot so your kids can use either the wrench or the screwdriver to build the pieces for their toys. Uses 2 AA Batteries (not included).
MORE TOOLS INCLUDED:
We have more tools than other sets: 4 dual-purpose "clicking" wrenches, a kid-friendly screwdriver & a special combination wrench so more of your kids can play at the same time.
PERFECT SIZE:
Kids building blocks come with strong storage bag and it is keeping the toys clean and tidy. It is perfect size to be carried by parents with kids for camping, school, small party, and other activities.
HIGH QUALITY MATERIAL:
Building blocks are made of ABS material with high security level. Non-toxic, safe, and tasteless, colorful, and durable, which will be a best gift for kids.
CREATIVITY & IMAGINATION:
This building toys set covers many blocks nuts & bolts, wheels. It can be combined into many patterns, animals, cars, robots, and anything they can imagine! Develop kids' imagination, creativity, motor skills, social skills, and mind.
Download
User Manual
The Perfect Gift
I am happy with this product. My kiddos love them. Good quality!
Perfect Building Set
I used these for years in my kindergarten class. Kids played with them everyday and never got tired of them. Durable.
Nurturing Creativity
My great grandsons LOVE these tiles, play with them for hours. Quality product.
Endless Possibilities
my 2 year old loves these! I love watching him use his creativity to build things.