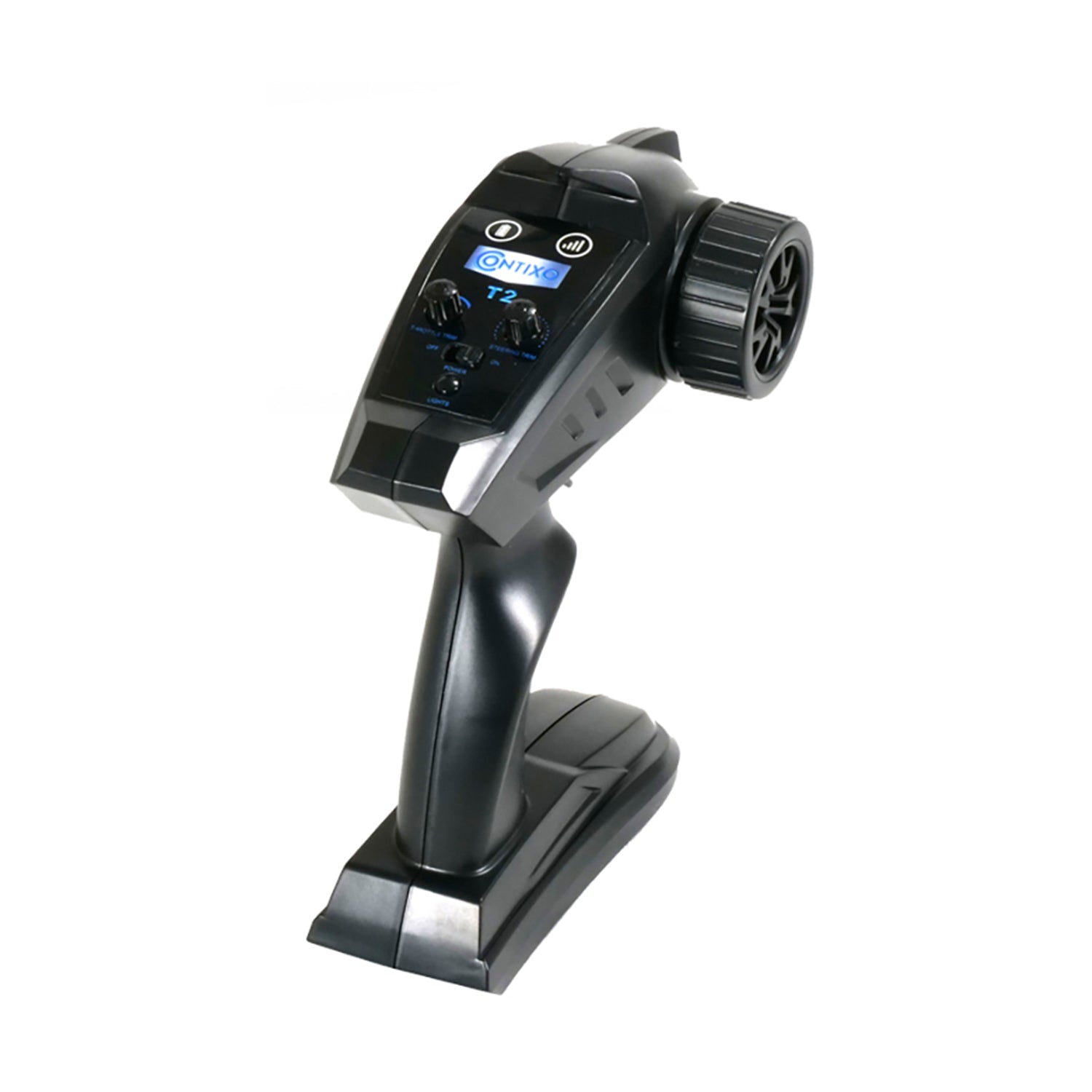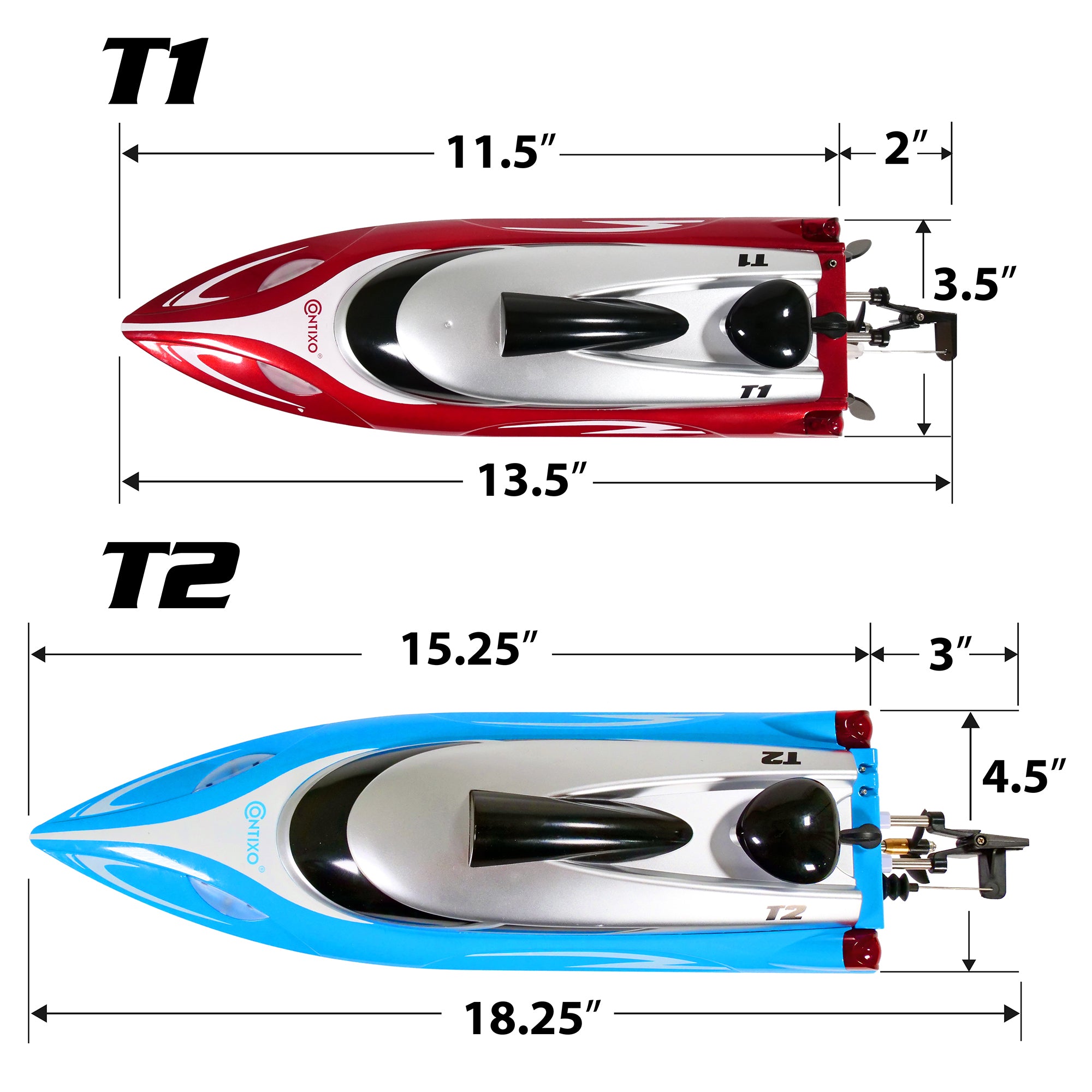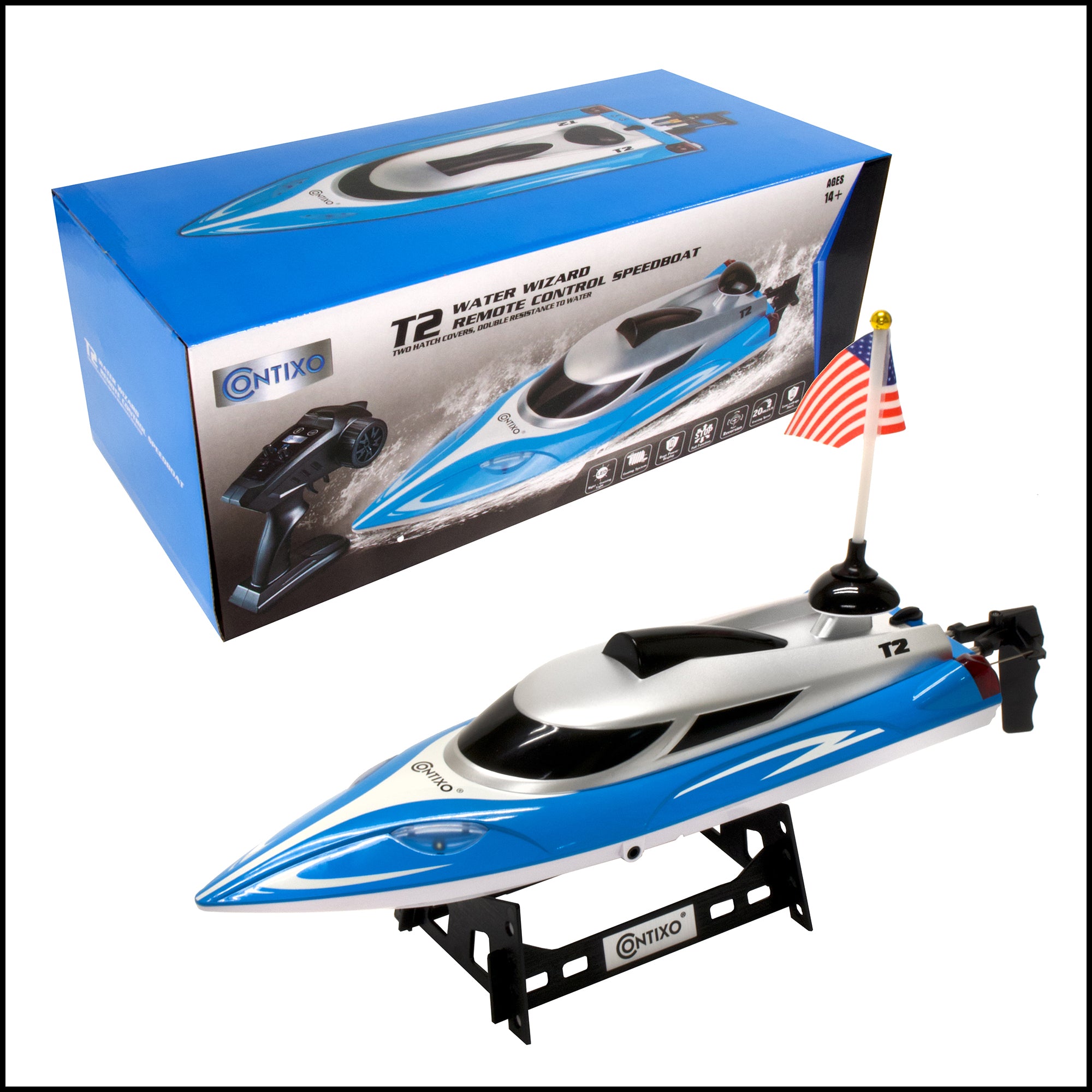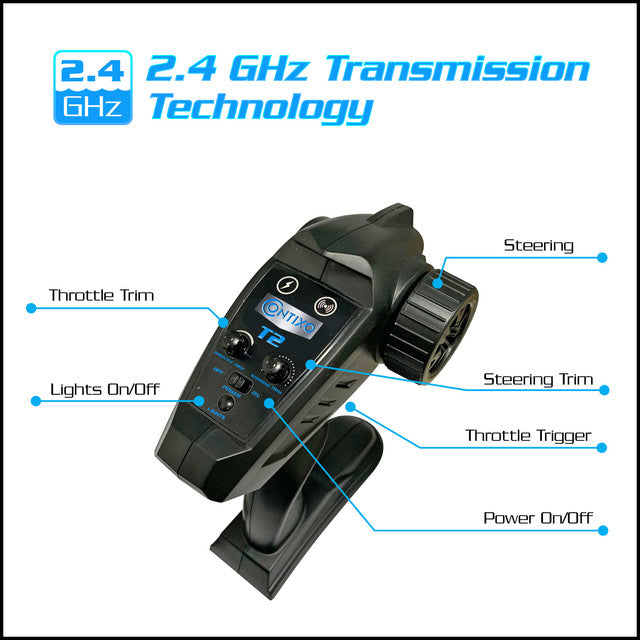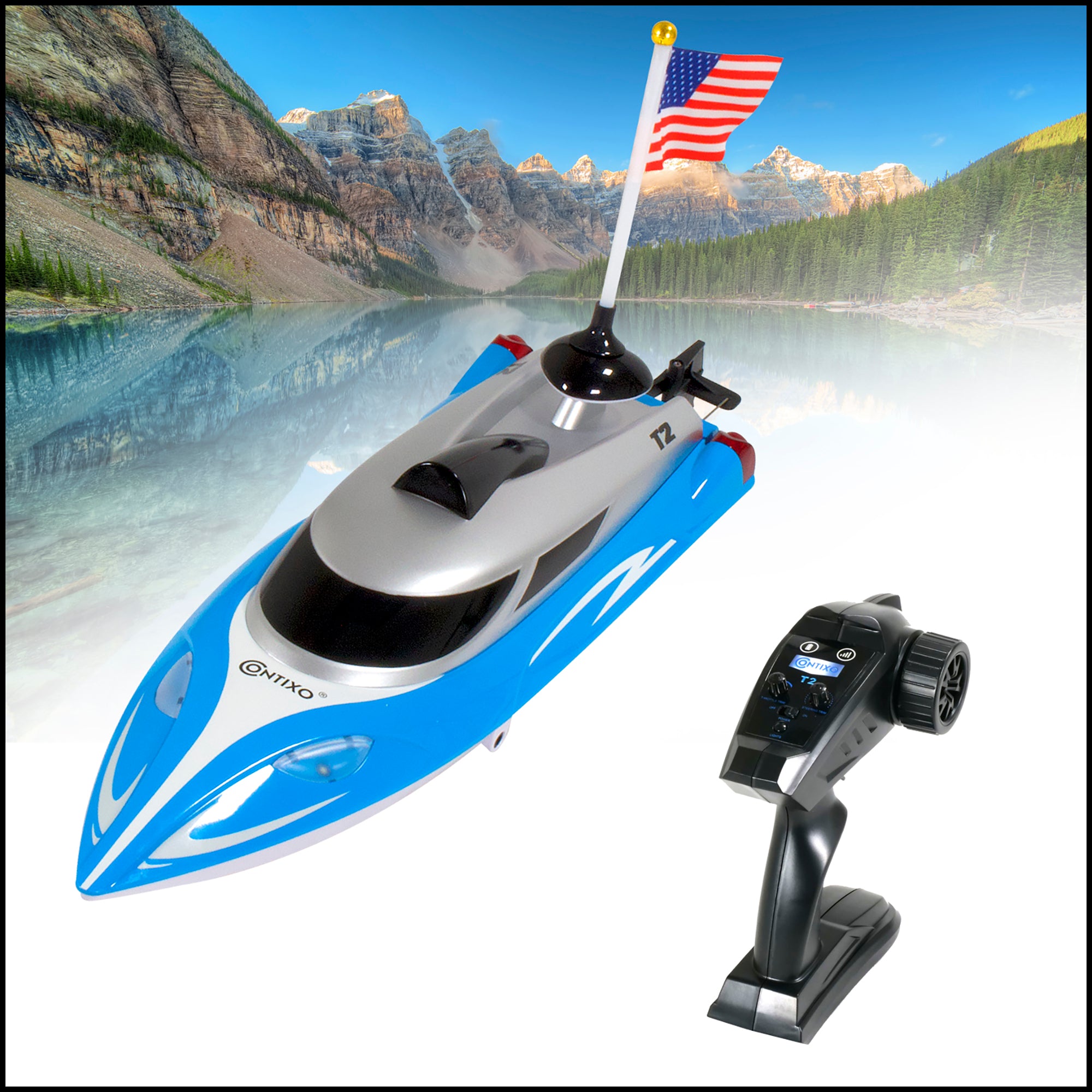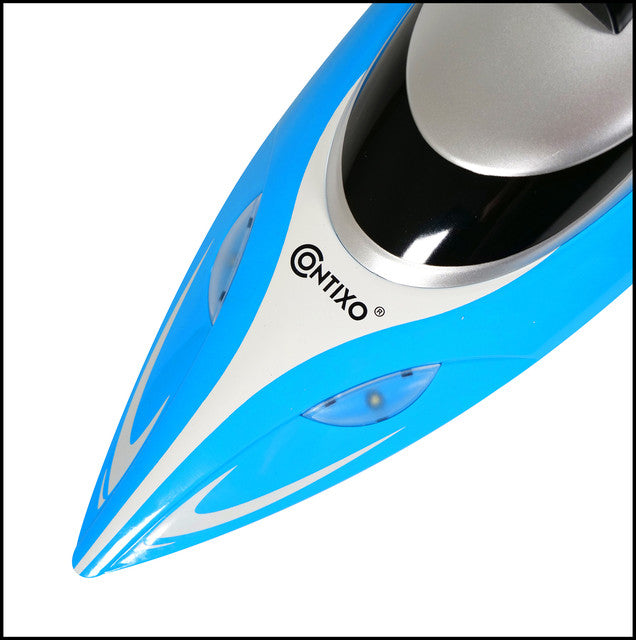 Contixo T2 Boat RC -Spare Transmitter Remote Controller
Regular price
$17.99
Sale
About this item
2.4 GHz Long-Range Remote Controller with Capsize Recovery With the 2.4 GHz wireless transmission technology, you are able to race the boat with a range up to 200-250 meters (approx. 500 feet)
The "Capsize Recovery" feature allows your RC Speed Boat to flip back into place using the remote controller.
Double-Hatch Design Gives the Contixo T2 Speed Boat an extra layer of water-resistance protection and better protects the boat engine.
Water-Cooled Engine The Contixo T Series Speed Boats are built in Water-Cooled Engine which makes running fast but not overheated.
great set up
ordering another soon! the more the merrier
great use!
the best controller ive had
amazing product
easily programmed and easy to use