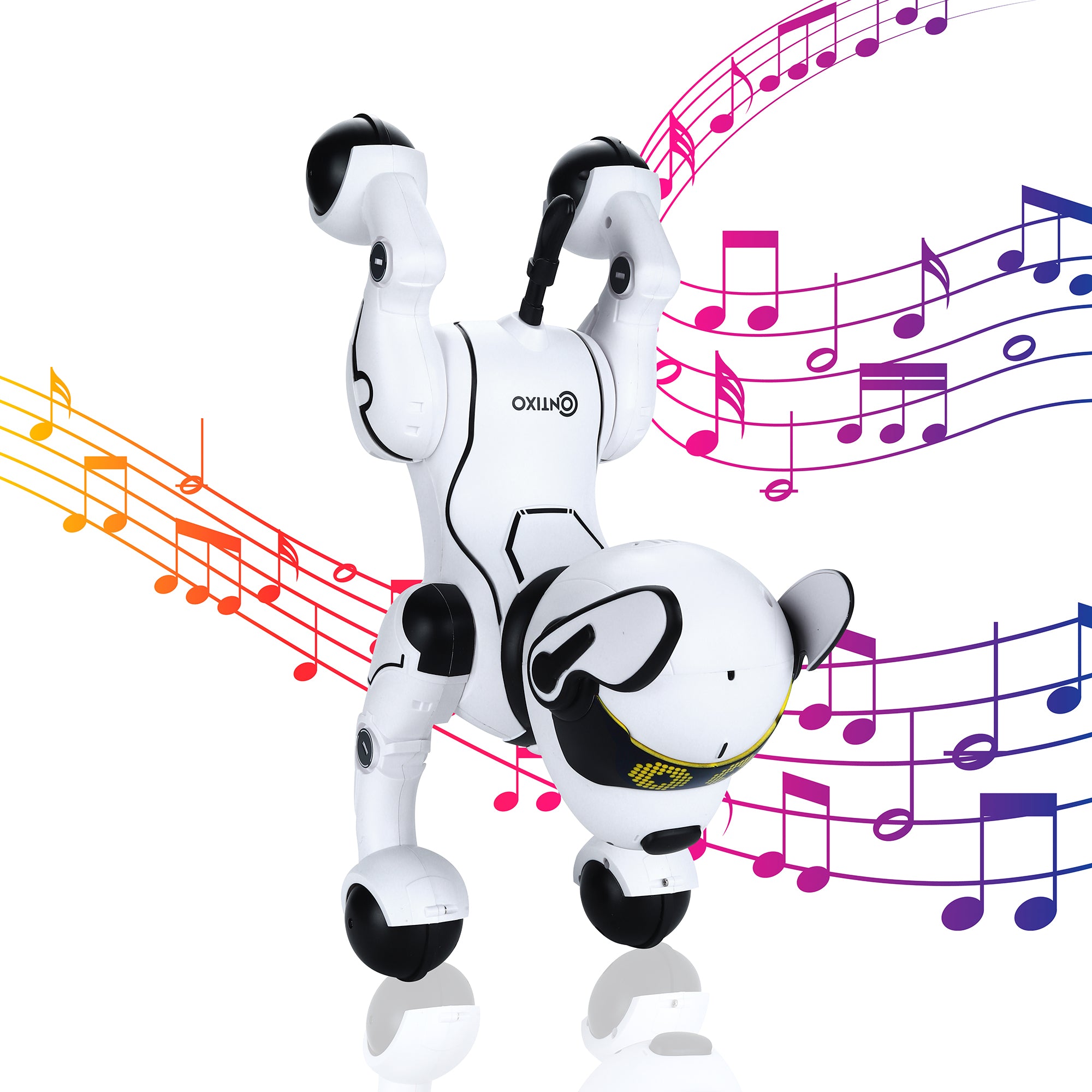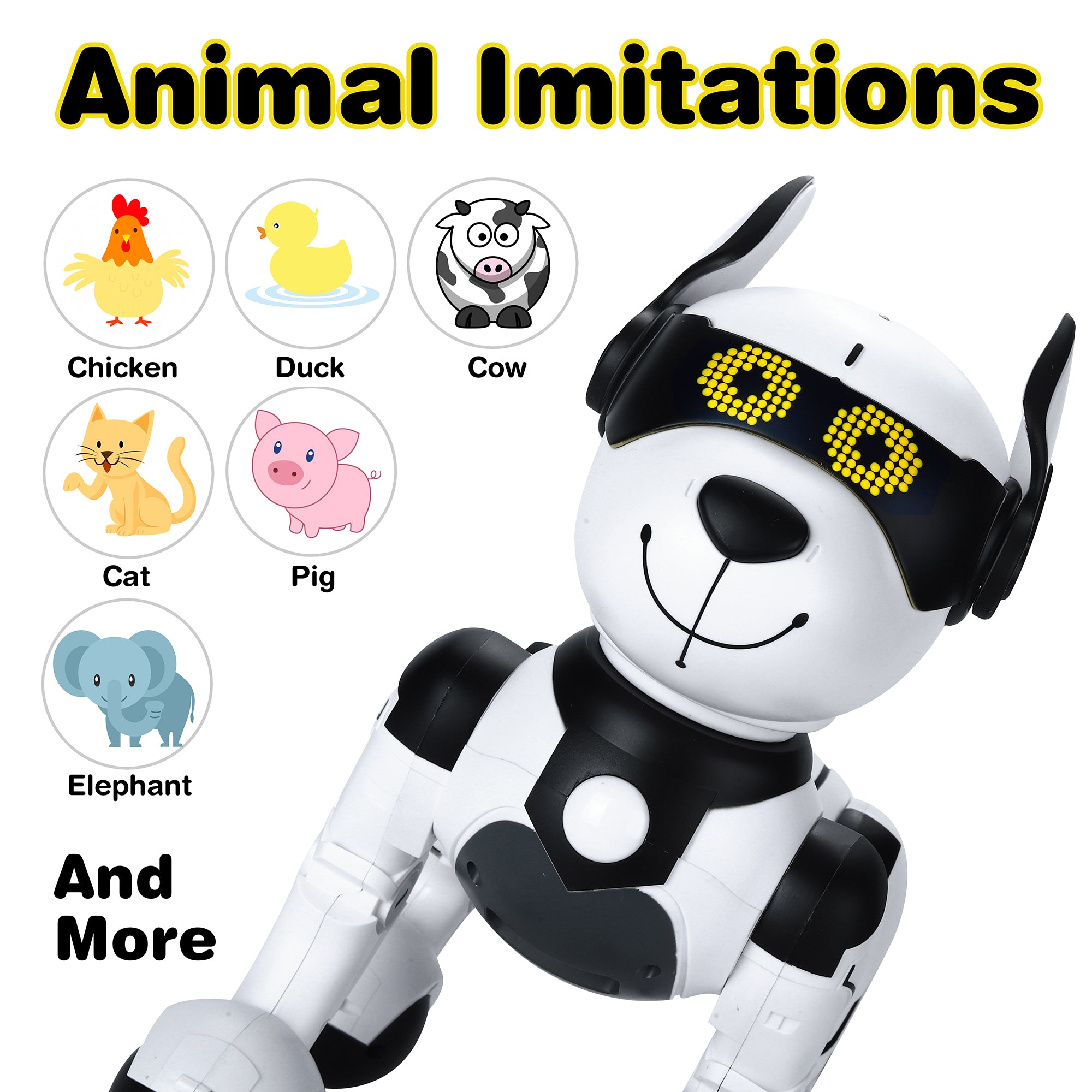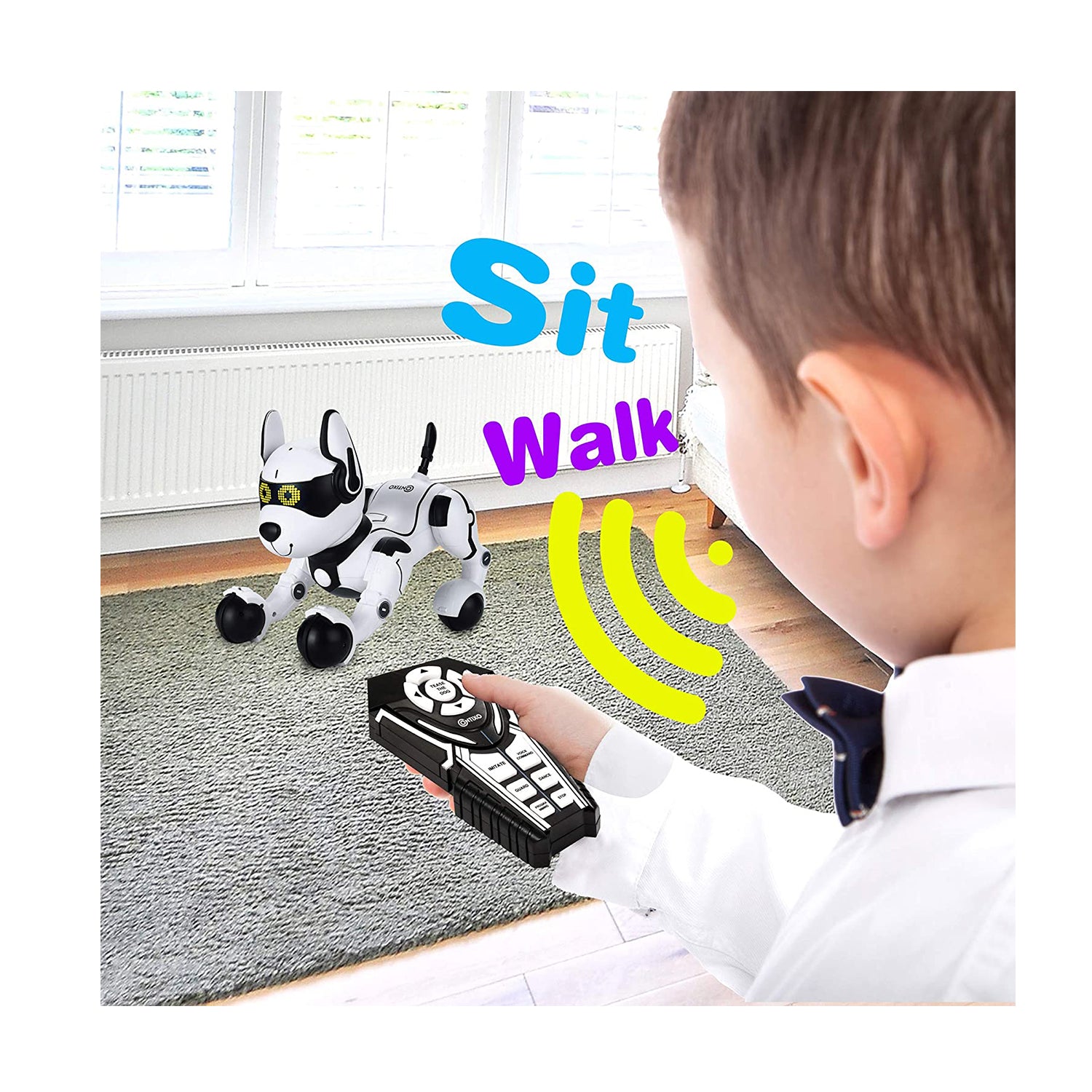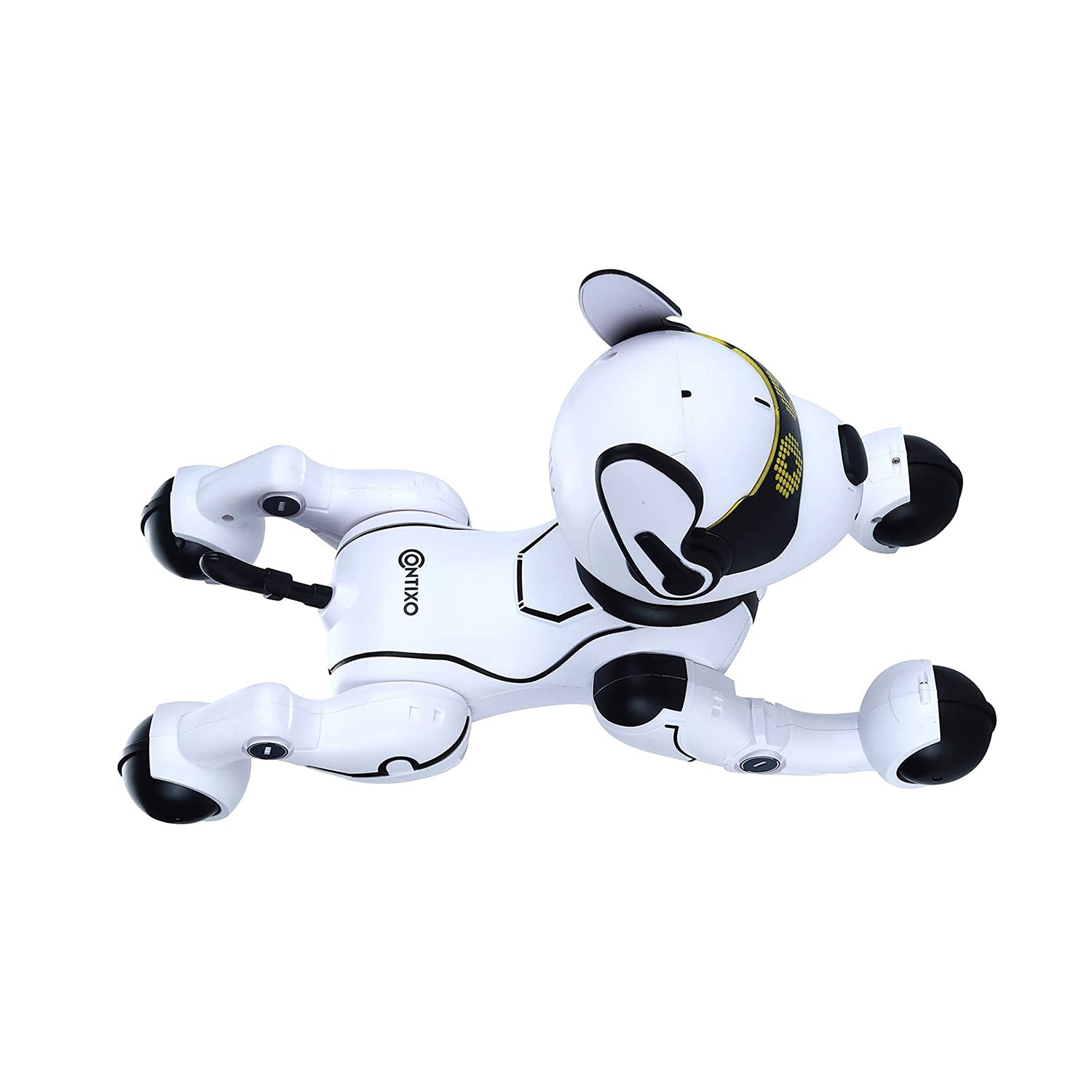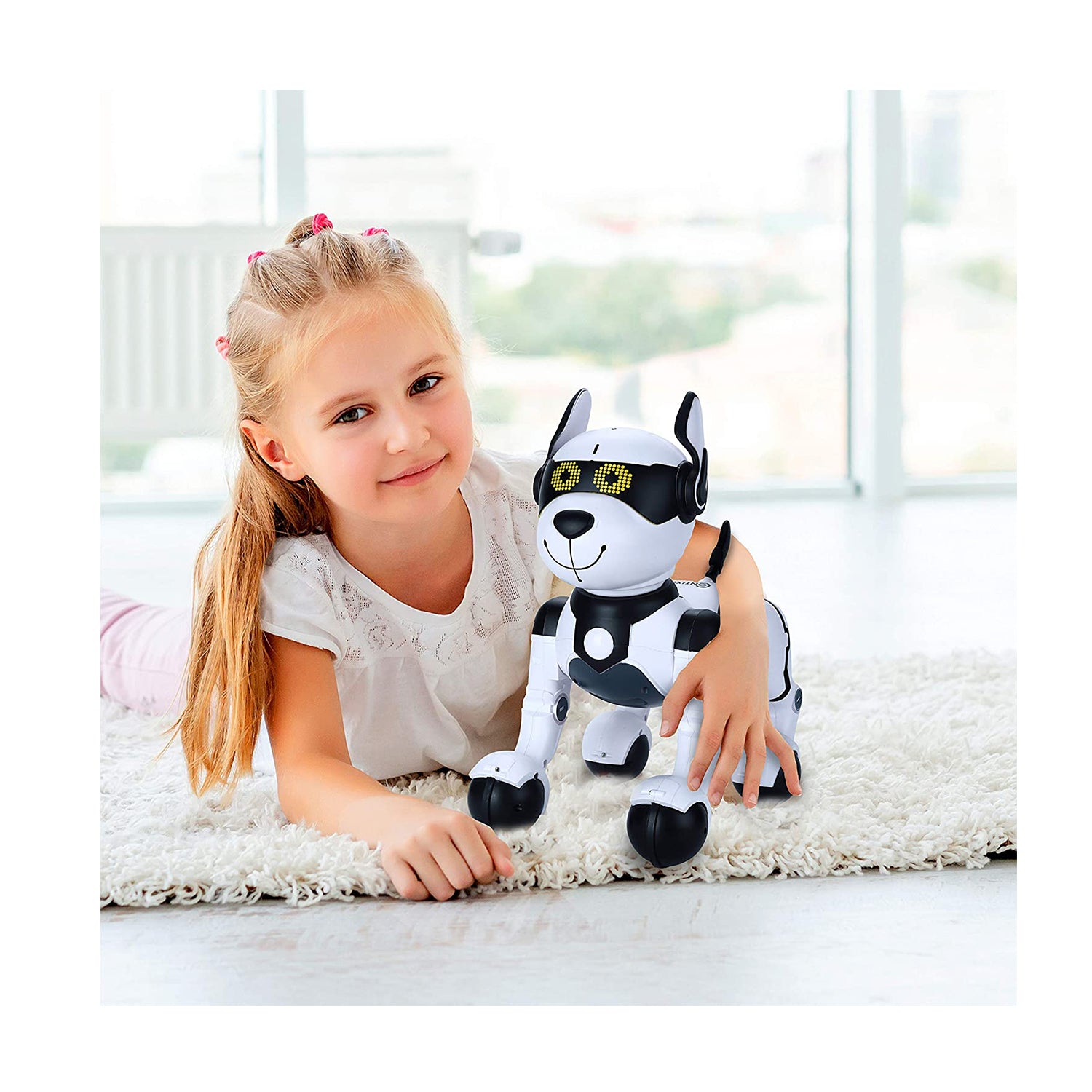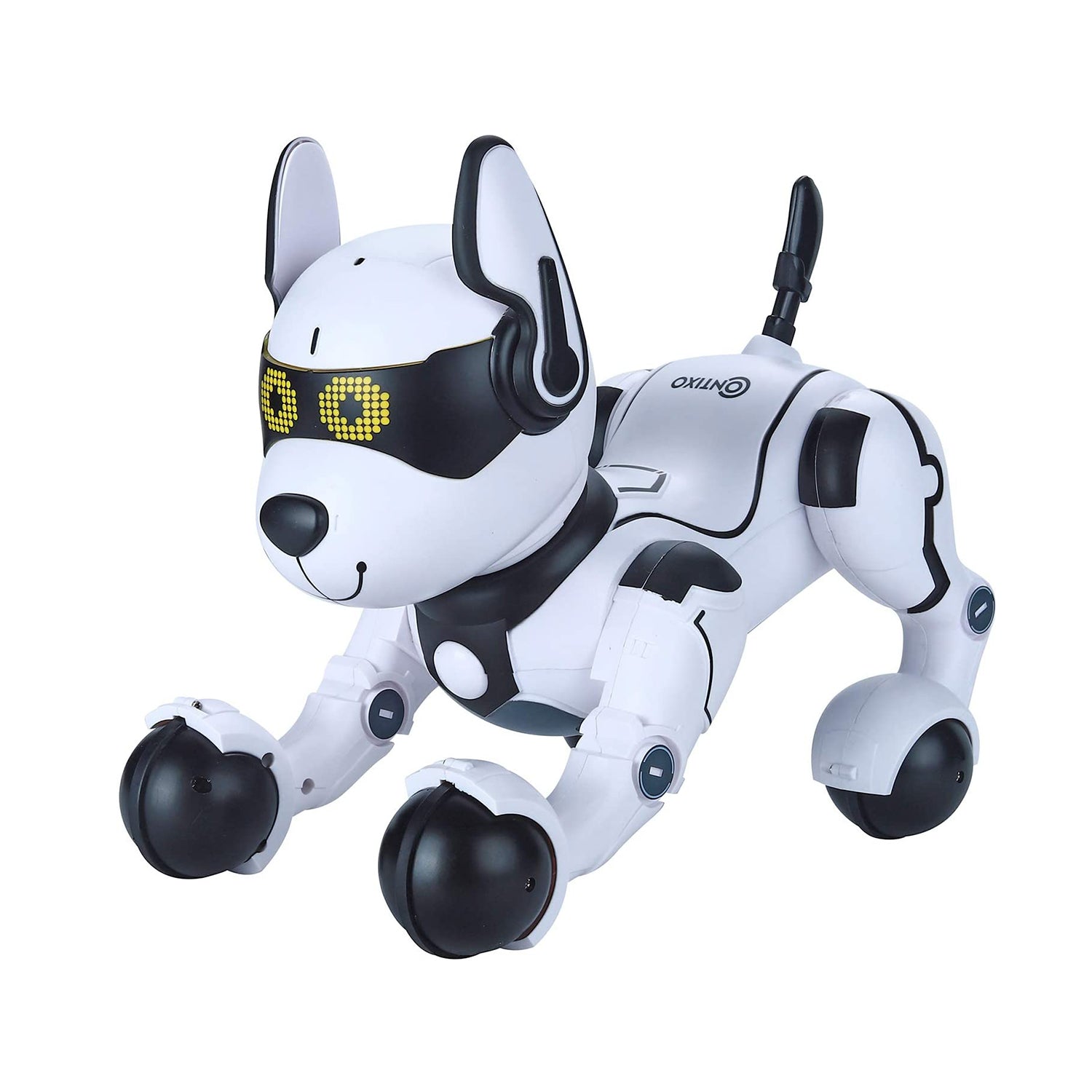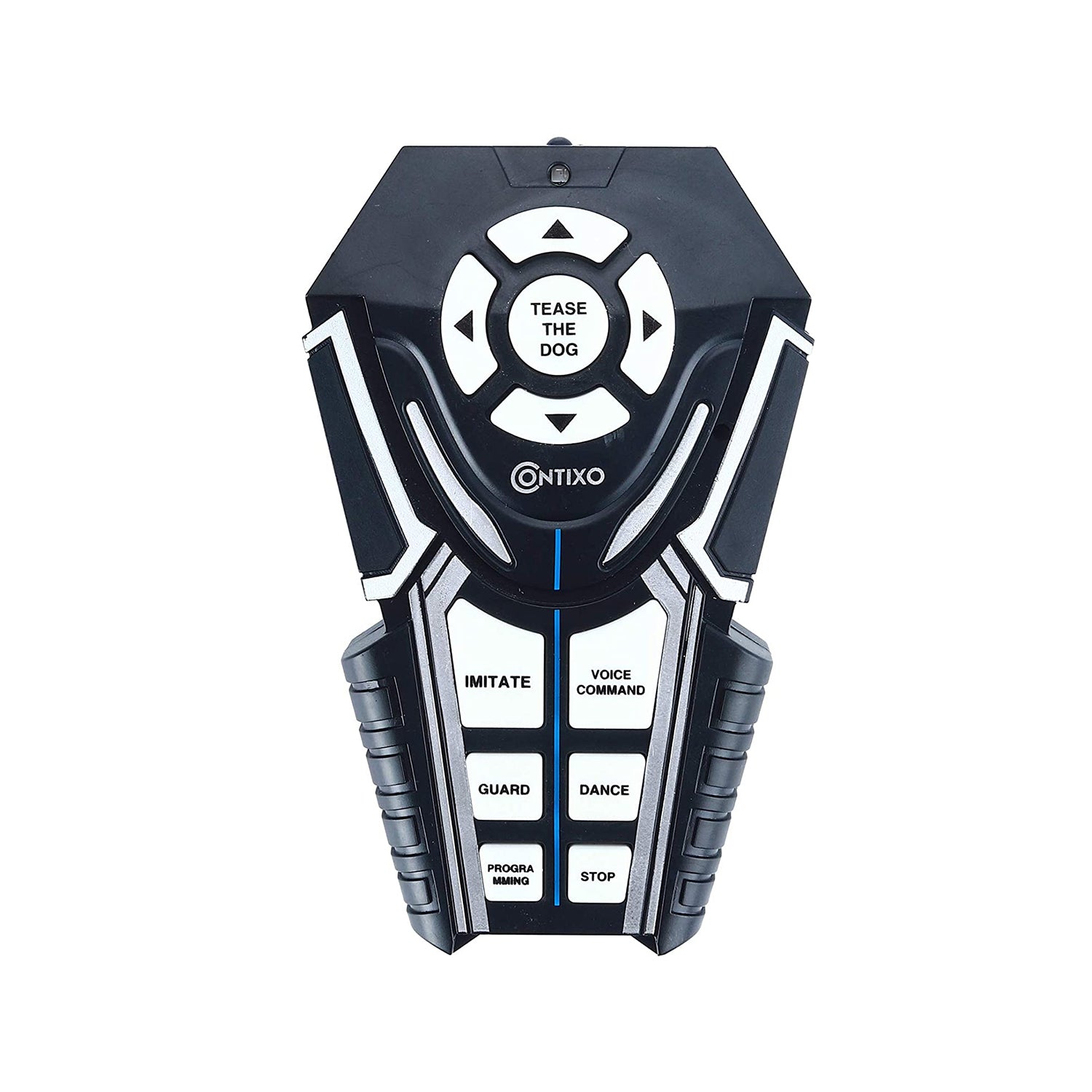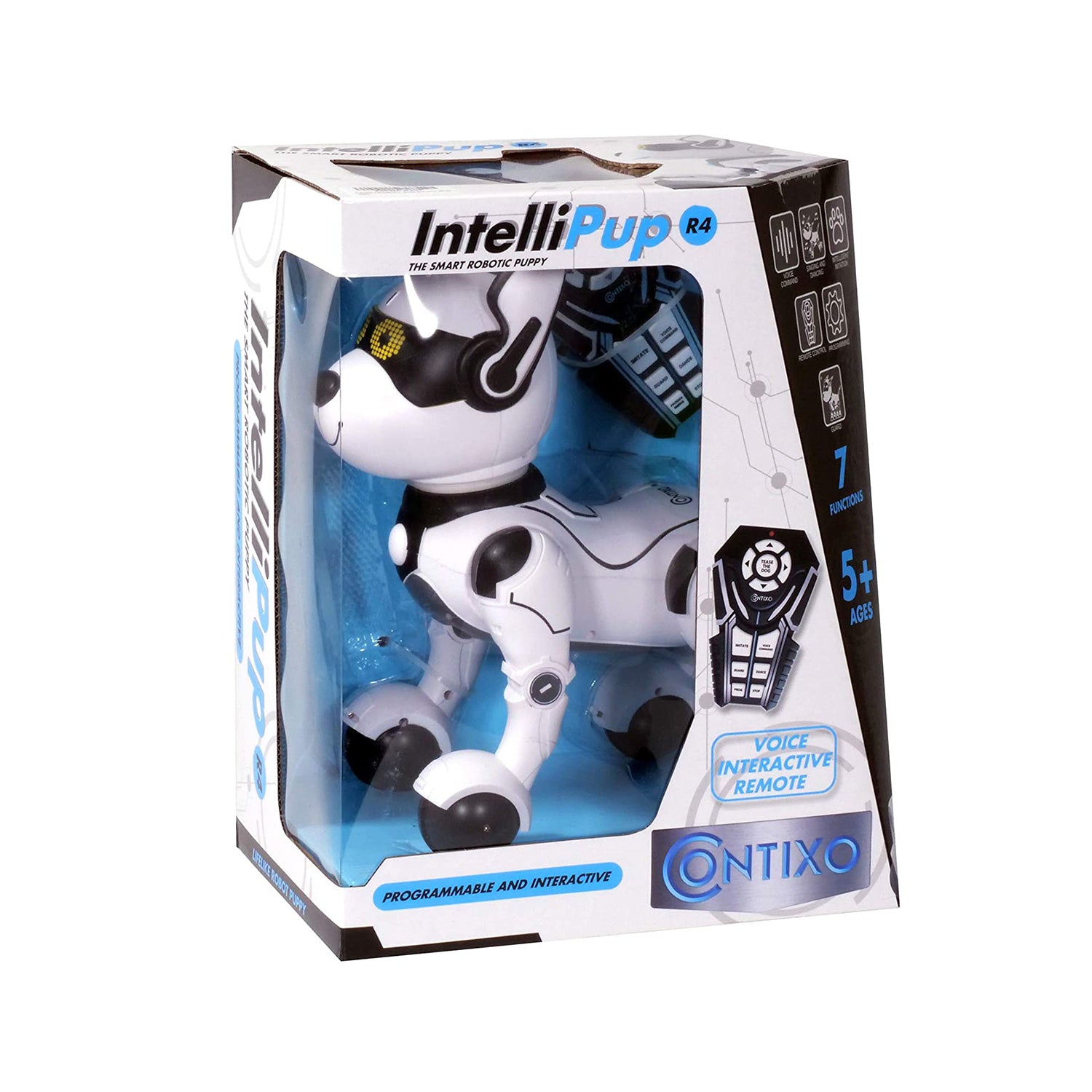 Contixo R4 Smart Interactive IntelliPup Robot Dog Toy for Kids
Regular price
$54.99
Sale
Introducing the Contixo R4 Smart Interactive IntelliPup Robot Dog Toy for Kids - a woof-tastic blend of nostalgia and futuristic tech!
Unleash the power of play with this incredible Robotic Smart Dog!  Touch sensors on its head make it react to your child's gentle touch, while the built-in voice recognition on the remote control lets it respond to your commands like a real-life pup!

Looking for the paw-fect gift for your little ones? Look no further!  The Contixo R4 Robot is not just any toy; it's your child's new best friend - a fun and loving companion right at home!

Watch in amazement as the SmartPuppy imitates various animals with hilarious sounds - chicks, ducks, cats, cows, sheep, pigs, tigers, gorillas, horses, elephants, and more! Press the button repeatedly, and it'll cycle through all the sounds, bringing laughter and joy to your kids' playtime!

Made from top-notch high-quality plastic with a smooth surface, this clever doggy is designed with your child's safety in mind. No worries about tiny hands getting hurt during play - it's all about fun, playfulness, and safety!

And here's the best part - the Contixo R4 is the perfect size!  Its compact design won't take up any precious space around the house, and with its lightweight build, it's easy to store away when playtime is over!
Get ready for boundless laughter, delightful moments, and the best playtime ever with the Contixo R4 Smart Interactive IntelliPup Robot Dog Toy for Kids. Let the tail-wagging adventures begin!
Touch Sensors
The SmartPuppy can do the interaction with puppy's head. You can touch puppy's head just like petting your real puppy.
Download
User Manual
Contixo R4 - Your Child's New Best Friend!
the Contixo R4 Robot Dog! Its interactive play and adorable design make it the perfect companion for our little ones. We're thrilled to have this delightful robo-pup in our home.
Very well made!
My granddaughter loves it she said it dances and plays music. She did freak out a little bit when her remote control worked on her brothers puppy... It came with batteries for the remote and rechargeable for the dog
Worth the money
Bought it for a 4 year old girl I babysit, its really cute it dances and does everything the box says she really liked it a lot
Pawsitively Captivating!
The Contixo R4 Smart Interactive Dog is pawsitively captivating! Our kids are drawn to its charm and spend countless hours playing with their new robotic friend. It's the kind of gift that fosters lasting memories.
The Best Family Investment!
This IntelliPup is the best investment we've made for our family! Its entertainment value is unmatched, and it brings us all together for hours of laughter and joy. A toy that truly pays dividends in happiness.