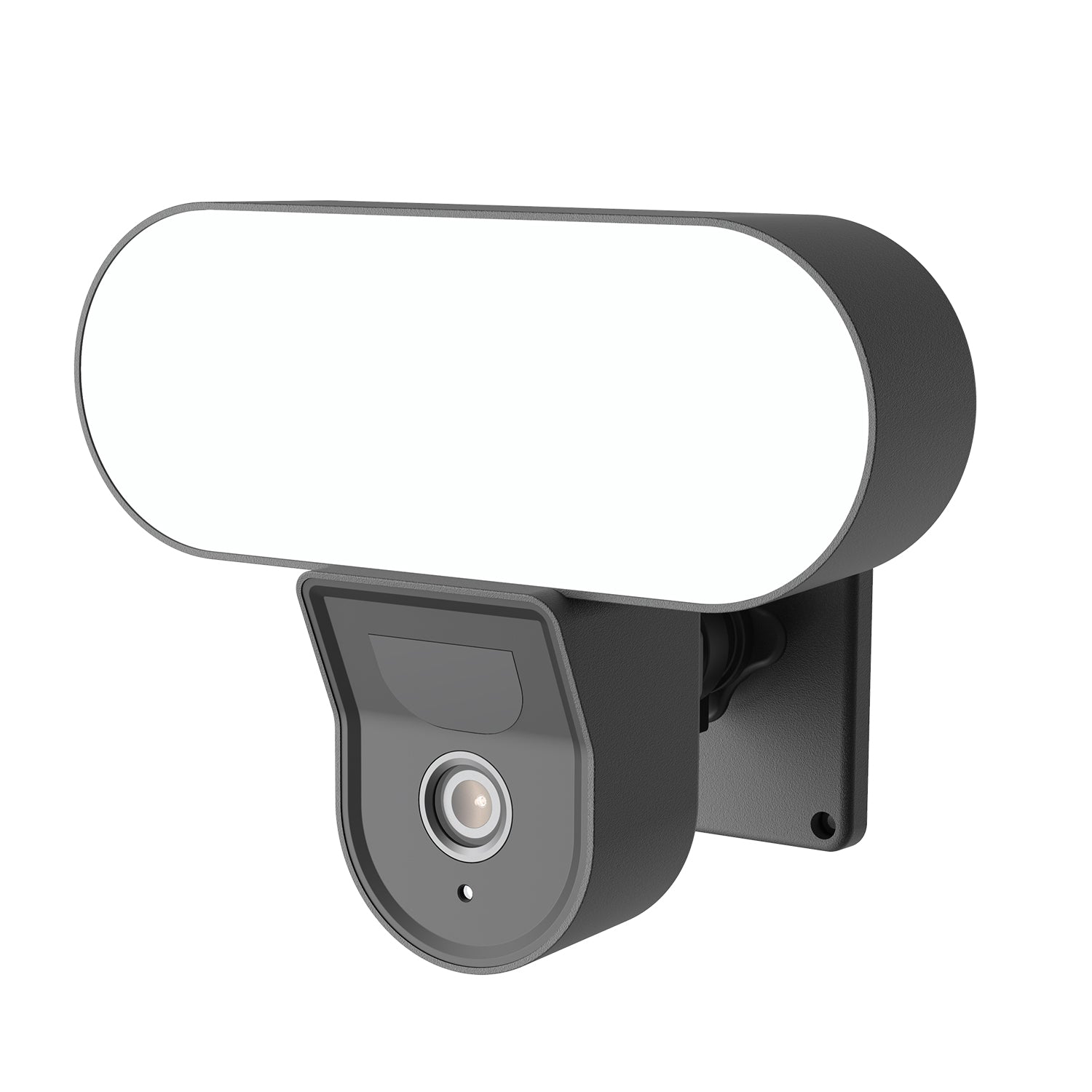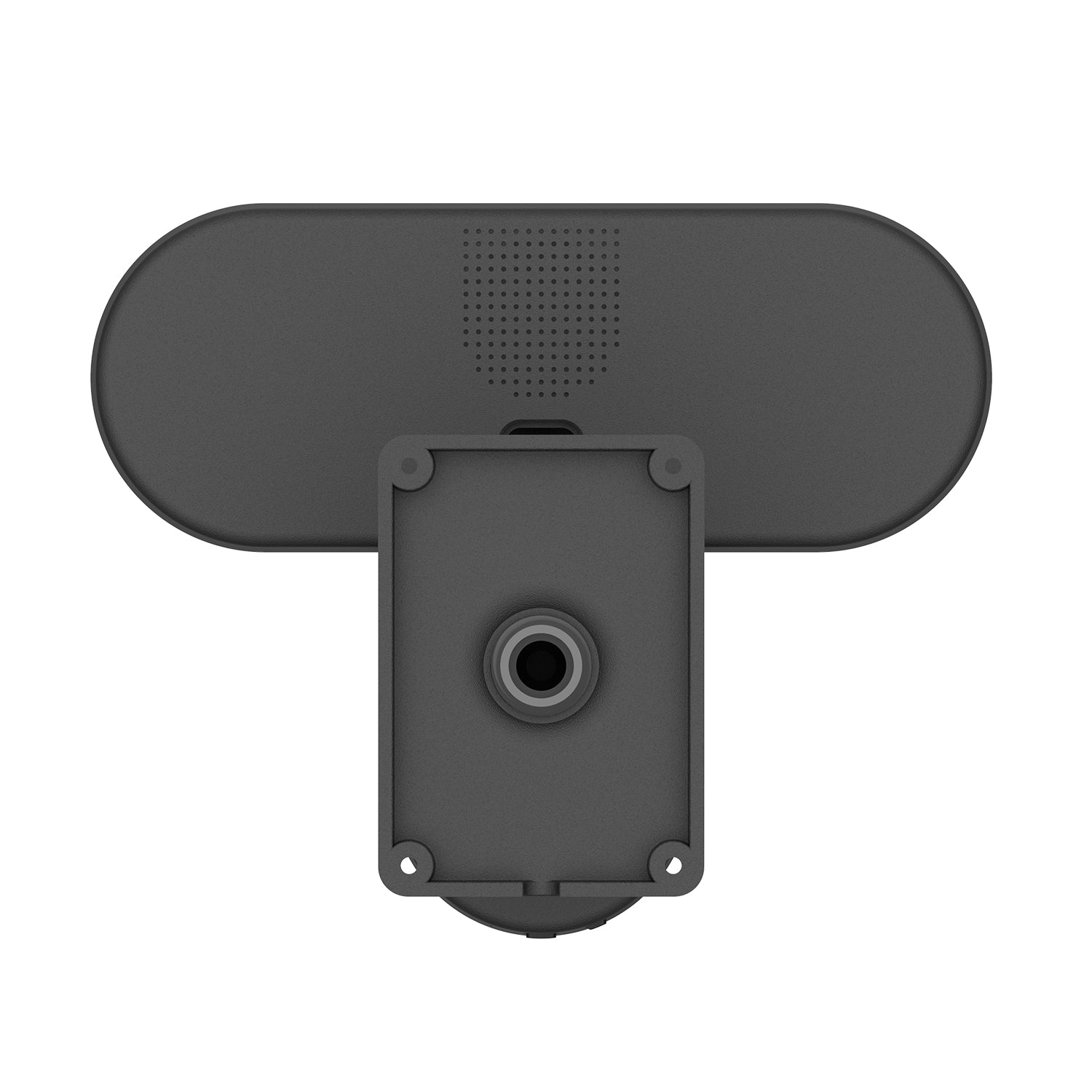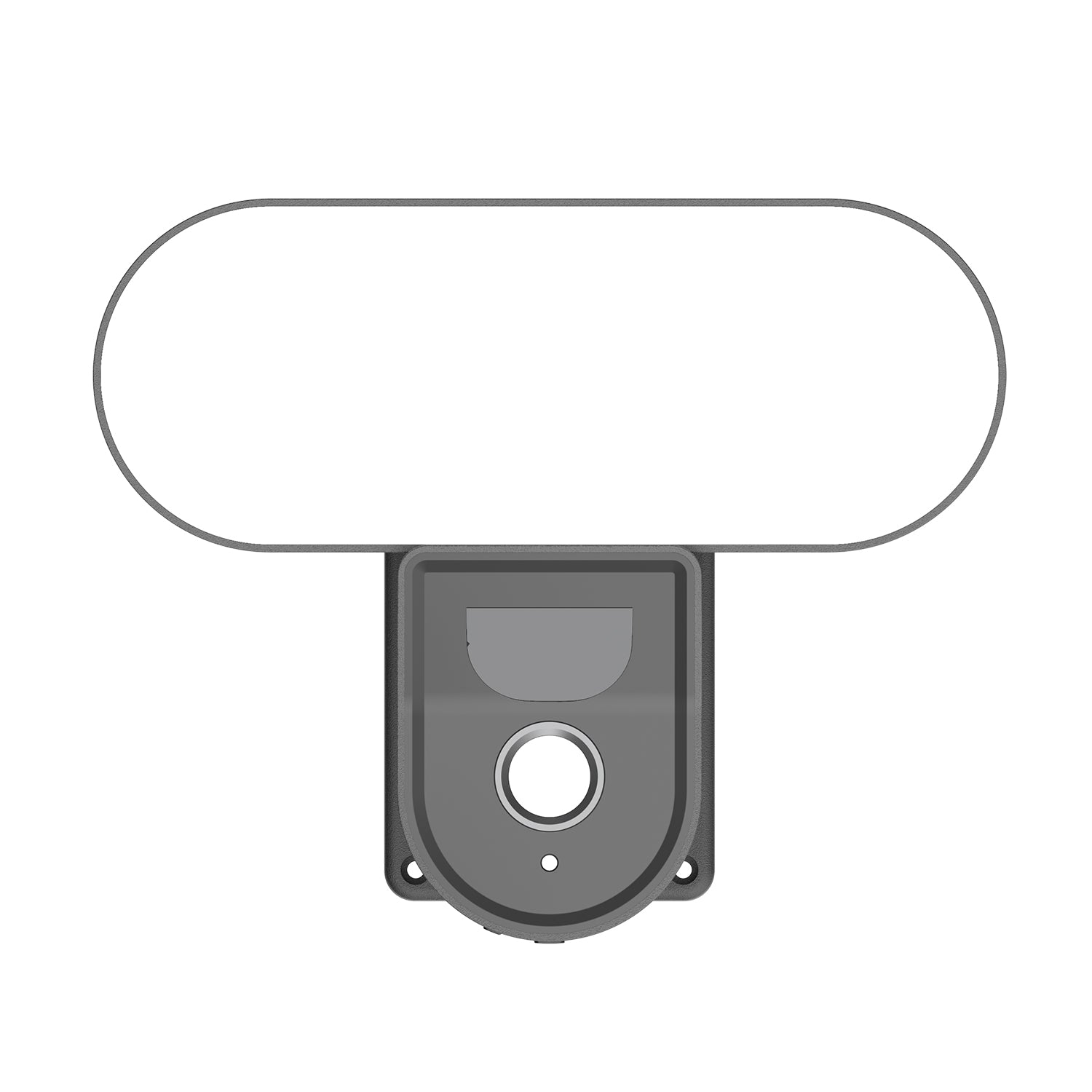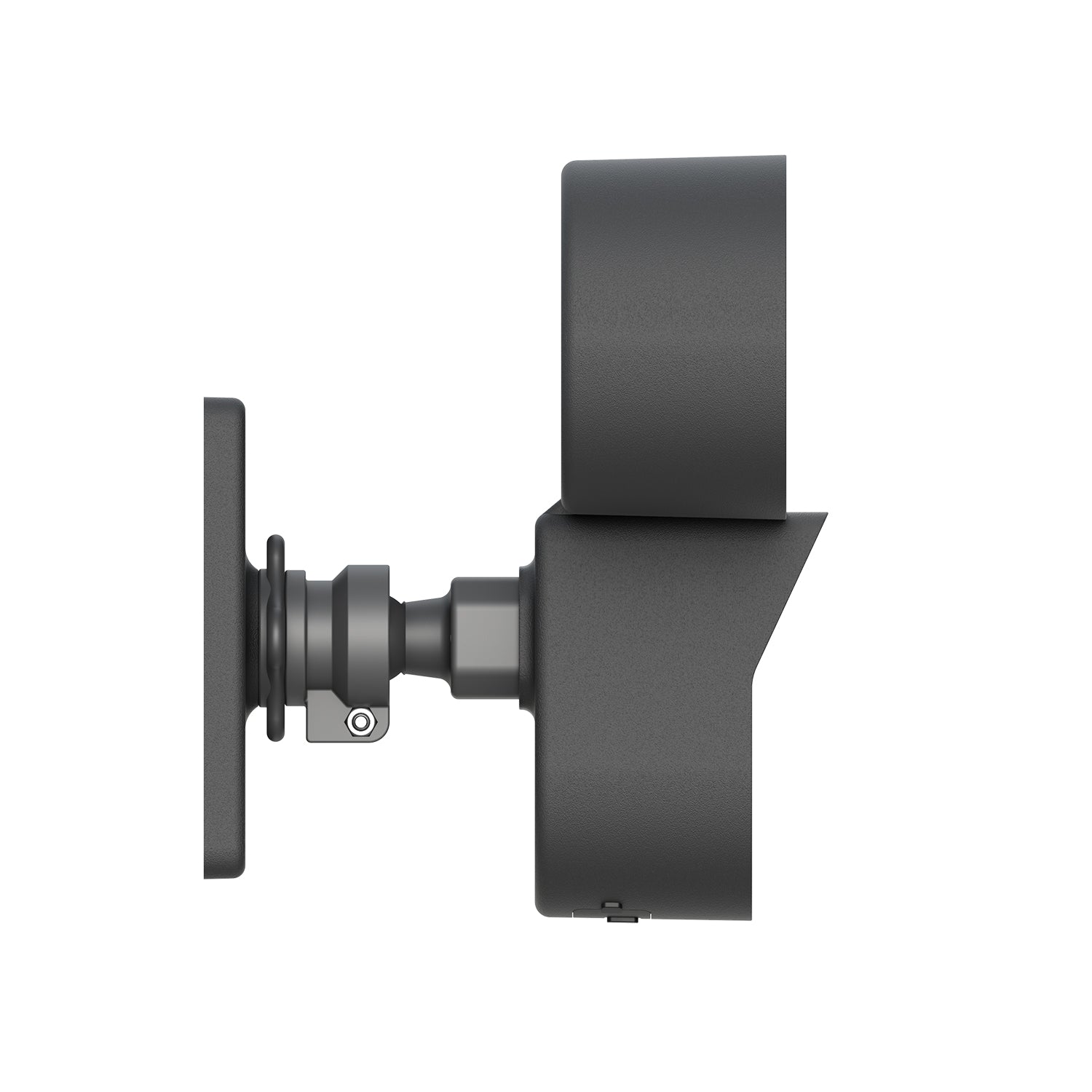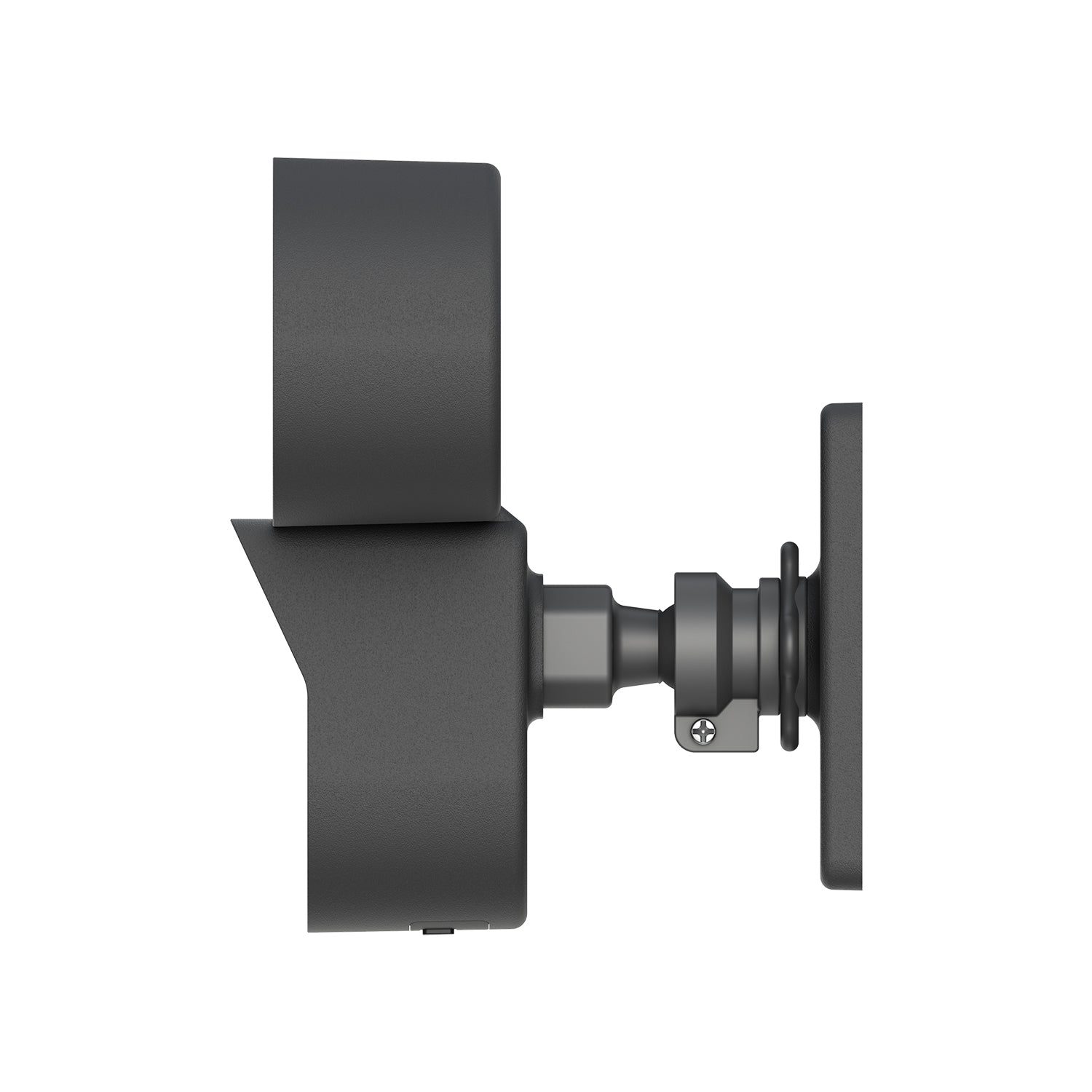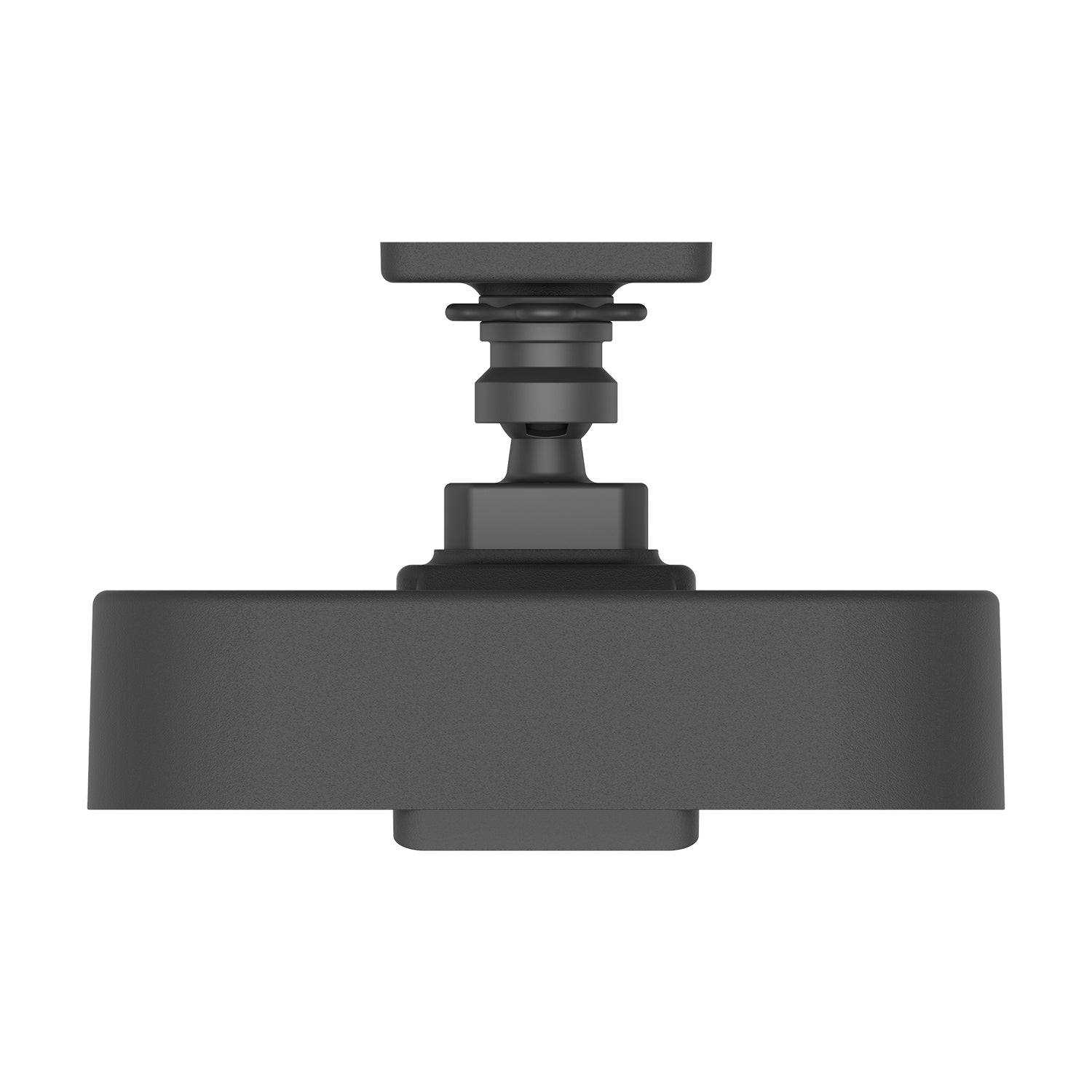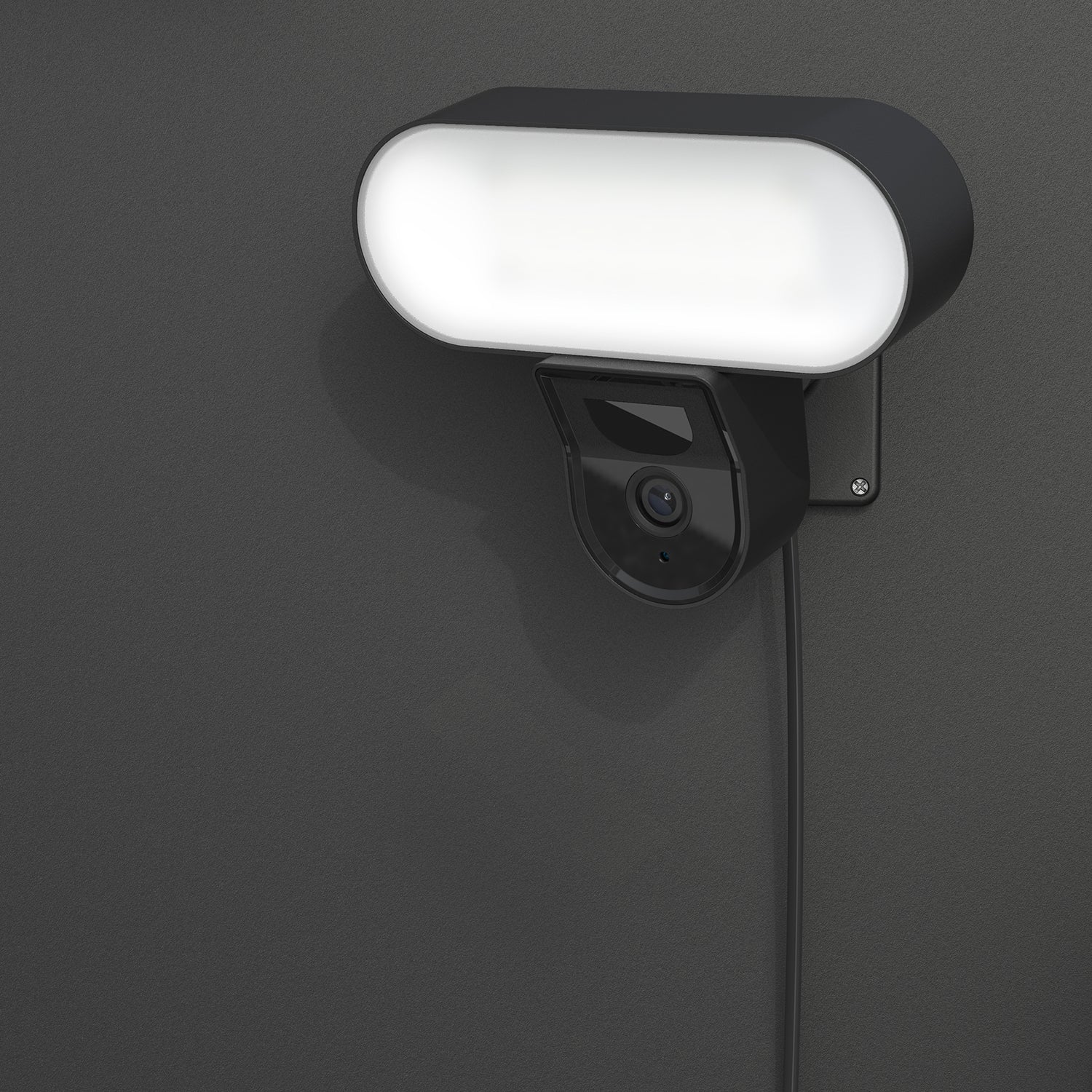 Xodo E9 Wi-Fi Wireless Smart Floodlight Security Camera with Motion Sensor Alarm
Regular price
$89.99
Sale
Product Features: 
Live Stream from Anywhere with Xodo Smart App:

 

Full HD live stream lets you monitor your home in real-time from your mobile device (Xodo Smart App). The Xodo Wi-Fi Smart Floodlight Security Camera E9 delivers 2.5K video with wide-angle lenses and adjustable bright flood light-colored night vision to safeguard your home, even in the dark. 
Two way Audio and Microphone:

 

Xodo Smart allows you to communicate through E9 Wi-Fi Smart Floodlight Security Camera with its integrated two way speaker. Alerts intruders, communicate when there is a delivery and greet guests without opening the door. When sound or motion is detected, the security floodlight camera will automatically start recording.
No Hub Required:

 

Xodo E9 Floodlight Camera works with your home internet connection. Simply download the Xodo Smart App, go through the setup stage, and mount your Wifi Surveillance camera.
IP 65 Weather proof technology:

 

Xodo E9 Outdoor Floodlight Surveillance Camera is strong enough to withstand rough weathers. Perfect for front door, back door, in front of garage, exterior, outdoor, patio or porch. The unit is hard wired, NOT wireless. No need to re-charge the unit.
Advanced Security Features:

 

Deter intruders by using the ultra-bright motion-activated spotlights and blaring siren alarm. Schedule with Xodo Smart App. You are also able to adjust the PIR sensitivity.
Customer Satisfaction Guarantee from Xodo:

 

We provide one year warranty to all of Xodo's customers. If you encounter any issues with the product, please feel free to contact us at any time.

 

Technical Support:

 

Call 1-833-CONTIXO between 9:00 AM to 4:00 PM (PST) Monday through Friday or e-mail us at

 

support@contixo.com.
It is reassuring and easy to use.
This camera is really great. It looks great outside my door. So far, it seems to work well. I highly recommend this camera and all XODO products
So far so good
Very good image. Up to now, it can handle 35 degrees of night, downpour and mist. The only thing I hope they can do is reduce the shooting speed, but the camera is very good
This camera was well worth the wait
This product is great. The night vision is very good for the observed area. The picture quality of 2K setting is very good. The two-way audio is very suitable for talking with anyone other than the audio record during the recorded event. I
Amazing
It works very, very well. All activities can be viewed on your phone. Although the camera is a little expensive, it is easy to install. I recommend planning cable routing in advance and making sure there is power at the end of the camera/adapter cable.
This is the third one I have purchased & they just keep getting better.
The installation is easy to understand, the installation is simple, the monitoring quality is very good, and the application runs well. I did research intermittently for several months, and then decided to buy these cameras. I will save your research. This is the best choice for affordable home monitoring! I have asked two friends of mine to buy their own XODO cameras for their home, and they like them very much!